Vancouver Mom To Follow: Olivia Murray of The OM Edit
https://www.instagram.com/p/BQTBgB3gluy/?taken-by=aercafe
This week's Vancouver Mom To Follow, is Olivia Murray of 'The OM Edit' – an online destination for all things modern mother. Olivia is outnumbered by boys, with her husband Tyler and their rambunctious toddler, Rheo. Originally from Ontario, Olivia and her family have lived both abroad and cross country for her husband's professional athletics career, Vancouver being the latest destination. With all the frequent flying, she's focused her time into being hands on at home and creating a brand focused on empowering and promoting motherhood through style, travel, and simple living.
Five places our Vancouver Mom to Follow loves!
Aer Cafe, East Hastings
A beverage list consisting of all the must-haves, the best baked goods (their banana pepper scone is ridiculous) and a minimal chic interior. While the wide panelled front window provides littles with lots to look at anytime of the day, the easy ambience is also great for days on your own or even with a napping toddler? Grab a seat in the back, and enjoy your coffee in silence girl.
Pandora Park
This is probably Rheo's favourite spot, and a win-win for mom and dad as well. Nestled just a block in from the busy strip of markets and restaurants on Hastings lives; tennis courts, a splash pad, picnic tables, a playground (younger and older options), and what always takes up most of our time – the swings! It's a great location for making the most of outings (running errands and getting playtime in for the littles) or even splitting up on two-parent occasions. With a view right into downtown on one side and the mountainous skyline on the other, there's a little something for everyone.
Earnest Ice Cream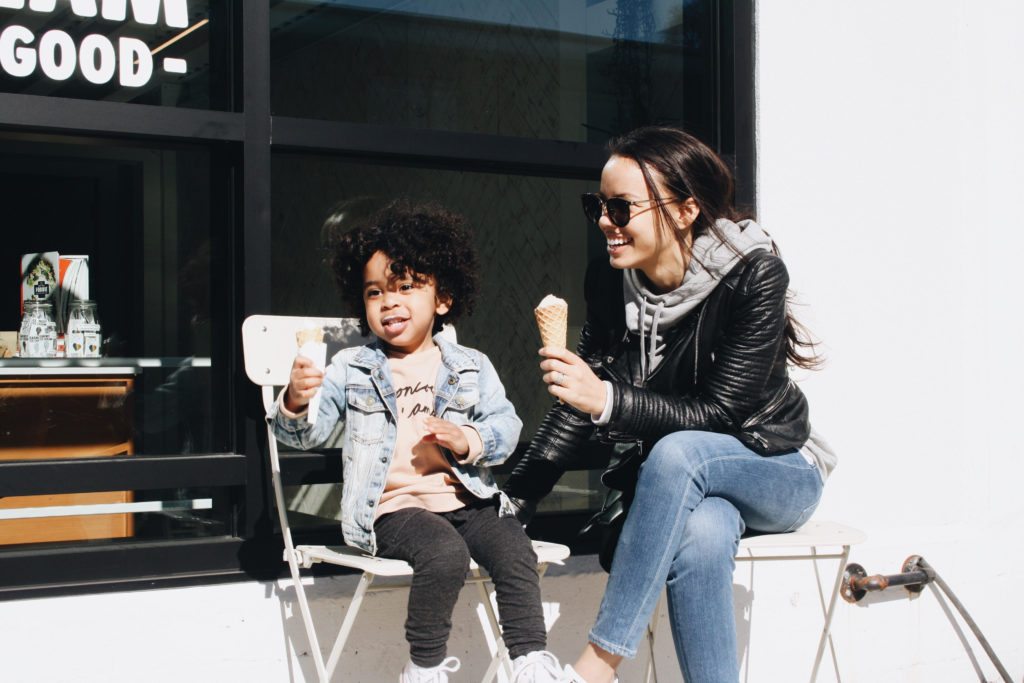 With a few locations and one being conveniently located in East Van – the Frances Street location is off the beaten path, promising doable lines and plenty of flavour availability. Vegan or dairy free anyone? Earnest always has dietary friendly options on hand, that won't bore your taste buds. Our little guy loves their Vegan Cookies & 'Cream' or Dairy Free Chai Latte.
Cypress Lookout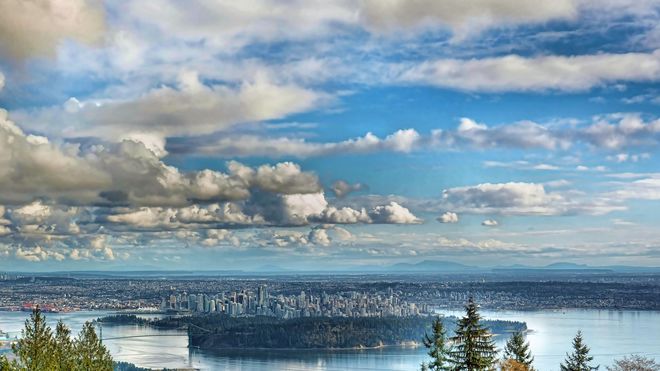 Do people get bored of the views after living somewhere for so long? If not, the Cypress Lookout is totally worthwhile. Great at night. Great during the day. Great during the fog, when it looms over the lower parts of the city and you can look from above it. Any chance to see lights, boats or action makes us "cool parents" for the day, so this is an easy winner. The parking is free and the unobstructed panoramic is why Instagram allows for full sized photos now. So worthy!
Have you read?
Six Vancouver spots with killer vistas
Dr. Sun Yat-Sen Classical Chinese Garden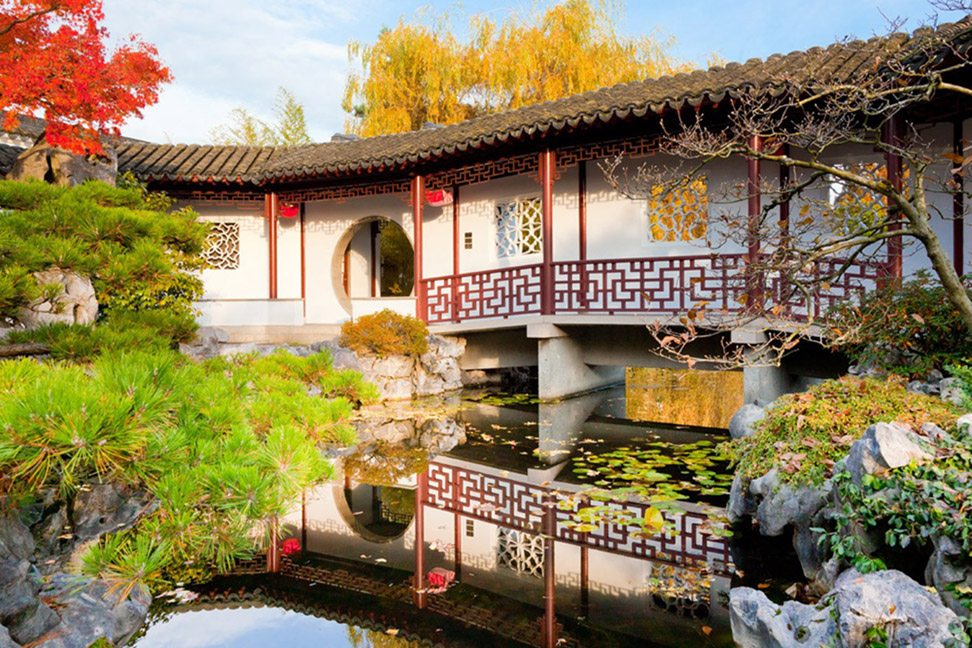 Located downtown and tucked away from the less desirable, is this cultural garden of beautiful plant life, colourful fish, mythical creatures. With plenty of open spaces and sensory objects, this is an easy time consumer for curious little minds while also getting outside.
More great places to go
Aside from year round hot spots, we look forward to festival season arriving, for some quality, outdoor entertainment – with plans to attend family friendly affairs like the Vancouver Cherry Blossom Festival (April 3rd-29th), Vancouver International Children's Festival (May 28th-June 3rd) and even the Vancouver Folk Music Festival (July 14th-16th) which just so happens to include a 'Little Folks Village' every year. All of which will definitely be documented on any of the following:
Harriet Fancott
Harriet Fancott is the Editor and Social Media Manager for Vancouver Mom. She has over 20 years experience in the arts, tech and mom-based blogging arenas. She lives in East Vancouver with her husband and son where they enjoy exploring all that Vancouver has to offer from festivals and events to playgrounds and beaches to sushi and ice cream (although not together).