Mom to Follow: Amanda Archibald of Mama Coach Vancouver
This week's Mom to Follow is Amanda Archibald, owner of The Mama Coach Vancouver. She is a Registered Nurse, sleep coach, prenatal educator, lactation counsellor and most importantly a mama to an adorable and high energy little girl named Emily. Amanda's goal is tell help make motherhood easier by providing support.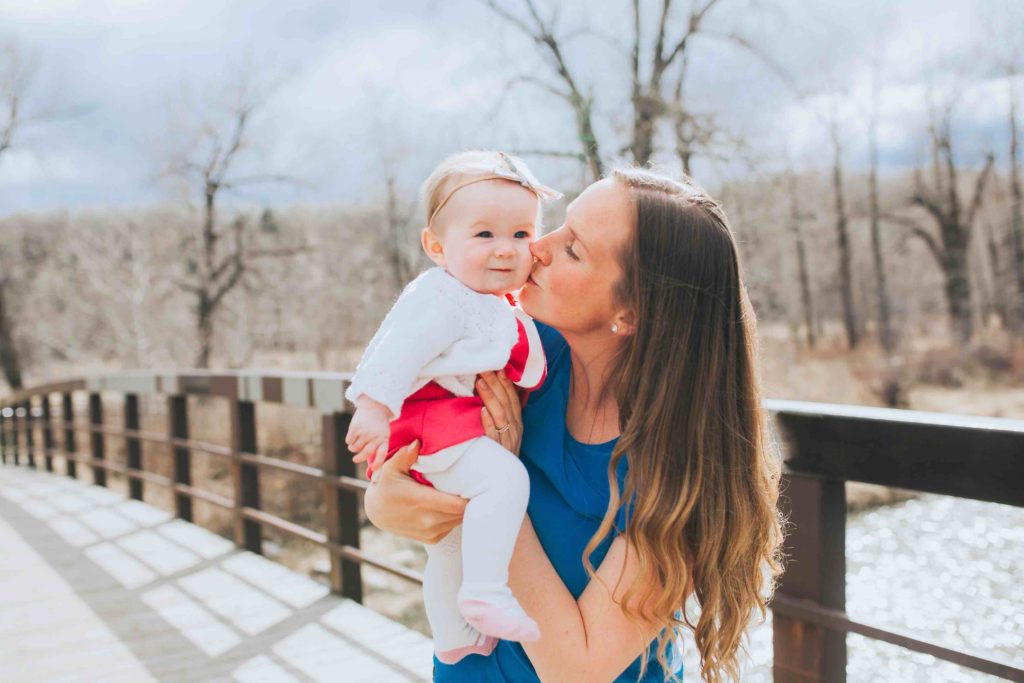 She loves helping families find what works for them so they can truly enjoy the special moments of parenting. She lives in Mount Pleasant with her husband, daughter and Australian shepherd and can often be found walking Main Street at a toddler pace.
Places the Mama Coach loves to go!
Nat Bailey Stadium – Canadians Baseball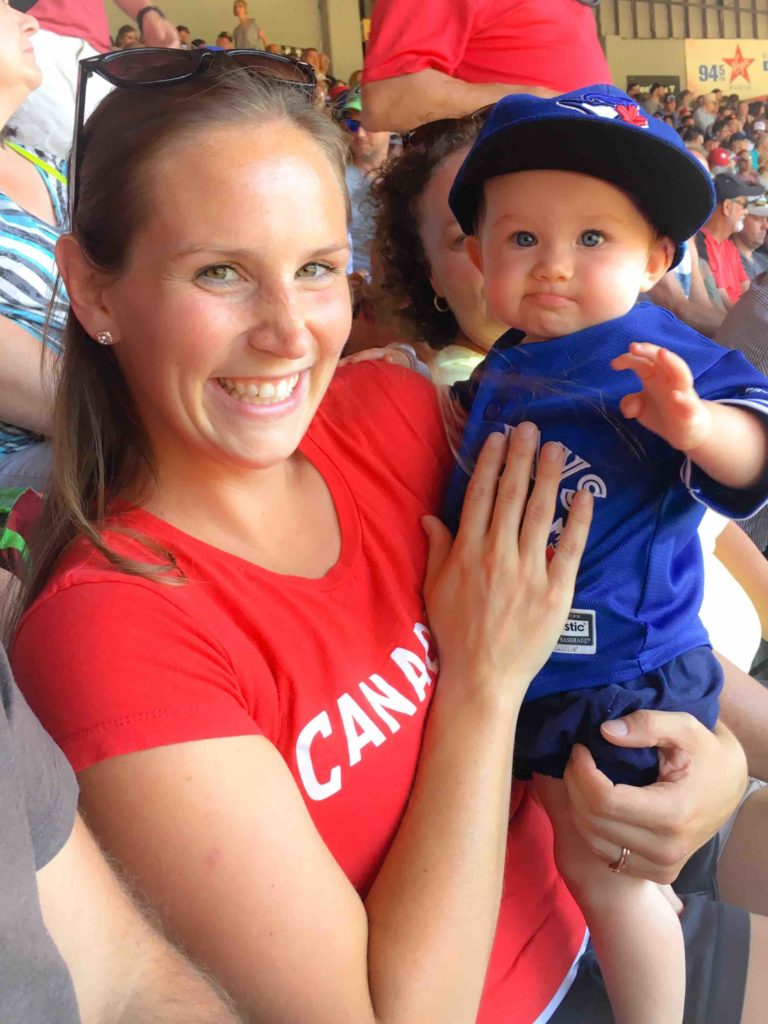 My husband and I met while working at the ballpark! We love summer date nights spent watching baseball and having a cold drink. It's a very family friendly atmosphere with a perfect children's play area!
4601 Ontario St, Vancouver
R&B Brewing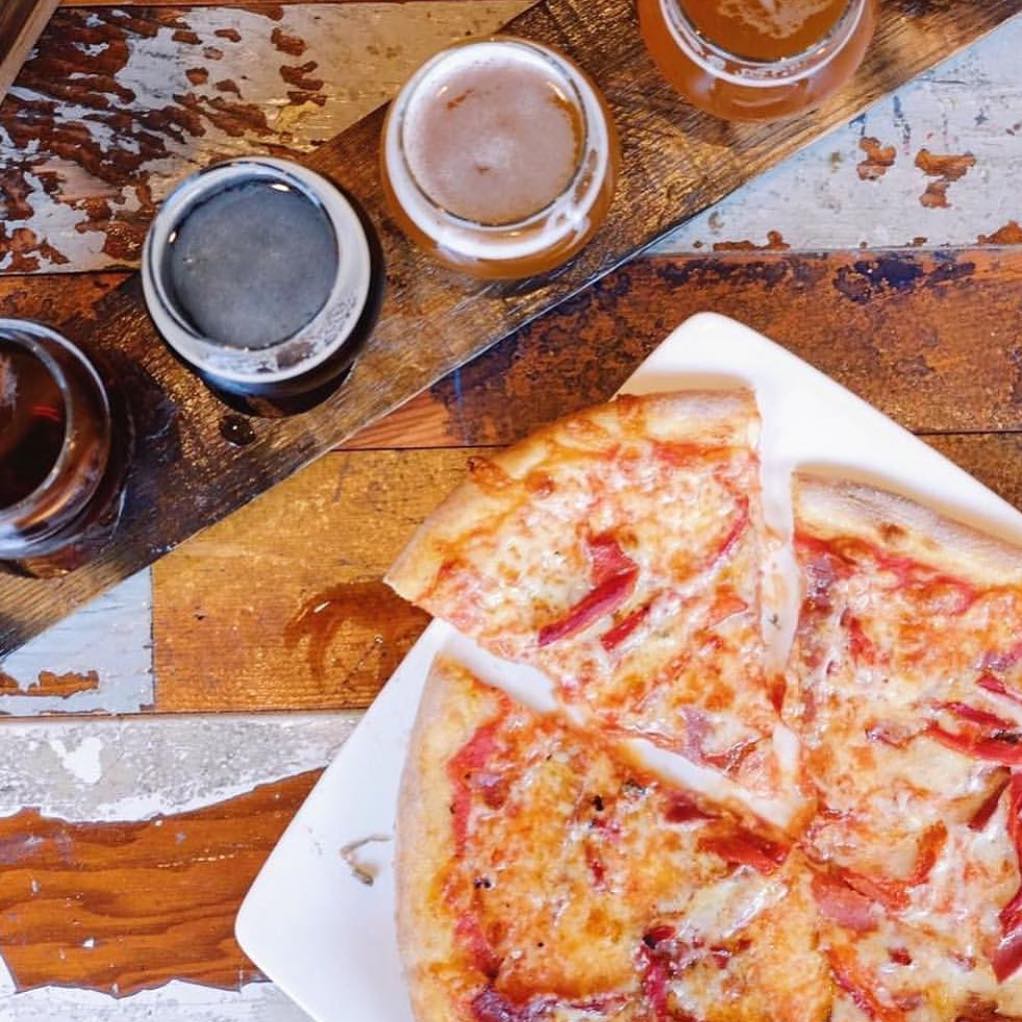 The pizza here is amazing but more importantly they make great beer! We often pick up a growler from R&B on a Saturday night!
54 East 4th Avenue, 
Vancouver
Spanish Banks dog beach at LOW tide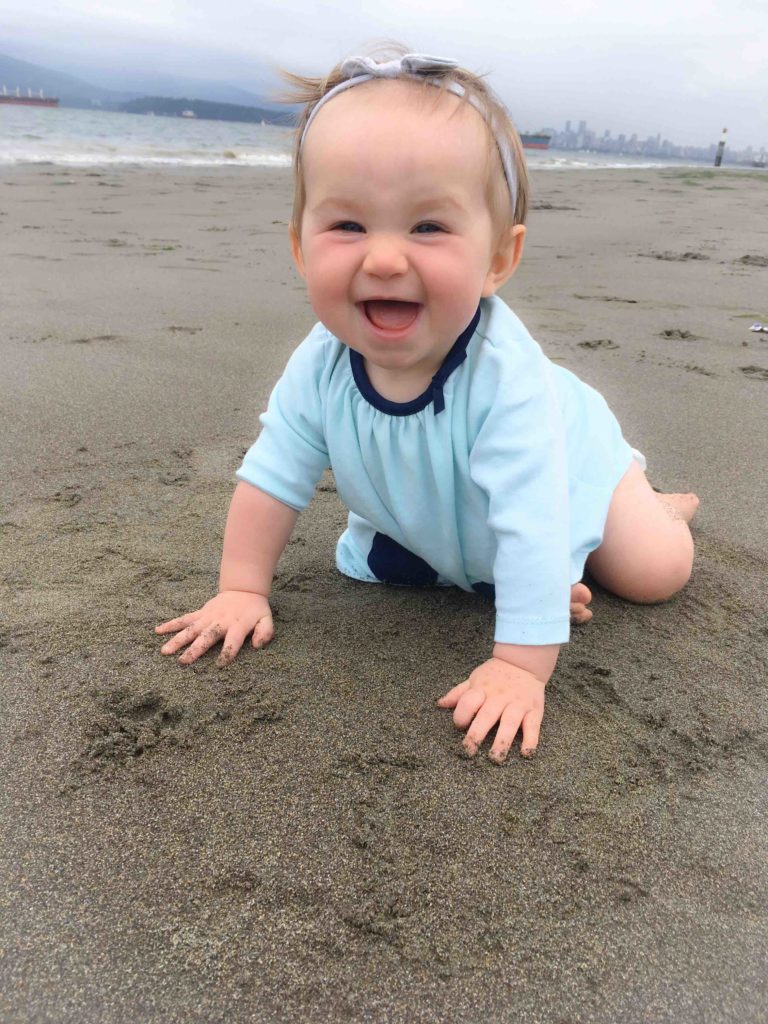 When summer comes along the tide gets so low at Spanish Banks. Our dog Rookie, loves to run through all the tide pools and we love a sunny day, barefoot and walking in the water.
Cartems in Kitsilano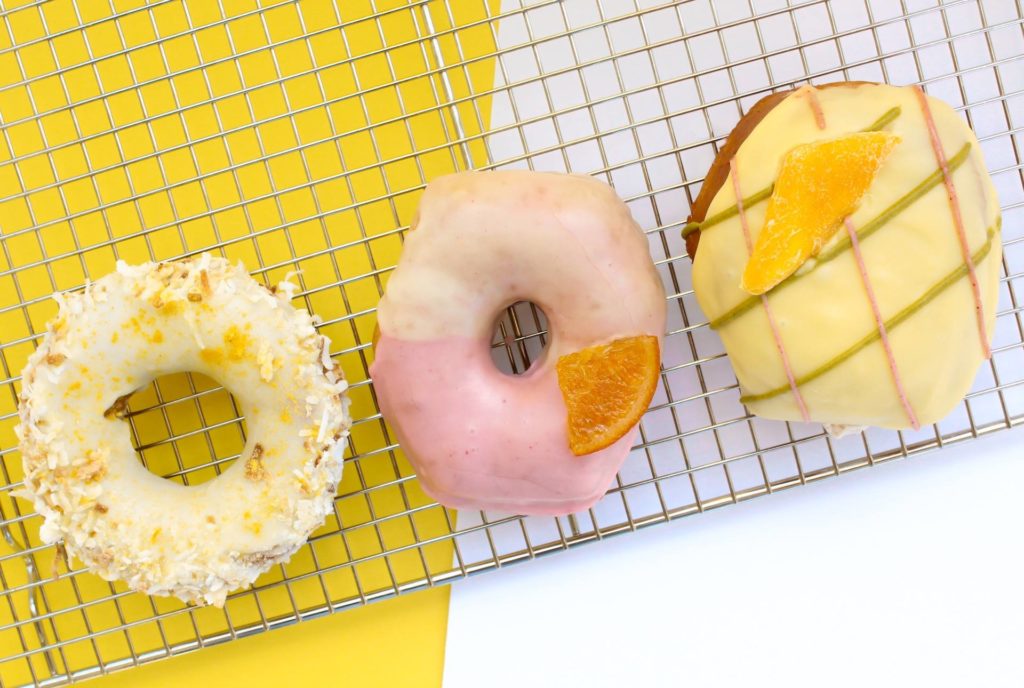 We love this place because of its kid friendly atmosphere and of course the donuts. We meet here every second Wednesday for a Mama Meet up and enjoy conversation with adults while the kids play.
3040 W Broadway
The Juice Truck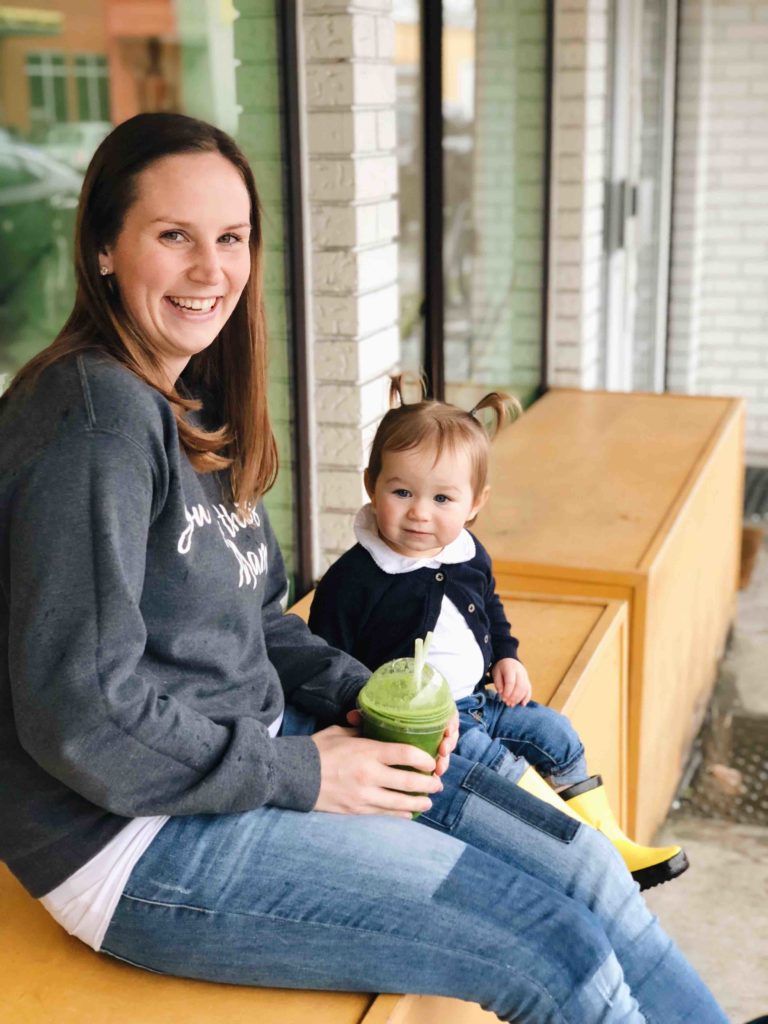 It's delicious and nutritious! We love the Juice truck for its tasty food and drinks as well as Mama Mondays! I love gathering Mamas together and discussing whatever is on our minds.
28 W 5th Ave, Vancouver
Go on! Give Amanda a follow! You won't regret it.
Harriet Fancott
Harriet Fancott is the Editor and Social Media Manager for Vancouver Mom. She has over 20 years experience in the arts, tech and mom-based blogging arenas. She lives in East Vancouver with her husband and son where they enjoy exploring all that Vancouver has to offer from festivals and events to playgrounds and beaches to sushi and ice cream (although not together).