Vote for Your Favourite 2019 Vancouver Mom Blogger
We have spent the past week sharing our Top 30 Vancouver Mom Bloggers of 2019 with you all. We think this is a strong group of women. But don't take our word for it — check them out for yourself. If you're ready to vote for your top of the tops, scroll down and go for it!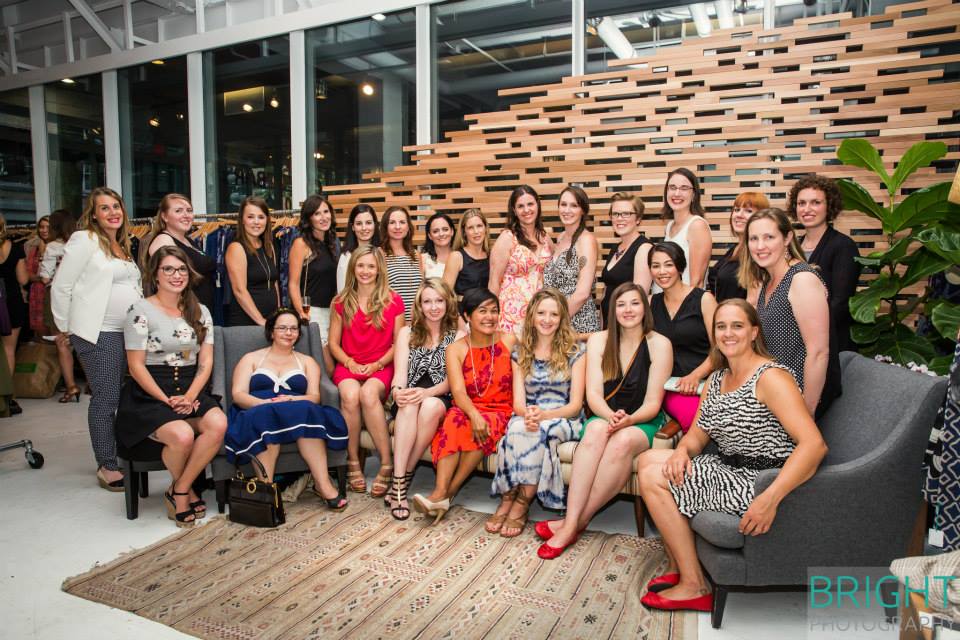 2019 Top 30 Vancouver Mom Bloggers
Meet each blogger by checking out their profiles:
1-6 | 7-12 | 13-18 | 19-24 | 25–30
We consider every one of our Top 30 Vancouver Mom Bloggers to be winners, and we'll be celebrating Vancouver's best bloggers and influencers on May 29th at a glam reception served up with light nibbles at the gorgeous foyer of the BMO Theatre Centre in Olympic Village before our Leading Moms evening.
But we need YOU to help choose an overall winner. For the next three weeks, you can vote for your favourite bloggers on our 2019 list. At the end of the voting period, we'll tally it all up and announce the winner!
Voting Rules
Voting closes on May 6th 2019.
You may choose up to three of your favourite bloggers per day.
You (and your family, friends & fans) may vote daily.
The winner will be announced on May 10th 2019
Grand prize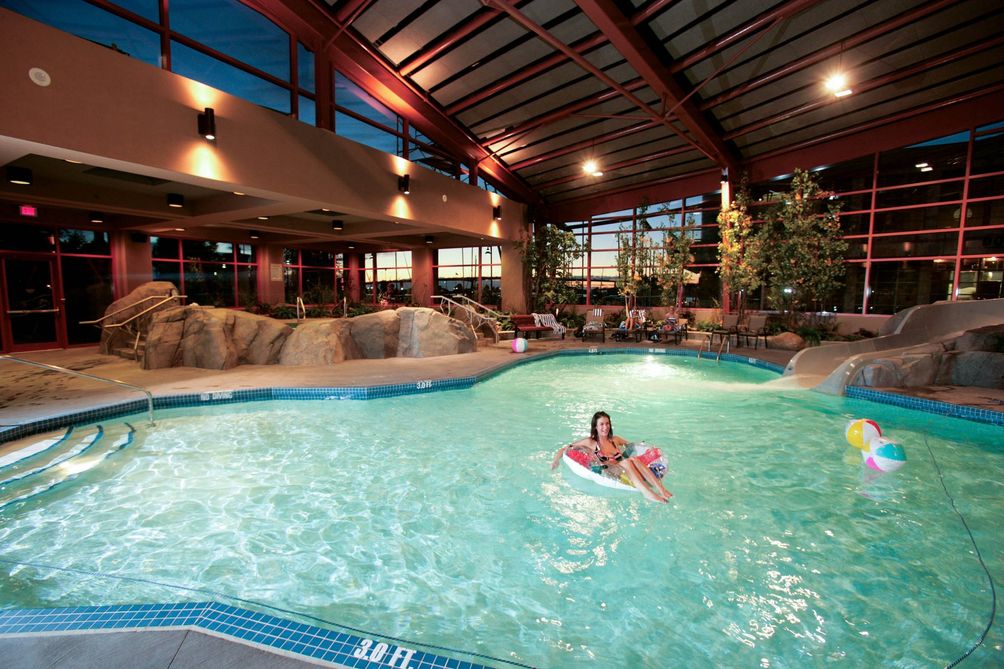 The winner will receive a prize courtesy of River Rock Casino Resort valued at over $1,000 including:
A one-night stay in a one-bedroom resort executive suite
Dinner for 2 at Tramonto
An Absolute Spa Gift Basket including a $100 Gift Certificate
$100 Free Play at the River Rock Casino (Must be 19+)     
Thanks to our sponsors
Harriet Fancott
Harriet Fancott is the Editor and Social Media Manager for Vancouver Mom. She has over 20 years experience in the arts, tech and mom-based blogging arenas. She lives in East Vancouver with her husband and son where they enjoy exploring all that Vancouver has to offer from festivals and events to playgrounds and beaches to sushi and ice cream (although not together).