10 ways to play at The World of Kidtropolis!
Never has pretend play for our kids been more important than today. We live in an often harried, over scheduled world where kids are shunted off to daycare, school, and activities with very little time for free play. And the jury's out: imaginative, free play is critical for our kids development. It's needed for social and creative learning, attention and physical development especially in the under 7 set.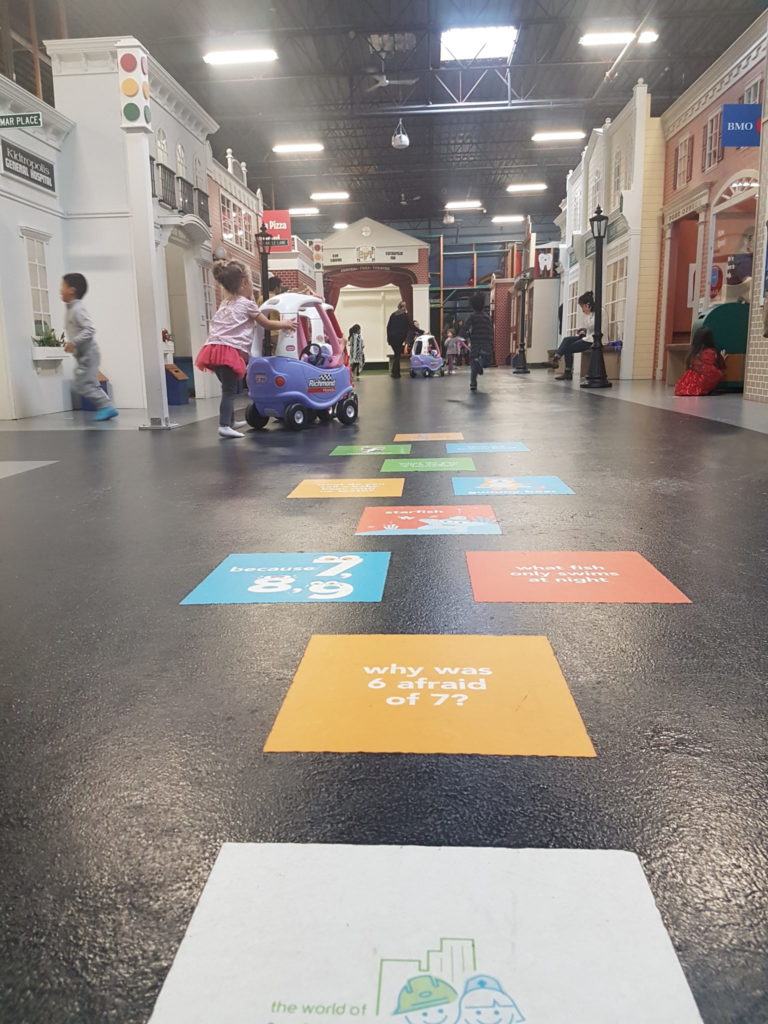 Enter Kidtropolis, an indoor city where kids get to roam around and play in a safe environment that sparks their imaginations. There are so many possibilities for creative play here! Children become firefighters, police officers, dentists, veterinarians, restaurant owners, teachers, stage performers and more.
10 Ways to Play at Kidtropolis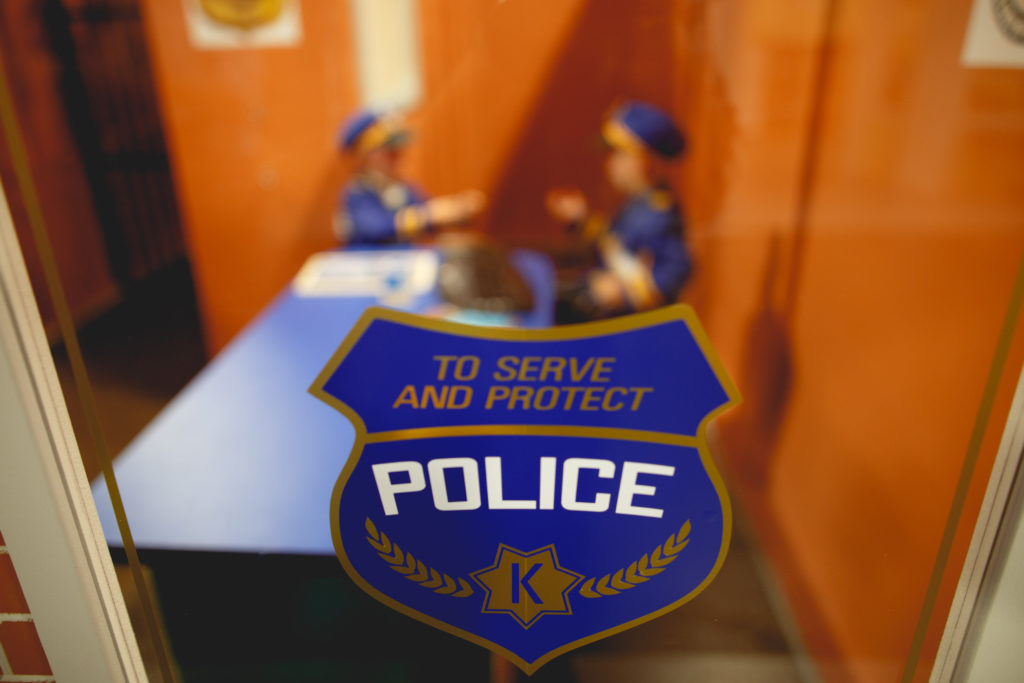 Parents can bond with their children by participating in the following:
Be victim in a burning house, and have your firefighter kid come to the rescue.
Commit a "crime," and be arrested by your child (as a police officer of course).
Order a complicated meal at one of the indoor restaurants, then send it back for being cold (kidding).
Be a student at the local school, and have your child teach you to read and write.
Attend a play where your child is the star dancer or performer. Applaud loudly.
Break your arm and get treated at the local hospital. Don't forget to wince in pain.
Be interviewed by your TV anchor child in the media room (a kid fave!) about your latest book or a crime you witnessed.
Take a break, and go camping in the super cute trailer.
Get the kids to shop for groceries by colour. Older kids can pay for groceries and add up the total.
Bring your sick pet in to the Animal Hospital, and have your child/vet diagnose its problem.
Go to the dentist for a checkup or play gentle dentist for your child. Talk about a great way to reduce nerves about dental visits!
Create an obstacle course in their indoor climbing structure
Stomp and jump your sillies out on their interactive gaming system.
(Okay, that may have been more that ten, but really the ways to play are infinite here!)
Of course, if you bring another small friend, they may just play together while you sit back and take pause. Either way, the kids will love having their own play space to explore and play in. Even better you don't have to clean up afterwards!
See Also
This post is sponsored by one of our Community Builders, Kidtropolis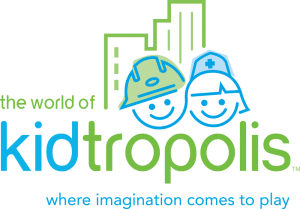 Kidtropolis is an interactive city model designed to provide a safe, unique and realistic educational environment that lets kids do what they do best: pretend play! Our goal is to provide purposeful play and hands-on learning experiences in a family-focused environment. Children use their imagination to become firefighters, police officers, restaurant owners, teachers, stage performers and more. Kidtropolis is the perfect environment for parents and caregivers to bond with their children by participating together in pretend play! www.kidtropolis.ca
Harriet Fancott
Harriet Fancott is the Editor and Social Media Manager for Vancouver Mom. She has over 20 years experience in the arts, tech and mom-based blogging arenas. She lives in East Vancouver with her husband and son where they enjoy exploring all that Vancouver has to offer from festivals and events to playgrounds and beaches to sushi and ice cream (although not together).