VM Picks: Top Vancouver Family Dentists
Looking for a family dentist that really knows kids? One that keeps them calm, happy and looking forward to a visit to the dentist? Well, our VM Picks: Top Vancouver Family Dentists list features family, pediatric and orthodontic dentists that specialize in services for families and children.
Last month, you voted for your favourite family dental clinic, and here are the results!
The Winners of our Top Family Dentist in Vancouver Poll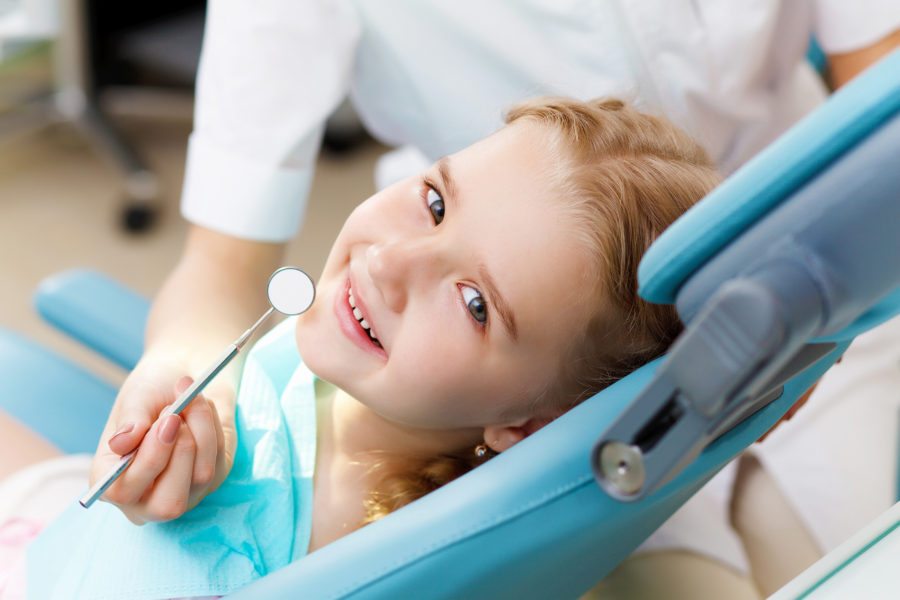 Meet our featured dentists! Their child-friendly dental practices are bright with well-stocked play areas, kid-friendly gear and explanations at the ready. Plus, they are skilled professionals that really understand kids' teeth and, most importantly, look forward to kids' visits.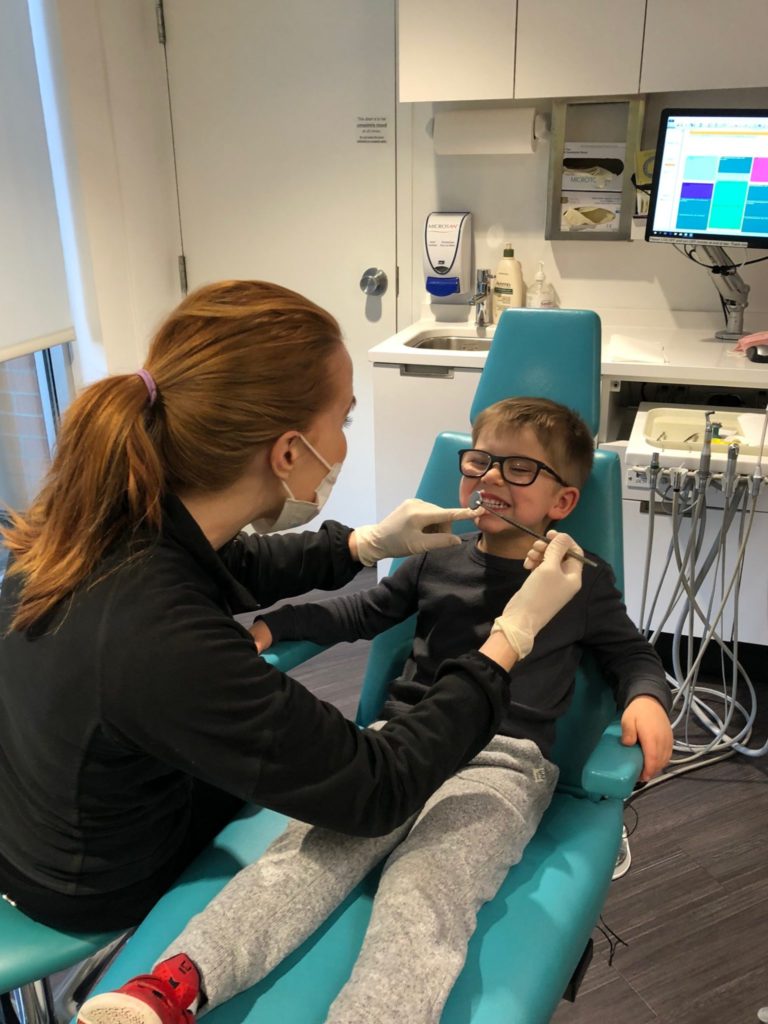 PDG provides pediatric dental services for infants, children, and adolescents as well as orthodontic services for children, teenagers, and adults. Their doctors are specially trained to manage children's fears and apprehensions in a positive manner.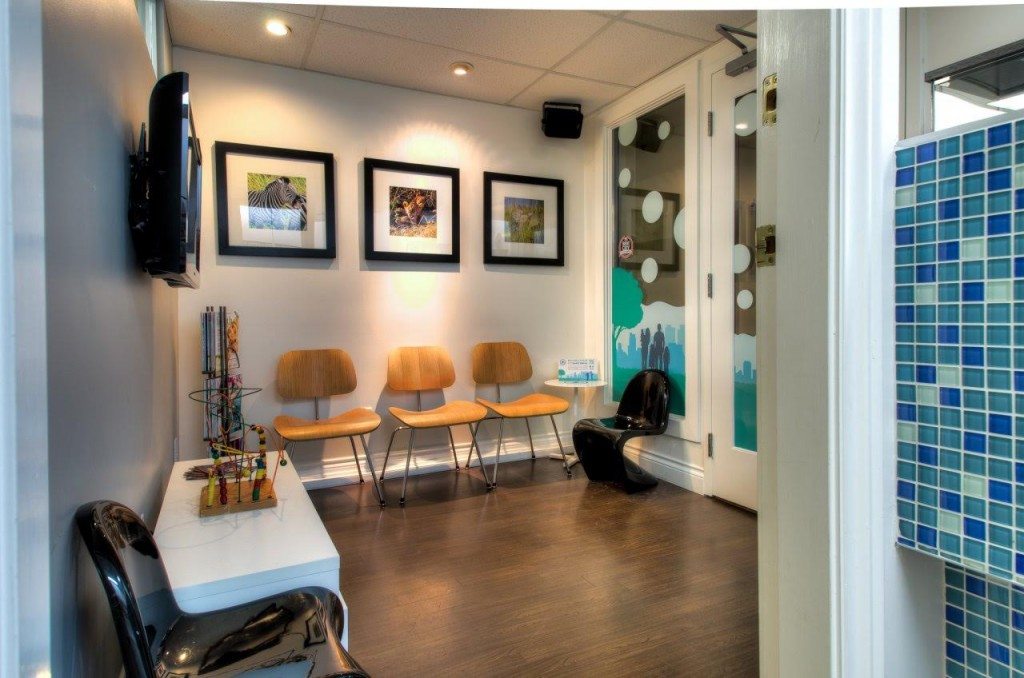 Located in Kitsilano, they treat patients from 6 months old to people well into their retirement years. Their mission is to create a lifetime of healthy smiles, by providing dental visits that are educational, positive, and fun, from an early age onwards!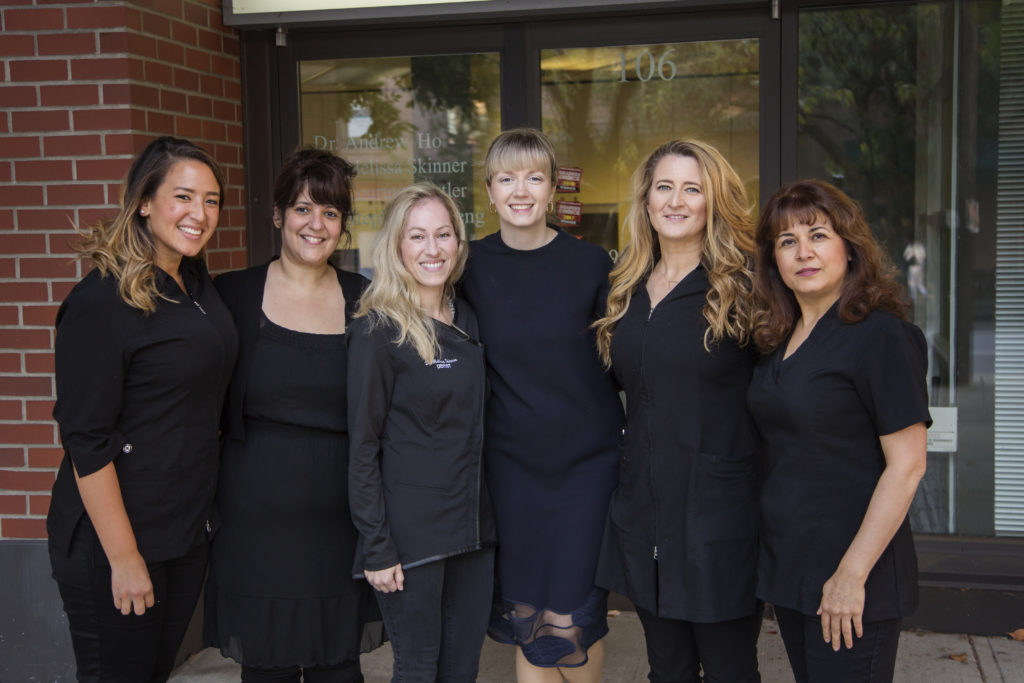 Located in Lower Lonsdale, they offer gentle and caring dentistry for the whole family. They believe in preventative dentistry where quality outweighs quantity. "Building Healthy, Beautiful Smiles, one visit at a time" has been their calling since Third Street Dental opened in 1999.
Honorable Mentions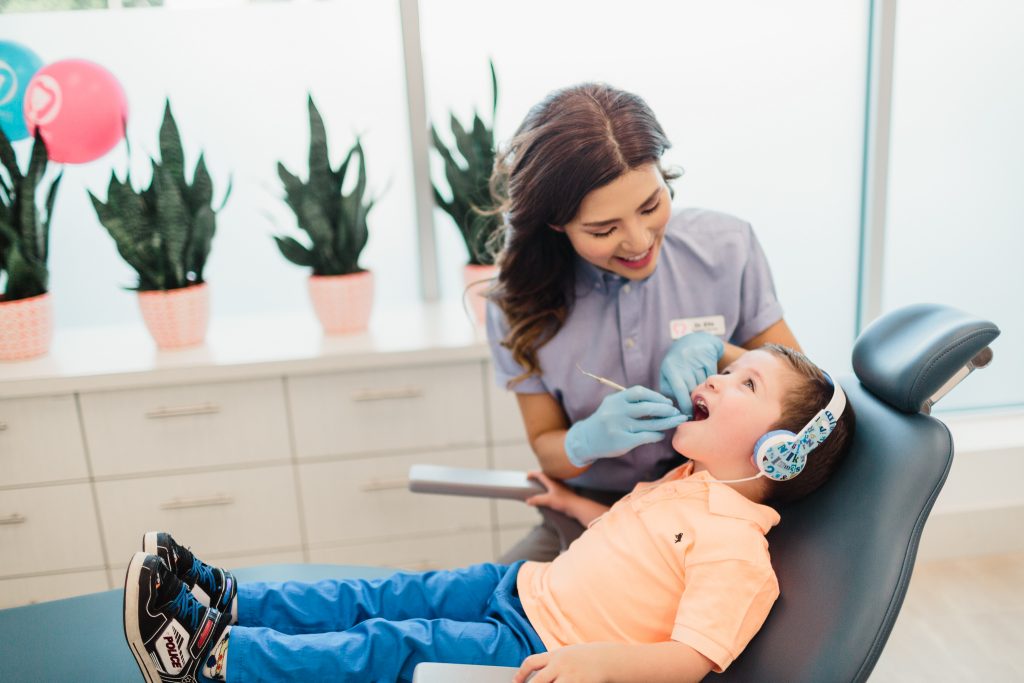 Tips and tricks for kids visiting the dentist

Why you might want to consider a Pediatric Dentist
Four tips for bringing your child to the dentist
7 ways to make dentists visits run smoothly, especially t's the first.
Ten tips for a healthy Halloween from the Canadian Dental Association
Candy versus cavities! Pro tips from a local dentist
PS: Don't forget to floss!
Harriet Fancott
Harriet Fancott is the Editor and Social Media Manager for Vancouver Mom. She has over 20 years experience in the arts, tech and mom-based blogging arenas. She lives in East Vancouver with her husband and son where they enjoy exploring all that Vancouver has to offer from festivals and events to playgrounds and beaches to sushi and ice cream (although not together).