Vote for your favourite Dental Clinic in Metro Van!
It's National Dentist's Day today, and we are looking for Vancouver's favourite family dental clinic, as voted by the most important opinion that matters – you, our readers!
National Dentists Day is celebrated on March 6th every year to raise awareness about dental health in the country.
Vote for your favourite Dental Clinic Now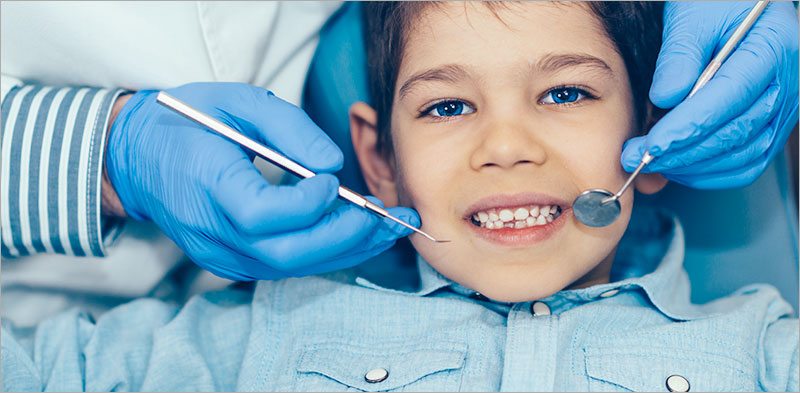 >> Is a pediatric dentist right for your child?
Voting timeline
The voting period opens today, on National Dentist Day, March 6, and ends on March 12 at 11:59 pm.
>> Three ways to prepare your child for a dental visit
Winner announced
We will announce a complete list of winners on April 4, in conjunction with National Oral Health Month. The winner will win an advertising package worth $900 – and of course, bragging rights.
>> What to do if your child is afraid of the dentist
Find a Dentist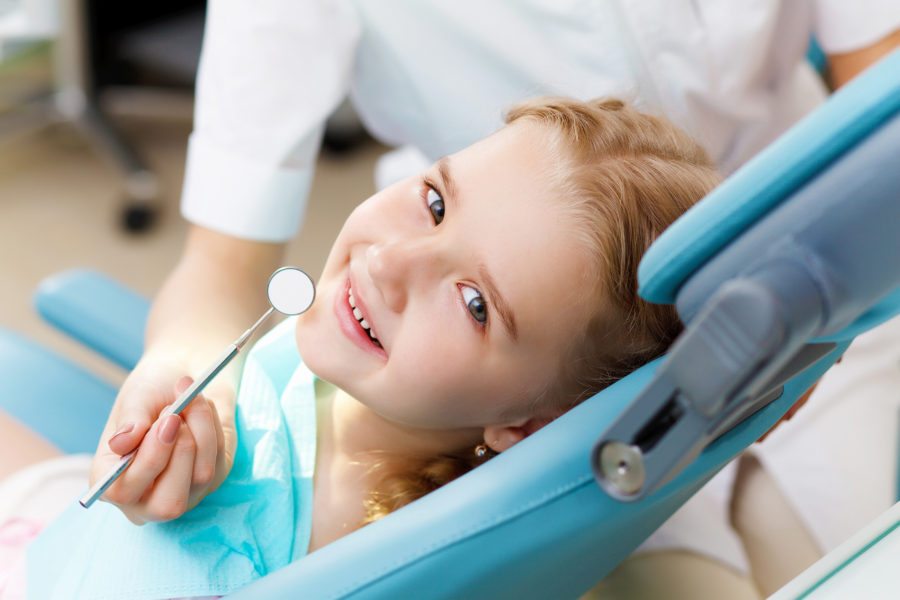 Looking for a family dentist that really knows kids? One that keeps them calm, happy and looking forward to their next visit? Look no further than our list of family, pediatric and orthodontic dentists that cater to children and families in Vancouver.
Harriet Fancott
Harriet Fancott is the Editor and Social Media Manager for Vancouver Mom. She has over 20 years experience in the arts, tech and mom-based blogging arenas. She lives in East Vancouver with her husband and son where they enjoy exploring all that Vancouver has to offer from festivals and events to playgrounds and beaches to sushi and ice cream (although not together).