Thanks to everyone who nominated their favourite Vancouver mom blog for our 11th annual Vancouver Mom Top 30 Blogger 2020 search. You came through with dozens of nominations, telling us about new and interesting Metro Vancouver mom bloggers to celebrate. We visited the blogs, reviewed them, and narrowed down our list down to just 30. We're showcasing moms who care, create, bake, take killer Instagrams, sell products, write and share it all with us through their blogs, youtube accounts and social feeds.
This week we're presenting the talented 2020 Top 30 Vancouver Mom Bloggers. Today we share our fourth group of 6.
2020 Vancouver Mom Top 30 Bloggers: 19-24
Alyssa Garrison, Random Acts of Pastel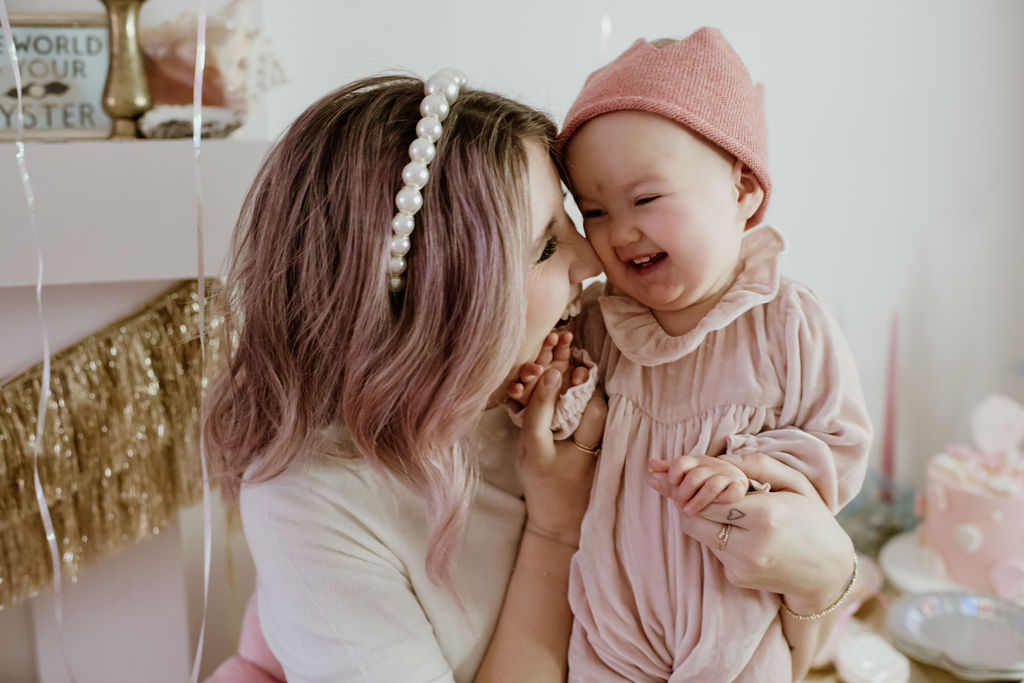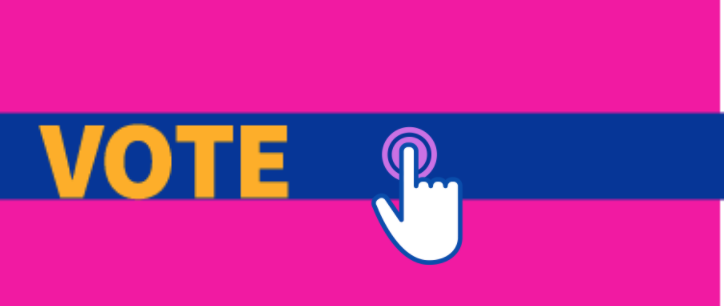 Recently moved back to Vancouver, Alyssa is a professional dreamer with ever-changing pastel hair. She is a single mother by choice to her beautiful daughter, Summer Honey Rose and has shared every moment from her pregnancy, motherhood and everything in between. She created Random Acts of Pastel in 2013, a lifestyle blog that's all about injecting colour, fun and magic into your everyday. RAOP has since evolved so that it's not only a blog, but also a lifestyle brand that offers its own line of products and a creative agency. Alyssa has made a name for herself in the industry through her various platforms and colourful approach to fashion, beauty, motherhood and design. 
Rachel, Ivory + Ebony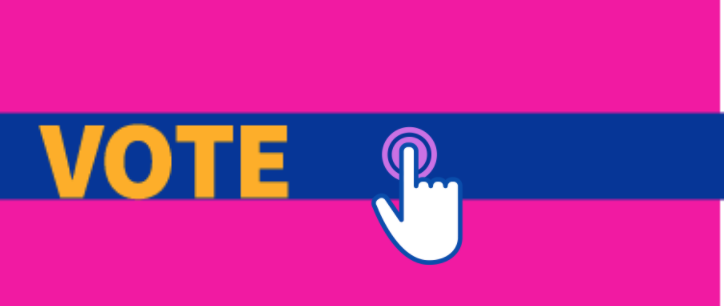 With a large coffee always in hand, Rachel of Ivory + Ebony is passionate about being authentic. You'll see this young minimalist Mama boasting a stretch mark filled baby bump with pride alongside her two beautiful daughters. She also uses her social media and YouTube platform to promote supporting local and ethical brands. Above all, Rachel wants every woman of any age, figure, or stage in life to know they are worthy, strong, and beautiful.
Leslie Rossi, A Life Well Consumed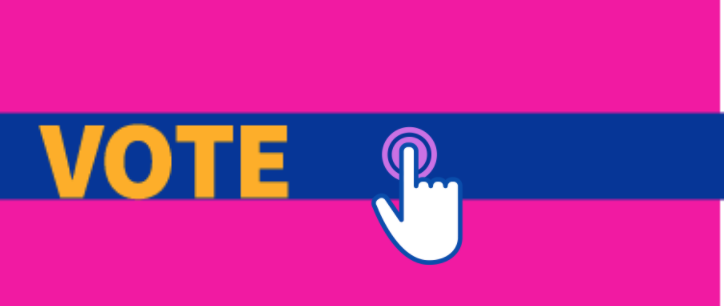 Leslie lives in Vancouver with her husband and new baby girl Rowan. Her first baby was her blog, A Life Well Consumed, which she started in 2014, and is filled with informative and fun content covering a variety of topics such as travel, beauty, wellness, food and lifestyle. Two years ago, she started a YouTube channel that features travel vlogs and beauty related content. Now as a new mother, she wants to create content that is relatable and share her experiences with her community.
Kali Desautels, Kali Desautels Reads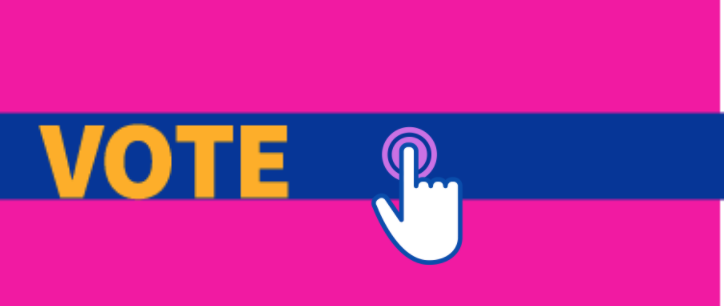 A professional writer and avid reader, Kali began blogging in 2017 as a platform to review books for friends and family. Eventually, KaliDesautelsReads evolved into the current iteration of #momlife, feminism, and mental health advocacy that it is today.  Kali is the married mama of two kids, Shaeli (12), Liam (10), and a grumpy old cat named Timon. She and her husband Dave have made Maple Ridge their home for the past 12 years.  
Christine Coughlin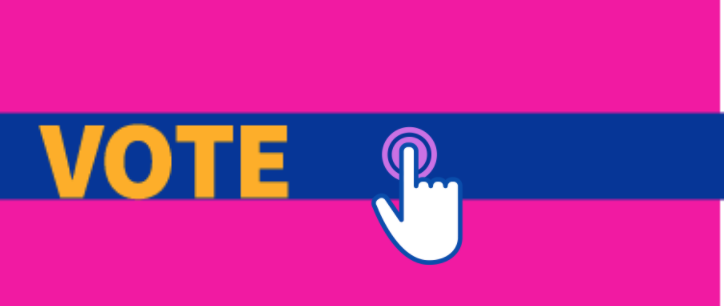 Christine is passionate about capturing moments in photos, celebrating the people she loves, making her home and garden a sanctuary and female empowerment. Her writing is a creative outlet to explore her shameful little secrets and to share the real stories behind the images. She recently even started posting less than "perfect" photos (gasp!) As the mom of three, she writes about parenting, rediscovering herself outside of motherhood, relationships, mental health, baking and other kick-ass women who are improving the world.
Stefany Lavik &Lisa Ghoury, Happy Parents BC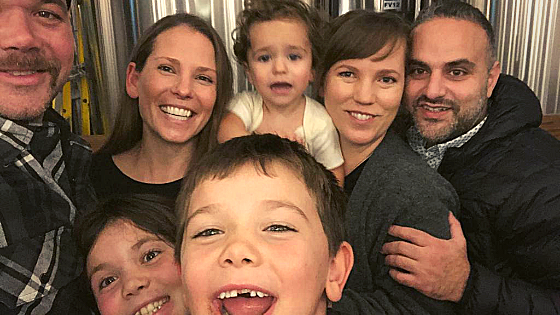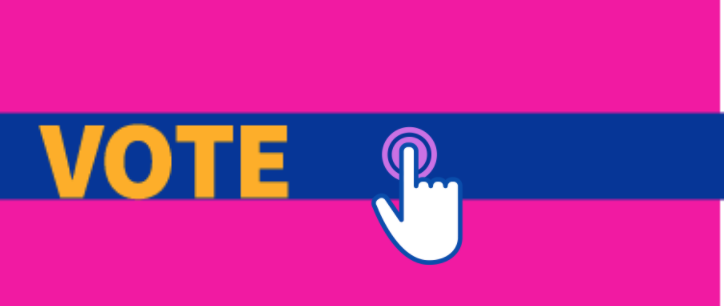 Stefany and Lisa are sisters, working moms, and wives with a passion for helping parents and kids eat, drink and play together. They're community-minded and looking for balance. @happyparentsbc is for any parent who believes that life with kids should be an adventure filled with fun, good food and refreshing drinks. Use their Family Friendly Charts, and you'll have all the info you need to confidently explore new places with your kids.
Visit all the bloggers!
1-6 |7-12 |13-18 |19-24 |25-30
Thanks to our Sponsors
Many thanks to our generous sponsors: Okanagan Crush Pad and PKBeans Explorer Club for providing prizes for our Top Bloggers!
Harriet Fancott
Harriet Fancott is the Editor and Social Media Manager for Vancouver Mom. She has over 20 years experience in the arts, tech and mom-based blogging arenas. She lives in East Vancouver with her husband and son where they enjoy exploring all that Vancouver has to offer from festivals and events to playgrounds and beaches to sushi and ice cream (although not together).