Earth Month: 5 ways to inspire a love of nature in your kids
Hello, Spring! What a beautiful time of year to explore the great outdoors in Metro Vancouver! The sun is shining, the bees are buzzing, and cherry blossom petals line the streets like pretty pink snow banks. Getting outside has never been more inviting
How to inspire a love of nature in your kids!
Surrey Nature Centre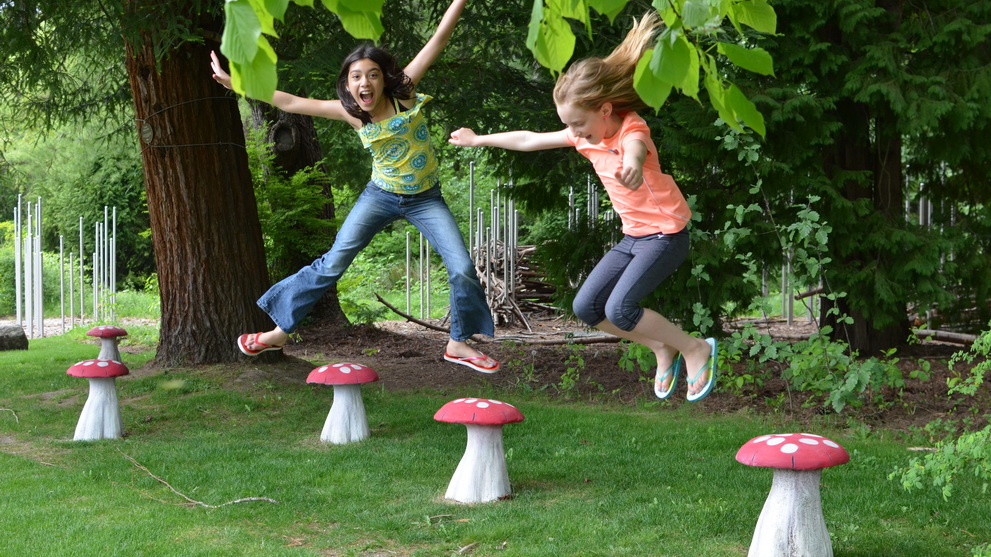 This hidden gem offers nature walks, discovery backpacks, and bird watching programs for kids. Fishing rods are available (for free!) to try your luck at Green Timbers Lake, freshly stocked with trout every Spring. With daily storytime in an indoor nature-inspired playroom, it's also a great destination for little ones on rainy days.
Berry picking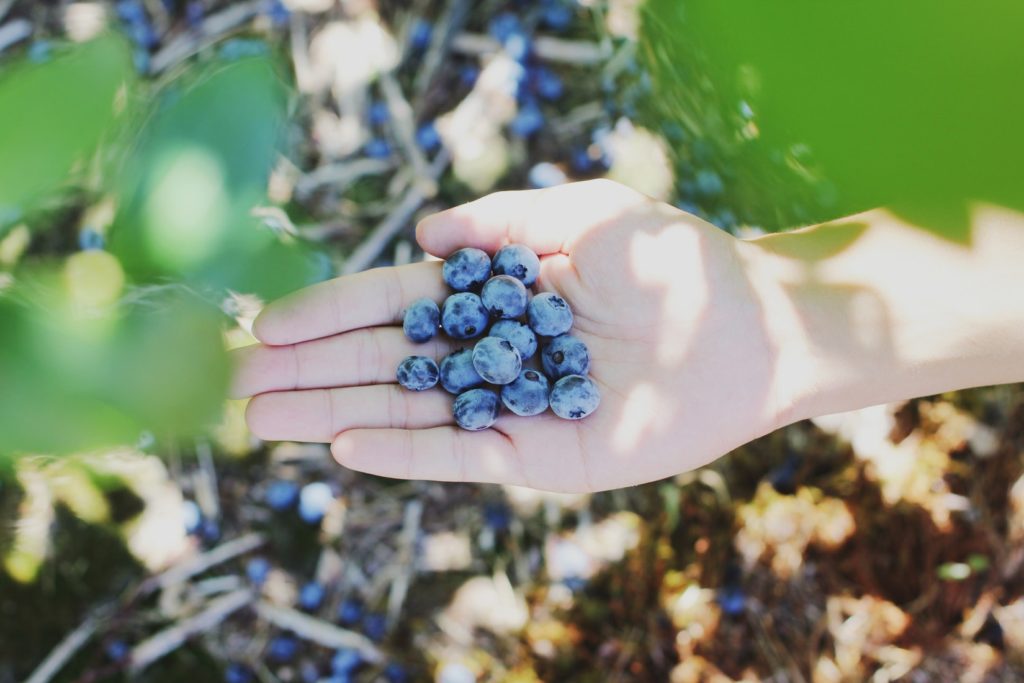 Raspberries and strawberries are best throughout June and July, Blueberries and blackberries are ready July through August. Krause Berry Farms in Langley offers baked goods, an estate winery, tractor rides and a giant jumping pad! Maan Farms in Abbotsford has a family fun zone for playing in after filling up your buckets and bellies.
Meet a wild animal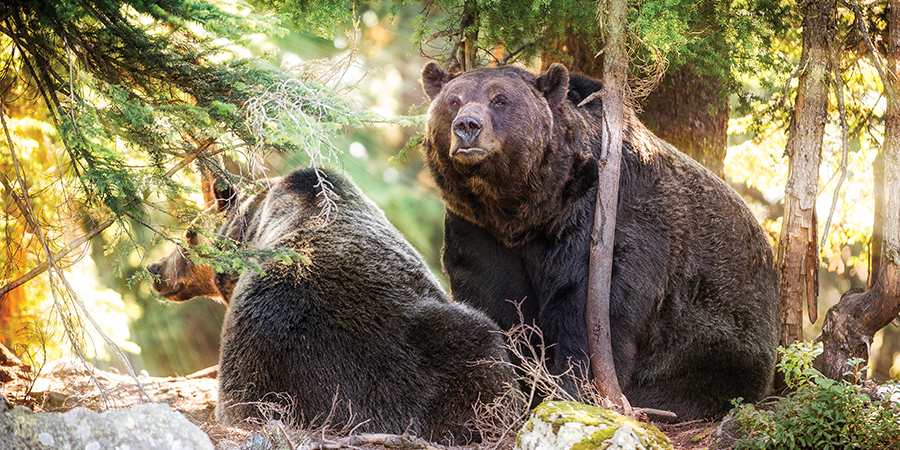 Grouse Mountain's resident grizzly bears are awake! Pygmy goats and baby bunnies are taking over Maplewood Farms. The Reifel Bird Sanctuary is aflutter with nesting ducks and cranes. Flocks of hungry, fluffy ducklings will delight your little ones in the coming weeks. (Bring a loonie to purchase a bag of seeds!)
Plant a garden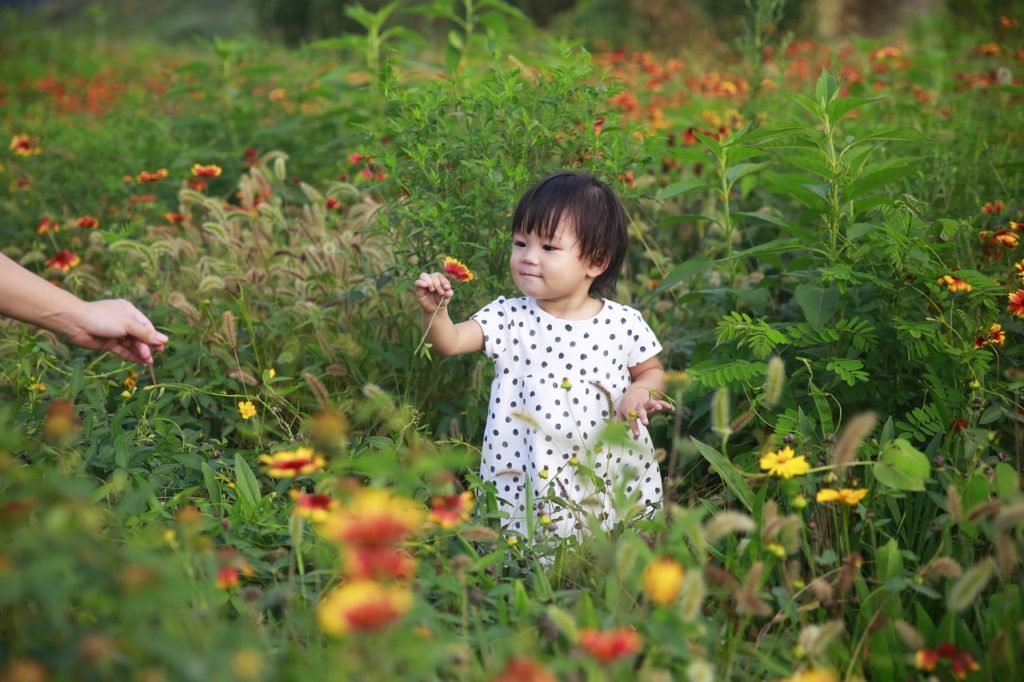 April is the best month for planting carrots, beets, lettuce and broccoli! Strawberry runners can be planted throughout the spring and produce a delicious treat all summer. Giant sunflowers are great for kids because they're easy to grow and achieve an impressive 4-10 feet height by the Fall!
Forest bathing
Now this is a health trend we can fully get behind! Deep breathing, exercise, and fresh forest air? Nothing brings down blood pressure like the quiet calm of our West Coast rainforests. Lynn Canyon Suspension Bridge loop and Gold Creek Falls are two of our favourite local, family-friendly hikes that your kids will beg to do again and again.
Jeanine Wasik
Jeanine is a teacher, writer, and mom to two active and curious toddler boys. She has a passion for education and outdoor adventures. She loves to discover and share the best hidden parks, playgrounds, and beaches in Greater Vancouver. When she isn't writing, you'll find her and her boys playing in the dirt or peeking under logs in the forest.