Announcing the 2018 VM Top Blogger: Codi Darnell of Help Codi Heal
We topped 16,000 votes this year, and we're pleased to announce that our 2018 Top Vancouver Mom Blogger is Codi Darnell of Help Codi Heal! We can't think of a more worthy candidate, and we think you'll agree.
2018 VM Top Blogger Codi Darnell
Codi is a 30-ish year old mother of three from the Fraser Valley. She loves writing, hates running and has somehow made it 8 years into mom life without developing a caffeine addiction. Her blog takes a real and honest – albeit sometimes sarcastic – look at what living life with paralysis is all about. She is passionate about removing stigmas and mystery from wheelchair life and is determined to reveal the good, the bad and the ugly of marriage, motherhood and moving on after life surprises you with a spinal cord injury.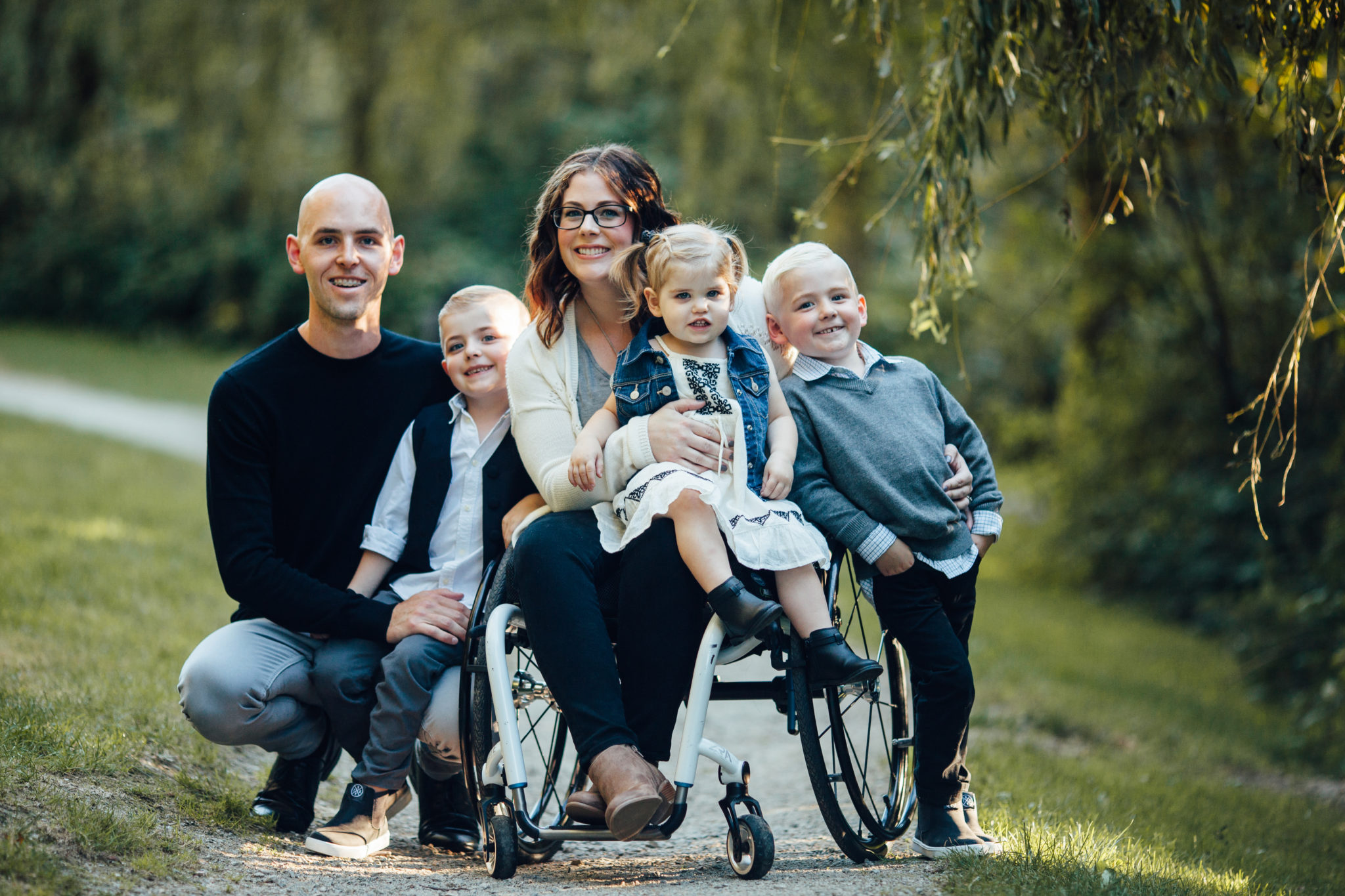 I'm thrilled and honoured to be voted this year's Vancouver Mom Top Blogger! Being part of a top 30 that consisted of so many strong and creative women wasn't somewhere I ever expected to be but I'm incredibly grateful to have been a part of this contest. I have been introduced to so many new blogs and feel incredibly lucky to have had so much support in the voting process. A big thanks to Vancouver Mom for making all of that a possibility and to everyone who reads and supports Help Codi Heal. 
Check out her blog: Help Codi Heal
2018 VM Top Blogger Runners Up
We also tip our hat the following women for their incredible work rallying their communities and creating compelling stories and sharing important information for other mothers on their blogs. Congrats!
JayAnie Soroka of Bubbly and Blush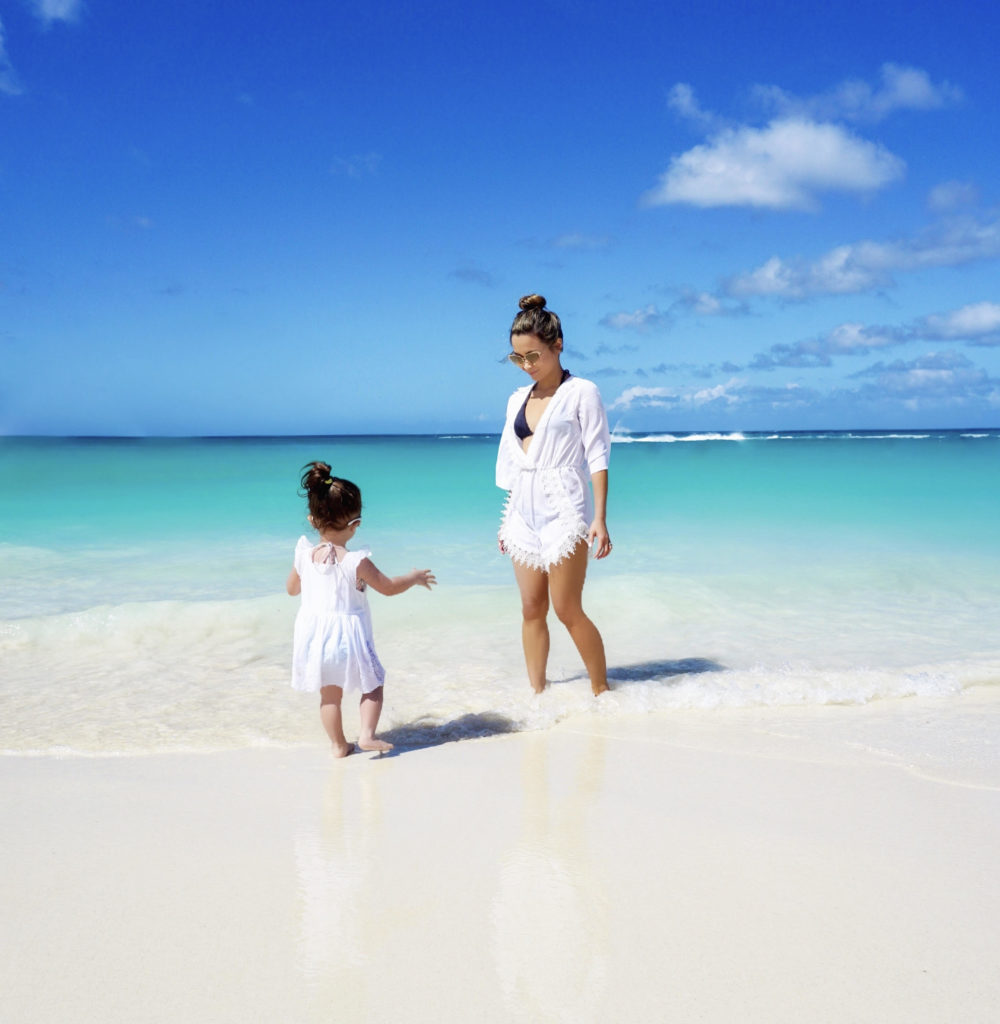 Jay is a 29-year-old, first-time mama to beautiful 2-year-old girl Aleia. Prior to becoming a mom, she graduated with a degree specializing in children, now she runs a small business and enjoys blogging about motherhood, travel and lifestyle.
>> More on JayAnie
Shannon Sawicki of Venus Fitness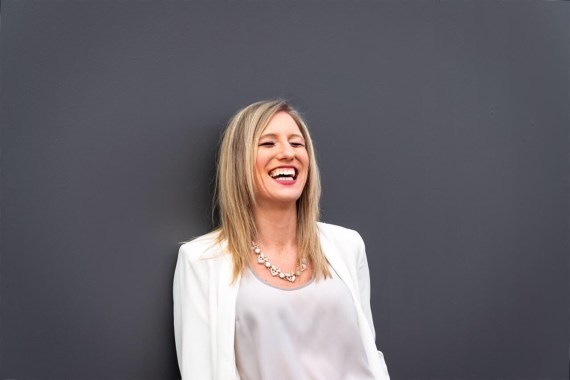 Shannon works full-time, is a fitness leader and an entrepreneur.  Her most important role is as an active mother and step-mother to her three beautiful children. A fitness and lifestyle blogger, she shares tips and insights surrounding fitness, family and fun.
>> More on Shannon
Top 30 Vancouver Mom Bloggers
You nominated your favourite Vancouver mom bloggers for our 2018 Top 30 Vancouver Mom Bloggers honours. We reviewed them, narrowed them down to our Top 30, and introduced them to you. These fabulous women join the ranks of our 2010, 2011, 2012  2013, 2014, 2015 2016 and 2017  Top 30 Vancouver Mom Bloggers, and we're honoured to recognize each one of them.
>> Meet the 2018  Top 30 Vancouver Mom Bloggers
Join the Party on June 19th!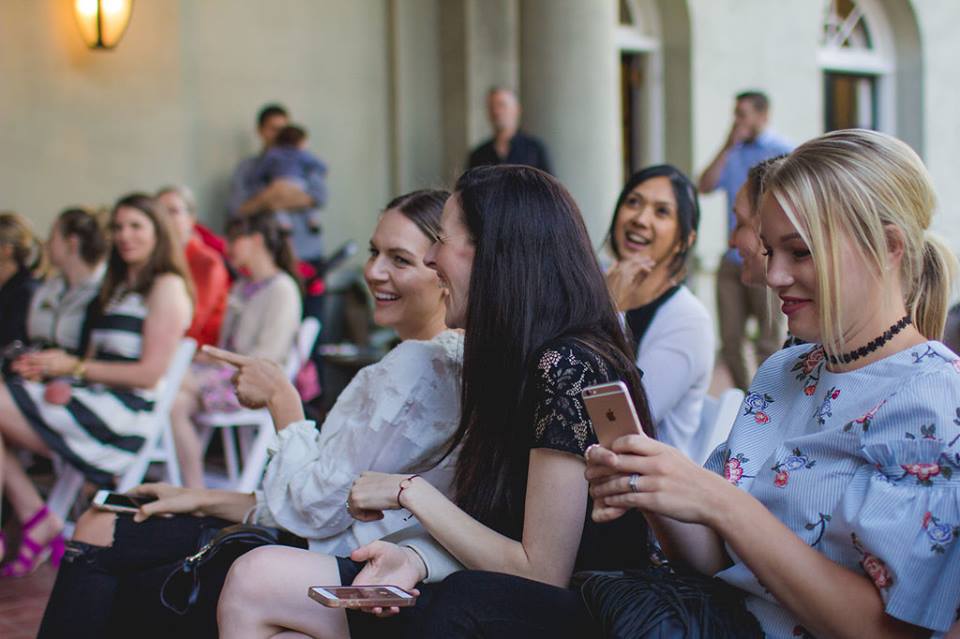 We'll be celebrating each and every one of our 2018 Top Vancouver Mom Bloggers at our annual blogger bash presented by PDG Pediatric Dental Group on June 19th, and everyone is welcome to come for a glass of wine, a dance party and a good time!
 Thanks to our Title Sponsor:
 And to our event sponsors: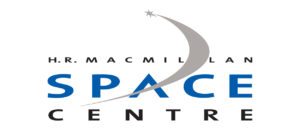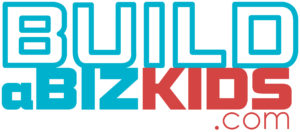 Harriet Fancott
Harriet Fancott is the Editor and Social Media Manager for Vancouver Mom. She has over 20 years experience in the arts, tech and mom-based blogging arenas. She lives in East Vancouver with her husband and son where they enjoy exploring all that Vancouver has to offer from festivals and events to playgrounds and beaches to sushi and ice cream (although not together).