Top 30 Vancouver Mom Bloggers: Congratulations to Mitzi Manansala
In early May you nominated your favourite Vancouver mom bloggers for our 2013 Top 30 Vancouver Mom Bloggers honours. We reviewed them, narrowed them down to our Top 30, and introduced them all to you. These fabulous women join our 2010, 2011 and 2012 Top Vancouver Mom Bloggers, and we're thrilled to recognize each one of them. But just for fun, we gave you a chance to vote for your favourite mom bloggers on our list. More than 5,000 votes were cast, and we're pleased to announce that our winner is Mitzi Manansala of EastVan Baby!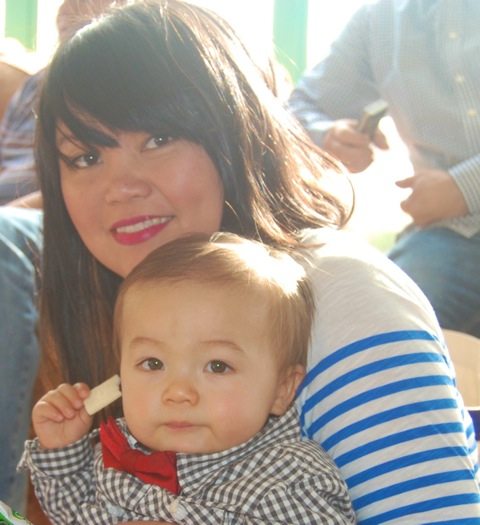 Top Vancouver Mom Blogger Mitzi Manansala
In the end, more than 5000 votes were cast, and some 27% of them went to Mitzi. She held a commanding lead throughout the voting period, but since our results were secret until voting ended she had no idea that she was winning. Here's what she had to say when we told her:
I was surprised when I first heard I was nominated alongside these beautiful, articulate, and insightful Vancouver women and mothers who blog. Who, me? First time parent! What do I know?! My blog started out as a private pregnancy diary, today it has blossomed into a space to share bits and pieces of what's up with my little family. From pregnancy to raising a toddler, it's been truly mind-blowing to receive love and support not only from my real life community but also from an online community! Thank you so much for voting and honouring me as Vancouver's Top Mom Blogger of 2013. I am floored! Motherhood has been the hardest thing I've ever done in my life, but no doubt my greatest blessing and accomplishment.
2013 Runners Up
Mitzi wasn't the only blogger who received your support. A few other members of our 2013 Top 30 Vancouver Mom Bloggers list stood out. Runners-up in the voting were:
Runners up in the voting were:
Raj Thandhi of Pink Chai Style – Raj Thandhi is a work at home mom, freelance writer, social (media) butterfly, and wanna-be movie star. She started Pink Chai Style in February 2011 to get out of a style slump; what resulted was a love affair with fashion, DIY's and tea parties for one.
Marnie Goldenberg of Sexplainer – Many years ago Marnie worked as a sexual health educator for Planned Parenthood of Toronto, and since then, when not working in senior leadership roles in the voluntary sector, she takes every opportunity to talk about sex to anyone who will listen. Marnie is particularly interested in supporting parents to raise sexually intelligent kids.
Tamara Grand of fitknitchick – Tamara Grand is a BCRPA-certified personal trainer, group fitness and indoor cycling instructor, writer, wife, mother, and knitter extraordinaire. She lives with her husband and three children in beautiful Port Moody where she divides her time between knitting, exercise and keeping her family organized.
Top 30 Vancouver Mom Bloggers
We'd like to honour and celebrate each and every one of our 2013 Top Vancouver Mom Bloggers. During the nomination and voting period we could tell that you really love them. Now, we love them, too. To show our love, we'll be throwing a party to celebrate them on June 19, 2012.
Here they are, our 2013 Top 30 Vancouver Mom Bloggers:
1-6 | 7-12 | 13-18 | 19-24 | 25-30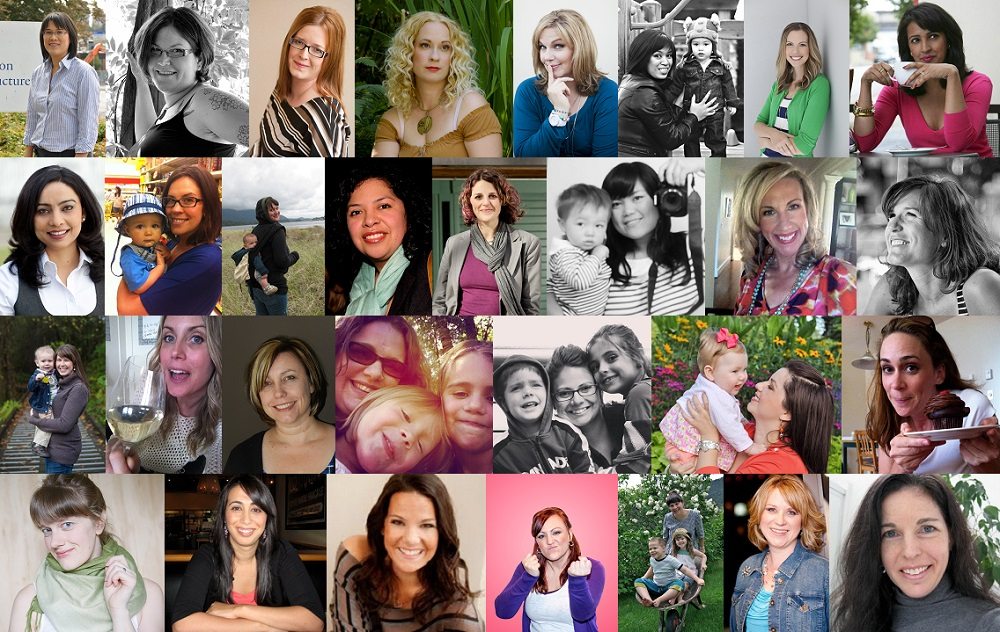 [twocol_one][unordered_list style="bullet"]
The Prize
All of our Top 30 Vancouver Mom Bloggers will be receiving some awesome prizes from our sponsors. As the overall winner, Mitzi is going to be receiving a fabulous grand prize, including: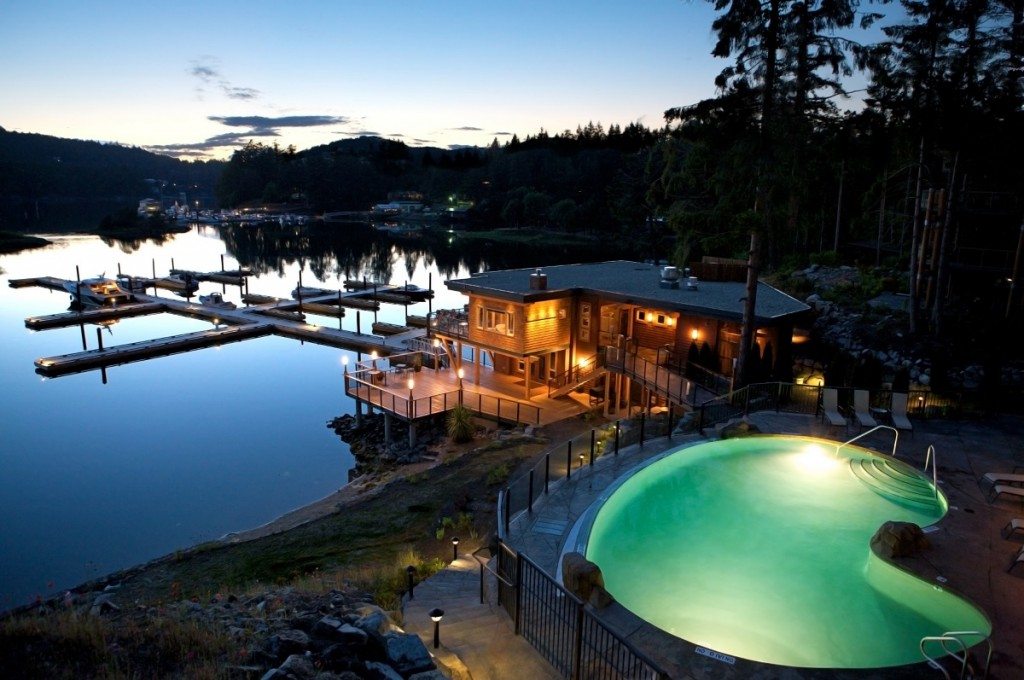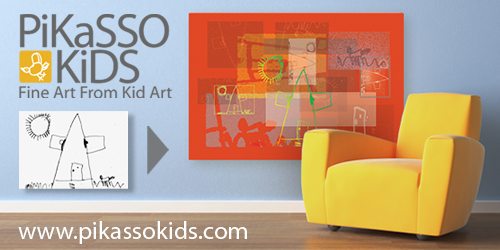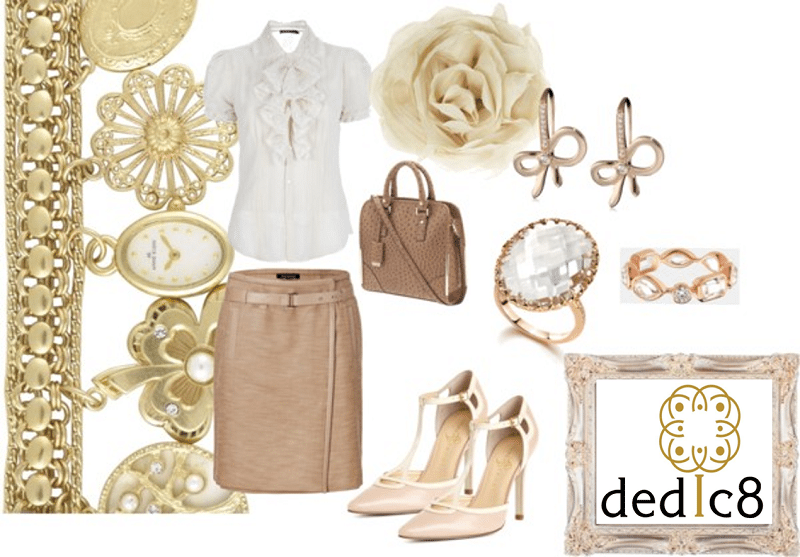 Our Sponsors
Contests like this would not be possible without the generous support of our sponsors. We'd like to recognize:
Congratulations to Mitzi Manansala, and all of our 2013 Top 30 Vancouver Mom Bloggers!
Amber Strocel
Amber Strocel is a writer, aspiring math teacher, suburbanite, wife and mom of two. She believes in the power of the Internet to connect people, and she believes that numbers are the poetry of the universe. You can often find her knitting, sewing, volunteering, working in her garden, and sneaking chocolate when no one's looking. She blogs at Strocel.com and shares her photos on Instagram as @AmberStrocel.