Looking for a unique local gift? For birthdays, Christmas, baby showers, bar mitzvahs, or for no reason at all, drop by one of these local toy stores for a one-of-a-kind gift. All have COVID protocols in place. We've included ordering and delivery information.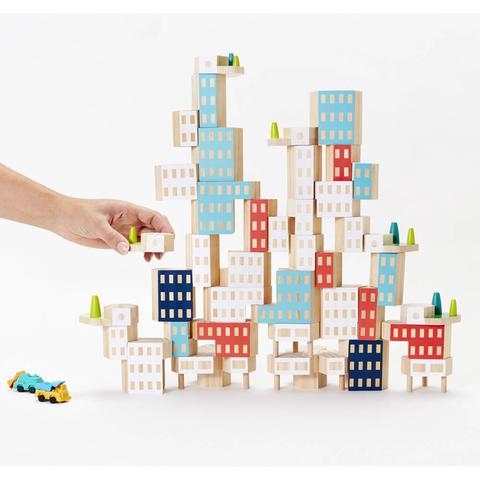 You won't find the typical big-box office toys in this shop. This well organized place is packed with fun items like cute stuffed animal heads for the nursery wall, sure to leave others asking where you bought such unique items. The staff here is knowledgeable and friendly, and your kids will have a blast hanging out at the colouring bar and play area. Free shipping on orders over $100.
1161 Commercial Drive, Vancouver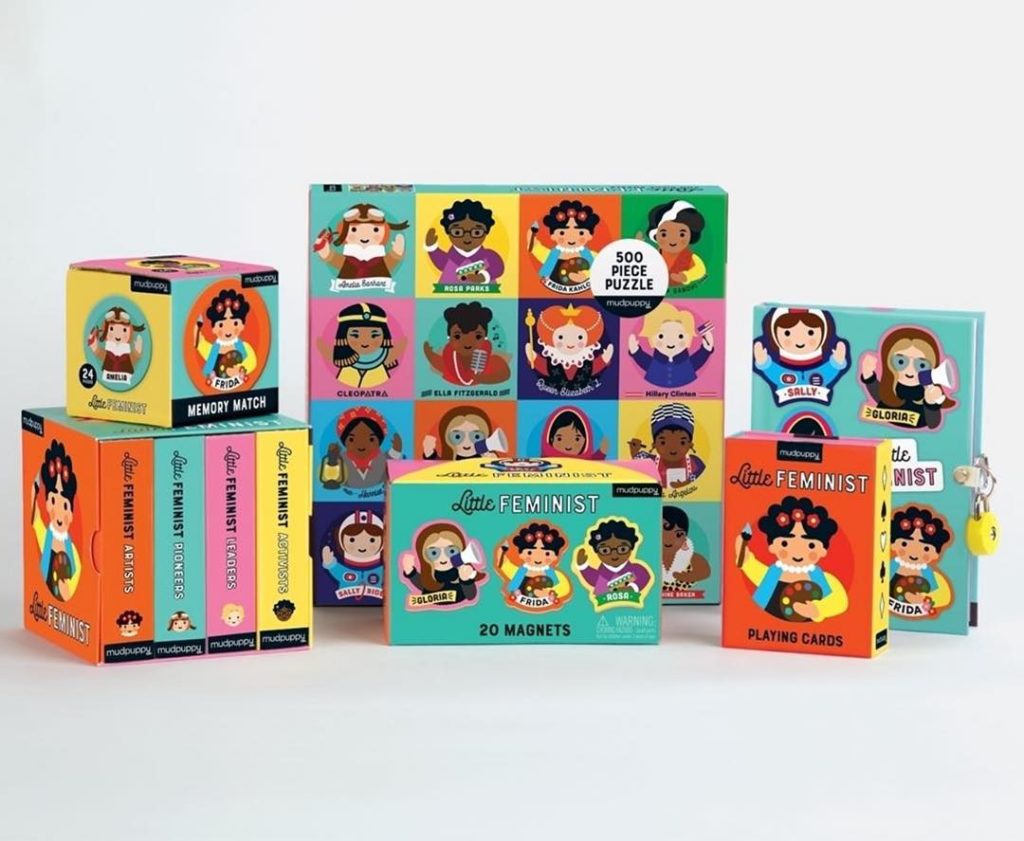 Nothing screams unique like buying a kid their first grand piano or accordion toy. Furry finger puppets, Volkswagen bus tents and an abundance of bath toys, this store does not disappoint. Everything modern and organic for children 0 to 5, including a variety of cloth diaper options and the trendiest treads to ensure baby is styling at the next Mother Goose singalong. Free shipping on orders over $100.
2110 W 4th Ave, Vancouver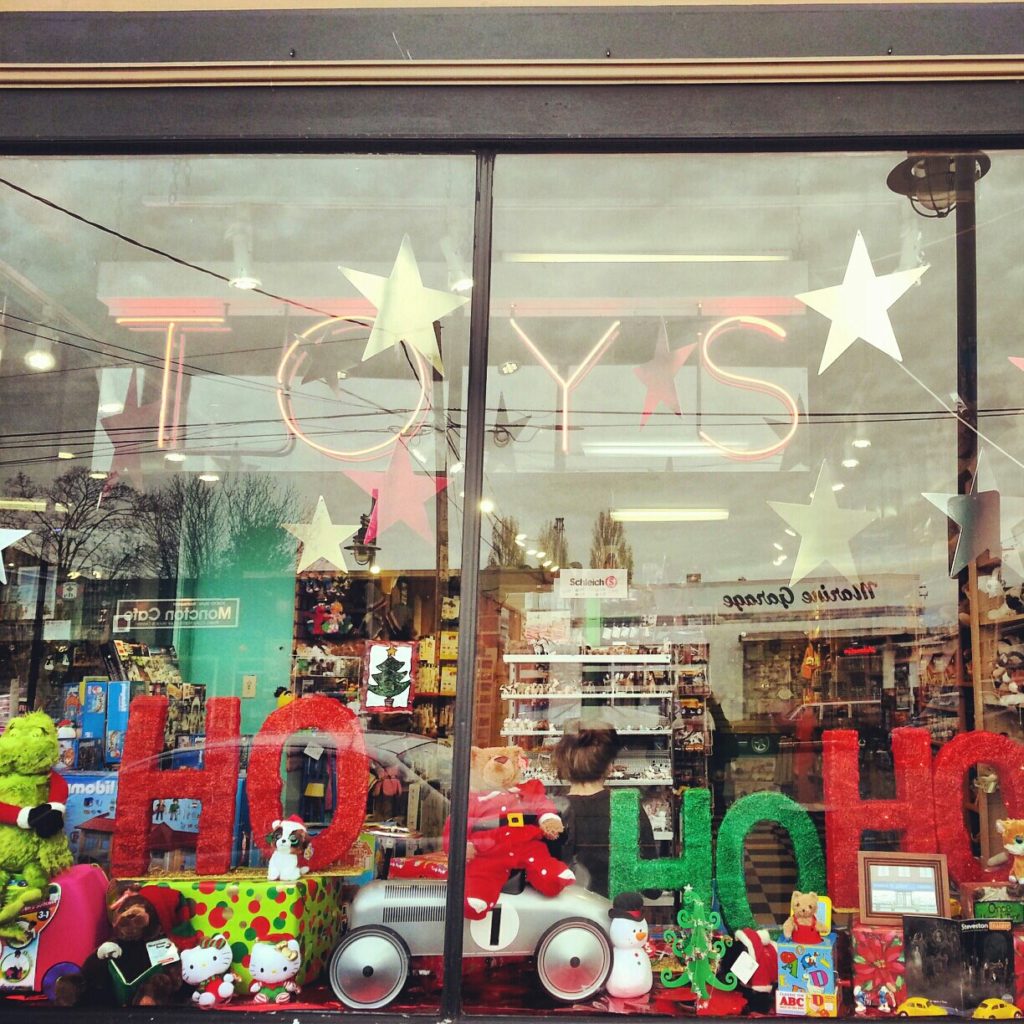 From timeless board games and classic toys like slinky, whoopee cushions, and Playdoh, to the newest and coolest toys to come on the market, Splash Toys in Steveston has have something for everyone. The best part? It's located in historic Steveston Village so all kinds of local gift stores, cafes and eateries are just a stone's throw away. In-person shopping only.
140 – 3580 Montcon Street, Richmond, 604-241-0234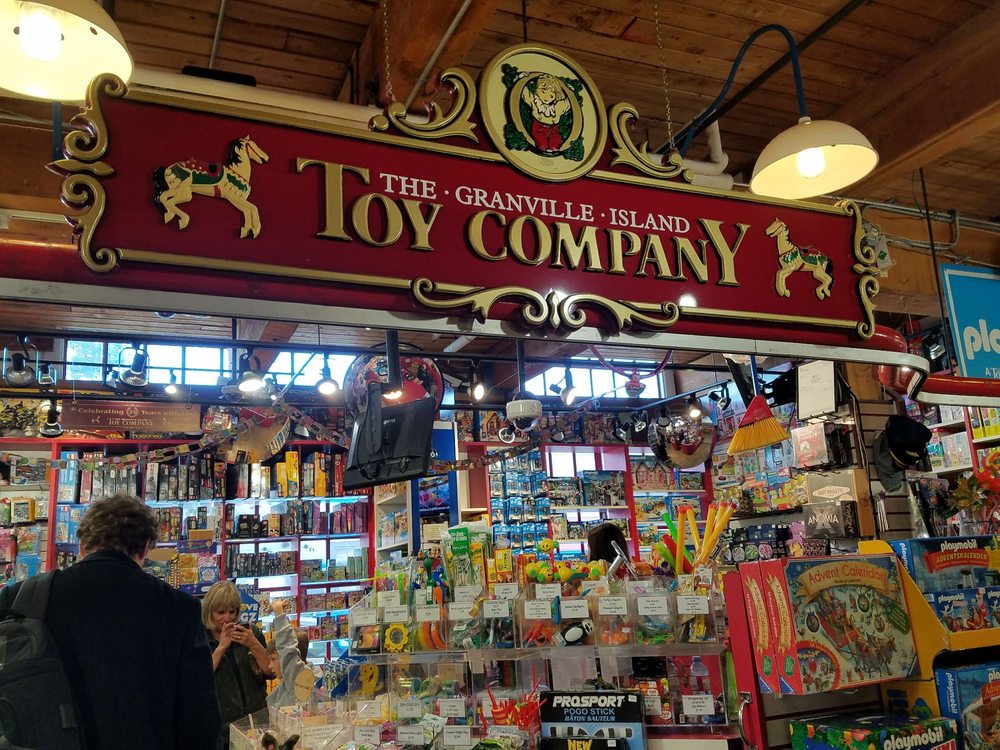 With two locations packed to the rafters with every toy imaginable, these shops set the bar for gift giving. Prepare to spend some time taking it all in and controlling your inner child. This place has all the hard-to-finds including magic tricks, giant plush toys and rare collectibles. Just make sure you set aside an entire day to comb the aisles. Curbside Pickup available and $5 flat fee for delivery inside the City of Vancouver.
3298 Main St & Kids Market on Granville Island
With three locations in Vancouver and everything from traditional toys to the downright zany, this toy store has it all — think Lego, puzzles, games, squishy stuffies, science toys and even super cute face masks. Online shopping: delivery + curb side pickup and $5 flat fee for Lower Mainland deliveries.
Broadway / Kitsilano
2901 West Broadway  Vancouver 604.224.5311
Granville Island Kids Market, 604.684.0066
Cambie Village at 18th Ave 604.558.1117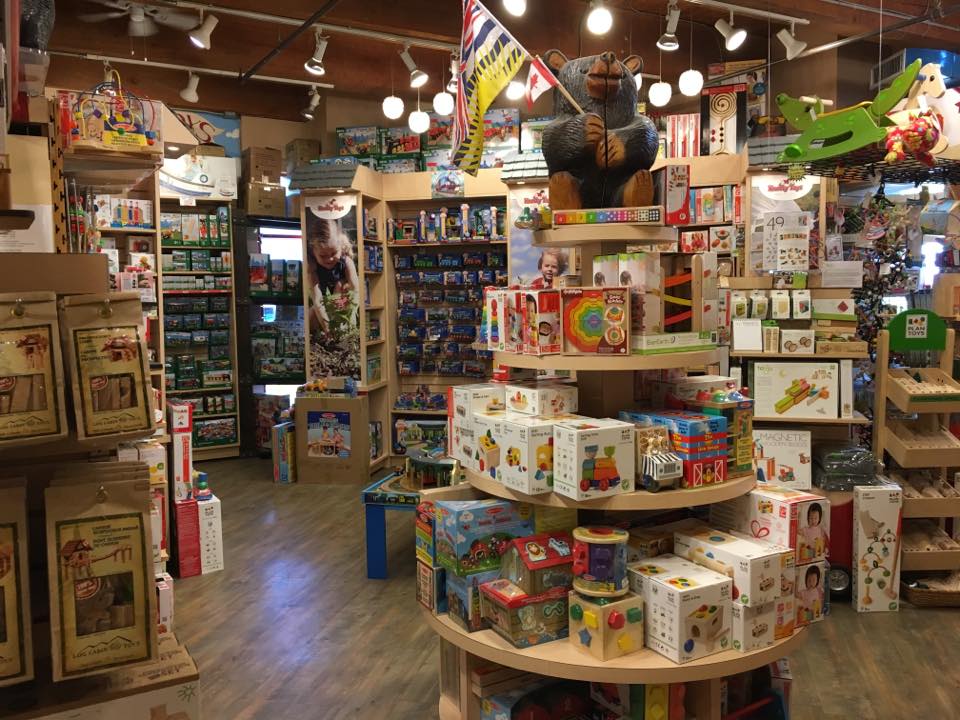 If you're a fan of the old-school wooden toys, this store has the biggest selection. This little shop in the Kids Market on Granville Island is the perfect place to buy early-learning vintage toys for baby's first years or to relive your own childhood. Kids love the hands-on displays, and you'll love the affordable prices. Temporarily closed.
1496 Cartwright St, Vancouver
Angela Robertson
Angela Robertson is a writer, mother of two and classic rock aficionado. She spends way too much money on sour keys, and when she's not spinning her records for her kids, she's blogging about them at Rock 'n' Rattle.
Harriet Fancott
Harriet Fancott is the Editor and Social Media Manager for Vancouver Mom. She has over 20 years experience in the arts, tech and mom-based blogging arenas. She lives in East Vancouver with her husband and son where they enjoy exploring all that Vancouver has to offer from festivals and events to playgrounds and beaches to sushi and ice cream (although not together).