Where to buy a smash cake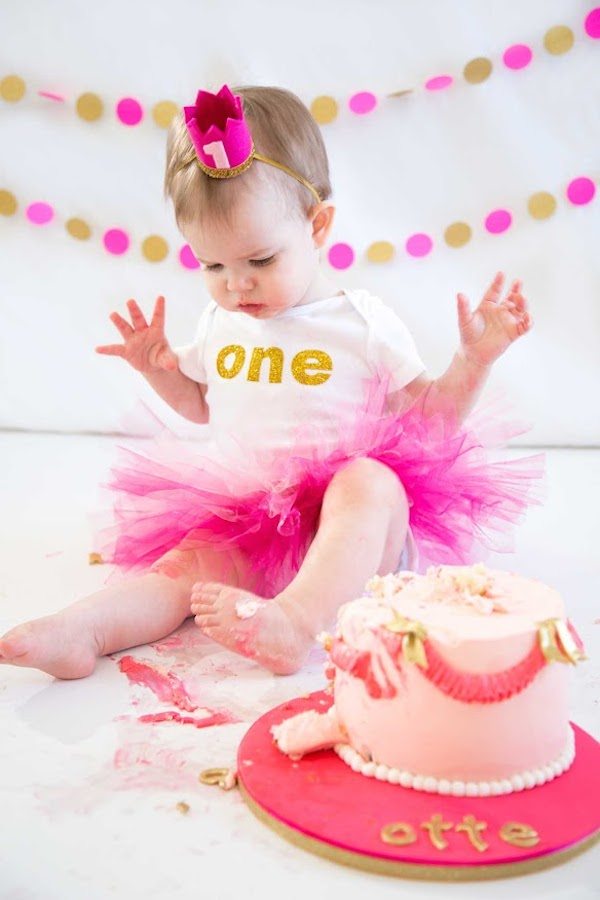 A must for every baby's first birthday bash is the incredibly popular and ever-so-cute cake smash. If you're not a baker, here are a few places that are the icing on the cake when it comes to creating memorable messes.
Smash cakes, cupcakes, and cake pops. This is your one-stop-shop for all your birthday cake needs. Smash cakes start around $50, depending on design. Tracy is an incredible one-woman-show, but she'll need a two or three week lead time for an order. It's worth the wait – trust me.
Contact Tracy at info@cakeconspiracy.ca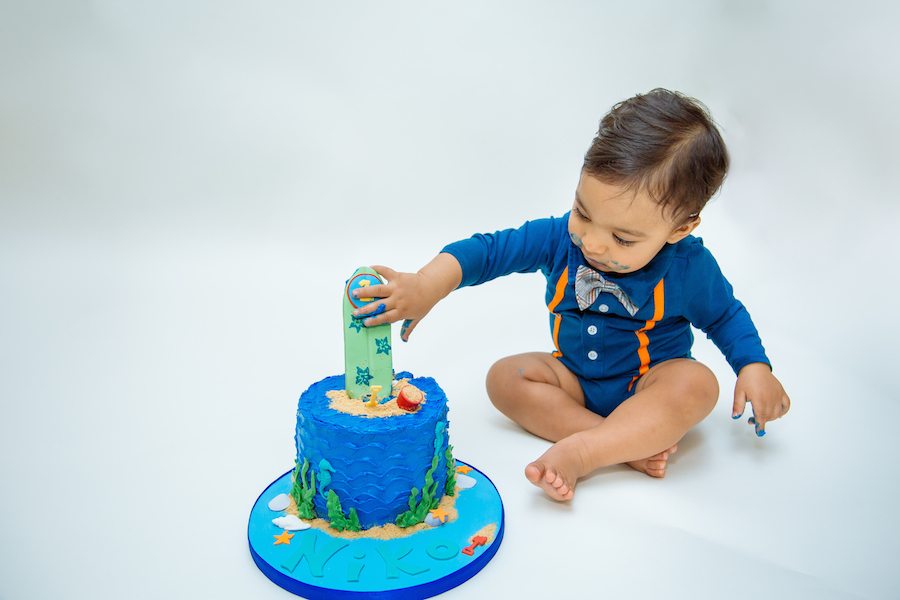 Made from scratch with the highest quality of ingredients, these exceptional smash cakes are as delicious as they are delightful. Ranging from $70 to $115, there are plenty of options to choose from, including allergy sensitive options. If you're looking for an even sweeter deal, this shop has partnered with local photographer Family Creative Imagery, who offers a photo session on the big day for $300 – cake included.  
Contact Emily at emily@whenpigsflypastries.com

Offering a variety of flavours to choose from and gluten and egg-free options, there's no wonder this delectable shop has smash cakes flying out of the oven on a weekly basis. These picture perfect smash cakes come with a long list of flavours to choose from and an even longer list of filling flavours. Cakes start at $86.00, and the possibilities are limitless.
Contact Lubka at Lubka@4goodnesscake.net
Having already mastered the cupcake, it's no surprise that this little shop also creates the most adorable smash cakes as well. With a buttercream finish, SweeTease smash cakes start at $40 and increase from there depending on the design. Each are made with fresh, pure ingredients from scratch. A five-day heads-up is required.
Contact Cathy at info@sweeteasecupcakes.com
Find more great places for moms just like you. Download JellyBeen, the social mobile app to find the best places to shop, eat and play with kids.
Image credits: Top two images courtesy When Pigs Fly Pastries/Megan Elrick of Family Creative Imagery, For Goodness Cake
Angela Robertson
Angela Robertson is a writer, mother of two and classic rock aficionado. She spends way too much money on sour keys, and when she's not spinning her records for her kids, she's blogging about them at Rock 'n' Rattle.