Picture Perfect Smash Cakes (That Taste Good Too!)
Photo credit: Unsplash
A must for every baby's first birthday bash is the incredibly popular and ever-so-cute cake smash. If you're not a baker, here are a few places that are the icing on the cake when creating memorable messes. Here is our list of where to buy a picture perfect smash cake in Vancouver.
Customizable Cakes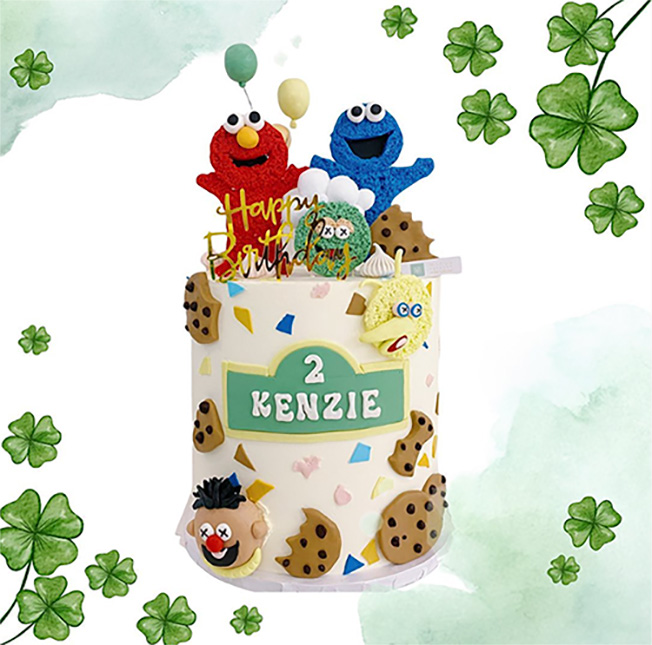 Chef Sweki runs Minus Cake Boutique on Kingsway and specializes in elegant made-to-order cakes with many Asian-inspired ingredients and flavours. Fresh cream cakes flavors include Kaya Grape, Jasmine Pearl, Berry Garden, Malted Hojicha, and more. Parents can request a custom order cake made per their specifications, including sugar adjustment, or order from a selection of designs here. 
3615 Kingsway St, 604-779-3615
Stephanie is a mom of two and the cake artist who runs Summer Sunday Cakes. Orders for smash cakes are received via email and Instagram. She makes adorable fondant and buttercream cakes with themes like the Very Hungry Caterpillar, Cocomelon, Miffy, and more.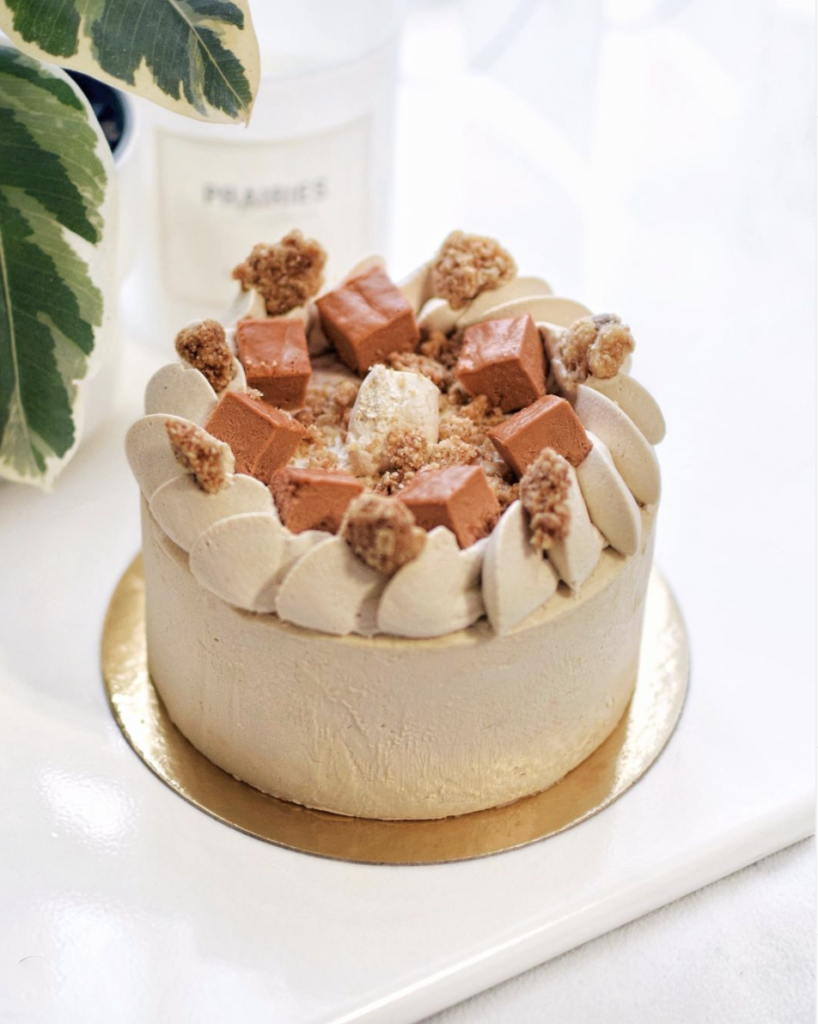 Pastry Chef Remi Ho's shop has a menu of desserts and cakes influenced by his French Guiana birthplace, Chinese upbringing, and French and Italian flavours. His Asia-meets-France cakes include flavours like Thai Tea, Matcha Black sesame, and Passion Mango, which will appeal to parents after their one-year-old has smashed the cake. Remi Patisserie has six cake flavours available in 5", 6", and 7.5" sizes, starting at $44; order online here.
511 W 7th Ave Vancouver, E: [email protected]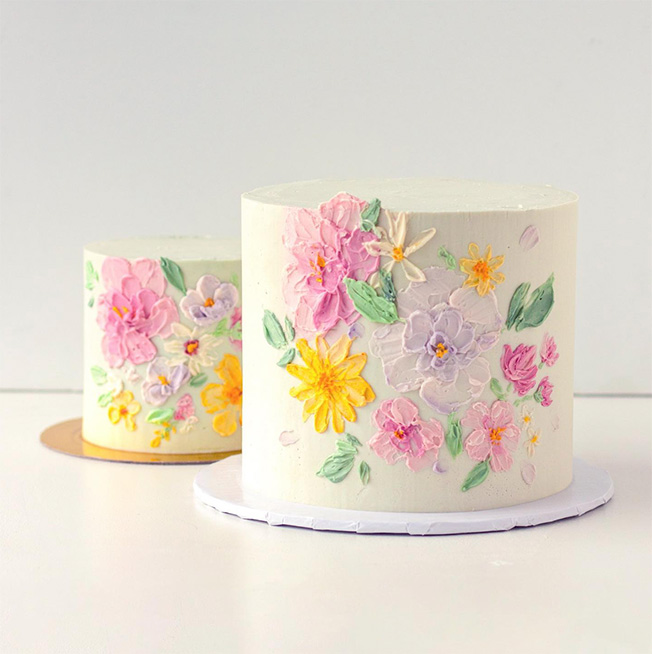 Cakes in a Box is an excellent option for parents that want to customize their baby's first birthday cake. At Cakes in a Box, Joyce makes custom buttercream cakes and is skilled in executing a wide range of designs such as whimsical Winnie the Pooh cakes and elegantly textured watercolour cakes adorned with fresh flowers, or choose an adorable bunny cake. A scroll through her Instagram will have parents excited to plan their baby's first birthday.
Cakes that Meet Dietary Needs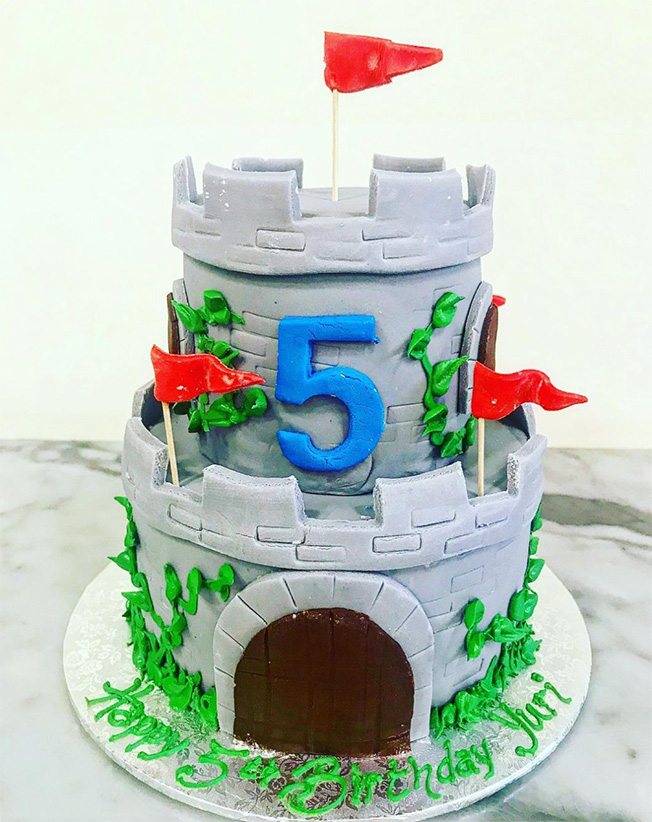 Pastry Chef Peter Fong has run Yaletown's Ganache Patisserie business since 2003. Ganache specializes in desserts and cakes with a French influence and is well known for its wedding cakes. Their key ingredient are chocolate, specifically chocolate from France. Ganache can make birthday cakes with baby-friendly ingredients without honey, nuts, or other allergens. The smallest cake they offer is a 3" individual-sized dessert starting at $9.00, but Chef Fong said that parents typically prefer a larger cake for photos, like a 4" round cake that's 3" tall, which starts at $60.
1262 Homer St, 604-899-1098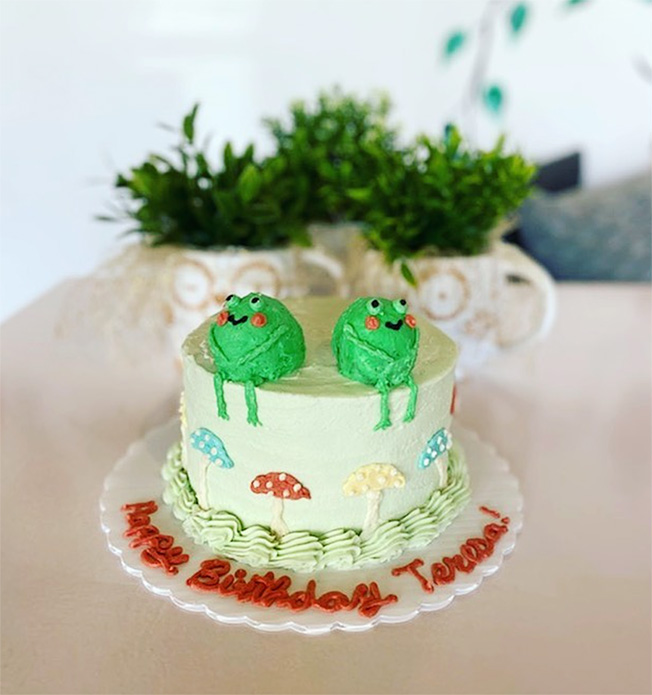 Edible Flours is a specialty bakery that makes vegan cakes, cupcakes, and an assortment of baked goods on West Broadway. It's an excellent choice for families and babies with intolerances to certain ingredients. They make cakes for a variety of dietary preferences, including sugar-free (sweetened with monk fruit and erythritol), reduced sugar, keto (made with a blend of coconut and almond four), and gluten-free (with a blend of chickpea, rice, and tapioca flour). The smallest cake size is 6", and prices start at $35.
2280 West Broadway, 604-734-8351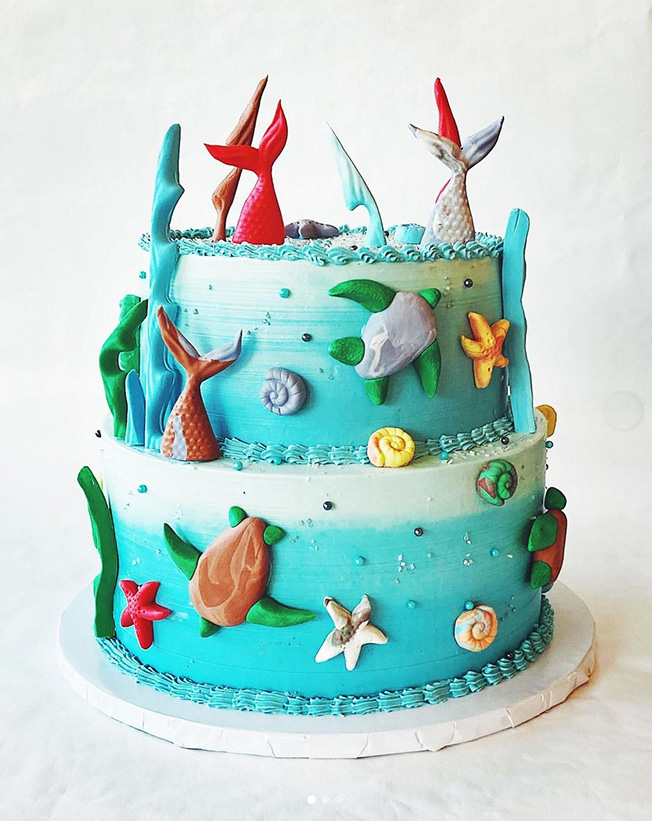 Oh Sweet Day is a bake shop specializing in cheesecake and buttercream cakes run by mother of two, Fanny Lam. Oh Sweet Day has made a lot of first birthday cakes and offers eggless, dairy free, vegan, and gluten free options. Their smallest cake is a 5" 2-layer starting at $39, and 3-layer starting at $42. You can order cakes directly from their easy-to-navigate website here.
1706 E 1st Ave, 604-423-4833
Store Bought Cakes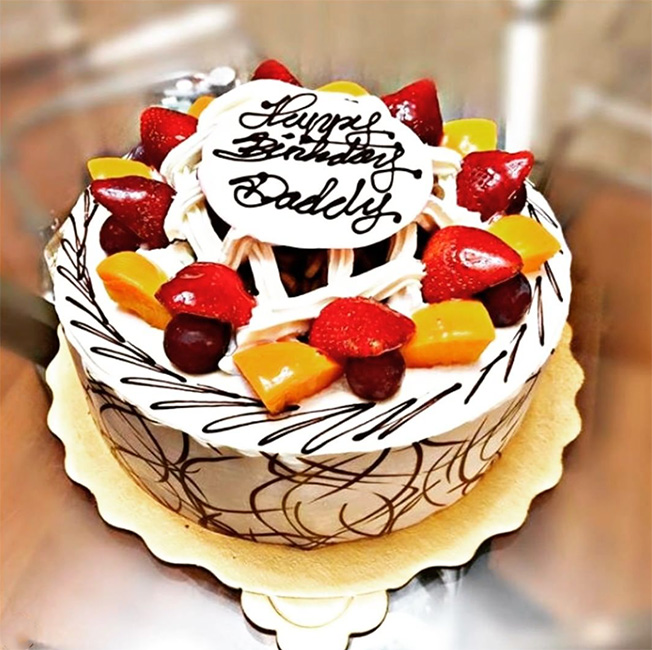 If you're in a pinch and need to buy a smash cake at the last minute or prefer to do all of your shopping for your family in one place, there are three chain grocery stores with beautiful and delicious cakes: T&T Supermarket, H Mart, and Whole Foods. You can find T&T's selection of birthday cakes here, H Mart's selection of cakes here, and browse Whole Food's menu by location here.
Multiple locations throughout Vancouver
Did we miss your favourite cake location? Tell us in the comments below.
Jenny Liu
Jenny Liu is a project manager, professional photographer, and blogger at www.stuff-i-love.com. She lives in Vancouver with her husband and baby girl. Her interests include having one-on-one conversations, trying new skincare treatments around Vancouver, going to fitness classes, and most of all, reading and writing. She has a degree in mechanical engineering and is part of the 2022 Writer's Studio at Simon Fraser University.