Spring is here, and now that social gatherings are back, it's the perfect time to spruce up your child's hairdo for some springtime family photos. Here's our list of top picks for kids haircuts in Metro Vancouver.
Top picks for kids haircuts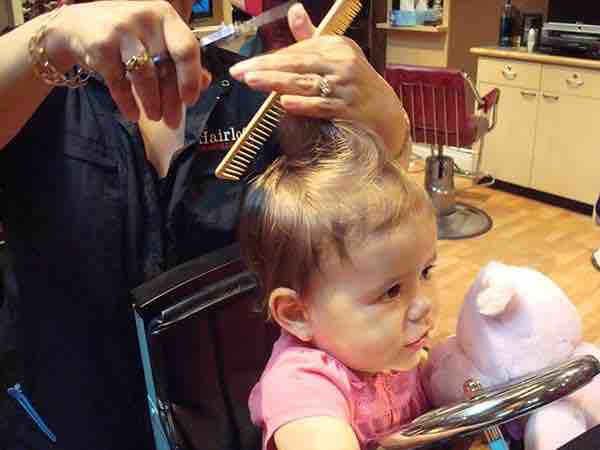 A VM reader favourite, this long-standing salon for kids offers higher end kids haircuts, as well as ear piercing and princess spa services, and makeovers. Kids can sit in a train or a car, and watch videos while the stylist works.
Granville Island inside the Kids Market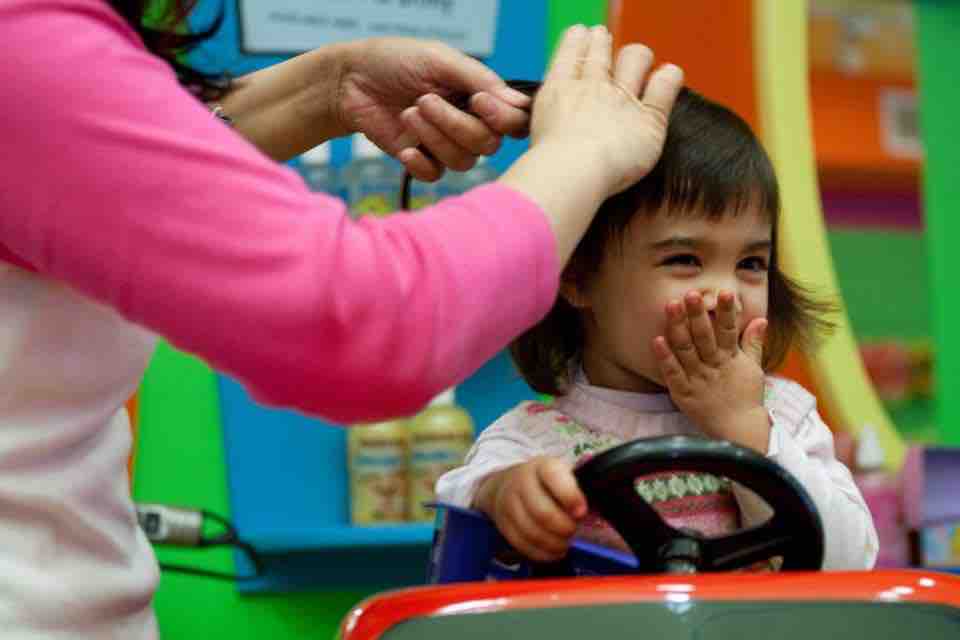 Located in the space formerly known as Melon Heads, Mallow Children's Hair Care offers great hair care for kids. Their staff is friendly, and the space is welcoming. If you're looking for a reliable cut, we encourage you to check it out.
2962 West Broadway 604-568-5646
Great choice if you live in the burbs. Colourful salons featuring unique chairs and loveable cartoon characters, watch a video while the stylist works. Specially trained stylists to cut children's hair, even as young as baby's first haircut. Located at Lonsdale Quay, Lansdowne Mall, Willowbrook Mall and Coquitlam Centre.
Kids Kuts Land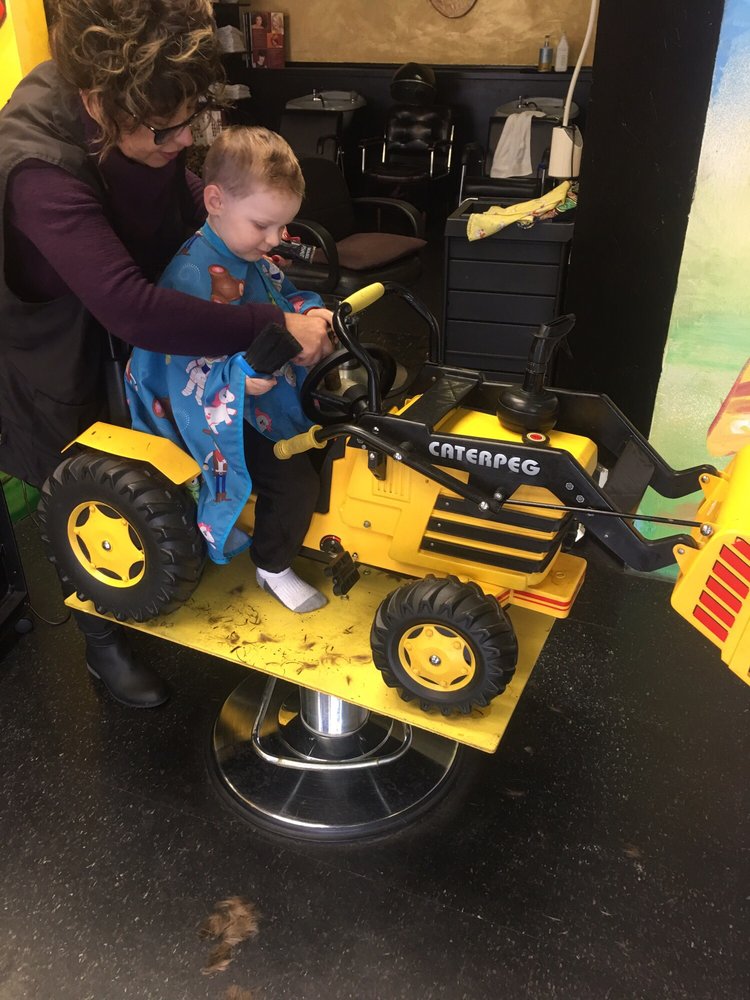 Port Moody's go-to kids and family hair salon. Bring in the kids for own kid-friendly trim in a funky digger or colourful chair. You can also get your own hair styled while the kids play or watch a movie.
2624B Saint Johns Street, Port Moody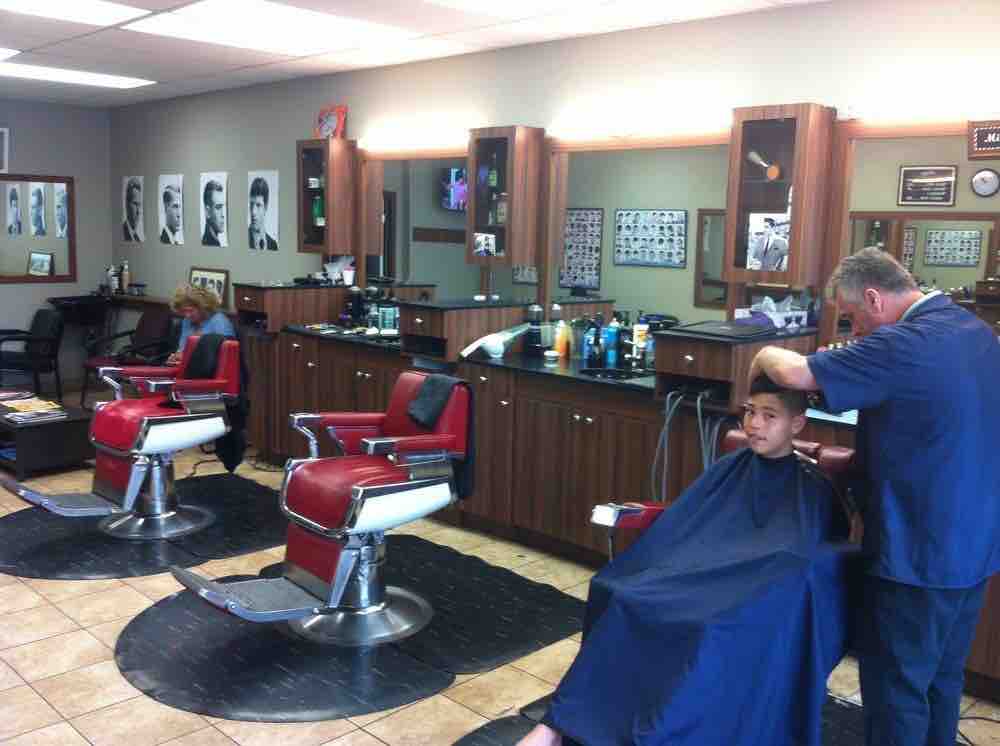 This old school barber shop has nearly 50 years under its belt (or should we say razor?). Now in the capable hands of son Miri, this shop gets raves from clients. Candy for the kids and cuts are only $16 a pop.
3183 West Broadway, Vancouver, 604 731-0033
Perfect for tweens to teens looking for an on-trend hairstyle, this cool salon is conveniently located at Metropolis at Metrotown.
 Metropolis at Metrotown, (604) 435-6894
VM reader Katharine Todd Millar takes both of her boys here. Old school barbering techniques meets modern shop design. Kids can relax in their comfortable and super cool chairs while they get a trim. Kids cuts are a steal at only $17-19.
3422 West Broadway Street, 604 736 4477 
Mom's Salon
Many prefer to take the kids to their own salon. If you've been going for years and trust your stylist with your life, why not bring the kids with you and make it a family affair.
Home Haircut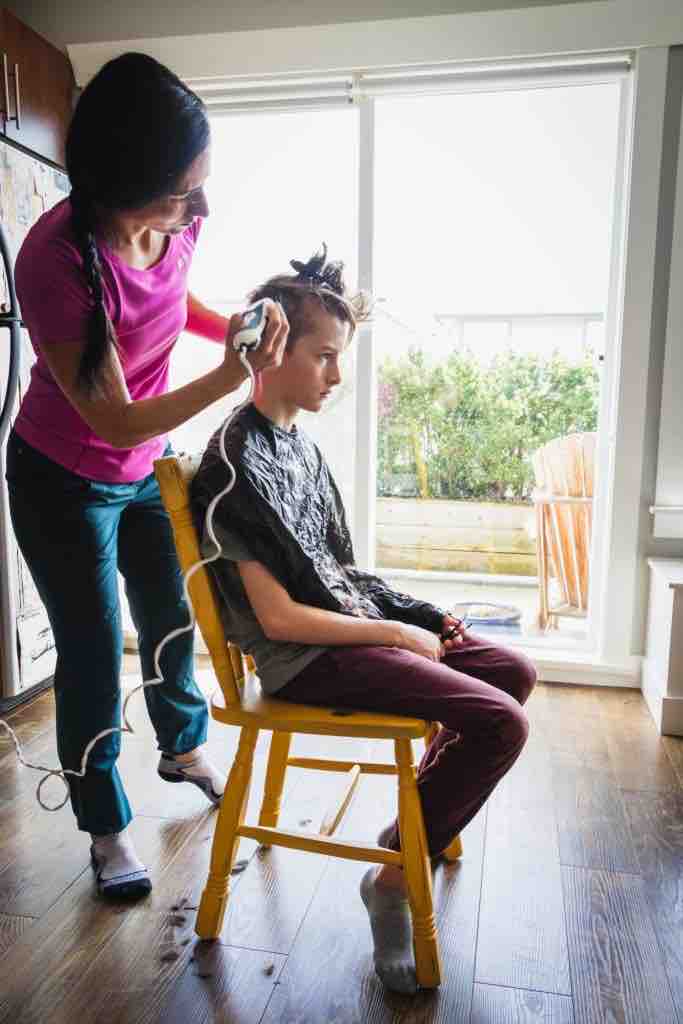 Some kids are terrified of having their haircut by a stranger, and some parents just don't trust anyone, so enter the bowl and sheers (kidding). Upsides: Cutting your children's hair is inexpensive, the kids can watch a movie while you cut, it saves money and if you really botch it, you can head to the experts.
Vancouver Mom
Would you like to write for us? We welcome well-written guest submissions with a local interest slant. Share your tips, review local businesses and highlight hot trends for Vancouver moms. Get all the info on our Contributor Page!