Where to Get the Best Holiday Cakes in Vancouver
Photo credit: Unsplash
It's just 3 days until Christmas! If you are headed to parties and celebrations and are in need of something to bring, a cake is always a crowd-pleaser.
We have a great list of where to get the best holiday cakes in Vancouver, from simple to decadent Yule Logs!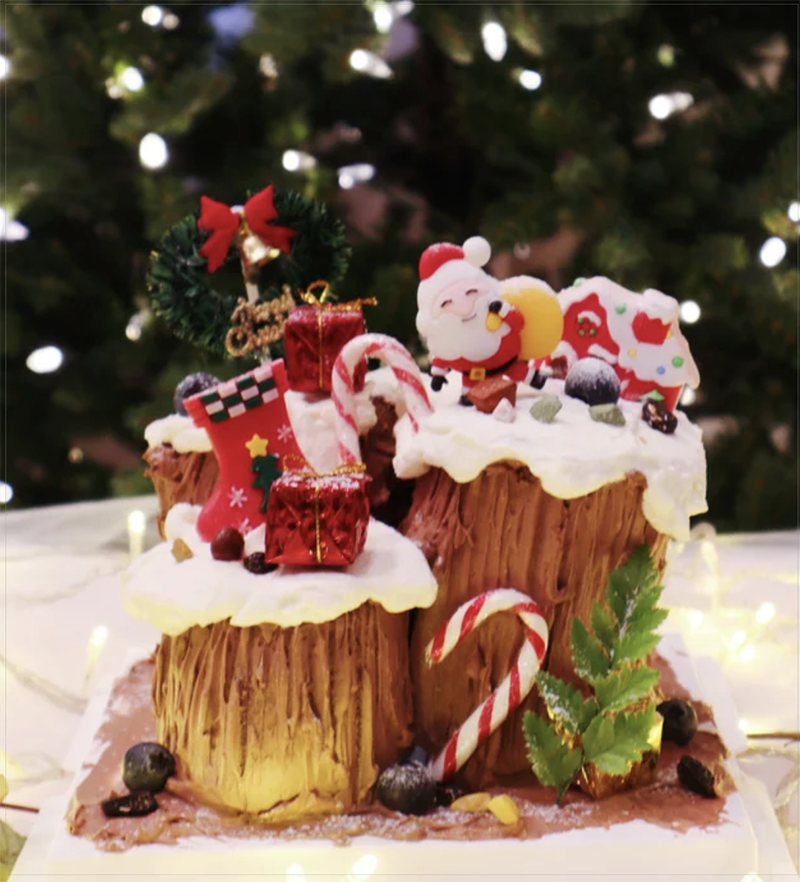 Celebrate BUCHE DE NOEL with a cake by Chef Sweki. Minus Cake Boutique is on Kingsway and specializes in elegant made-to-order cakes with many Asian-inspired ingredients and flavours. This festive cake boasts chocolate chiffon, chocolate ganache, caramel cream and Oreo crumbs – sure to please a crowd.
3615 Kingsway St, 604-779-3615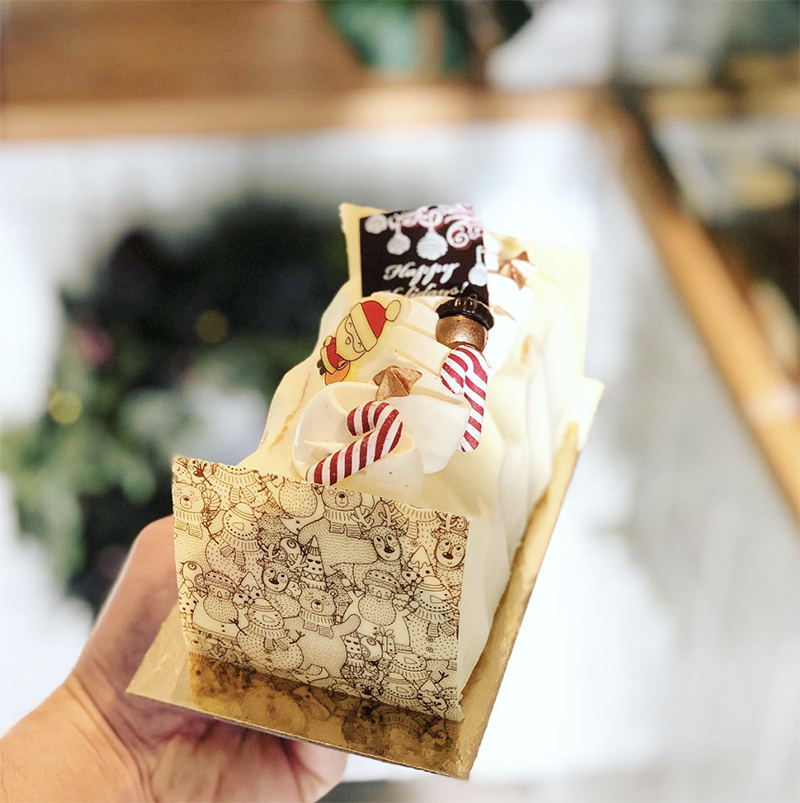 Pastry Chef Remi Ho's shop has a menu of desserts and cakes influenced by his French Guiana birthplace, Chinese upbringing, and French and Italian flavours. From Thai Tea to Matcha C, these cakes will bring a rememberable flavour to any party.
511 W 7th Ave Vancouver, E: [email protected]
Cakes that Meet Dietary Needs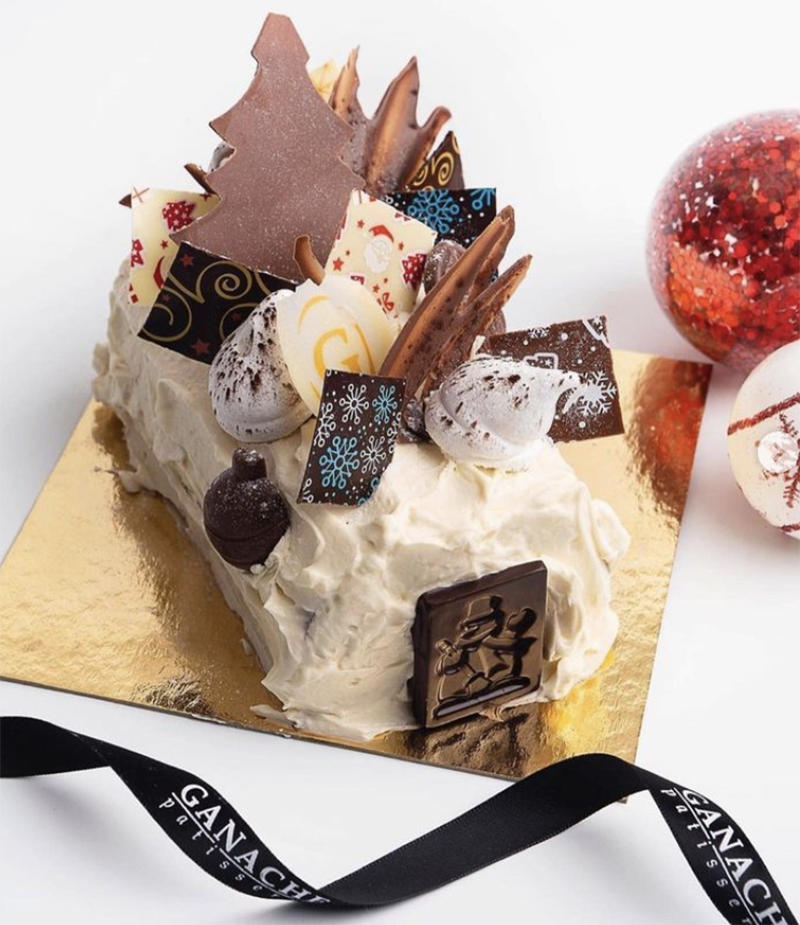 Pastry Chef Peter Fong has run Yaletown's Ganache Patisserie business since 2003. Ganache specializes in desserts and cakes with a French influence. Featured here is the delicious Bailey's Chocolate and Bailey's Irish cream mousseline filling and finished in a Bailey's Irish cream buttercream. Delish!

1262 Homer St, 604-899-1098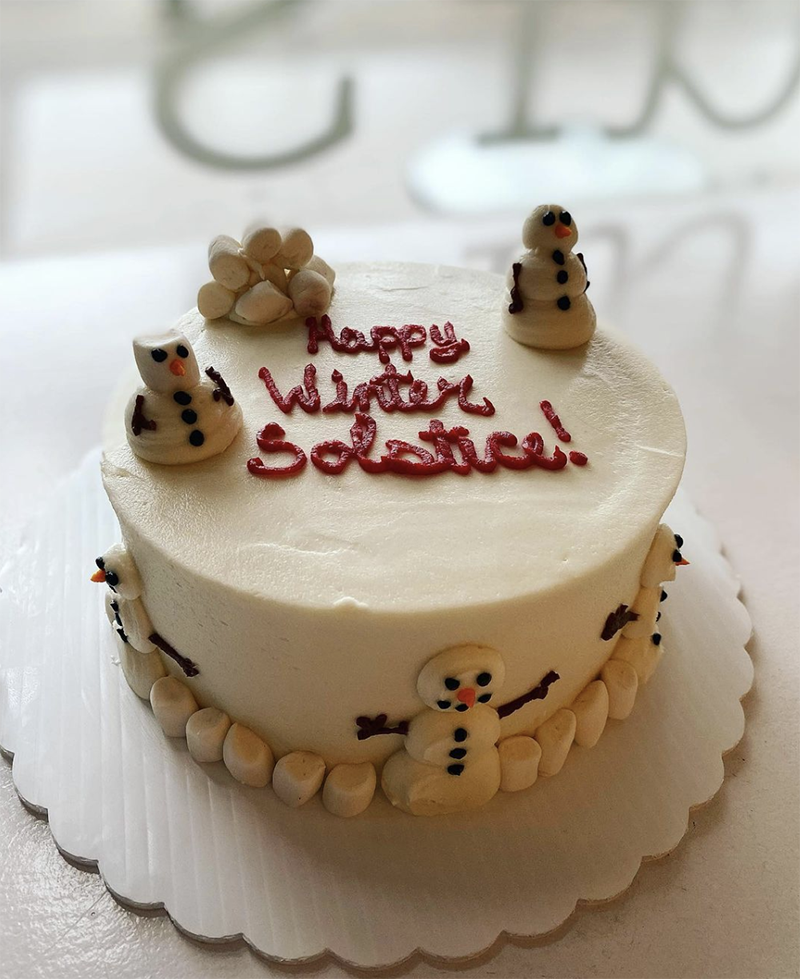 Edible Flours is a specialty bakery that makes vegan cakes, cupcakes, and an assortment of baked goods on West Broadway. It's an excellent choice for families and babies with intolerances to certain ingredients. Just look at this cute winter solstice cake!
2280 West Broadway, 604-734-8351
Store Bought Cakes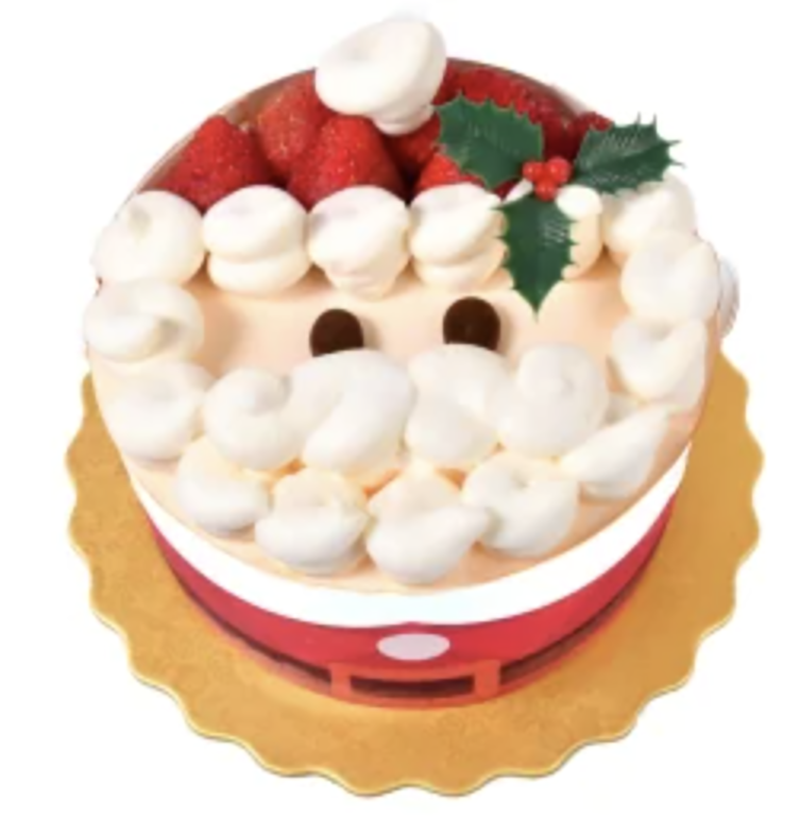 There are many places to pick up cakes from a store as well but T&T Supermarket, H Mart, and Whole Foods are favourites around here. You can find T&T's selection of cakes here, H Mart's selection of cakes here, and browse Whole Food's menu by location here.
Multiple locations throughout Vancouver
Did we miss your favourite cake location? Tell us where to get the best holiday cakes in Vancouver in the comments.
Vancouver Mom
Would you like to write for us? We welcome well-written guest submissions with a local interest slant. Share your tips, review local businesses and highlight hot trends for Vancouver moms. Get all the info on our Contributor Page!