May the Fourth be with you at the Space Centre
Got some Star Wars fans in the house? Are lightsaber duels a favourite past-time? Well, May the Fourth approaches, and given we're all stuck here on Earth, we can't think of a better place to don our Jedi outfits (or Empire) than the Space Centre at Vanier Park.
Join the H.R. MacMillan Space Centre and celebrate all things related to the force. For this galaxy far, far away celebration, come dressed as your favourite Rebel or Empire character, visit distant worlds beyond your imagination and make your own glowing lightsaber. Vancouver's 501st Legion Outer Rim Garrison will be making a special appearance!
PS: This was a sell-out last year, so get tickets early!
May the Fourth Activities at the Space Centre
There's a whole evening of fun, family-friendly activities planned for Star Wars fans.
Games, crafts, activities and demonstrations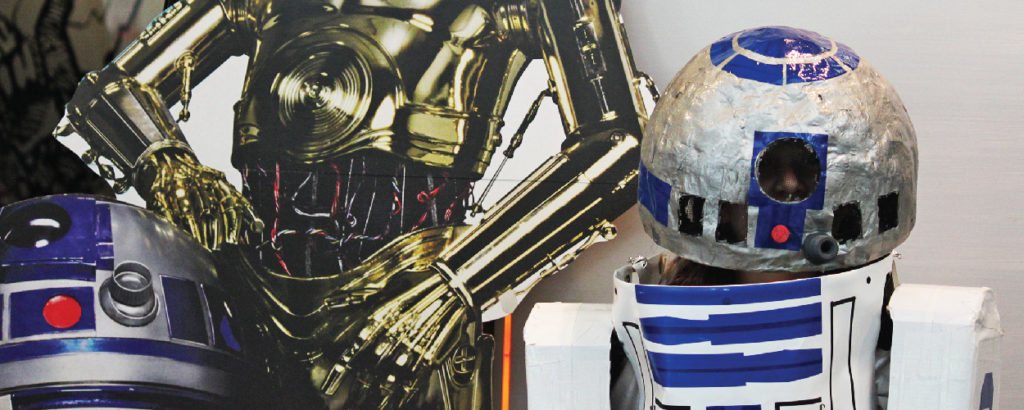 The exhibit space will be open throughout the evening from 6:30-8:00 pm so you can enjoy games and activities. They will also be running live demonstrations in the GroundStation Canada Theatre where you can learn about NASA's current rocket fleet and how they would hold up in a race against the Falcon.
Planetarium Star Theatre show
"Search the Galaxy"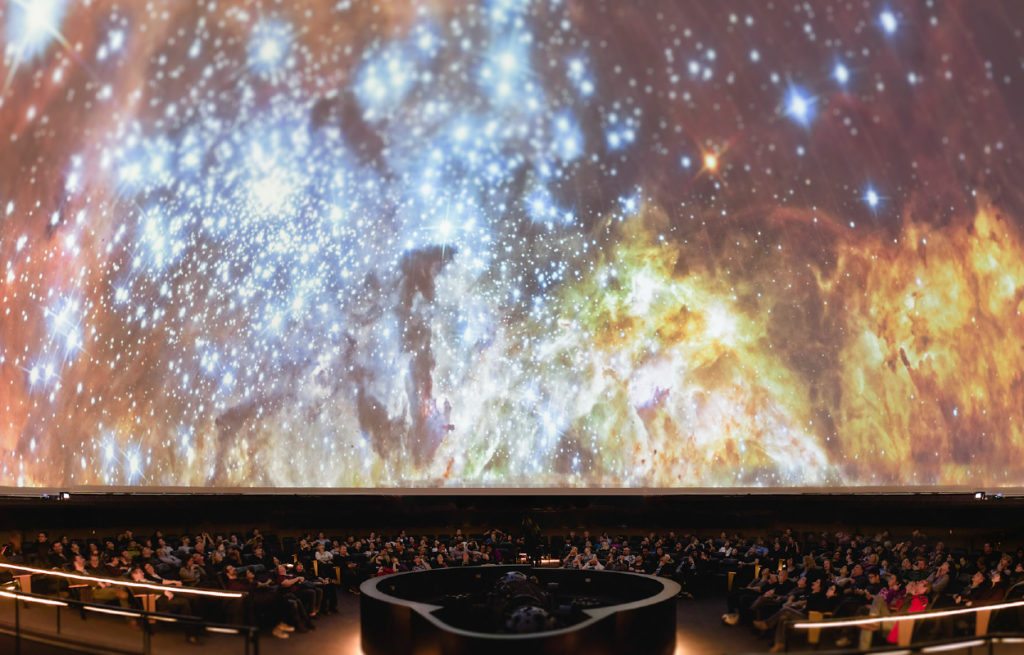 The original film trilogy skips across the galaxy exploring many unique and unconventional planets. In a special planetarium show they will explore real and imagined worlds and learn about places in the secluded corners of our galaxy – from ice worlds to a forested moon with unique inhabitants. Purchase tickets for either the 7:00 pm or 8:00 pm show.
Stargazing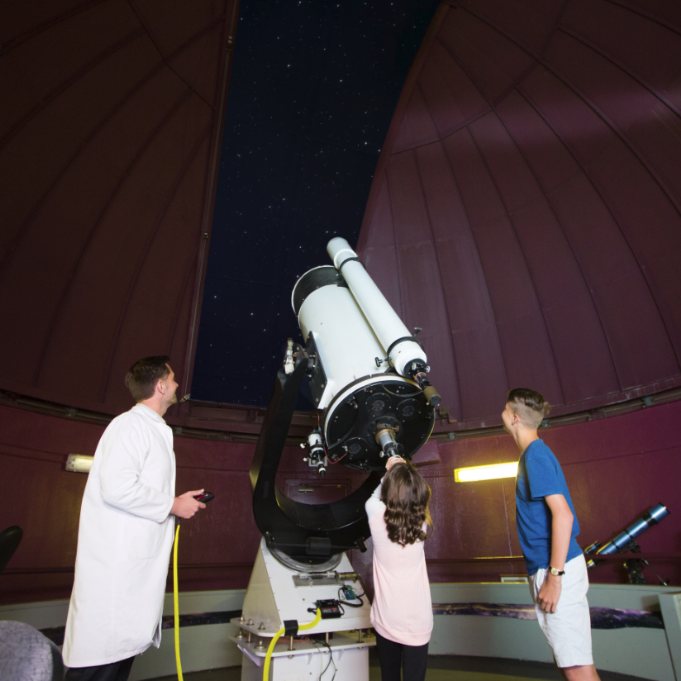 The observatory will be open weather permitting from 9-9:30 pm.. This is your chance to take a closer look at the galaxies far, far away through their super strong 1/2 metre telescope.
And remember young padawan  …  "The Force will be with you. Always."
Event Details
Get tickets!
Date: May the 4th, 2019
Time: 6:30-9:30 pm / Doors open: 6:15 pm
Recommended age: 7+
$15 children (up to 18 years)
$20 adults (19 and over)
Tickets available online through Eventbrite until 12:00 pm on May 3rd.
*Paid parking is available in front of the Space Centre building*
Sponsored by H.R. MacMillan Space Centre, a Crisp Media Community Builder
More than a tourist attraction, the H.R. MacMillan Space Centre is a non-profit community resource that provides a unique learning experience for all. Visitors can learn about space and the night sky through planetarium star theatre shows, live demonstrations, and an interactive exhibit gallery. Next to the Space Centre is the Gordon MacMillan Southam Observatory
Harriet Fancott
Harriet Fancott is the Editor and Social Media Manager for Vancouver Mom. She has over 20 years experience in the arts, tech and mom-based blogging arenas. She lives in East Vancouver with her husband and son where they enjoy exploring all that Vancouver has to offer from festivals and events to playgrounds and beaches to sushi and ice cream (although not together).