World Mental Health Day: It's time to get serious about self care
It's World Mental Health Day today, and mother's are prime candidates for mental health issues relating to post-partum recovery, emotional overload and burnout. It's imperative that we as moms take care of our mental health.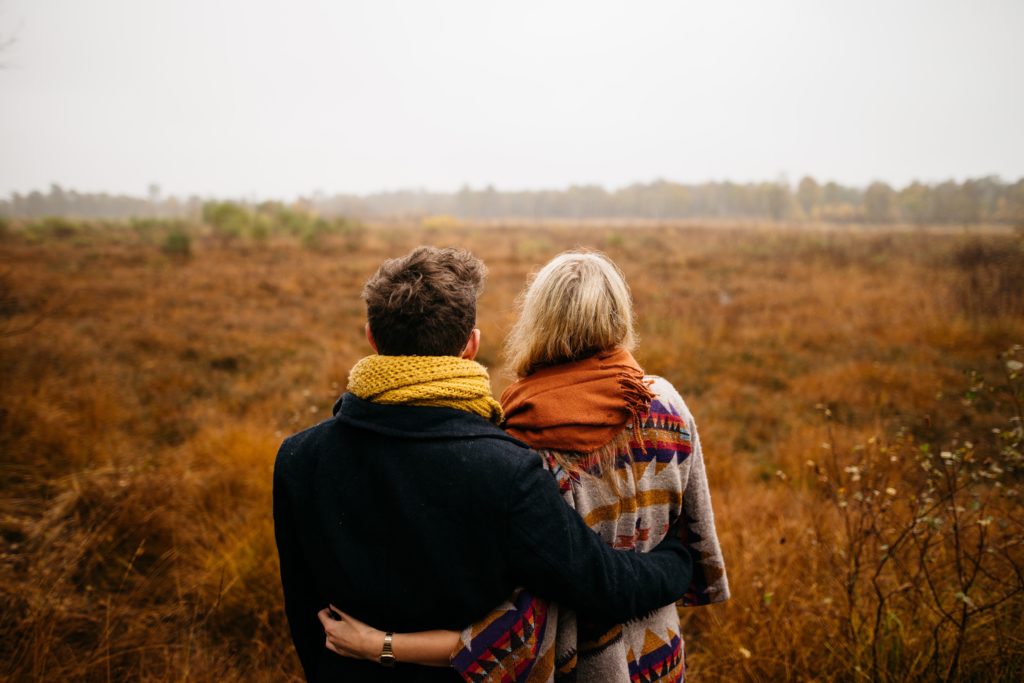 Self care is a popular buzz word these days, but how do we pay more than lip service to it? And how do we get serious about me time and getting professional help when needed? How do we move from pretending to meditate, dreaming of long baths, taking care of our health, and really enjoying alone time with our significant other?
Did you know that Leading Moms is all about self care and putting yourself first?
Here are five articles on self care that can help you focus achieving a state of well being. After all, if you can't take care of yourself, how can you take care of others in your life?
Ways to get serious about self care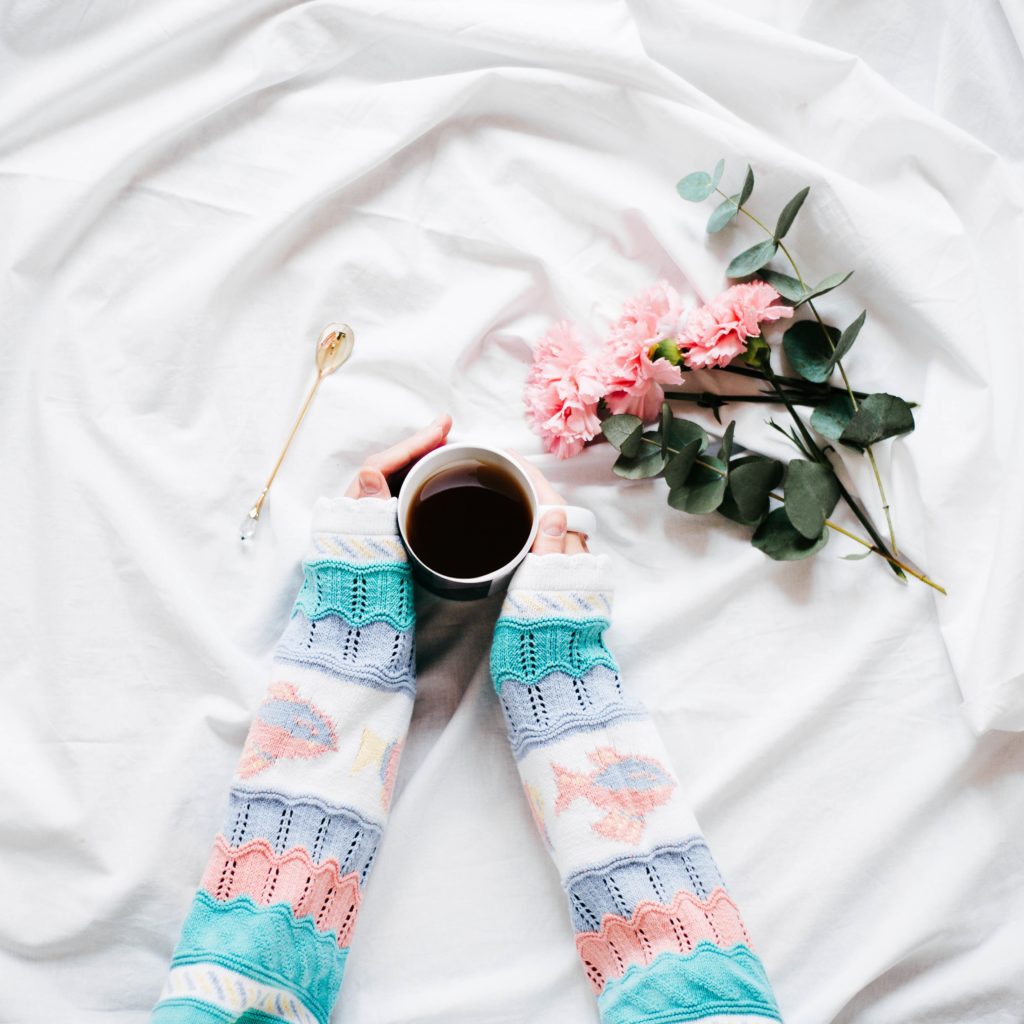 2018 Leading Moms Special Offer
This year's Leading Moms speakers are experts on a variety of subjects on every woman's mind: Sex and desire, advocating for your personal health, taking time out for exercise and soul time, and even, cutting down on wine consumption.
Harriet Fancott
Harriet Fancott is the Editor and Social Media Manager for Vancouver Mom. She has over 20 years experience in the arts, tech and mom-based blogging arenas. She lives in East Vancouver with her husband and son where they enjoy exploring all that Vancouver has to offer from festivals and events to playgrounds and beaches to sushi and ice cream (although not together).