Guest post by Laura Bradley.
Mothering is a job that requires you to use every fibre of your being. It calls on you to use your heart, mind and soul. You are constantly in a state of learning and growing. For this reason, as mothers, it's vital to replenish ourselves regularly and take care of ourselves.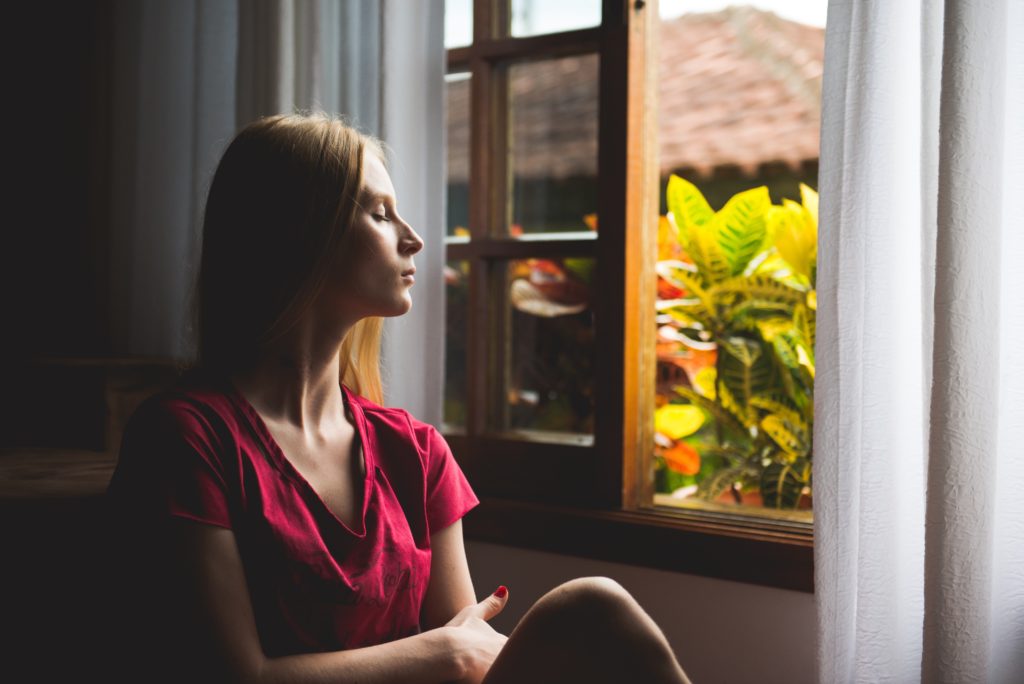 Cost of not practicing self-care
When you're not practicing self-care, it's like not putting gas in your fuel tank. We have so many reasons for not taking care of ourselves—reasons that usually revolve around us giving something of ourselves to someone or something else.
Clearly, this thinking is problematic, as you'll eventually run out of fuel. When you're running on empty, some of the side-effects are low self-esteem, lethargy, and low tolerance, leaving you in an unresourceful state, and making it incredibly hard for you to parent.
Self-Care: What is it?
Self-care is a process of paying attention and attuning to all aspects of yourself—physically, emotionally, spiritually, socially, and intellectually.
It's an active relationship with yourself. Although it requires you to tune in, it also requires you to respond and take action. Sometimes, especially if this is new for you, the action is simply to acknowledge and accept that you have needs and wants. At other times, it requires you to do something active that replenishes you.
Physical care
Think of your body as your home—it is the frame that holds you. In order to keep this frame strong, you need to support it with nutrition, rest, and exercise.
Here are some quick ideas:
•    go for a walk with someone you love
•    put on your favourite song really loud and dance
•    buy a favourite blankie (your kids have one, you should have one too!) and just use it for special rest times
•    buy really good tea
•    when you eat, challenge yourself to have at least three different colours of food
Emotional and social care
As moms, we put out so much energy in this area as we take care of our children. The first step in caring for ourselves is awareness. On a daily basis, ask yourself what takes care of you in this present state. Is it a bath, a good laugh with a friend, a hug, blowing bubbles, reading, or reaching out to someone that understands you?
Spiritual care
Take time to connect to something that is bigger than the context of your everyday life, whether it's walking in nature, working in the garden, practicing a family ritual, attending a religious service, or taking a yoga or meditation class.
Make time
Self-care can take five minutes or the whole day—the most important thing is that you do it. Have fun and be creative. Know that you are always growing and changing, and enjoy the discovery and journey of your life.
Laura Bradley is a mom of three. She has worked in counselling and personal development for 18 years and runs Steadfast Counselling in North Vancouver and New Westminster. Her favourite self-care activities are gardening, exercising with friends, reading while eating cookies with coffee, and cooking a good meal.
Vancouver Mom
Would you like to write for us? We welcome well-written guest submissions with a local interest slant. Share your tips, review local businesses and highlight hot trends for Vancouver moms. Get all the info on our Contributor Page!