Leading Moms to focus on SELF CARE and putting yourself first!
Join us on November 1st for the first ever evening Leading Moms event, and hear a panel of amazing women and moms who will inspire you to put yourself first! It all takes place at Hycroft Manor on November 1st and the focus is self-care, something on all moms minds.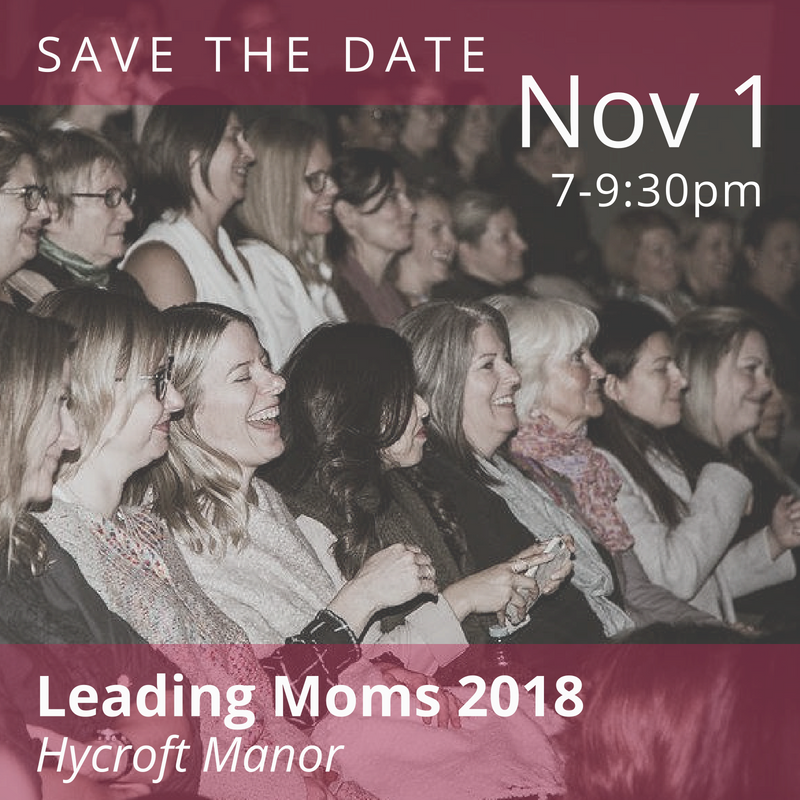 Leading Moms acknowledges the burden that comes with motherhood and offers in exchange a evening that isn't about paying lip service. As successful and accomplished as the speakers on stage are we know that everyone in the audience is also a Leading Mom. And at the end of the day we want every single attendee to feel that way too.
>> GET TICKETS
SELF CARE: Why putting yourself first is so important
One thing we hear from Moms all the time is that they often come last – after kids, spouses, work, family – it's hard to find time to take care of yourself. But we also know that when moms focus on self care everyone wins.
>> THE SPEAKERS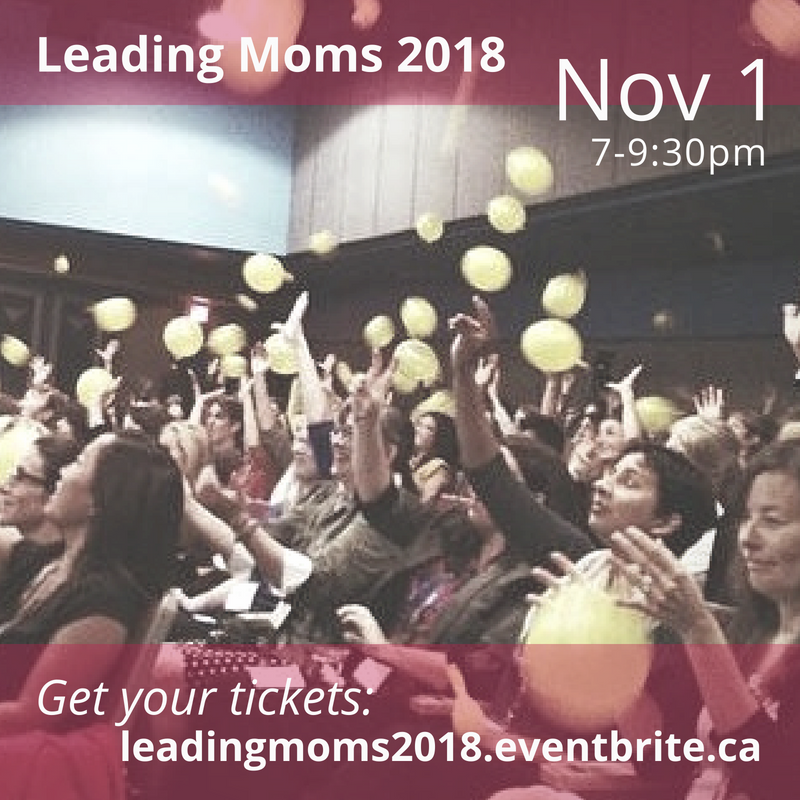 The evening will focus on the following topics:
The Truth About Gender Equity in Healthcare – what you can do to make sure you are getting the care you need.
Better Sex Through Mindfulness – yes believe it or not mindfulness can be a sex game changer!
Making Your Personal Fitness Goals a Priority – this mom of twins is a full-time radio personality who runs and works out because it makes her feel whole.
Lessening your Mental Load – this video presenter is a cancer survivor, mom of three and helps moms find the freedom their souls crave!
Leading Moms is a place where stories are told, experiences are shared and inspiration is felt by everyone in the room. We hope to see you there!
THE WEBSITE >> www.leadingmoms.ca
Harriet Fancott
Harriet Fancott is the Editor and Social Media Manager for Vancouver Mom. She has over 20 years experience in the arts, tech and mom-based blogging arenas. She lives in East Vancouver with her husband and son where they enjoy exploring all that Vancouver has to offer from festivals and events to playgrounds and beaches to sushi and ice cream (although not together).