Nominate a 2014 Leading Mom
On September 26, 2014, we're teaming up with Entrepreneur Mom Now and JellyBeen to host the third annual Leading Moms event. Once again, it will be a day filled with stories from mothers making a difference. You'll hear about their personal journeys through a mix of performance, video and intimate talks delivered straight from the heart. We're excited about our 2014 lineup of speakers, featuring local leading moms like broadcaster Tamara Taggart, storyteller Comfort Ero, sex educator Marnie Goldberg and Lunapads co-founder Madeleine Shaw, among many others. Of course, there are too many Vancouver moms doing amazing things to count. If you know a leading mom who deserves to be recognized, we want to hear about her.
Nominate a Leading Mom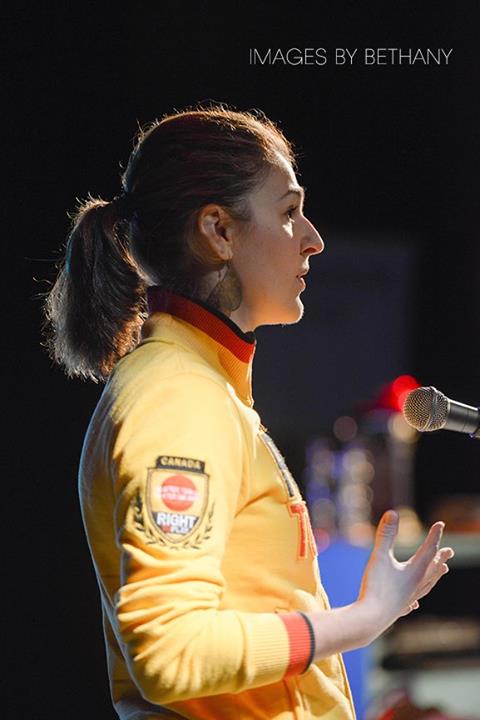 Do you know mom who has dedicated herself to a particular cause? Or has worked on a project that made a difference in her community? Or is a talented artist whose body of work conveys an important message? Or someone who has made achievements in technology or business? We want to hear from you!
This year, we are introducing the Leading Mom awards. We are looking for those everyday, behind-the-scenes moms who are making a difference on a local, national or international level and who have demonstrated exemplary leadership in one of the following categories:
[unordered_list style="bullet"]
Business
Arts, Culture and Media
Science and Technology
Social and Environmental Good
Health and Wellness
Sports and Athletics
Education
[/unordered_list]
To qualify, your leading mom must be a mother – of any age – who lives in Metro Vancouver and is able to attend the Leading Moms event on September 26, 2014. She must also have demonstrated leadership in one of the above categories and her accomplishment must be uniquely influenced by her role as a mother.
Grand Prize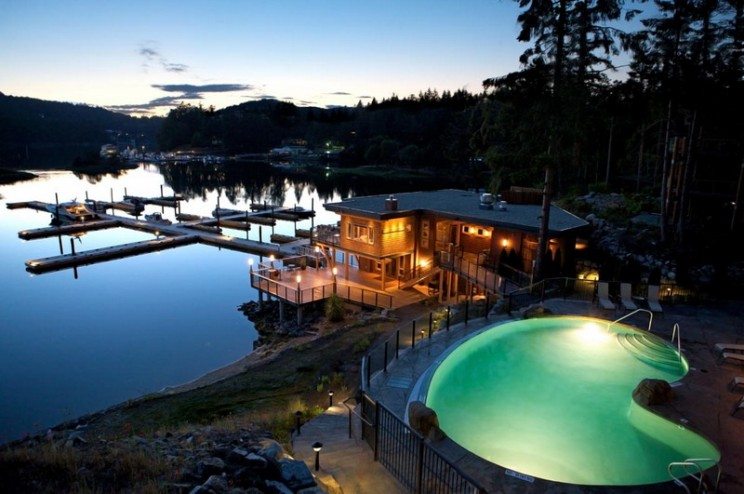 Two nights accommodation for two with breakfast each morning at premier resort, Painted Boat Resort Spa Marina, located on the beautiful Sunshine Coast, British Columbia. This luxurious five acre waterfront resort, just two hours from Vancouver, features 31 spacious two-bedroom villas, fitness facility, full appointed spa, infinity pool and hot tub that overlooks the ocean.

Nomination Form
Luckily, nominating your favourite leading mom is easy. Simply fill out this nomination form before 11:59pm on August 22, 2014.
Contest Details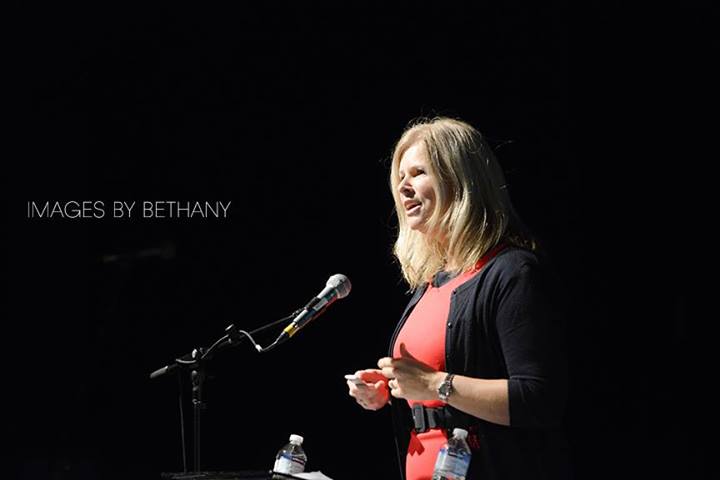 We will review each and every nomination and create a short-list of finalists, which we will share with you here on our site beginning on September 1, 2014. Once we have introduced our 2014 leading moms, you will have the chance to vote for your favourites.
Super early bird tickets for the Leading Moms event are on sale until August 15, 2014, so get yours now and save. Happy nominating, and we'll see you on September 26, 2014!
 
*Photo credit – Bethany Schiedel of Images by Bethany (imagesbybethany.com)
Vancouver Mom
Would you like to write for us? We welcome well-written guest submissions with a local interest slant. Share your tips, review local businesses and highlight hot trends for Vancouver moms. Get all the info on our Contributor Page!