Leading Mom Award 2014: Congratulations Wendy Armbruster Bell!
The countdown is on to the 2014 Leading Moms event, which VancouverMom.ca is co-presenting  with Entrepreneur Mom Now and JellyBeen. This is our third annual Leading Moms event, but once again it will be a day filled with stories from mothers making a difference. You'll hear about their personal journeys through a mix of performance, video and intimate talks delivered straight from the heart. We're excited about our 2014 lineup of speakers, featuring leading moms like broadcaster Tamara Taggart, storyteller Comfort Ero, sex educator Marnie Goldberg and Lunapads co-founder Madeleine Shaw, among many others. Of course, there are too many Vancouver moms doing amazing things to count. To help us recognize some of the other local moms who exemplify leadership, we announced our first annual Leading Mom award.
Wendy Armbruster Bell wins the First Leading Mom Award!
Over the past few weeks you nominated candidates for our Leading Mom award, and we narrowed it down to just five fabulous finalists:
[unordered_list style="bullet"]
[/unordered_list]
After two weeks of voting, we tallied the more than 1200 votes, and discovered that the winner of our first ever Leading Mom award is Wendy Armbruster Bell! Inspired by her own experiences as a mom Wendy has been redefining motherhood, leadership, business and breastfeeding with her company Snugabell Mom and Baby Gear for years. The mamas she has encountered since launching Snugabell (especially those pumping for preemies and multiples) inspired her to create Pump Across America, a touching video montage celebrating real moms from every state across the USA. The release of the video coincided with the launch of the Snugabell "Milk Money" grant program, which provides monthly cash grants to local breastfeeding advocacy groups. Also coming down the pipeline is a project supporting moms with babies in the NICU.
The Fabulous Prize
Wendy will win a grand prize including two nights stay plus dinner and breakfast for two at the breathtaking Painted Boat Resort Spa & Marina. We'll also be recognizing her at our Leading Moms 2014, happening September 26.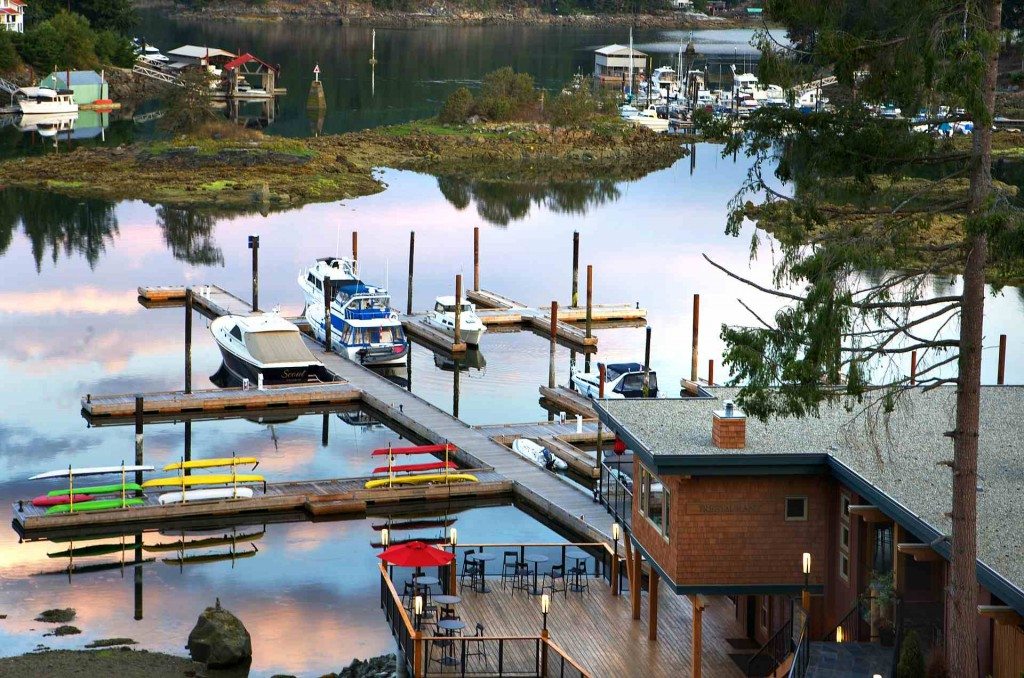 Get Your Tickets!
There are still a few tickets left for the Leading Moms event this Friday, September 26, 2014. You don't want to miss it, so get yours today.
See you on Friday!
Amber Strocel
Amber Strocel is a writer, aspiring math teacher, suburbanite, wife and mom of two. She believes in the power of the Internet to connect people, and she believes that numbers are the poetry of the universe. You can often find her knitting, sewing, volunteering, working in her garden, and sneaking chocolate when no one's looking. She blogs at Strocel.com and shares her photos on Instagram as @AmberStrocel.