Best of Vancouver: Yoga Studio Results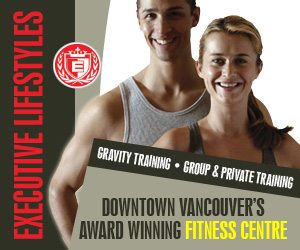 During the month of January, we asked you first to nominate, then to vote for, your favourite Vancouver yoga studios. Many of you weighed in, sharing where you go to stretch, de-stress and increase your overall wellness. The voting was fast and furious at times, and it quickly became very clear to us that Vancouver moms take yoga seriously. It was also clear to use that each and every studio in the city has something unique to offer, depending on what you're looking for from your practice. It's definitely worth checking out a few as you hunt for your personal favourite. But in the end only one yoga studio can win the title Best of Vancouver. Which one had what it takes?
Best of Vancouver: Bikram Yoga Vancouver Takes Top Honours
Once all the votes were tallied, Bikram Yoga Vancouver walked away with the Best of Vancouver title for yoga studios. Commanding 42% of the vote, and with three locations around the city to practice in, the room isn't the only thing that's hot about Bikram.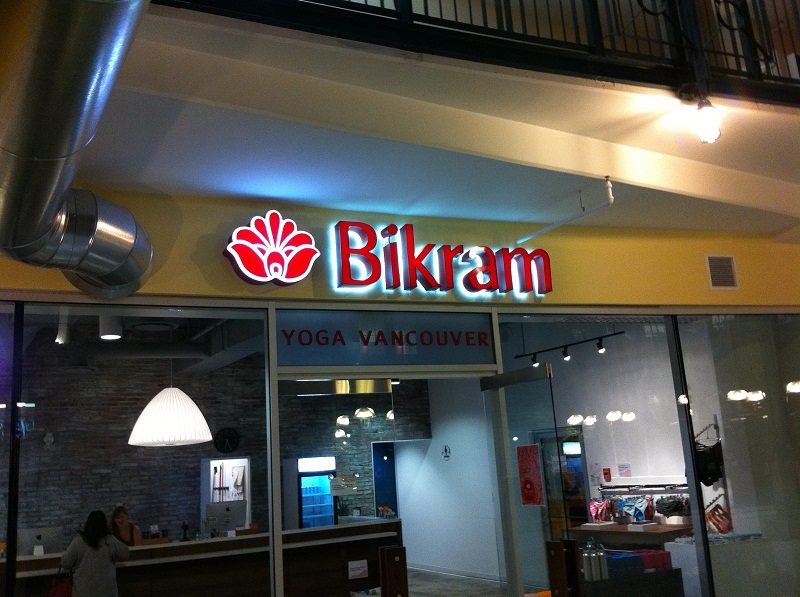 Best of Vancouver Runners-Up
What if hot yoga isn't for you? Luckily, there are lots of other Vancouver yoga studios to choose from. Here are the three runners-up in our Best of Vancouver feature:
[ordered_list style="decimal"]
Semperviva Yoga – With four locations on Vancouver's West Side, many of you practice at this yoga studio. Semperviva Sea was your overall favourite, but you love them all.
SpiRe Wellness – You'll find more than yoga at this studio at 2885 West 33rd Avenue in Vancouver. They provide a variety of wellness options to keep you feeling your best.
Sanga Yoga – Visit our final runner-up in our Best of Vancouver yoga studio search at 3458 Dunbar Street in Vancouver. They offer drop-in and progressive classes, plus workshops and more.
[/ordered_list]
All of the Studios
We would be remiss if we didn't share the rest of the top eight yoga studios you nominated for Best of Vancouver. They're all worth checking out, for a little bit of me-time and a greater sense of wellness:
[unordered_list style="bullet"]
[/unordered_list]
Did we miss your favourite Vancouver yoga studio? Tell us about it!

This article was sponsored by Executive Lifestyles. Located in the heart of downtown Vancouver, Executive Lifestyles is a state-of-the art, fitness facility. As the city's largest personal training center, they have over 40 qualified personal trainers on staff. You'll also find group classes, sport specific training and nutrition, active rehab, weight management and cooking classes to improve your wellness.
Amber Strocel
Amber Strocel is a writer, aspiring math teacher, suburbanite, wife and mom of two. She believes in the power of the Internet to connect people, and she believes that numbers are the poetry of the universe. You can often find her knitting, sewing, volunteering, working in her garden, and sneaking chocolate when no one's looking. She blogs at Strocel.com and shares her photos on Instagram as @AmberStrocel.