Mother's Day in Vancouver: Ten events just for moms (and a few for the kids)
Yes it's lovely to spend Mother's Day with the family, but you know what's even better? Yes, you guessed it, spending it without the kids (can you say "me time"?). We've gathered up some great outings you can take with friends, your own mom or by yourself. Think a workout, wine tasting, big laughs for moms, flower arranging or sketching. NB: There are a few that can be done with kids if you so choose.
Mother's Day events just for moms
Books & Brunch with Shelly Wood
Sunday May 11, 2019, Vancouver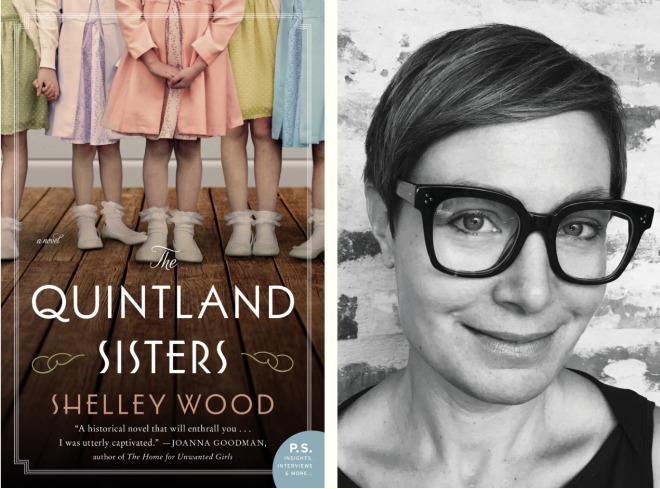 Book loving moms will love tickets to attend Books & Brunch at the writer's Fest featuring Shelley Wood, author of hot novel The Quintland Sisters. Met with rave reviews, the novel explores the true story of the Dionne Quintuplets. Tickets include a presentation from Wood plus a luxurious hot brunch overlooking False Creek.
>> Books and Brunch at the Writers Fest
Sketching Botanicals (and bubbly!)
Saturday, May 11 2019, Burnaby
Plant sketchers will love this combo of art and sparkling wine. Explore traditional methods of capturing florals used by botanical artists through history and leave with a card or framed art. No drawing skills required, and all art supplies provided.
Mother's Day Portraits
Head to Lougheed Town Centre for a free portrait complete with hair and makeup touchups, live music and giveaways. Portraits are complimentary with donations over $10 going to the Royal Columbia NICU.
lululemon Mother's Day Barre Event *Free*
Saturday, May 11 2019, South Surrey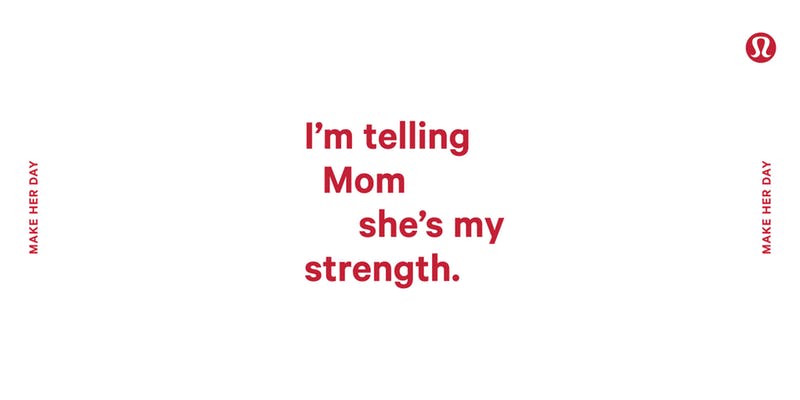 "Dear Mom – soon to be mom, never be mom, mom figures, mom of a mom, cat mom or dog mom. We see you and we appreciate you." That's the message from Barre Fitness South Surrey and lululemon Morgan Crossing who are offering complimentary Barre Fitness + goodies!
>> Mother's Day at Barre Fitness
Mother's Day at the vineyard
Sunday, May 12 2019, Langley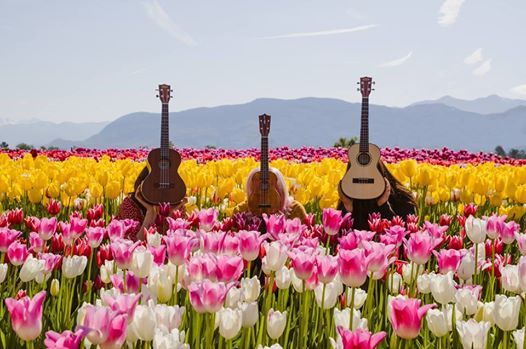 Now we're talkin! Join the Backyard Vineyard for Mother's Day with live entertainment by Thistle Dew, the Barbeque Food Truck and wine!
Flower Arranging
Sunday, May 12 2019, Fort Langley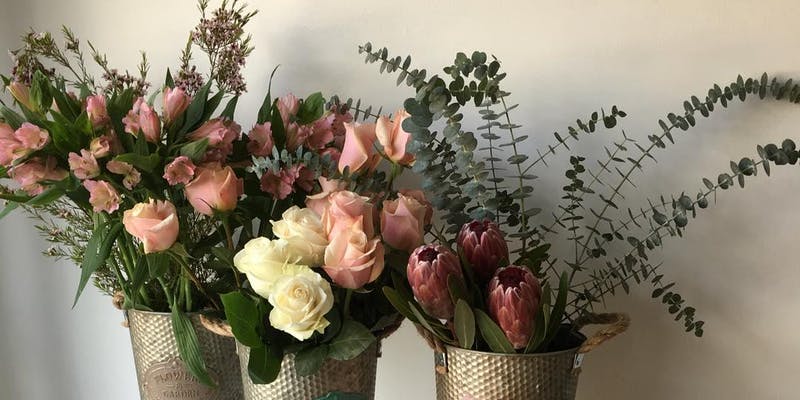 Personalize your floral gift and come and make a pretty arrangement for your momma! or better yet, bring her and both do one! We will use seasonal florals and all product, tools and instruction will be provided. No floral experience necessary.
MOM=WOW – The Mother of All Mother's Day Shows
Sunday, May 12th 2019, Vancouver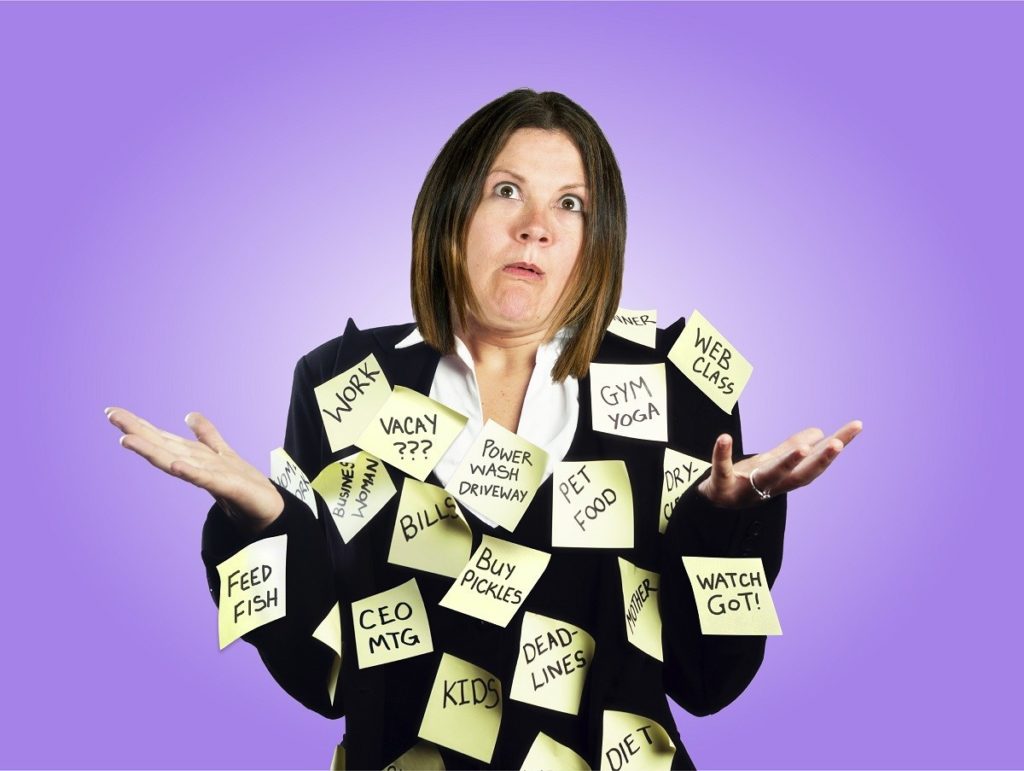 Momprov is a thing at Theatre Sports! Grab a glass of rosé and laugh til you cry at MOM=WOW with vignettes such as 'Movie Moms,' 'Momvolution – from new Mom to Grandmom,'  'Mom Myths,' or 'Mommy Dearest.' Timed so you can have a pre-show brunch or post-show dinner!
>> MOM=WOW
Run for Women
Saturday, May 11, 2019, Vancouver
Celebrate the sisterhood and help support mental health by signing up for the Women's Run up at Wesbrook Village. Choose a scenic 5K Walk /Run or 10K Run, and cheer on your kids in the Little Steps 1K run. All pledges and donations support women's mental health programs at BC Women's Hospital.
Mother's Day at Burnaby Village Museum
Sunday, May 12, 2019, Burnaby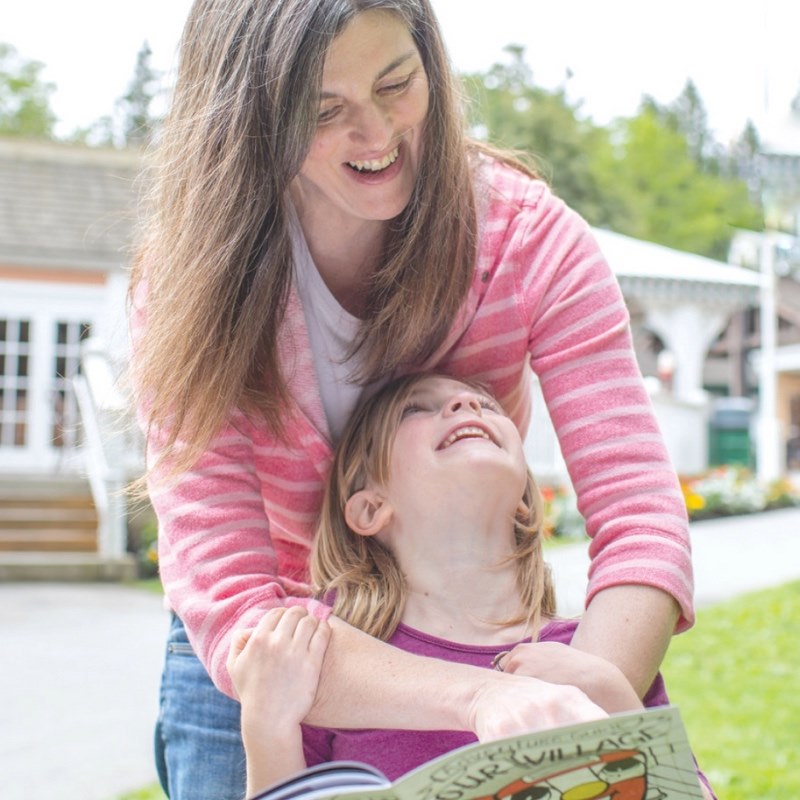 Celebrate Mom at Burnaby Village Museum this Sunday for parlour games at Elworth and try a Stereoscope for 3-D fun. Visit the Market Garden and learn about bee boxes, then take a tour of the garden. They'll also be crafting for gifts, a Mom and Me Tea time photo op, and the Ice Cream Parlour will be serving Lavender Cheesecake with tea or coffee for $6.95.
>> Mother's Day at the Burnaby Village Museum
Mom and Me Retreat
Saturday, May 11 2019, Vancouver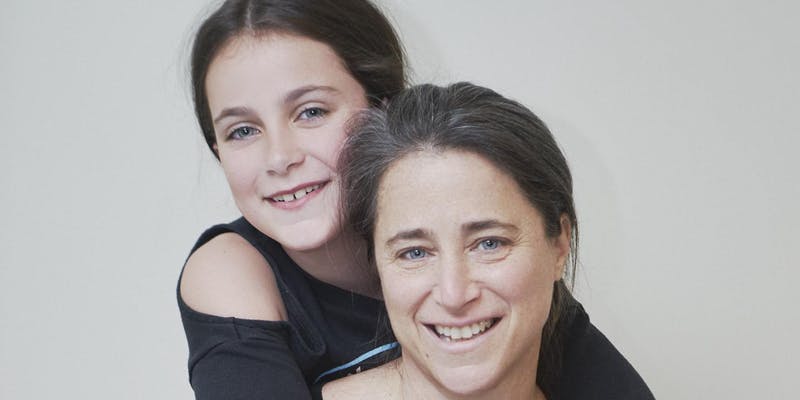 For moms with girls aged 10-14, this Mom and Me celebratory afternoon includes dance, yoga, breathwork, art, custom take home goodies.
Mother's Day Roundup!
Everything from gifts, events and flowers to self care and op eds.
Harriet Fancott
Harriet Fancott is the Editor and Social Media Manager for Vancouver Mom. She has over 20 years experience in the arts, tech and mom-based blogging arenas. She lives in East Vancouver with her husband and son where they enjoy exploring all that Vancouver has to offer from festivals and events to playgrounds and beaches to sushi and ice cream (although not together).