Five can't go wrong ice cream shops
With spring in full swing, nothing satisfies a sweet tooth like ice cream! Vancouver is home to some renowned ice cream parlours such as Earnest Ice Cream or Bella Gelateria. For an extra special Mother's Day, treat her to a little taste of heaven at one of these five exceptional frozen dessert spots. Or better yet, take her on a tasting treasure hunt throughout the city!
Five urban Vancouver ice cream shops we love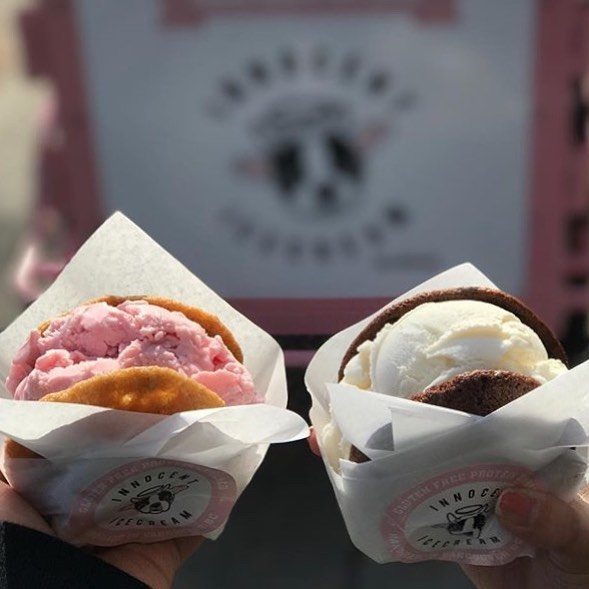 We love this adorable, gluten-free ice cream sandwich shop! Handmade, all natural flavours such as Coconut Rose, Chai, and Cherry Bomb paired with non-dairy, egg-free cookies are a dream come true. Can't make up your mind? Order a flight of minis – perfect for kids and sharing. Located on Main Street, it's a convenient stop on your way to Queen Elizabeth Park or Nat Bailey Stadium.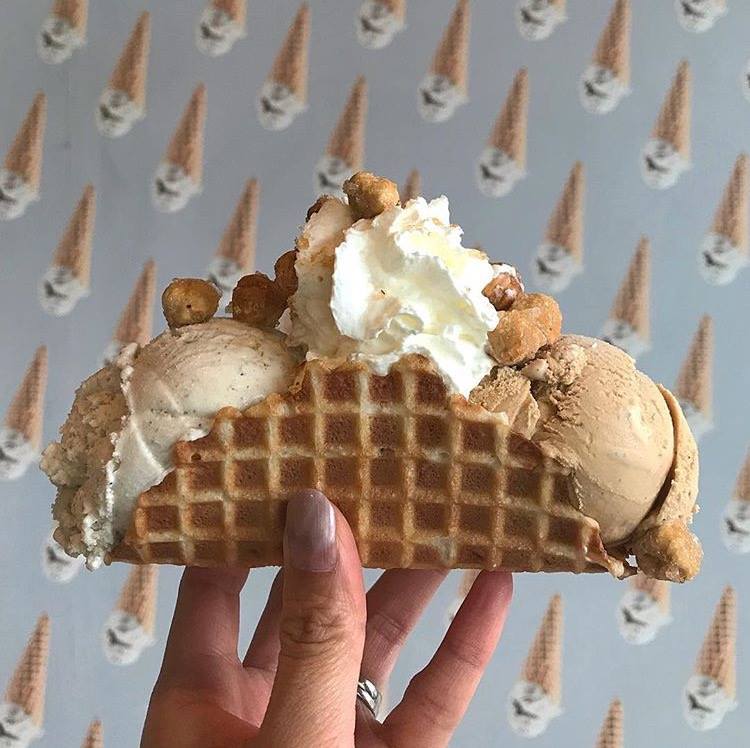 Fresh, natural, sustainable whole ingredients are what define this family-owned gem. By partnering with local suppliers, Rain or Shine creates unique flavours like Coffee Toffee (with freshly roasted JJ Bean espresso beans) or Blueberry Balsamic (with organic blueberries from Hazelmere Organics Farms in Surrey and balsamic vinegar from the Vancouver Olive Oil Company). Check out their vegan, gluten-free and egg-free options at any of their three locations!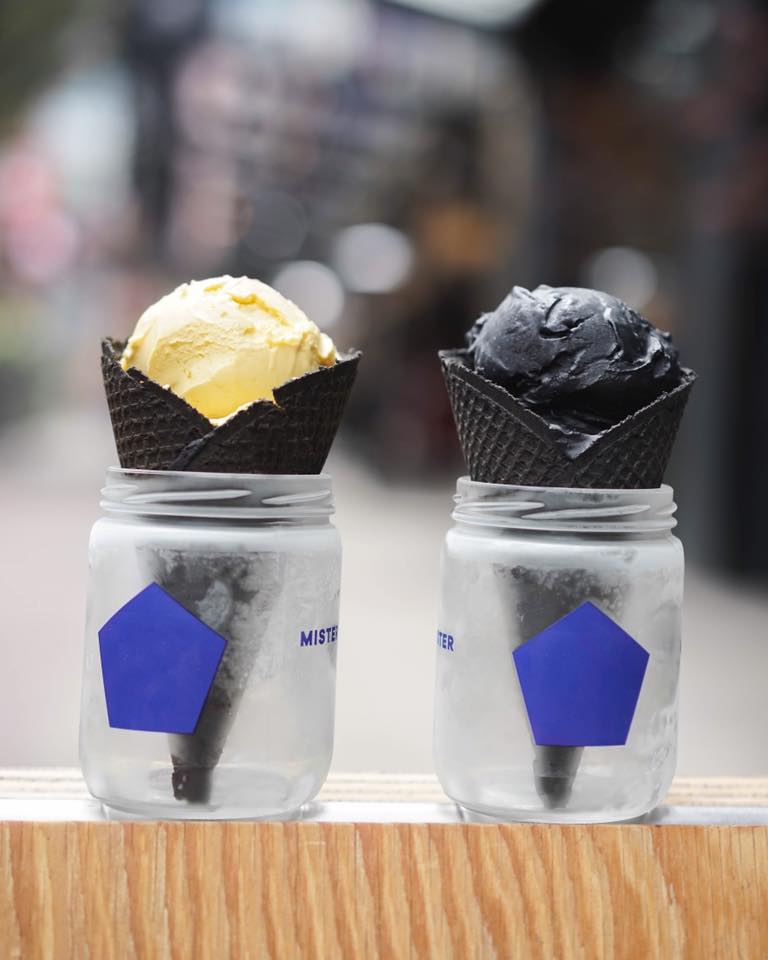 Liquid nitrogen ice cream? Think richer, creamier, made-from-scratch deliciousness with natural ingredients sourced from local farmers. This is one ice cream shop you won't want to miss! Located in Yaletown, a short walk from the Roundhouse Community Centre and oceanside David Lam Park.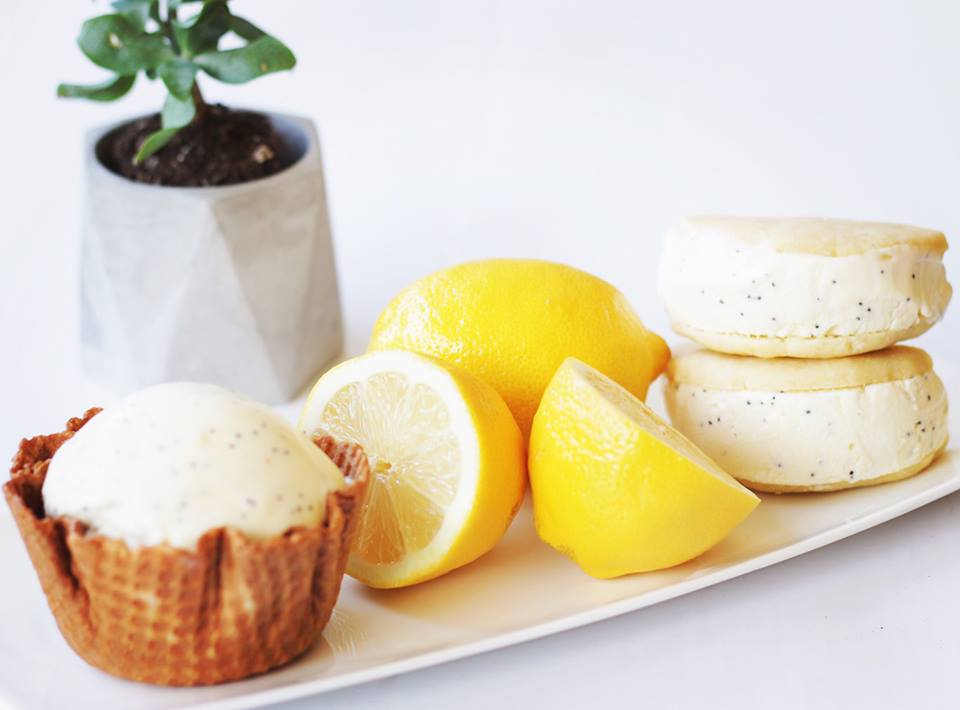 Mini waffle flights, custom-made ice cream pies, and kombucha floats are just a few of the incredible menu items at Buckets. All of their ice cream is made to order, in house on Main Street. Mango Lassi, Genmaicha Tea, and tropical Pandan are just a few of their popular ready-to-go pints. Yum!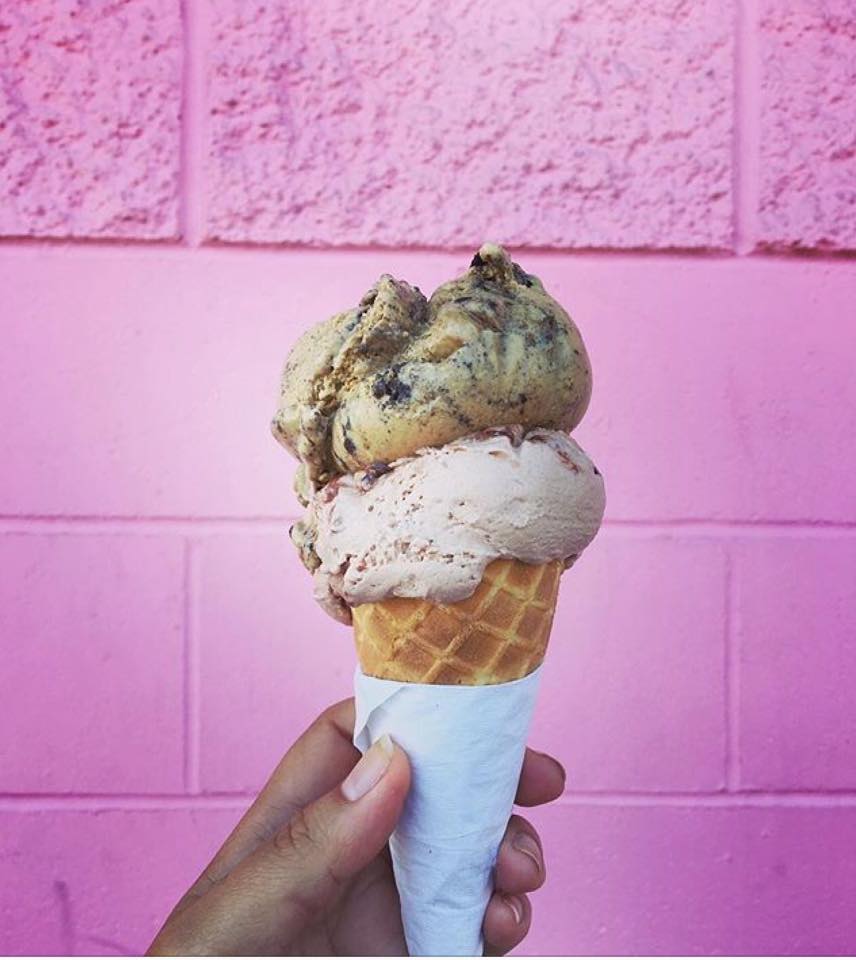 This list would not be complete without mentioning this legendary gelateria on Venables. Open until 11 pm seven days a week, you can always count on La Casa to satisfy a late-night craving. With 238 flavours, half the fun is finding your favourite and daring a sample of Durian, Purple Yam, Wasabi, or Pear Gorgonzola.
Banner photo credit: Buckets of Ice Cream
Jeanine Wasik
Jeanine is a teacher, writer, and mom to two active and curious toddler boys. She has a passion for education and outdoor adventures. She loves to discover and share the best hidden parks, playgrounds, and beaches in Greater Vancouver. When she isn't writing, you'll find her and her boys playing in the dirt or peeking under logs in the forest.