Three sweet spots for over-the-top end-of-the-school-year treats
School's out for summer! If ever there was a day for a celebratory treat, it's this week. We've got three over-the-top options for something #veryvancouver to usher in the true beginning of summer.
Three summery after school treat spots
Cool ice cream at 720 Sweets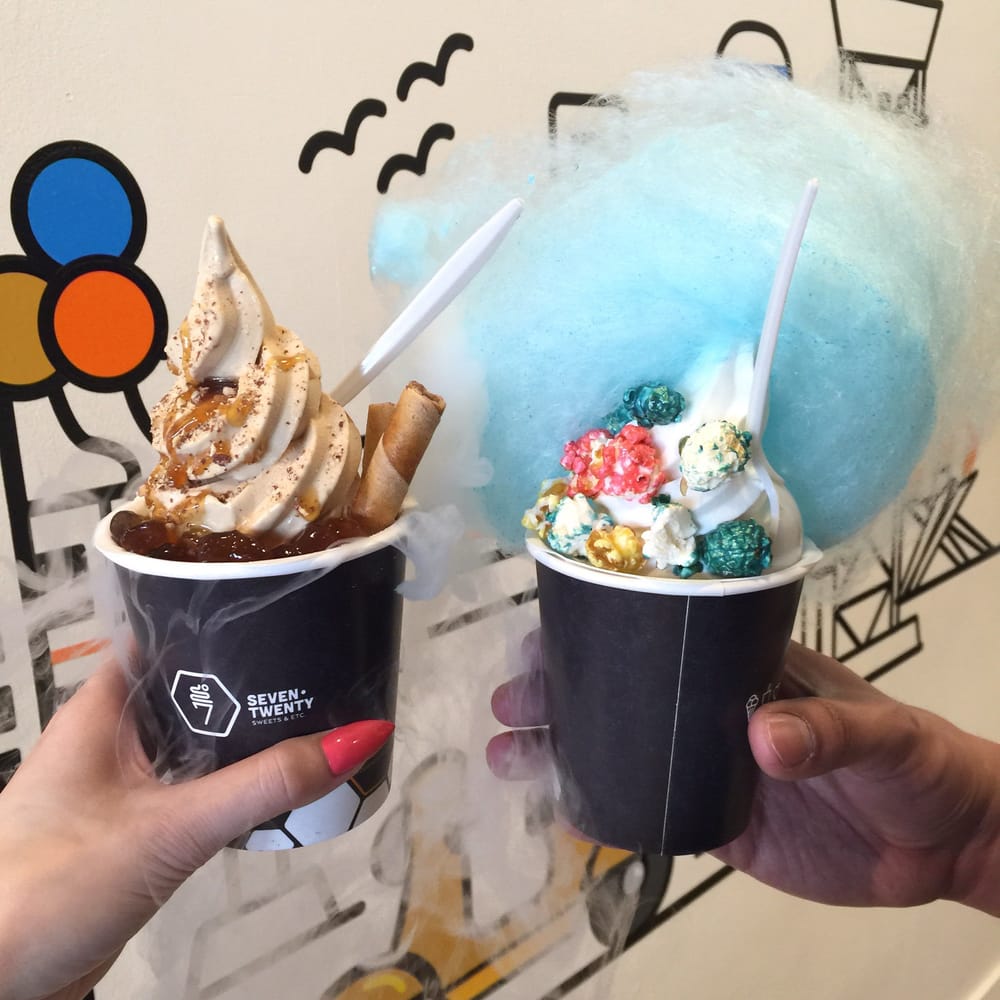 You'll think you've died and gone to heaven when entering this parlour, and not because of their cool dry ice effects. Their ice cream toppings are well, over the top. I mean, what kid (and some adults) wouldn't want a nest of blue cotton candy in their cup? It's a tight squeeze in this shop so grab your cup or cone and head for a short walk to McBride Park on West 4th.
3278 West Broadway, Vancouver + locations in Metropolis at Metrotown and Richmond
Creamy bubble tea at Coco Fresh Tea and Drinks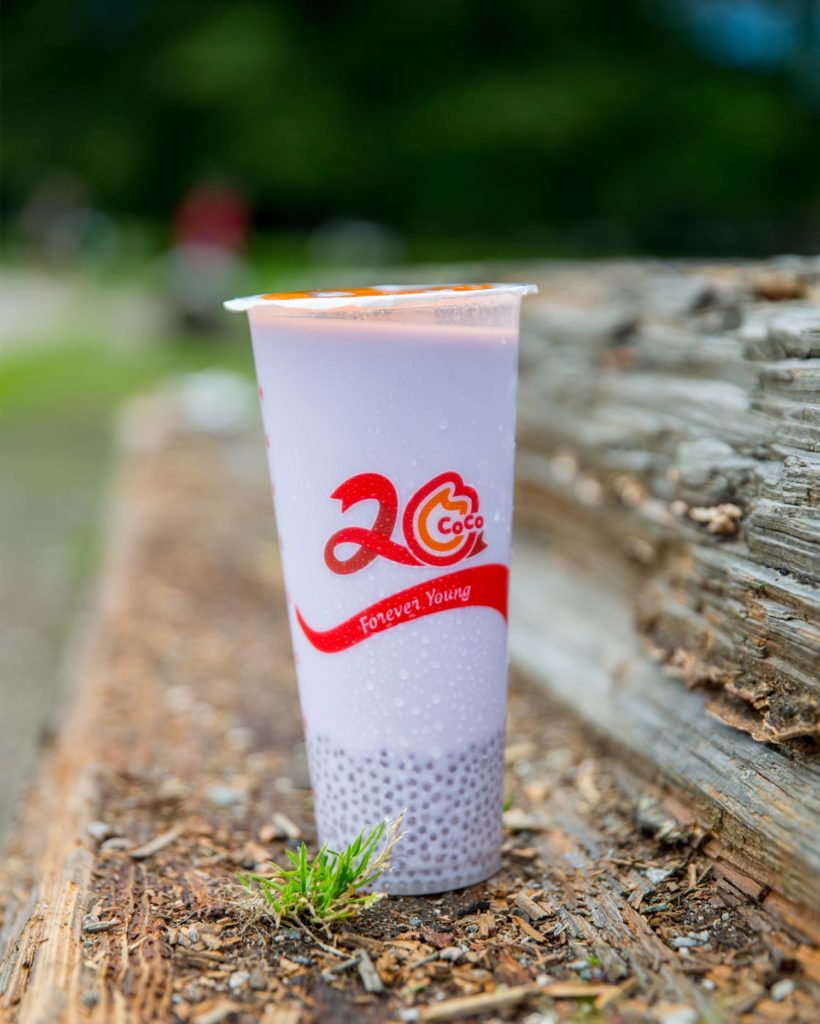 Forget Frappucinos, bubble tea (bbt for those in the know) is the drink of choice for the local, school-aged set, so it's no wonder this chain has taken hold in the Lower Mainland. Purple taro (AKA Sago Taro Milk Tea) is a creamy classic, Bubble Gaga works for the adventurous and a myriad of tea flavours will satisfy more adult tastes. There's a boggling array of flavours, colours and combos, so just dive in, and be sure to add pearls, pudding or grass jelly!
Multiple locations around the Lower Mainland
Soft serve with a twist at MilkCow Cafe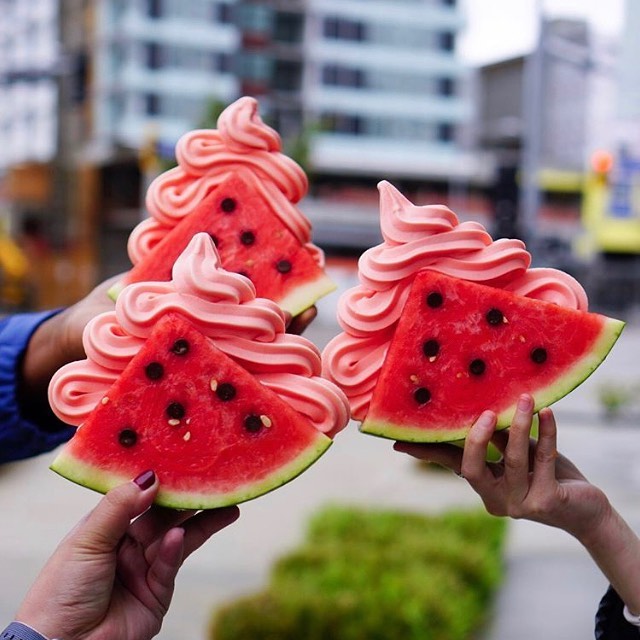 Korean dessert cafe chain, MilkCow, opened its first Canadian location in Richmond this summer and made a splash with its much Instagrammed Watermelon Soft Serve Ice Cream Sandwich (above). Their organic milk soft ice cream comes with an absurd selection of toppings including macarons, raw honey, cotton candy and more. For mom, there's affogato, and for those who like things straight up, a Milky Way should satisfy the pickiest of palates.
#105-5668 Hollybridge Way, Richmond,604-238-7561
Photo Credit: Banner image of 720 Sweets by VanDiary.
Harriet Fancott
Harriet Fancott is the Editor and Social Media Manager for Vancouver Mom. She has over 20 years experience in the arts, tech and mom-based blogging arenas. She lives in East Vancouver with her husband and son where they enjoy exploring all that Vancouver has to offer from festivals and events to playgrounds and beaches to sushi and ice cream (although not together).