Three delish places in Vancouver to go for after school treats
Now that school is back in session, it's a great time to establish a weekly (or monthly) after school treat tradition. If you have one child at school and one at home, it can make heading to school pick up a little bit sweeter.
Three after school treat spots
Bubble tea at Boba Monster
This high school hangout is the latest bubble tea shop to situate itself across from John Oliver High School on Fraser at 41st, and it's a hit with the littles. Creamy coconut, purple taro, refreshing mango, wild lychee and Oreo are just a few of the dizzying array of flavours, colours and combos (don't forget to add pearls, pudding or grass jelly!). The funky interior boasts cute graphics and electronic dartboards.
5766 Fraser  St, Vancouver
A cone at La Casa Gelato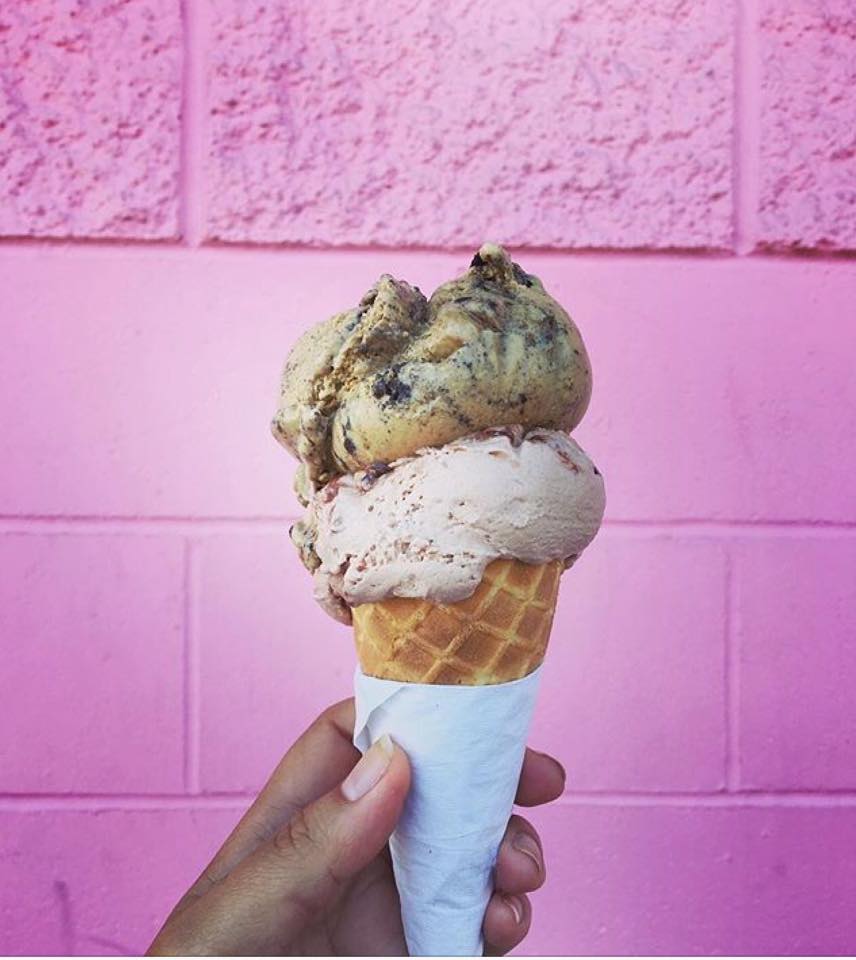 East Vancouver's classic gelateria, La Casa Gelato was around even before Instagram (gasp … it opened in 1982), and with its now famous pink stucco wall, it's an IG fave. But the real reason to go, is for its massive selection of wacky flavours. Here you'll find all the classic cream and fruit flavours alongside curry, durian and even Iranian favourite akbar mashti, a concoction of saffron, rosewater, and pistachios! Be sure to try a few flavours before you dig in and get that classic wall pic.
A milkshake at Glenburn Soda Fountain
This popular retro soda shop is a Burnaby institution and family favourite with a vintage vibe. Their milkshakes are hand-spun and made with premium ice cream and homemade syrups. Try the butterscotch milkshake or any of the classic flavours. Portion sizes are generous; one shake is definitely enough for two people. They offer a seasonal menu with treats for every time of year. And they're not just about milkshakes; try their sundaes (peanut butter yo!), baked goods, and pop drinks (egg creams, ice cream floats) as well.
4090 Hastings St, Burnaby
Have you read?
More great places to get milkshakes!
Harriet Fancott
Harriet Fancott is the Editor and Social Media Manager for Vancouver Mom. She has over 20 years experience in the arts, tech and mom-based blogging arenas. She lives in East Vancouver with her husband and son where they enjoy exploring all that Vancouver has to offer from festivals and events to playgrounds and beaches to sushi and ice cream (although not together).