Vancouver Mom to Follow: Amber Orchard
This week's Vancouver Mom to Follow is Amber Orchard, who started her event planning career at age 9 in the school playground and has been seeking reasons to celebrate ever since.  From galas to festivals, her company Amber Orchard Events has organized events for TELUS, SFU and a number of clients from Vancouver's Film and TV industry.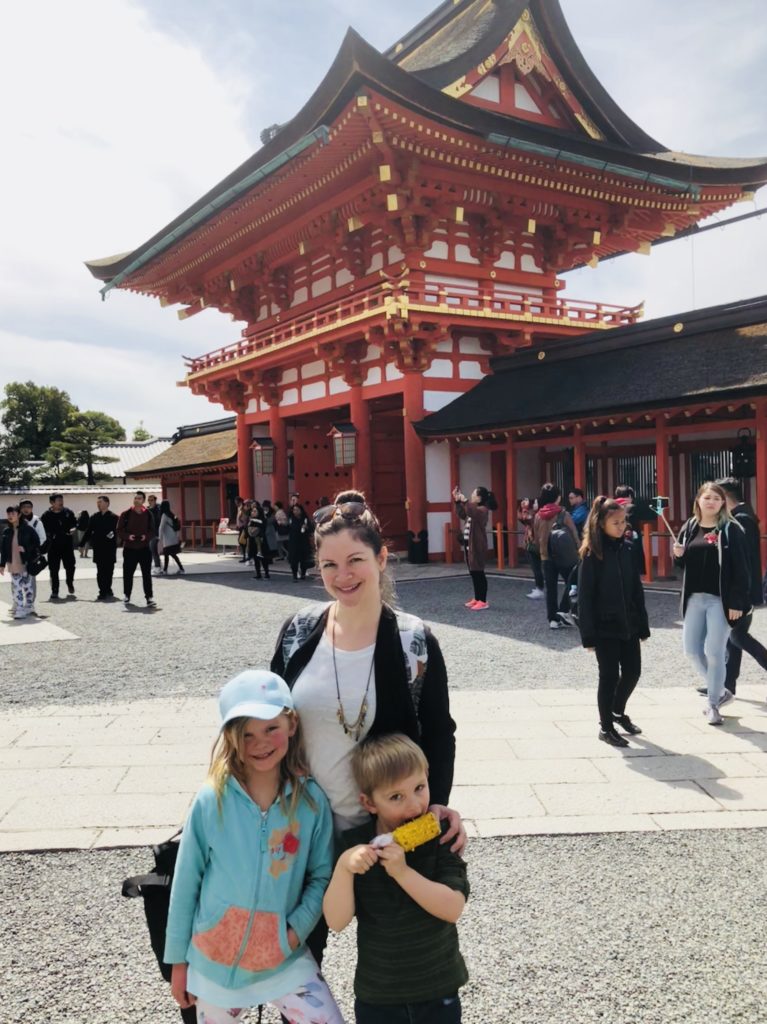 When not looking for a "Wow" factor for her next event, she can be found volunteering at her kids' schools, biking, cooking and jet setting. She lives in New Westminster with her husband, 7-year-old daughter, and 4-year-old son, who all love a great party too.
Five places Amber loves to go!
Vancouver Urban Winery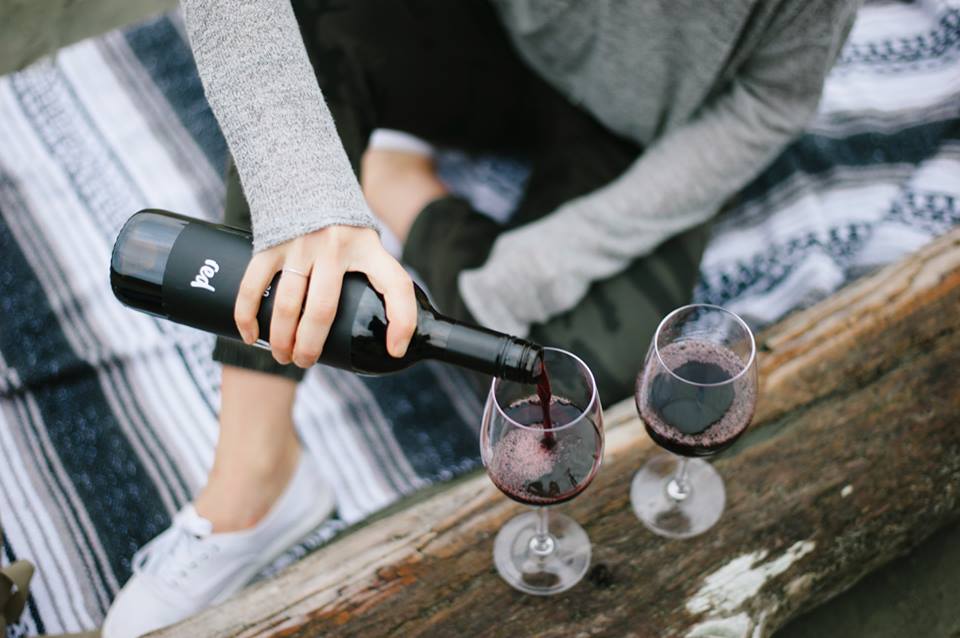 Be it a date night or girls night, this is my go-to. From the moment you walk through their amazing wood doors, the space is industrial yet fun. I love their wine flights (something about drinking wine out of small glasses!) and the Tomato Soup Fondue with grilled cheese toasties.
Bernie Legge Theatre
This gem of a playhouse is the oldest community theatre in BC and  is nestled within the trees of Queen's Park. I spent a lot of time there as a kid and now enjoy taking my children to their productions. A great way to experience amazing talent in an intimate space.
Westminster Pier Park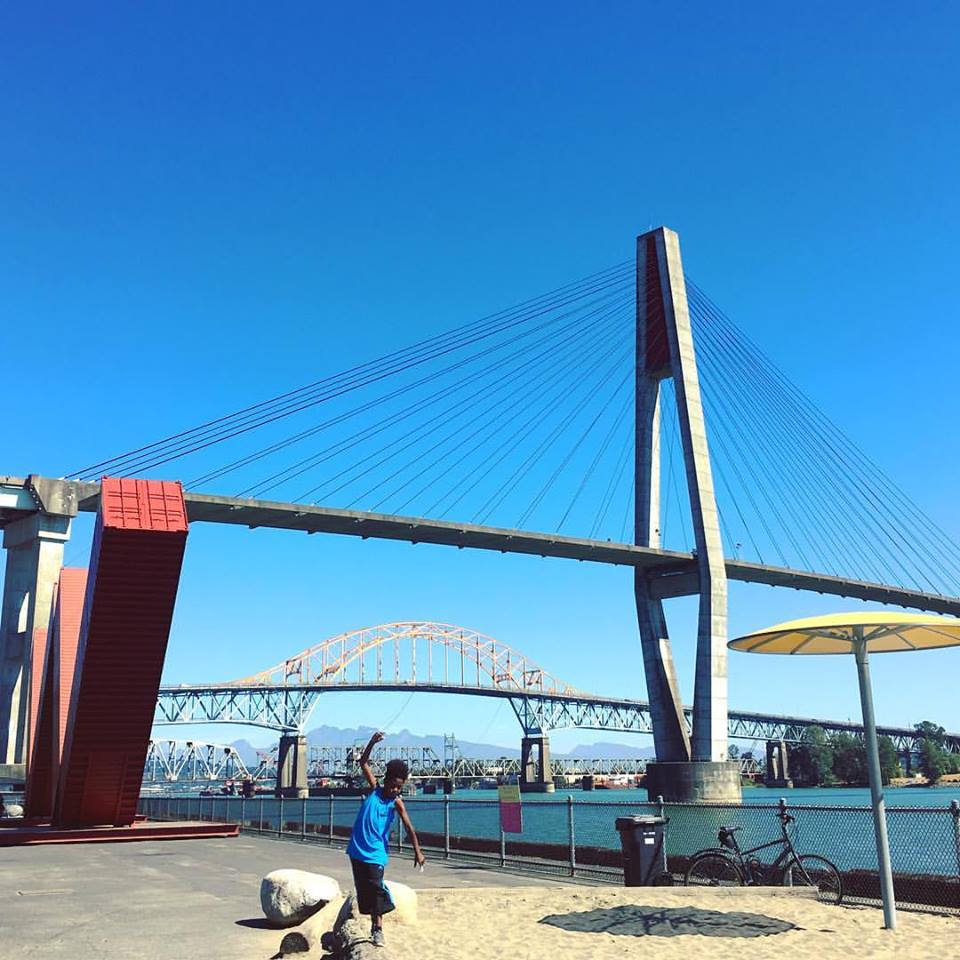 Be it a Sunday stroll down the boardwalk, a picnic at the urban beach or an evening mom's run, Pier Park is one gorgeous setting. My kids love the hammocks, playgrounds and outdoor concerts. The Pier Eats is a great place for a cold ice cream or Steel & Oak beer!
Mila + Paige Clothing Boutique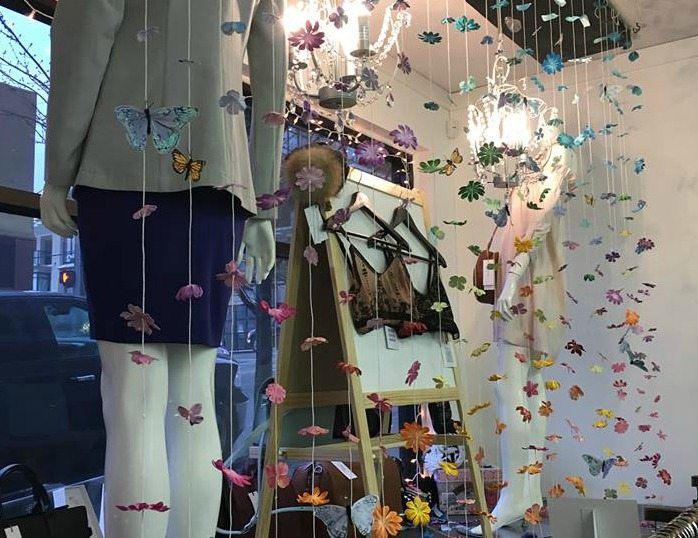 I love supporting local and this shop makes it easy with its well curated line of clothing. From dresses for fancy parties to the perfect work pants, you'll find it.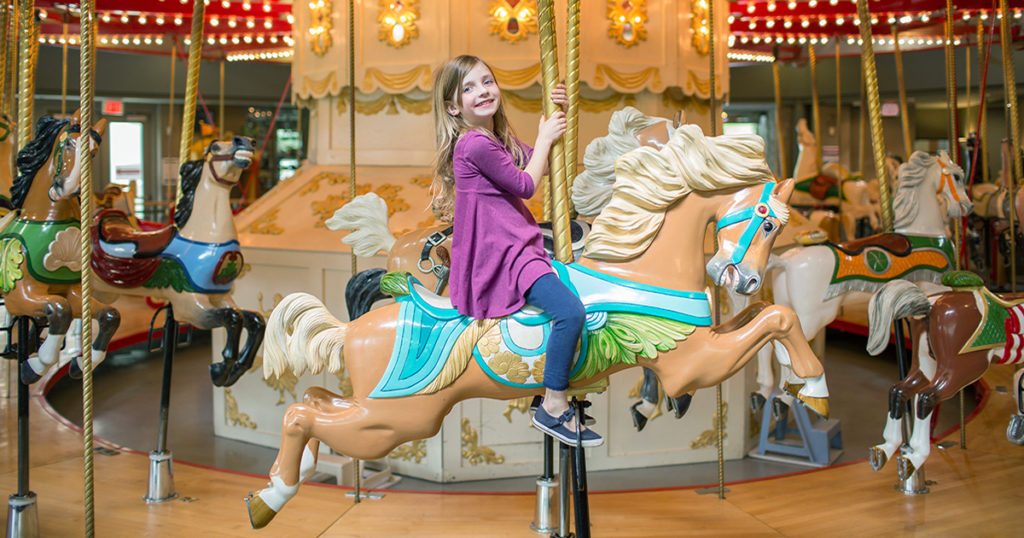 I love museums and even after 20+ visits to this attraction, I still find new things to see. The carousel is gorgeous, fun and fast. It is always a hit with the kids and me!
Follow Amber Orchard!
Harriet Fancott
Harriet Fancott is the Editor and Social Media Manager for Vancouver Mom. She has over 20 years experience in the arts, tech and mom-based blogging arenas. She lives in East Vancouver with her husband and son where they enjoy exploring all that Vancouver has to offer from festivals and events to playgrounds and beaches to sushi and ice cream (although not together).