With BC's delayed school start, many families will be looking to online learning resources in order to minimize TV time and keep their kids entertained. After all, as we've experienced repeatedly throughout this pandemic, it's hard to get any work done while wrangling kids at the same time. So, with that in mind, today, we've got you covered with our list of ten local online learning resources for school-aged kids. And, the best news, many of them are free!
Online Learning Activities for School Aged Kids
1. UBC's Pre-Recorded Play and Learn Sessions
During the peak of 2020's lockdown, UBC streamed live activity sessions for kids on various topics. These sessions covered art, science, nutrition, drama, wellness, enrichment and more.
If your looking for something fun and educational, we've got good news for you because all of the sessions are pre-recorded and accessible through your smartphone, tablet or laptop. And, all of the activities are fun and interactive and designed for children to participate without hands-on involvement from parents/guardians. We think you'll love these recordings, which are broken down by age categories for children ages 6-8 and 9-12.
>> UBC Recorded Play and Learn Sessions
2. Science World's Dome at Home
Science World has you covered this week with their "Dome at Home" science experiments and videos. So, spark your child's imagination as they learn to make an ice cube tower or grow crystals-all from the comfort of your home! Visit Science World's Dome at Home website for a host of free science activities and videos.
3. Vancouver Public Library
>> VPL Digital resources for kids
Your child may be stuck at home this week, but the doors to the Vancouver Public Library's online learning resources are always open. And, we think you'll find that the VPL has enough online activities to keep your kids busy for the next decade! Check out the Tumblebook Library for grades 3 to 8, the E-reading Room for kids, Aaudiobooks, Read Alongs and more!
4. VSO School of Music
If you're looking for a longer term winter activity, the pros at the VSO School of Music are offering a variety of online music classes and resources including mini music classes. In addition, they're offering beginner recorder lessons, music exploration and more for children of all ages. So, kick off January with one of the awesome online learning opportunities that will extend well beyond this week.
5. Museums and Chill
Did you know that MOV (Museum of Vancouver) and countless other museums and galleries across the Lower Mainland and the world provide engaging content, valuable resources, and updated news digitally? So, this week, take a break from Netflix and have your child engage in all the online resources MOV has to offer.
6. North Shore Culture Compass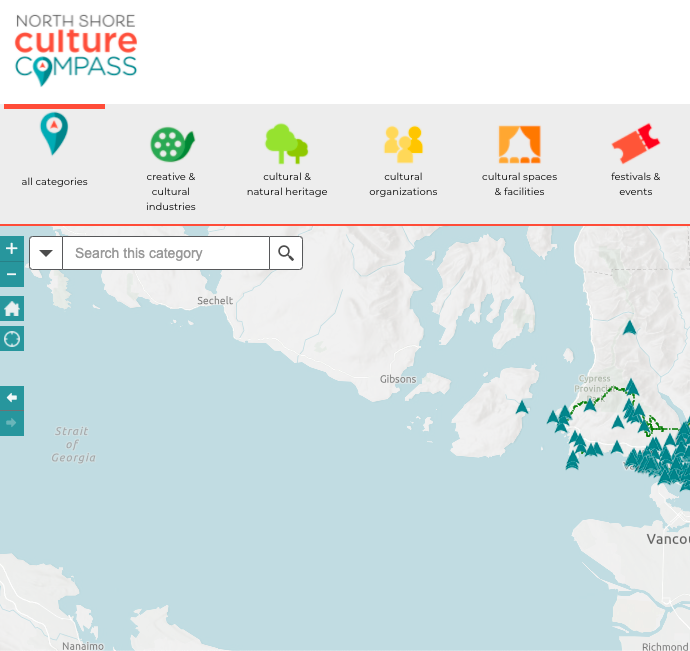 Are you looking for a fun and educational resource? Spearheaded by North Van Arts, this free, online platform catalogues and visualizes the cultural, artistic, and historical destinations of North Vancouver, West Vancouver, and Indigenous communities. The Culture Compass is a helpful curriculum tool. The "Intangibles & Stories" category offers a trove of historical facts and anecdotes about the North Shore. In contrast, the "First Nations" category provides audio clips for the correct pronunciation of Indigenous place names and words. It's a fun online learning resource that's educational too!
7. Petit Architect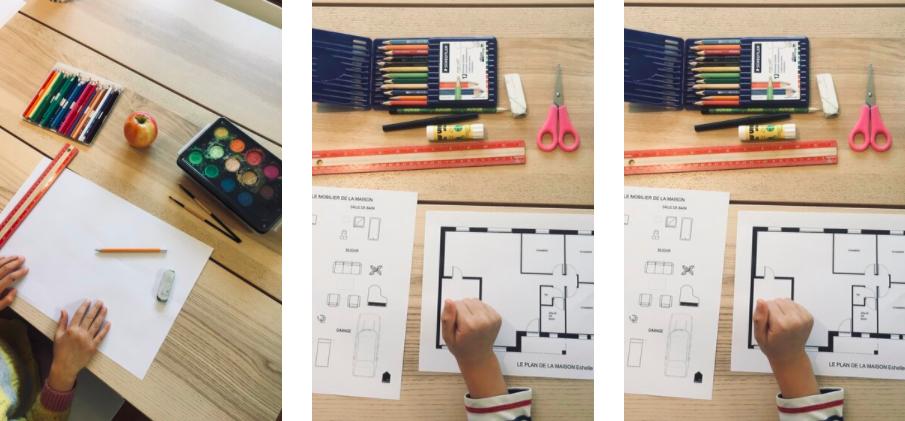 Does your child have an interest in drawing and design? Because Petit Architect has some amazing downloadable classes that range from $8.00 for a single activity to $64.00 for an eight activity bundle. If you ask us, it's a fun online learning activity that will keep your child's creativity flowing.
8. YGym at Home
Are you looking to keep your kids active this week? The YGym at home offers free virtual physical fitness activities for kids that they can do independently without any equipment. It's a hands-off way to keep them moving and burning energy. In addition, all classes are hosted by Certified YMCA Fitness Instructors, and each session is broken down by age.
>> YGym Virtual Physical Fitness
9. Vancouver Parks and Recreation Virtual Activities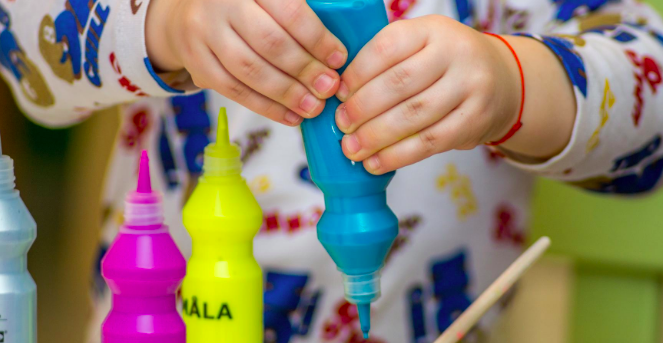 Have you checked out Vancouver Parks and Recreation's virtual activities? If not, they have many dowloadable virtual resources for your child to enjoy this week. This includes sensory activities as well as ways to identify Vancouver landmarks. In addition, their virtual youth backpack workout looks pretty cool too!
>> Vancouver Parks and Recreation Virtual Activities
Finally, we know that this week's return to work and school is not what you were expecting. As usual, Covid continues to keep us all on our toes. Still, our hope here at #VM is that these online learning resources make it a little easier for you to navigate the week ahead, and maintain your sanity too.
We'd love to know which of these online resources you'll be trying in the comments below.
Vancouver Mom
Would you like to write for us? We welcome well-written guest submissions with a local interest slant. Share your tips, review local businesses and highlight hot trends for Vancouver moms. Get all the info on our Contributor Page!