Do you and your bra make a good fit?
Make 2022 the year you prioritize your boobs. I looked in my dresser recently and saw seven bras; all different sizes, none of which fit. They ranged from nursing bras to pre-pregnancy bras, and everything in between. It was like reading my motherhood journey. The pre-baby bras whose style and size will never fit again; the pregnancy bras falling apart at the seams; the stained, oversized nursing bras which should be thrown out and then the 'whose-boobs-are-these-anyways?' postpartum bras that never did fit properly. I decided to treat myself to a professional fitting and a new bra. My boobs and I are happy to report, it's been a game changer.
The Importance of a Good Fitting Bra
Sabrina Song, Founder of Eveline The Label and mom to two, knows the importance of a finding a good fitting bra.
"Intimates are the first essential wardrobe pieces that can seamlessly transition our bodies from pregnancy to postpartum and beyond," she explains. "Our intimates drawer can be filled with pieces that support our bodies, our lifestyles and empower us to embrace the evolved version of ourselves. Getting the correct bra size not only does wonders for your body confidence but can alleviate back pain or sloping shoulder posture."

Sabrina Song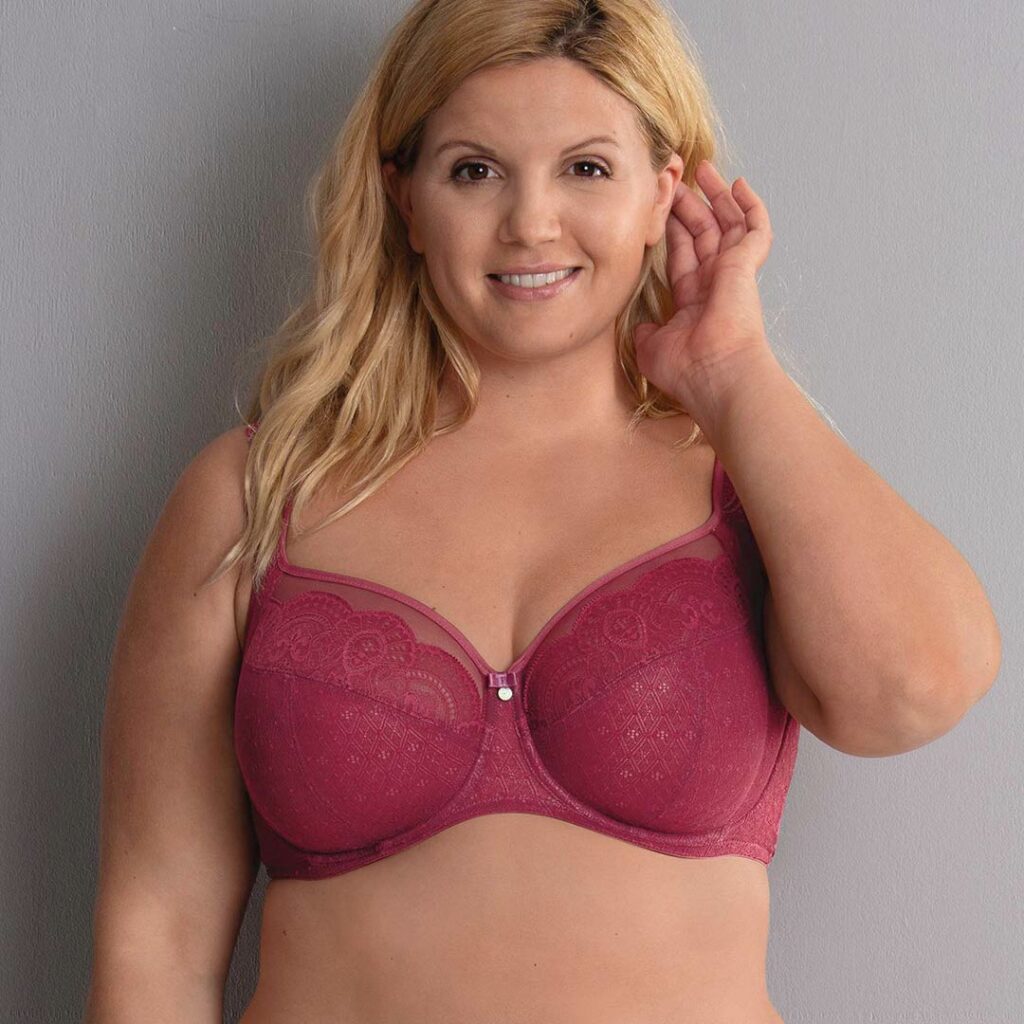 The 4 Elements of the Best Bras
According to Sabrina, the four elements of a properly fitted bra are the band, the underwire, shoulder straps and the cups. This is important no matter what bra you're looking for, including nursing bras and maternity bras. When searching for the best bras for your body here's what to look for:

1. The band should be snug and parallel to the floor at both the back and front.

2. The underwire should support the underside of your entire breasts and never press against your breast tissue.

3. The shoulder straps should comfortably fit a finger between shoulder and strap. Straps should not dig in.

4. The cups should have ample coverage to prevent breast tissue to spilling out over the neckline or near the armpits.
Bra Brands You'll Love
Based on the above tips, if your bra is no longer fitting comfortably, here are our local recommendations for spots to get the best bras in Vancouver that fit well and feel great too!
Eveline The Label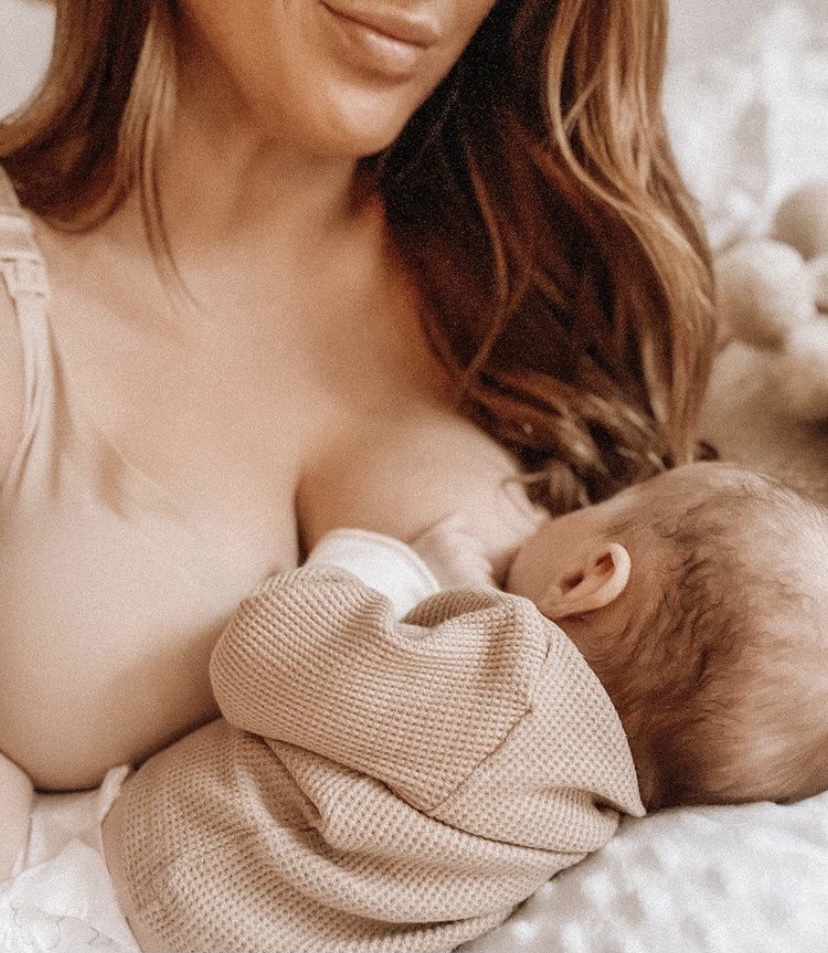 For the transition to motherhood, try the Mother Muse Nursing Bra from Eveline The Label. This seamless, second skin nursing bra is perfect for both pregnancy and breastfeeding. It is also soft enough to lounge or live that round-the-clock mom life. Get in touch with Sabrina online.
La Jolie Madame Lingerie
Located downtown Vancouver, La Jolie Madame Lingerie has specialized in helping women find the best bras for their body type since 1971. They've got a curated selection of lingerie with several bra types, crafted by experts in intimate apparel. Their products range from sports bras to strapless cater to women of all sizes.
Forever Yours Lingerie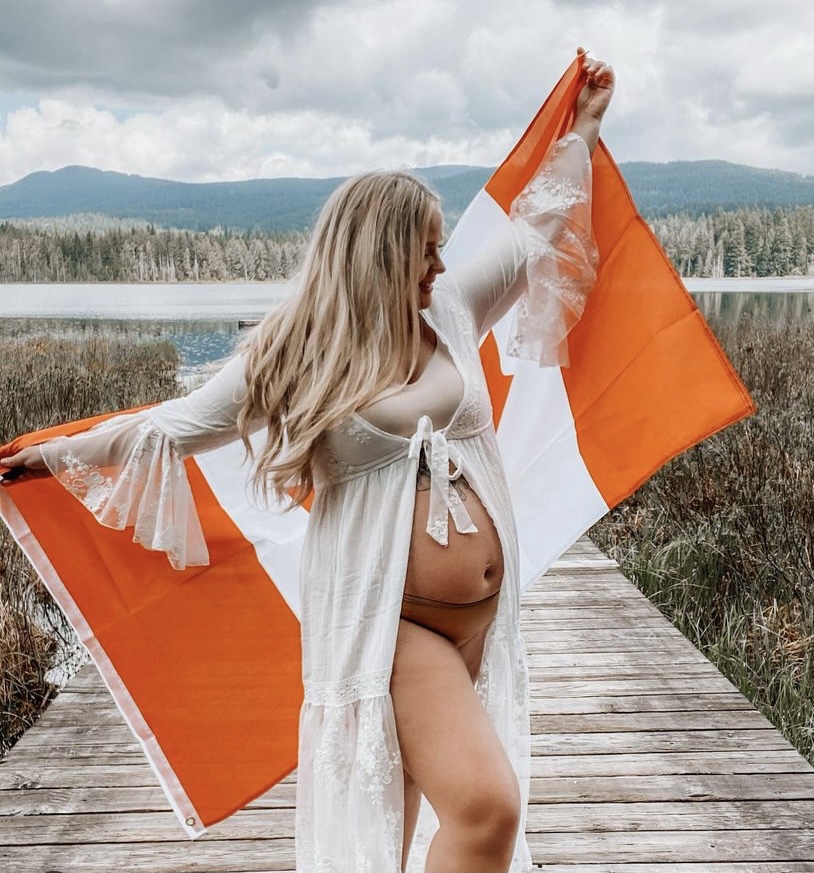 With locations in Burnaby and Langley, Forever Yours Lingerie offers expert service from professionally trained fit-specialists. They carry local and European lingerie brands from cup sizes A – N. From everyday t-shirt bras to sexy works of art, they have a range of products for every unique body.
Diane's Lingerie
The Granville Street location of Diane's Lingerie is somewhat of an institution. This boutique has been committed to transforming women's lives, one bra fitting at a time since 1983. Products range from sexy to sensible, nursing bras, maternity bras, after surgery bras, and everything in between. They offer personalized bra fittings and lingerie solutions for every shape and body size.
Above Average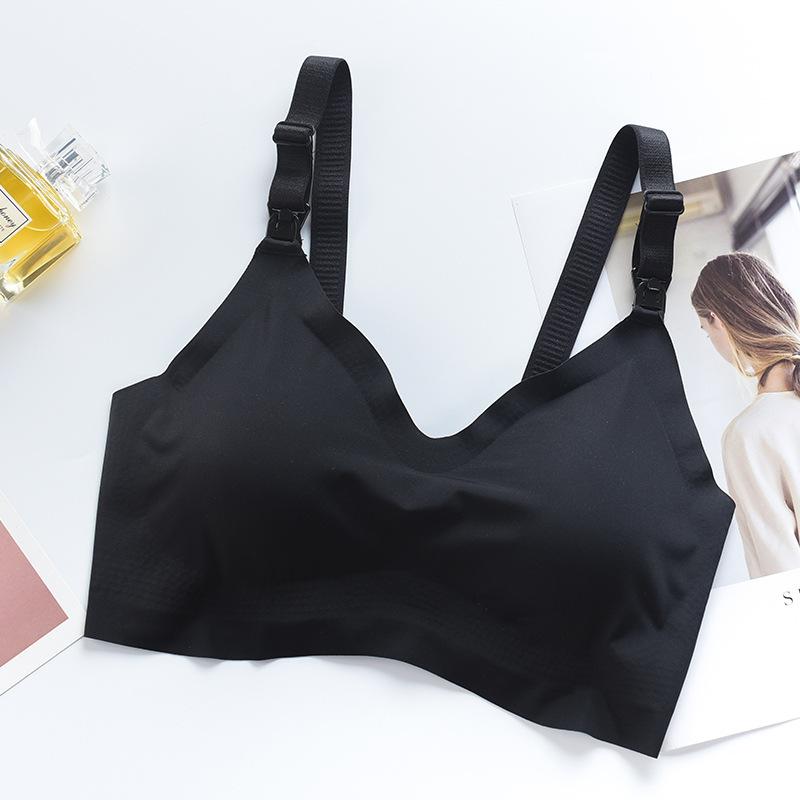 Located in North Vancouver, Above Average Lingerie and Fashions, specializes in helping women of every shape and size find a perfect fitting bra. They carry the Lower Mainland's largest selection of specialty sized bras. And, with several plus-sized options to flatter and compliment every body type.
Knix
Although they're known for their leakproof underwear, Knix also knows their bras. Their virtual fitting knixperts are happy to help you via video chat in order to find a size and style that's best for you. They specialize in comfortable, supportive and versatile wireless bras.
>> Knix
At the end of the day, breasts go through many changes during the various stages of motherhood. Getting a custom fitting helps you find the best bras for you changing body that feel great and look great too.

Have you had a custom bra fitting? We'd love to know how it went.
If you're new to the motherhood journey, make sure to check out our post on must know resources.
Pregnant? Must Know Resources for Expecting Mothers
Jenn Wint
Jenn Wint is a writer, communications strategist and a public relations specialist. She is passionate about storytelling and community. Jenn lives in East Vancouver with her husband, 3yo son and 1yo daughter. You'll find them hanging around Vancouver's playgrounds, water parks, coffee shops and anywhere that bakes fresh cookies in-house!