VM Picks: Top Summer Break Camps, a Q&A with Summit Kidpreneur Camp
Got a biz kid in the house? Even if you don't, entrepreneurship encourages children to think outside the box, create unique solutions and become leaders at an early age. We connected with Kristine Lim, Program Director at Summit Kidpreneur Camp, which fosters your child's enterprising spirit through the Lemonade Stand Challenge.
I look forward to hearing what my kids will be talking about when I pick them up. There's always a progression to their lemonade stand, which gets me excited for it as well.
The Lemonade Stand Challenge!
Give us a brief description of your camp.
Our 1 week full day program will inspire camp goers to generate innovative ideas, spot opportunities, problem solve as they collaborate with team members. KidPreneurs experience working on a business with other people. Each day, campers learn a new concept as they prepare for the last day of the camp – our Lemonade Stand Challenge! Kids work in different groups and innovate a favourite Kidpreneur business, the lemonade stand. This camp not only introduces kids to business but they will also learn essential life skills that are important as they grow up. Kids also learn about social entrepreneurship and the importance of giving back to the community.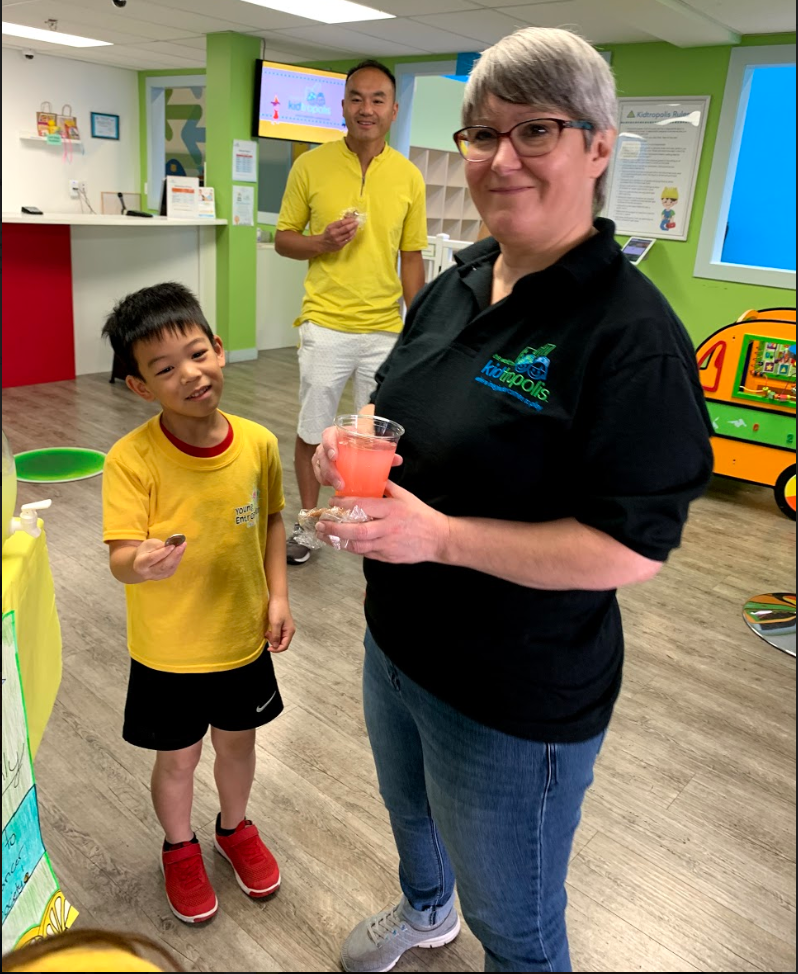 I appreciate that we can get involved and support the kids. I was surprised to hear my daughter talk passionately about raising money for charity.
What makes your summer camp unique?
Camp is a combination of group discussions, hands on activities, friendly competition and fun. Kids learn about business and apply the concepts right away. At the end of the camp, kids see the result of their work as they launch their lemonade stands.
What are 2 or 3 highlights of your camp, something the kids will talk about long after camp is over.
Kids always look forward to selling their lemonades and raising funds. We let the group pick the charity to support and you can see their passion as they talk about the cause when they work on their marketing materials and sales pitch. Another camp favourite is prototype day when the kids try different combination to find their perfect recipes. Kids have different ideas on the perfect lemonade. Who knew that kids can be so competitive as they guard their perfect lemonade recipe!
"There is no other camp similar to it. Kids get to apply classroom concepts (even math!) without realizing it. Kids learn skills in a hands on and fun approach."
What will kids learn at your camp?
Kids learn about the basics of business while developing essential life skills. Kids learn about the importance of respecting and working with others. They will also learn to spot opportunities, problem solve, think out of the box and practice their communication skills as they start advertising and selling their lemonade stand. The Lemonade Stand Challenge raises money for charity so kids learn about the importance of giving back and taking care of our community/environment. Kids research, present their cause and vote on a charity that they would support.
It's good to see kids learn that business is not always about money." "I appreciate how the staff always puts the safety of the kids first while making sure they have tons of fun.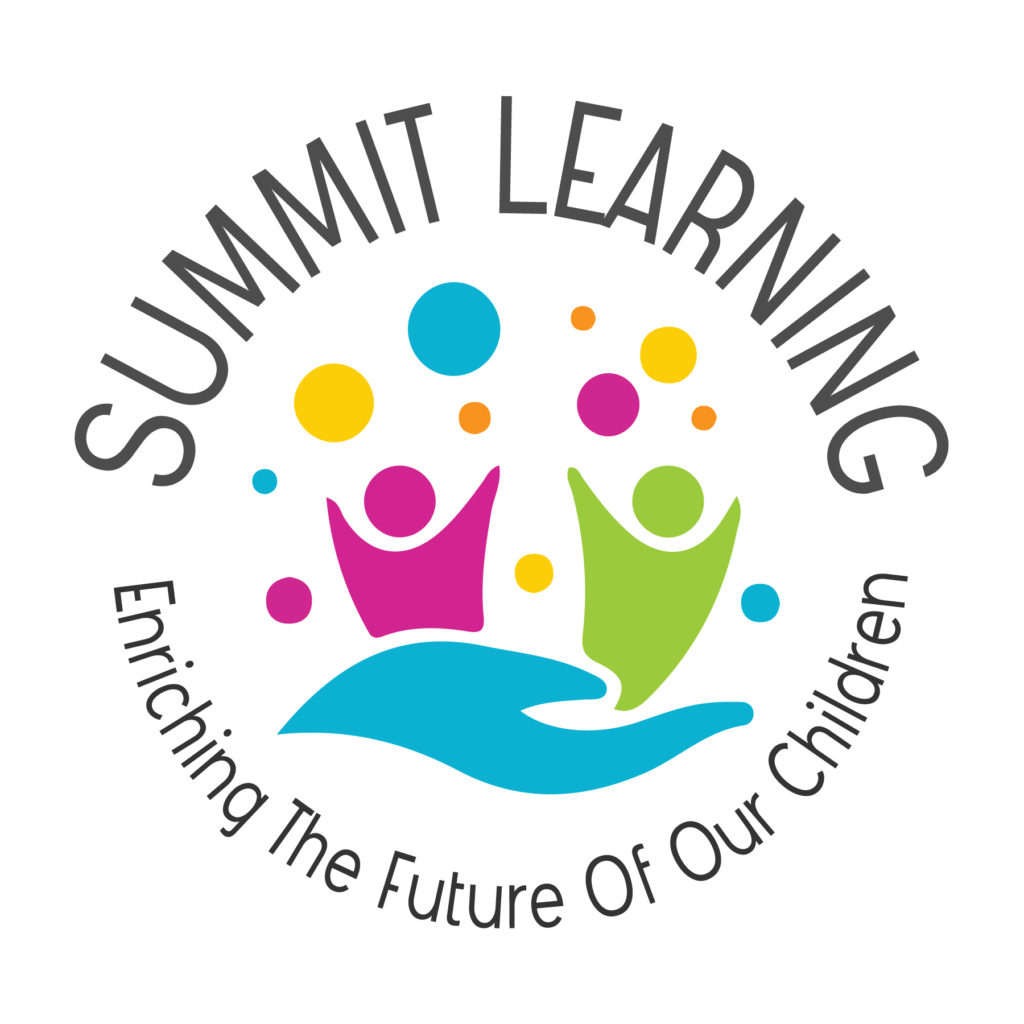 Our Kidpreneur programs allow kids to explore entrepreneurship, business concepts and ideas and learn the value of money through a collection of interactive lessons. The programs and activities have been developed by successful entrepreneurs coupled with the expertise of K-12 educational professionals to ensure that we make business fun for kids while delivering key learning objectives and teaching them real-life business and money lessons.
Harriet Fancott
Harriet Fancott is the Editor and Social Media Manager for Vancouver Mom. She has over 20 years experience in the arts, tech and mom-based blogging arenas. She lives in East Vancouver with her husband and son where they enjoy exploring all that Vancouver has to offer from festivals and events to playgrounds and beaches to sushi and ice cream (although not together).