VM Picks: Top Summer Camps in Vancouver, a Q&A with Arts Umbrella
Looking for a creative or active summer camp for your teen or child, one that keeps the kids brains or bodies engaged? Our VM Picks: Top Vancouver Summer Camps list features some of our favourite camps for kids and youth.
We talked to Arts Umbrella about their Summer Intensive for Teens, which is designed for teen artists in Metro Vancouver who are ready to challenge their creative potential. This is next level stuff!
Top Summer Camps in Vancouver: Arts Umbrella's Summer Teen Intensive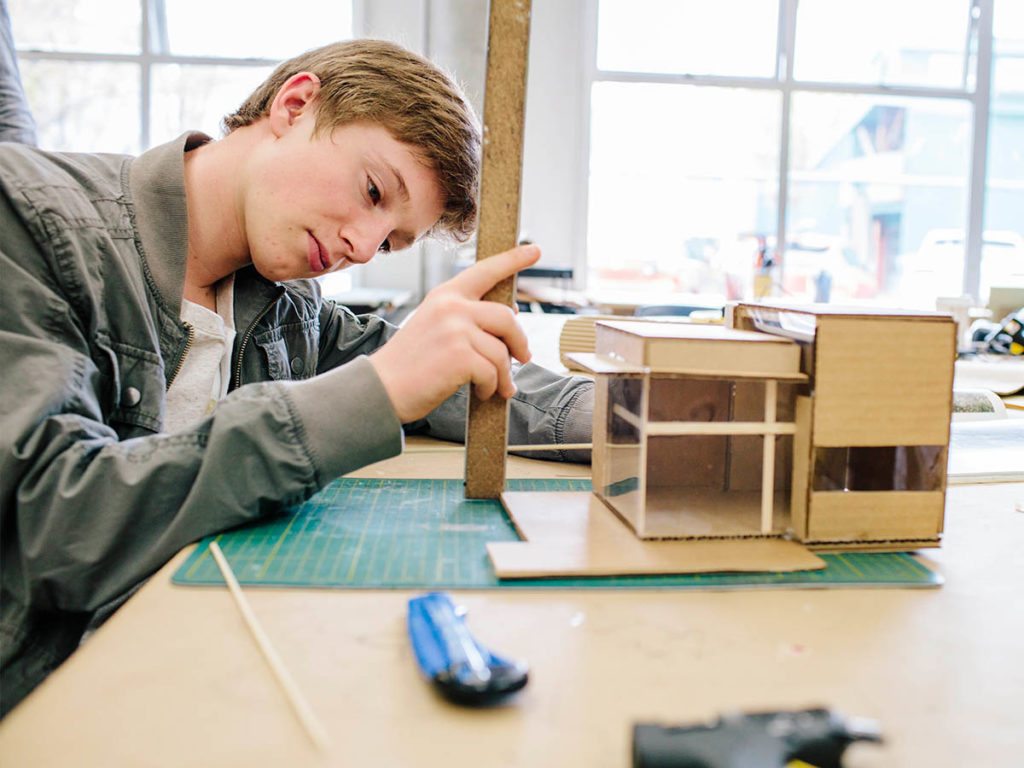 Give us a brief description of your camp.
Arts Umbrella Summer Intensive programs are where ambitious teens take their skills to the next level. We have a roster of programs—from musical theatre to photography—that give them the tools and skills they'll need to develop their portfolio, feel confident in an audition, and perform on stage.
In an intensive setting, students get one-on-one mentorship, opportunities to deepen their understanding of their craft, and grow their creative confidence among like-minded peers.
What makes your summer camp unique?
Arts Umbrella's artistic directors have worked hard to develop programs that challenge, engage, and inspire young artists. In an intensive setting, students get one-on-one mentorship, opportunities to deepen their understanding of their craft, and grow their creative confidence among like-minded peers. Our instructors and guests are practicing artists and experts in their field. They work closely with our artistic directors to create projects and showcases that will enrich a teen artist's connection to their art, whether it's in dance, theatre, or a visual art.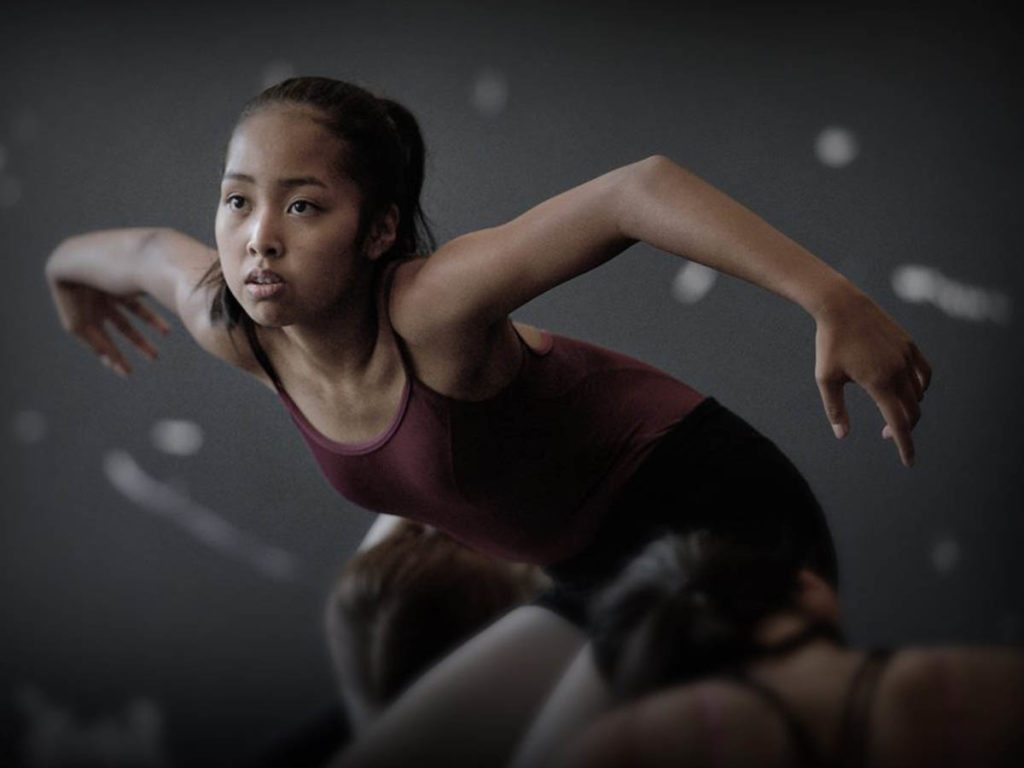 What are 2 highlights of your camp, something the kids will talk about after camp is over.
Visual arts intensive students have an opportunity to exhibit their work to the public. Our Architecture Scholarship Intensive students will exhibit their work as part of the 40th anniversary celebration of presenting sponsor, BTY Group. Contemporary Art Practices Scholarship students will exhibit their work at the Contemporary Art Gallery.
Theatre intensive students conclude with full-length performances and collaborative projects in which students film, act, and edit their own short piece.
At our Summer Dance Intensives, students have the opportunity to work with renowned choreographers and repetiteurs from around the world.
What will kids learn at your camp?
At Arts Umbrella's Teen Summer Intensives, students will refine fundamental skills in their artistic practice—whether you want to add Gaga to your repertoire as a dancer, explore process and criticism as a photographer, or project your voice with confidence in the theatre. Young artists will also meet new like-minded people with whom they can share their love of the arts.
 This post was sponsored by Arts Umbrella
Art can change the lives of children in incredible ways, which is why Arts Umbrella helps young artists cultivate creativity and grow self-confidence through Theatre,Visual Arts, and Dance programs. Since 1979, the not-for-profit has opened the doors for all kids ages 2 to 19 to find and explore their artistic voices. More than 21,500 children discover the magic each year – with two-thirds participating at little to no cost to their families. www.artsumbrella.com
Harriet Fancott
Harriet Fancott is the Editor and Social Media Manager for Vancouver Mom. She has over 20 years experience in the arts, tech and mom-based blogging arenas. She lives in East Vancouver with her husband and son where they enjoy exploring all that Vancouver has to offer from festivals and events to playgrounds and beaches to sushi and ice cream (although not together).