Spring Break starts in 3, 2, 1 … If you're  scrambling to make plans for the kids, here are a few camp options that have spaces available and cover most interests whether you have outdoor kids, indoor kids, Lego builder kids or artsy kids!
For the kid that likes to twirl and tap
The Happening Dance – Cancelled due to COVID-19
Got a twirler, tapper or popper or locker in the house? Sign them up for an intensive dance camp at The Happening where they'll learn from director, Kimberly Stevenson, and some of the super pro senior Happening dancers. Kids will dive into Hip Hop, Jazz, Musical Theatre, and Contemporary dance. Camps runs from 9 am to 4 pm. Cost is $250+GST until Feb. 16 and $300+GST thereafter. Ages: age 7-12.
Register or find out more
A Q&A with The Happening Dance
The Happening Dance Company
For stretchy kids
Uphoria yoga camps – Cancelled due to COVID-19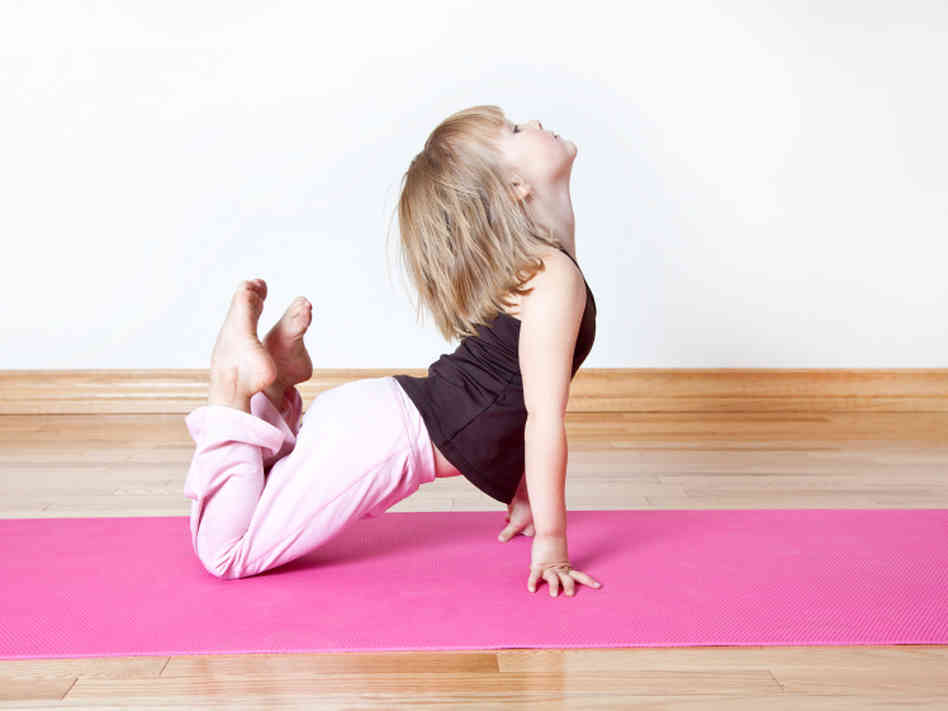 Send the littles to a calming camp where they get bendy, mindful and have fun too. Kids will become favourite animals and go on adventures while learning yoga poses and their benefits. Children will leave feeling calm, aware of their bodies and minds. Full and half day camps. Cost: $198 to $396. Ages 3-8.
For the young artist
Arts Umbrella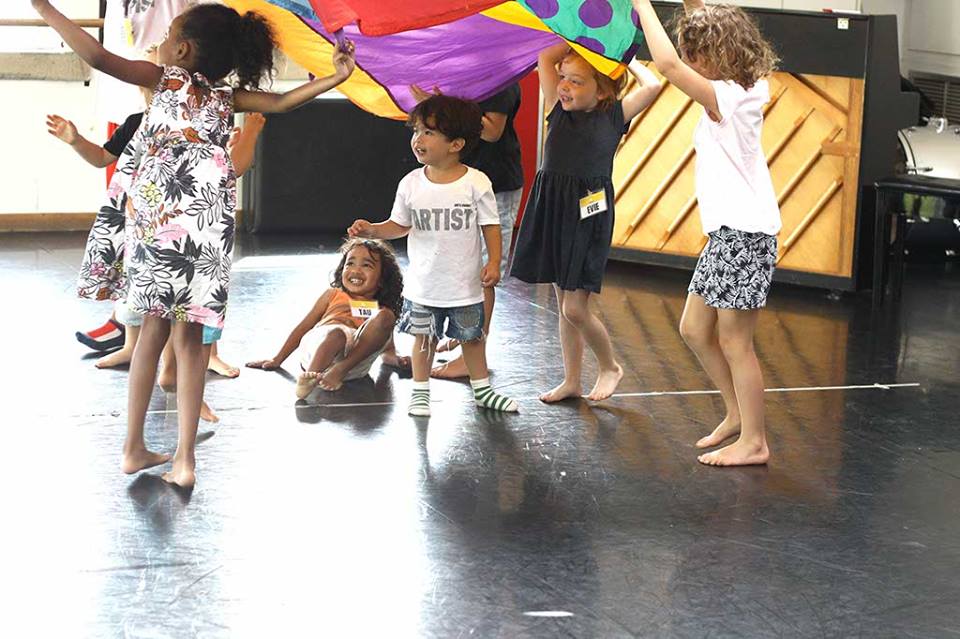 Arts Umbrella has week-long camps and creative arts programs: theatre, visual arts, drawing & painting, media aArts (includes animation & computer arts), and dance. Offered at Granville Island and Surrey locations.
For the kid who likes to hustle
Summit Kidpreneur Camp
Got a biz kid in the house? Even if you don't, entrepreneurship encourages children to think outside the box, create unique solutions and become leaders at an early age. Kidpreneur Camp fosters your child's enterprising spirit through the fun and educational Lemonade Stand Challenge. Added bonus: The camps take place at Kidtropolis! Camps run from 9 to 3 pm. Cost is $285 + GST. Ages 6 -12.
Register or find out more
Q&A with Summit
Summit Kidpreneur
For the kid who likes to duel
Knight Camp at Academie Duello
Knight Camp, the winner of Georgia Straight's "Best Kids Camp," is a five-day adventure day-camp for girls and boys aged 8-14 focused on the skills of knighthood —from the martial arts of the sword and shield, two-handed sword, and quarterstaff— to the practice of knightly virtues such as courage and integrity. 10 am to 3:30 pm. Cost $425. Ages 8-14.
Register or find out more!
Academie Duello Knight Camp
For the cyclist or the biker wannabe
 Pedalheads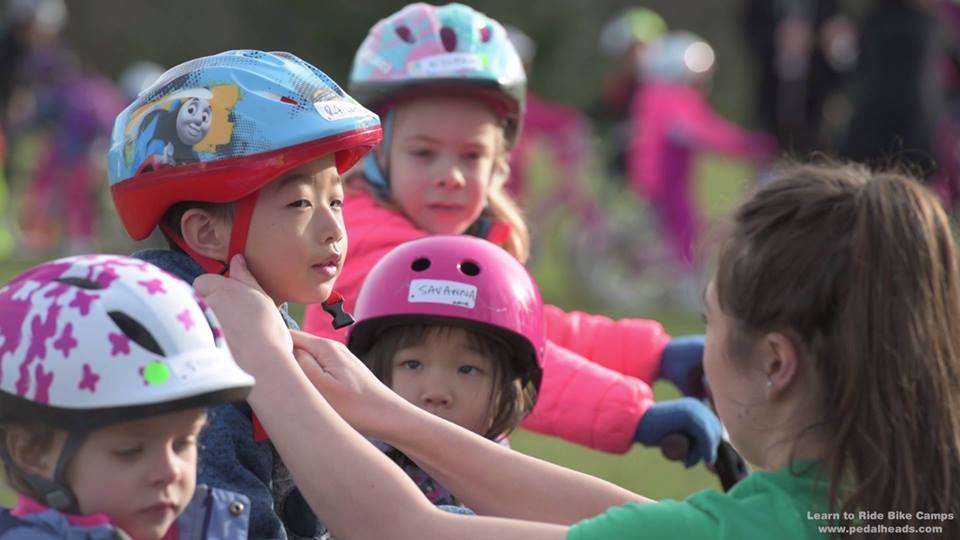 Pedalheads Bike Camps are a week-long bike safety and skills program for kids ages 2-12. Small class sizes. Levels ranging from training wheels to advanced road rides and trails. Ages: 2 – 12. Half day and full day camp options still available at various locations around Metro Vancouver.
For the Lego lover
Bricks4Kidz

Learn STEM skills while exploring through Lego at Bricks4kidz. Space still available in camps with a variety of themes. Examples include Super Heroes, Space Adventures, Mining & Crafting, Junior Coding, Angry Birds, Robotics, Stop Motion plus lots more. Locations: Coquitlam, Richmond, Vancouver, North Vancouver. Age 5 – 12.
>> Bricks4kids
For the kid who likes the outdoors
Stanley Park Eco Camp
Embark on an adventure among the giant trees, sandy beaches and hidden wetlands of Stanley Park. This spring, spot migrating waterfowl, search for signs of flying squirrels and beavers, take an epic day hike through the park, and learn of animal adaptions to this temperate rainforest ecosystem. Camps run outdoor and indoor activities and run rain or shine. Camps run from 8:30 am – 4:30 pm. Cost: $270. Ages 7-11.
Register or find out more
>> Stanley Park Eco Camp
Harriet Fancott
Harriet Fancott is the Editor and Social Media Manager for Vancouver Mom. She has over 20 years experience in the arts, tech and mom-based blogging arenas. She lives in East Vancouver with her husband and son where they enjoy exploring all that Vancouver has to offer from festivals and events to playgrounds and beaches to sushi and ice cream (although not together).