Spring Break: Outings & Activities for Families & Kids
Pic credit: Unsplash
Spring Break in Vancouver starts on Monday March 13th. This year, spend some time exploring what the city has to offer over the two-week break. There are lots of great family and kid activities and events going on. Some are free, many are cheap, and all are worth the price of admission.
>> VM Picks: Spring Break 2023
Spring Break 2023: Activities for families
Wildlife Weeks at the Lynn Ecology Centre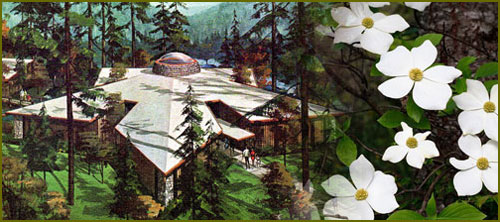 This Spring Break, celebrate the natural world by learning more about local plants and wildlife via the Lynn Valley Ecology Centre.
Fantastic Frogs
Saturday, March 18 from 1-3 pm
Bird House Building
Sunday, March 12 from 1 – 2:30 pm
Check out the birdies at Reifel Bird Sanctuary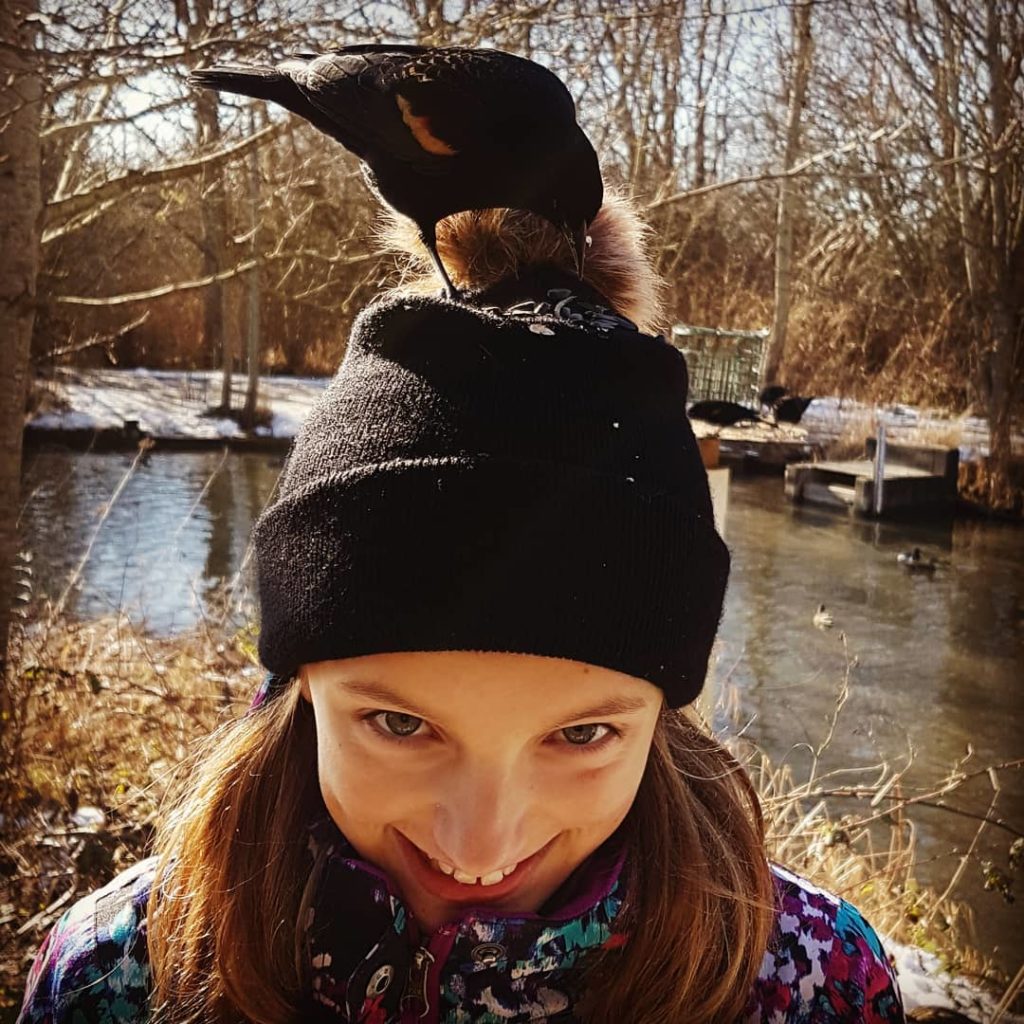 Get up close and personal with waddling and flying fowl at this jewel of a bird sanctuary on Westham Island. Pick up some seeds on-site and feed the birdies, just beware of the overly friendly sandhill cranes. A steal at $3 for kids and $5 for adults. Pro tip: Bring binoculars and a thermos of hot chocolate for the warming hut.
Online events at the Vancouver Public Library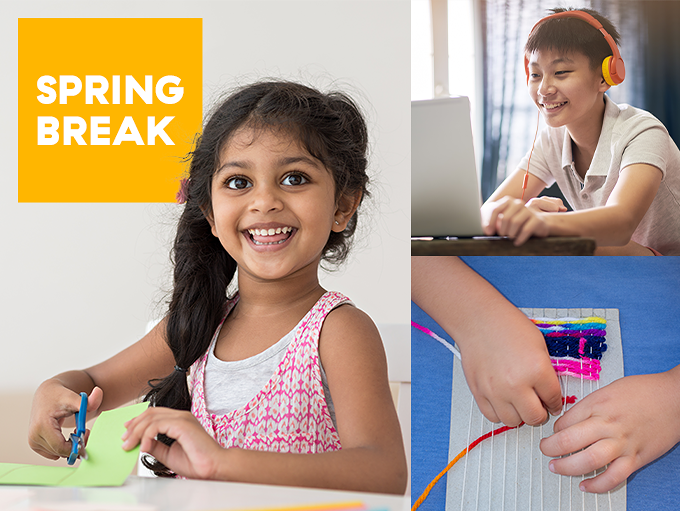 The VPL has some wonderful online workshops for kids this Spring Break, including a LEGO® Block Party, Make It! Paper Plants, a Secret Message Scavenger Hunt and more!
Crafts at Granville Island's Kids Market *Free*
 March 13-24, 2022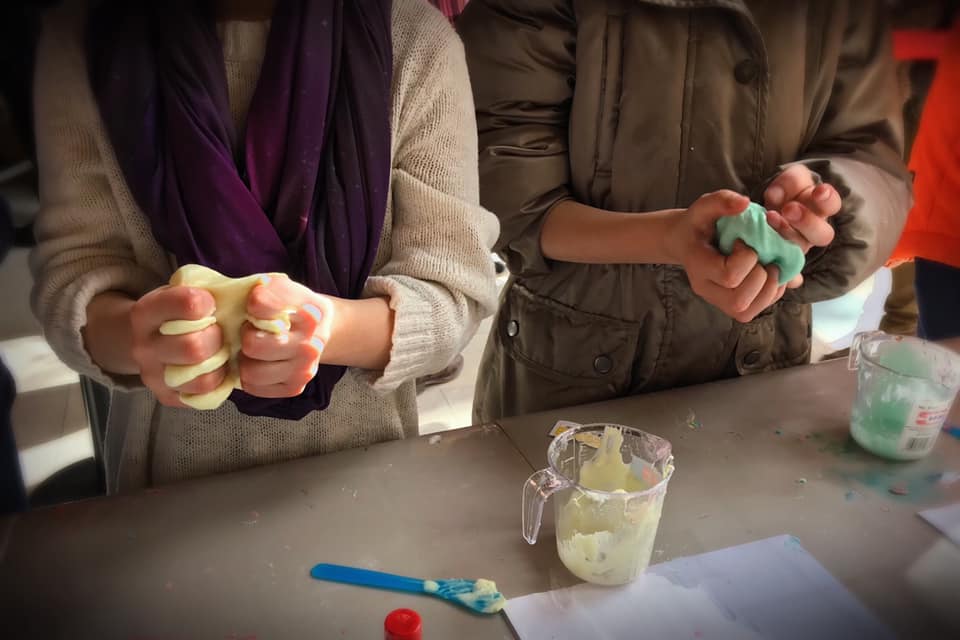 Enjoy free crafts for kids
Monday and Tuesday are crafts; Wednesday and Saturday are face painting and a magic show. When you're done, escape to the duck pond, check out the nearby crystal shop venture over to the market for some tasty treats at the Granville Island market.
Marvel Avengers S.T.A.T.I.O.N.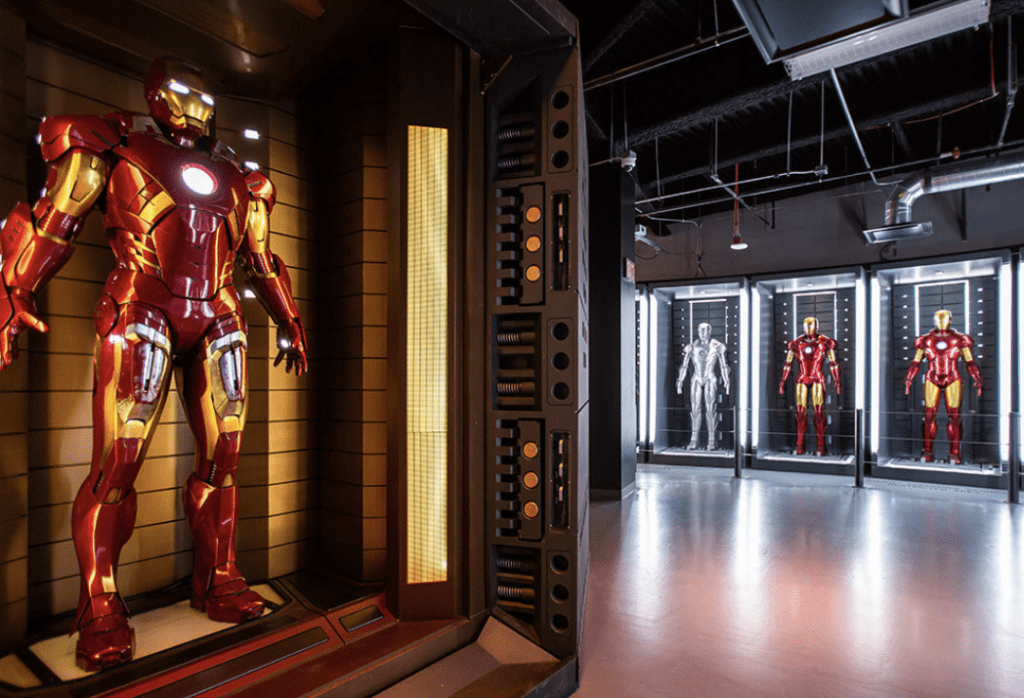 The world needs your help, start as a new recruit and delve into the history, science, engineering, genetics, and profiles of your favourite Avengers, including Captain America, Iron Man, Black Panther, Captain Marvel, Black Widow, the Hulk, Thor, and more. Then, complete your training to become an integral member of the Avengers S.T.A.T.I.O.N.
March 3- May
>> Marvel Avengers S.T.A.T.I.O.N.
Carousel Theatre for Young People – OZ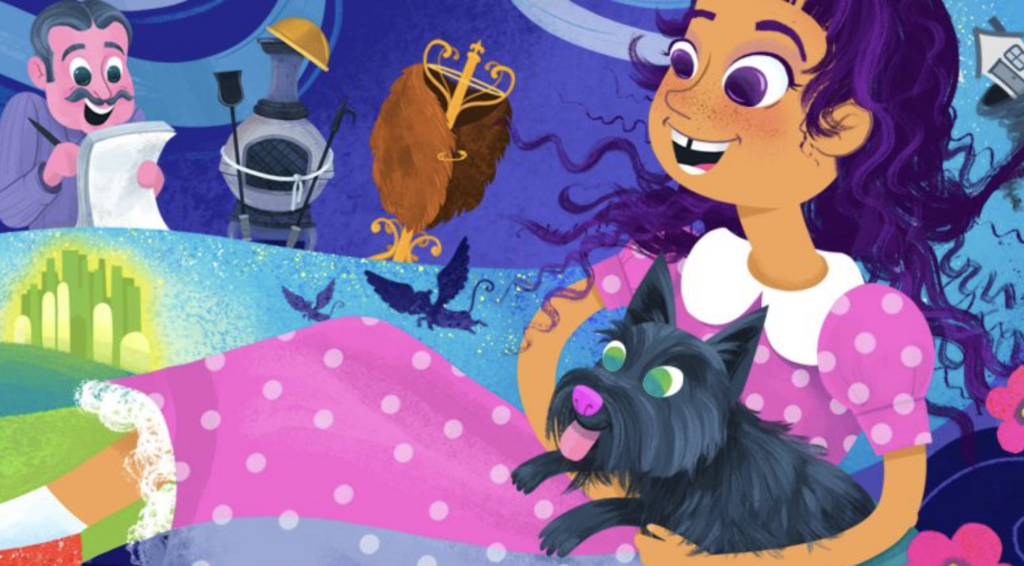 head over to the Carousel Theatre to meet Dorothy, Toto, and all of her enchanting companions in an imaginary backstory to the creation of L. Frank Baum's bestselling book series, The Wonderful Wizard of Oz
March 1-26, 2023
The Vancouver Maritime Museum
The Maritime Museum is a magical place for kids if you've never been. There is so much to see and explore. They're open Tues-Sun 10 am- 5pm.
VanDusen Gardens & Bloedel Conservatory
Check out the sprawling gardens at VanDusen where the kids can really roam around. Sign up for the VanDusen Nature Camps, a unique learning experience tailored for children ages 5-10. You can always head up to Queen Elizabeth Park and take in the view. Warm up inside the tropical clime of the Bloedel Conservatory, home to colourful exotic birds and tropical plants.
Nature Camps
March 13- 24th
Britannia Mine Museum,- "Live in the Lab: Mini Mud Monsters"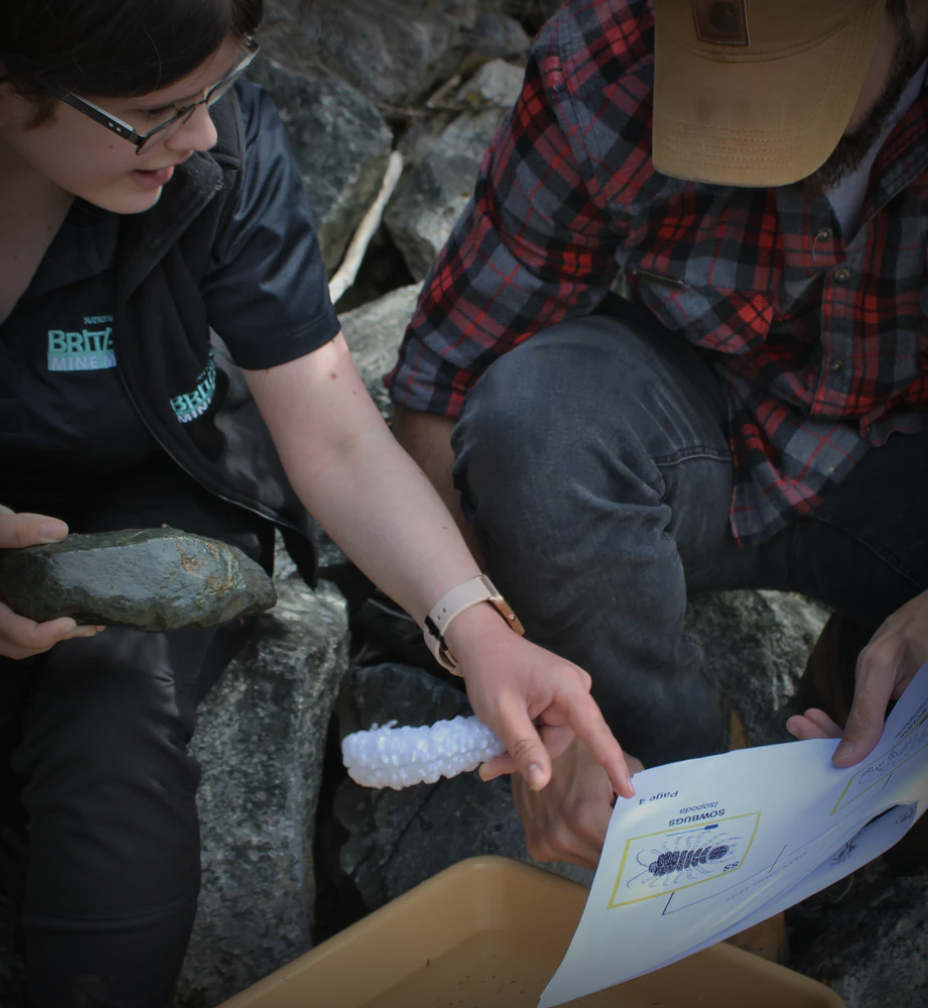 Britannia Mine Museum returned its child-friendly "Mini Mud Monsters" educational programming in the Terralab STEAM learning space. There are three sessions available throughout Spring Break.
March 11-26, 2023
Science World, T-Rex: The Ultimate Predator
Ongoing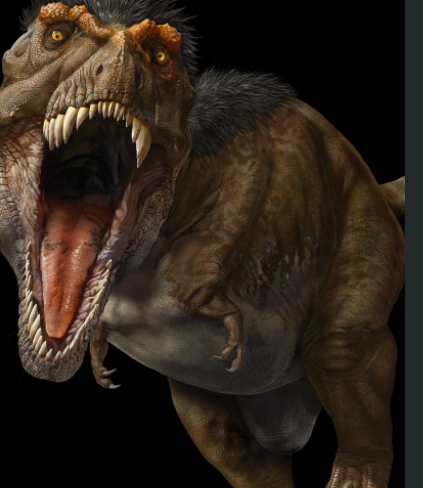 Visit Science World's exhibit SKIN: LIVING ARMOUR, EVOLVING IDENTITY. Get ready to be amazed by Skin: Living Armour, Evolving Identity, presented by Acuitas Therapeutics.
March 3 to May 29, 2023
Fort Langley National Historic Site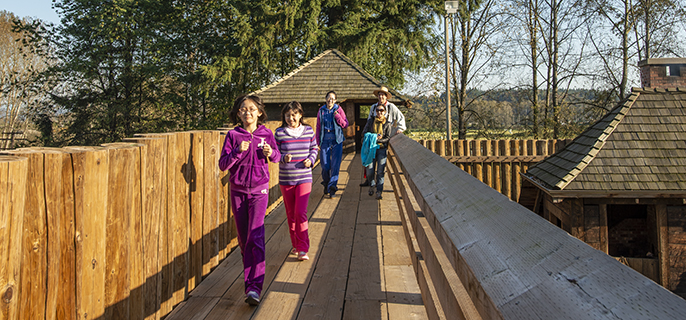 Explore the fort, check out a blacksmithing demo, pan for gold and be sure to check out the children's Play Area. Cap it off with a visit to the charming town of Fort Langley to visit the train stroll by the water or pick up a fancy ice cream.
Culture and entertainment
March 13th- 26th
>> Fort Langley National Historic Site
The World of Kidtropolis
Children can use their imaginations to become firefighters, police officers, restaurant owners, teachers, stage performers and more when they explore this 18,000 sq ft interactive mini-city.
Visit the Farm!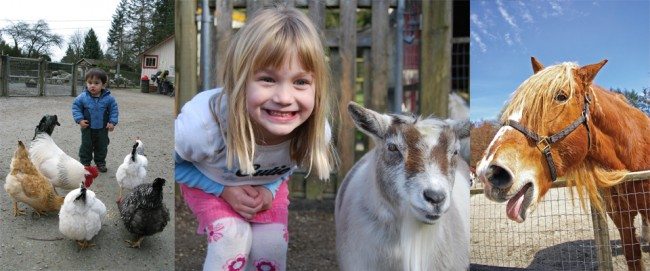 Nothing says Spring quite like getting up close and personal with baby chicks, goats and ducklings. MapleWood Farm in North Van makes for a charming outing as does Aldor Acres in Fort Langley.
Steveston Village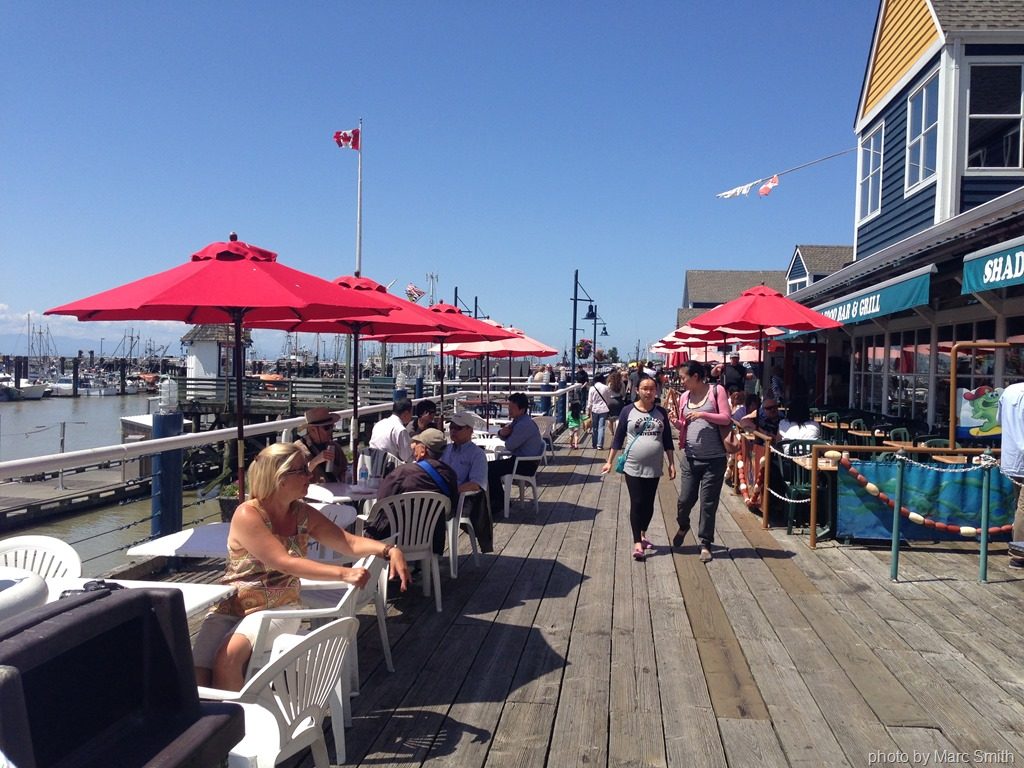 Steveston Village is a family paradise. There's a wonderful playground for little ones, the Interurban tram (see below) as well as a series of great beaches at Garry Point Park. Plus there's Pajo's for lunch as well as loads of cafes and ice cream shops. Check out the boats, kick the ball around, ride bikes or visit the Gulf of Georgia Cannery.
Vancouver Mom
Would you like to write for us? We welcome well-written guest submissions with a local interest slant. Share your tips, review local businesses and highlight hot trends for Vancouver moms. Get all the info on our Contributor Page!