Top Vancouver Family Photographers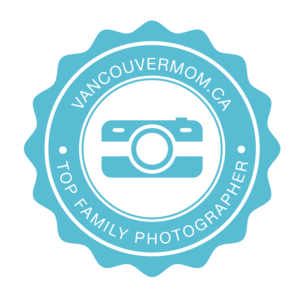 Looking for dazzling shots of your baby bump, newborn or the whole family? Our Featured Newborn, Family and Portrait Photography list for Vancouver can help. This is Vancouver Mom's hand-picked list of professional (and talented) photographers and businesses who produce incredible kids and children's photography, maternity photography, newborn photography and family portrait photography.
Top Vancouver Newborn, Family and Portrait Photographers
Known as a magical human unicorn for her talent with kids, Laura Lee (or LL), takes candid, lifestyle and set shots. Her photos capture a family in a variation of moods that range from fun, warm, energetic, real and loving! 
>> Read more about My City Photos
Dina specializes in candid newborn, child and family photography in the Lower Mainland. In her Life Unscripted sessions and A Day in the Life Documentary sessions, she documents real life moments of perfectly imperfect families being themselves!
>> Read more about Klutch Photography
Rebecca refers to her work as 'directed-candid'. Clients walk away with the dreamiest, happiest, most love-filled images of their family: candid portraits with lots of movement and laughter, and a sprinkling of posed, 'looking-at-camera' portraits for good measure.
>> Read more about Rebecca Sehn Photography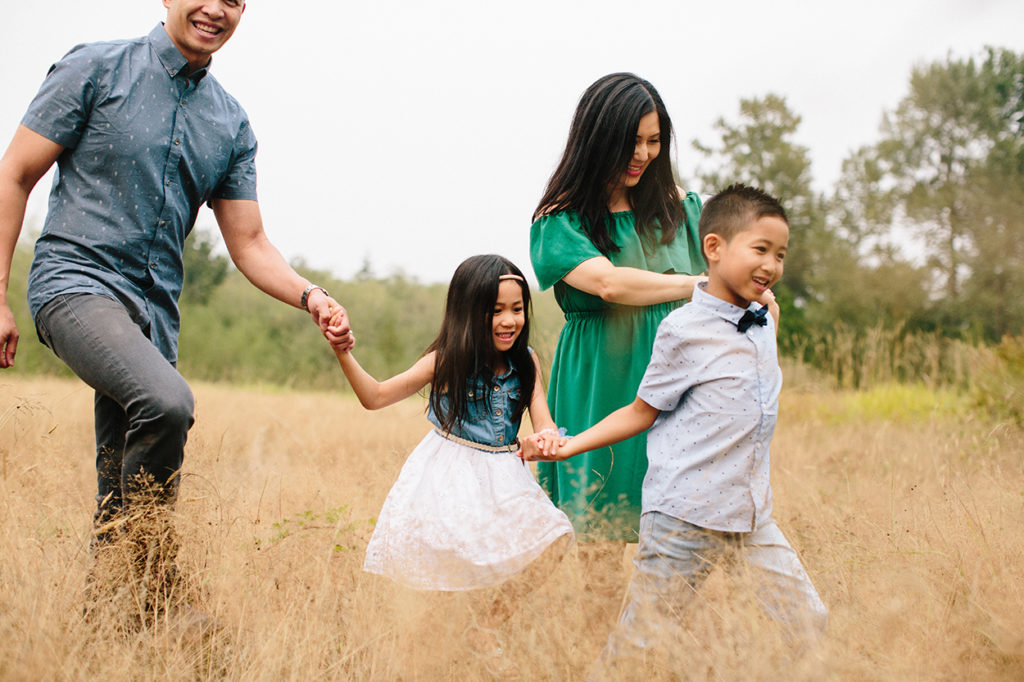 Angela shoots weddings, portraits, and lifestyle shots of her clients. Today she primarily focuses on family and children portraits. Every client is unique and special, and creates a session that is custom made for them and their lifestyle.
>> Read more about Angela Hubbard of Beyond Bellies 
>> Read more about 5 photography pro tips from Angela Hubbard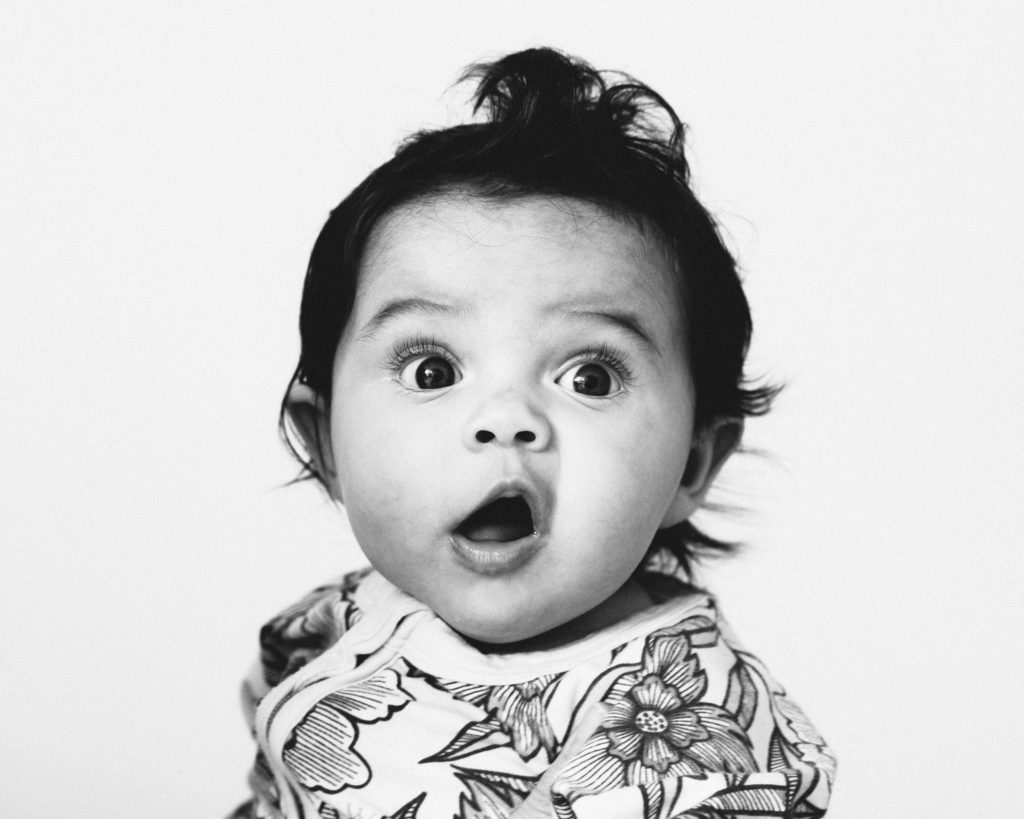 Brandi's fresh, modern, emotion-filled family portrait photography captures precious moments in time that convey depth and emotional connection with her subjects.
>> Read more about Brandi Mollica Photography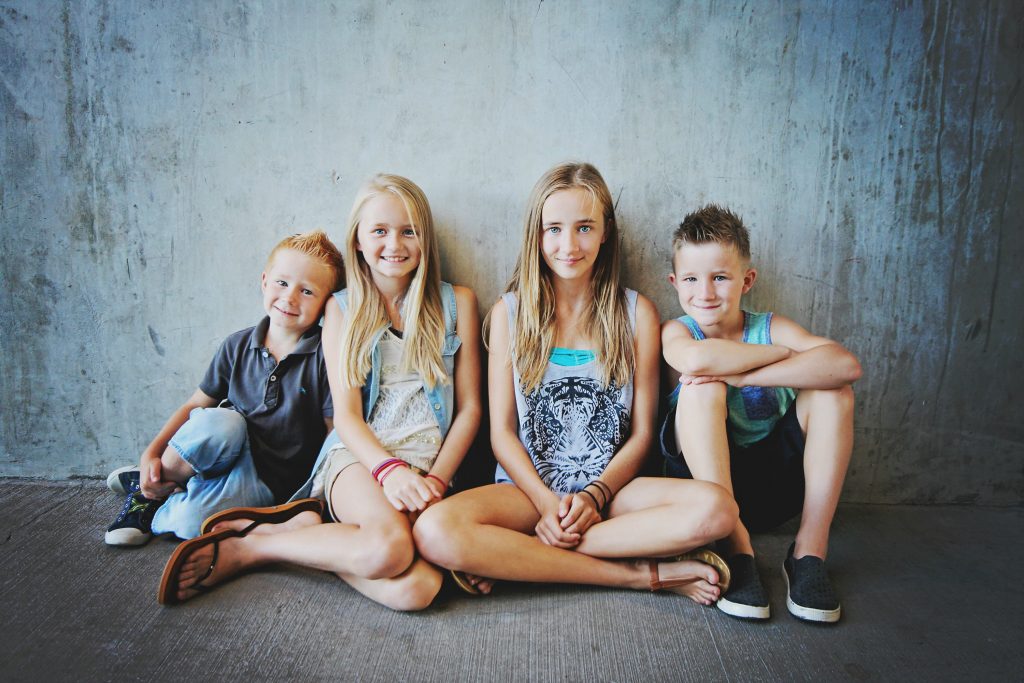 Erica is a photographer and artist and loves to create. Her photographs are vibrant, fresh, artistic, and natural. Full of interaction and emotion, she looks at life with beauty that inspires her to create lasting memories for her clients.
>> Read more about Erica Miller Photography
Norca captures human moments to tell a story which, for its characters, could constitute the basis of remembering, a reflection on their life, personality and human relationships.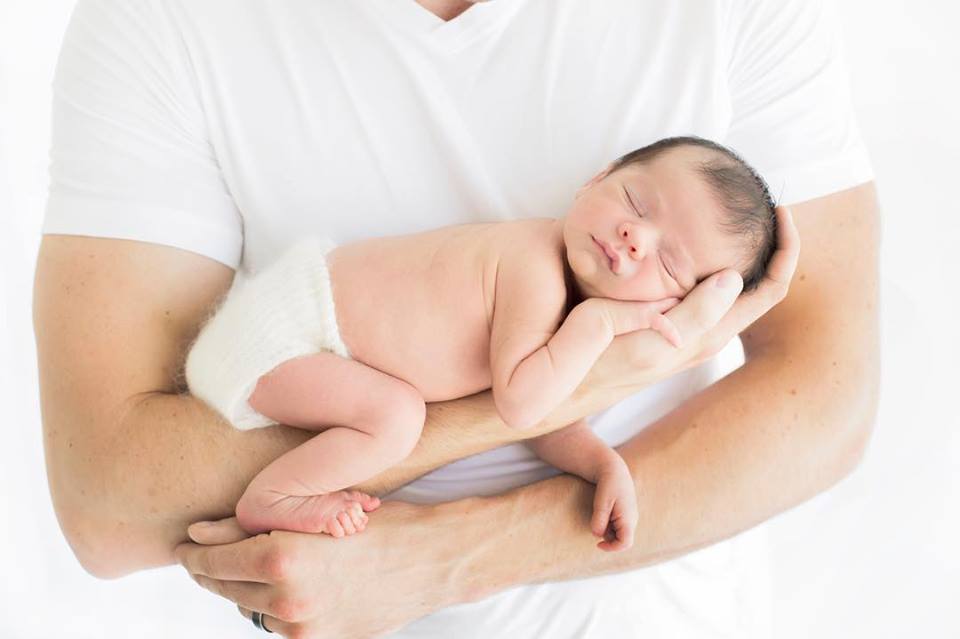 Rochelle is here to serve you and help you tell your family story. She aims to create memories not only of how you all look, but of the love and connection you share for each other. She will work with you to create something that is uniquely and beautifully YOU.
Harriet Fancott
Harriet Fancott is the Editor and Social Media Manager for Vancouver Mom. She has over 20 years experience in the arts, tech and mom-based blogging arenas. She lives in East Vancouver with her husband and son where they enjoy exploring all that Vancouver has to offer from festivals and events to playgrounds and beaches to sushi and ice cream (although not together).