VM Picks: Top Family Photographers, a Q&A with Beyond Bellies Photography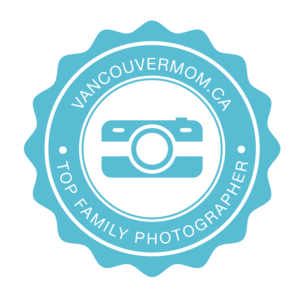 We're pleased to present our Top Newborn, Family and Portrait Photographers in Vancouver highlighting photographers who demonstrate a high calibre of professionalism and talent and specialize in maternity, newborn or family photography.
We connected with Angela Hubbard of Beyond Bellies Photography about her family photography work.
Book an appointment with Beyond Bellies Photography
Top Family Photographers, a Q&A with Angela Hubbard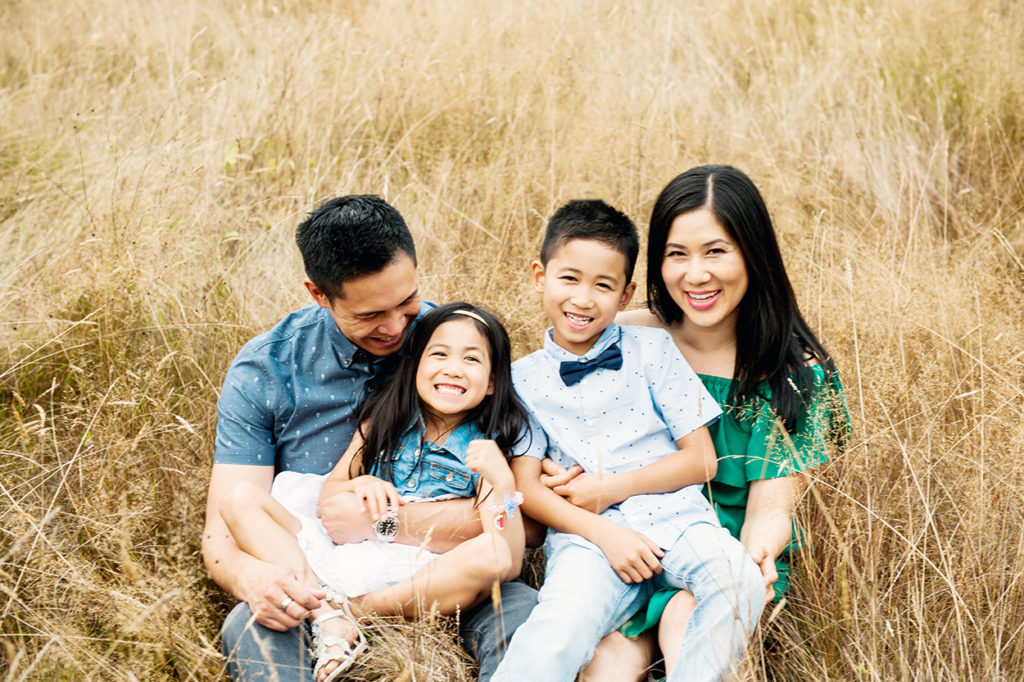 Tell us a bit about your photography business
Hubbard Photography was established 1996. Angela Hubbard started her photography career photographing music and celebrities for Rolling Stone magazine. Branching out into other avenues of photography in her hometown of Vancouver, she soon began photographing weddings, portraits, and lifestyle shots of her clients. Today she primarily focuses on family and children portraits at www.beyondbellies.com.
All the photographs she did for us from the engagement to our wedding were incredible. Everyone commented on how beautiful the photographs turned out. She captured moments we didn't even know were happening!
2. What should clients expect when working with you?
Every client is unique and special, so I give all my clients my undivided attention then create a session that is custom made for them and their lifestyle.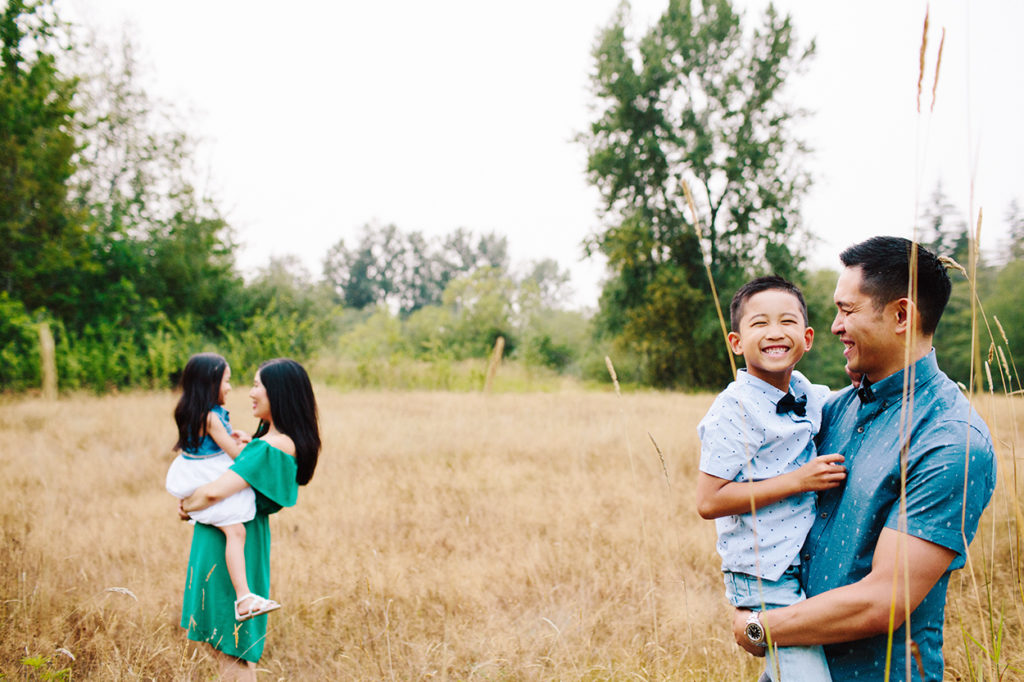 3. Why (or how) did you get into photography?
I started with film photography at a young age, around 8 years old, continued through high school doing the yearbook and photographing local bands, then I began my professional career working with Rolling Stone magazine. I have been blessed to see the industry change and grow and continued to follow my passion for over 30 years!
4. How would you describe your photographic style?
Photojournalistic capturing the moments as they happen, with a bit of creative portraiture.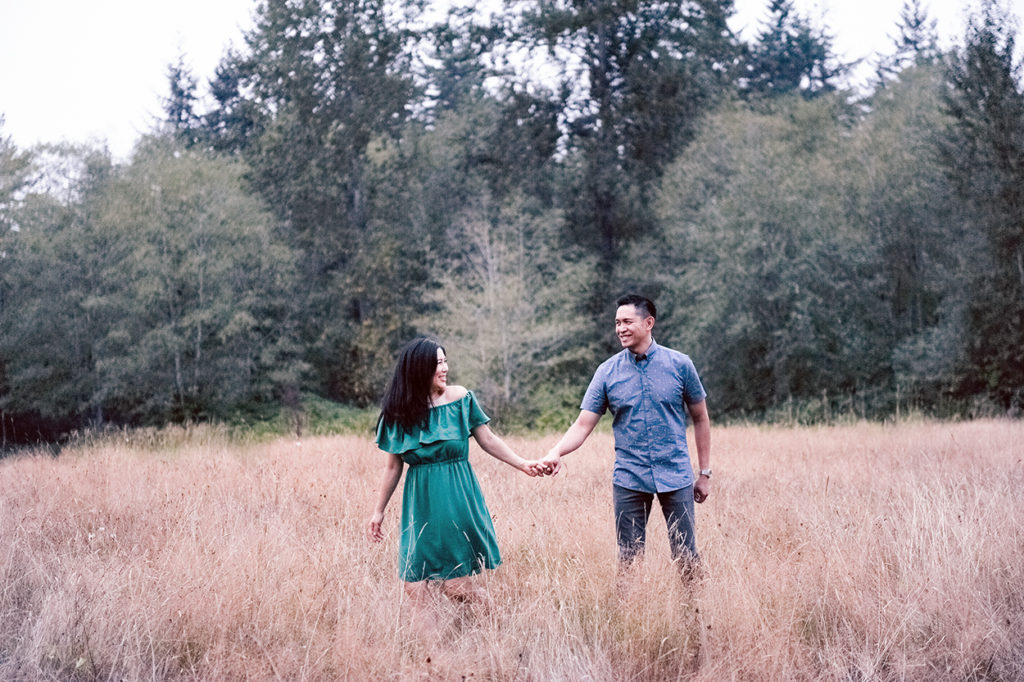 Words cannot express how we feel about you or your photography. You never cease to amaze us. Your artistic eye is always fresh …we JUST LOVE YOU! Thank you for sharing our special day with us….and many more days to come.

5. Can you share a few a quick tips on how to prepare your kids for a photo shoot?
It's all about the kids! They design the shoots. They always let me know when they are ready and when they are done. I try to schedule sessions when kids wake up from a nap or first thing in the morning.
6. What is the best part about being a family photographer?
I love it. It's a path I fell into by accident but feel so blessed to call myself a full time Family photographer. When I started in wedding photography, I photographed the couple's engagement session, followed by the wedding itself, and almost every couple who had children, called me to document their maternity session, newborns first year and yearly photo sessions every year! My clients become good friends. One couple, not only did I document mom and dad's wedding but their first born's wedding as well 23 years later!
Angela is a professional artist and for her best work an element of "feel" and emotion is required. It is easy to get to know Angela, she makes a real effort that goes beyond customer service. Angela is a true professional with experience that is hard to match.
Harriet Fancott
Harriet Fancott is the Editor and Social Media Manager for Vancouver Mom. She has over 20 years experience in the arts, tech and mom-based blogging arenas. She lives in East Vancouver with her husband and son where they enjoy exploring all that Vancouver has to offer from festivals and events to playgrounds and beaches to sushi and ice cream (although not together).