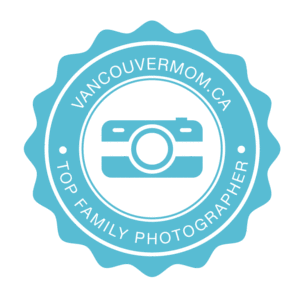 Our Top Newborn, Family and Portrait Photographers in Vancouver list highlights photographers who demonstrate a high calibre of professionalism and talent and specialize in maternity, newborn or family photography.
We connected with Gozde and Deniz about their family photography work.
Top Family Photographers, a Q&A with Sage Photography Films
Tell us a bit about your photography business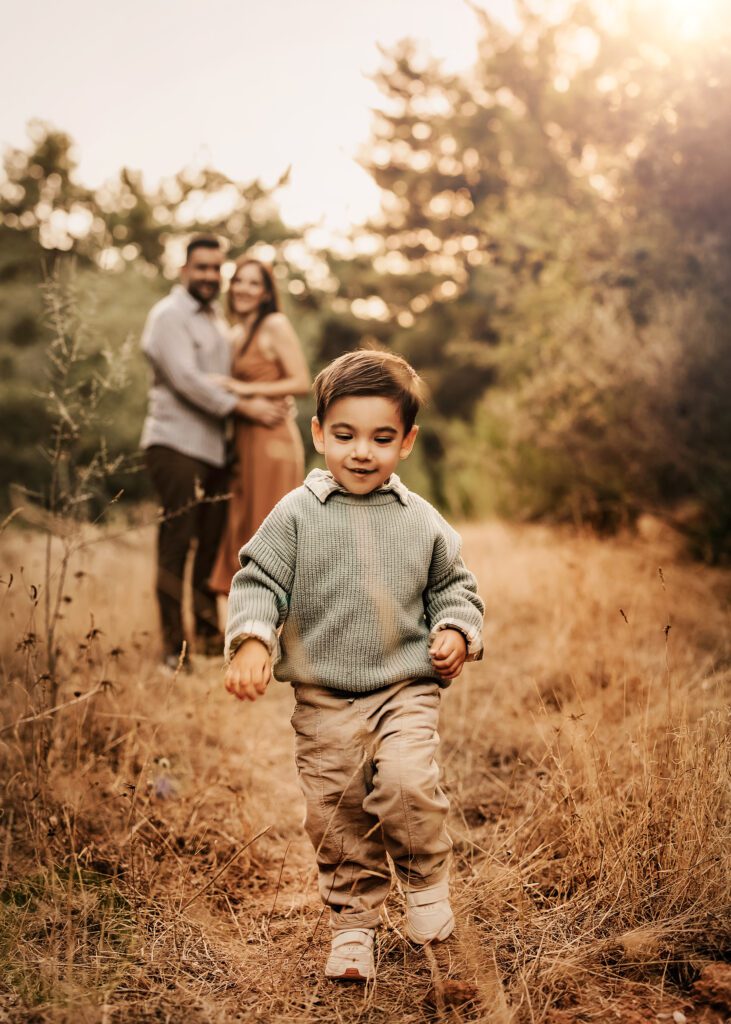 Together, as a wife husband team, we are dedicated to capturing the beauty, love, and precious moments that create lifelong memories for families. We provide newborn traditional and lifestyle photoshoots at home, maternity sessions, family storyteller sessions, and we also provide cinematic film services that our families love.
What should clients expect when working with you?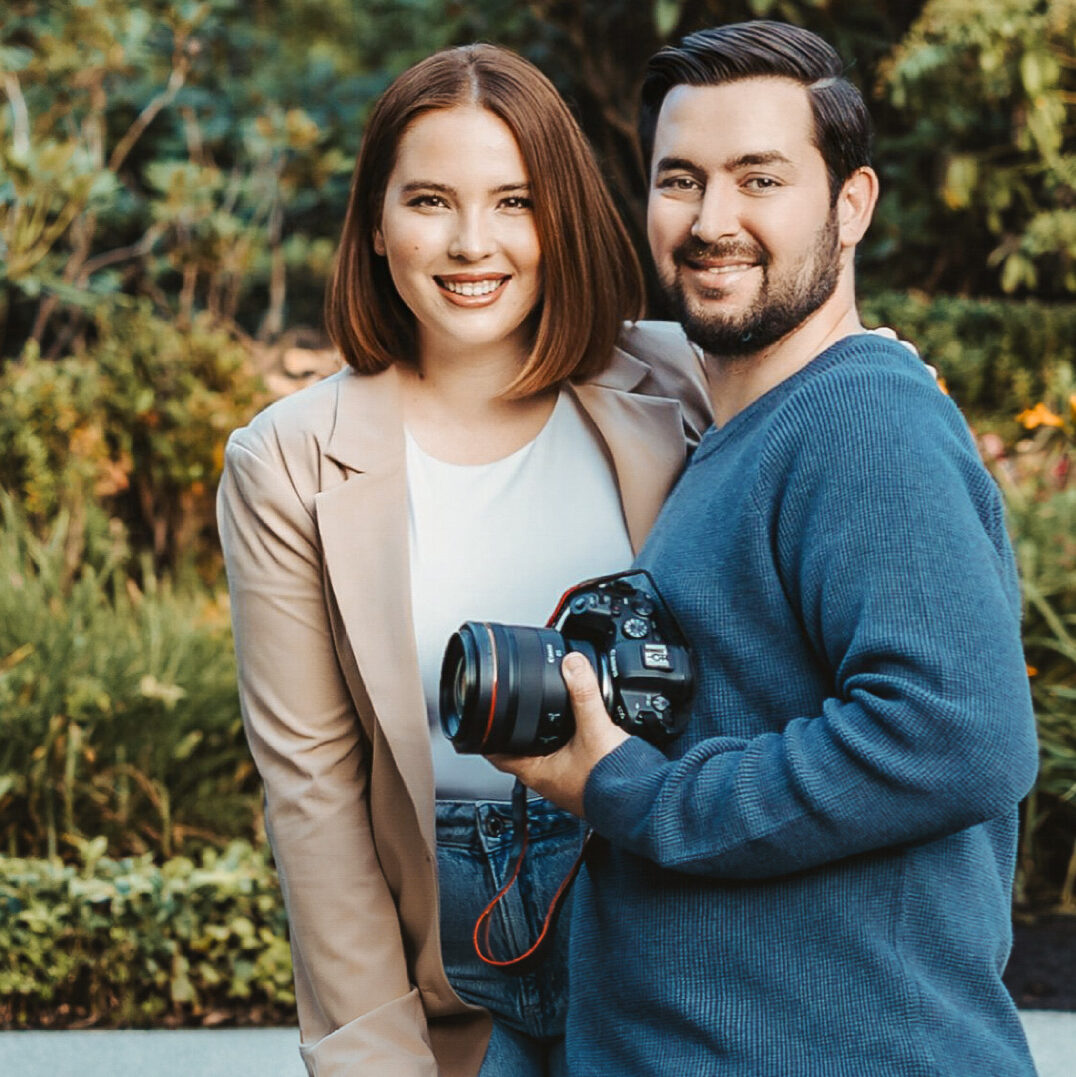 We totally understand parents that's why we are -as parents and photographers- ready to make newborn sessions go smoothly as possible, because you know- we've been there as both photographers and parents and we have it all. And this also counts for family sessions and maternity, we feel you we know how to make our clients comfortable and be their self in front of the camera because we love to capture those raw footage and emotions. Creating memories that lasts for ever is the best gift that we can give to our clients.
3. Why (or how) did you get into photography?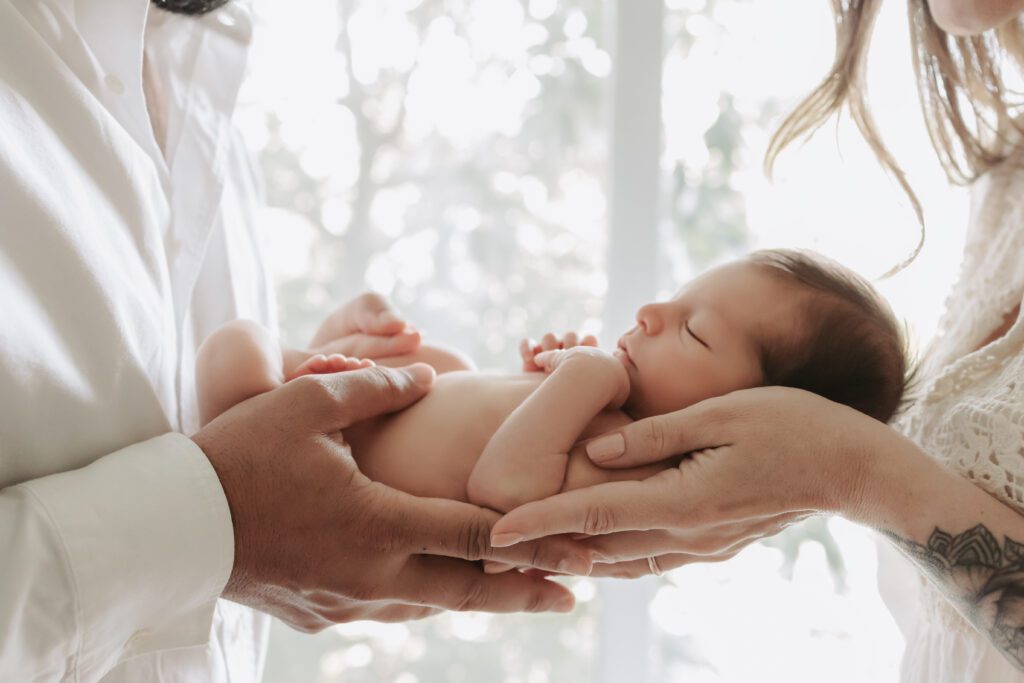 Since I can remember myself, I've always been either behind the camera or in front of it. When I was 3 years old, my dad used to film me with his camera, and I would sing in front of it. Then, I would try to capture my toys. This early hobby gradually turned into a full-fledged passion. In middle school, I got my first DSLR camera, and I studied radio, television, and cinema at university because there were no photography programs available in our country. I worked as a set photographer, always behind the camera, but I couldn't decide which branch of photography to pursue. At that time, my boyfriend, who is now my husband, had a niece born, and I did a hospital photo shoot as a gift for them. It was well-received, and I also enjoyed it a lot. That's when I decided I wanted to get formal training in this field.

My passion must have had a big impact on my husband because he also started photography and videography as a hobby simultaneously. We took courses together, and we continue to do so. Although my husband originally graduated in psychology, his love for this hobby eventually led him to study photography at Langara College. We moved 2023 August following our dreams from Turkey to Vancouver. So basically this is our story 🙂
4. How would you describe your photographic style?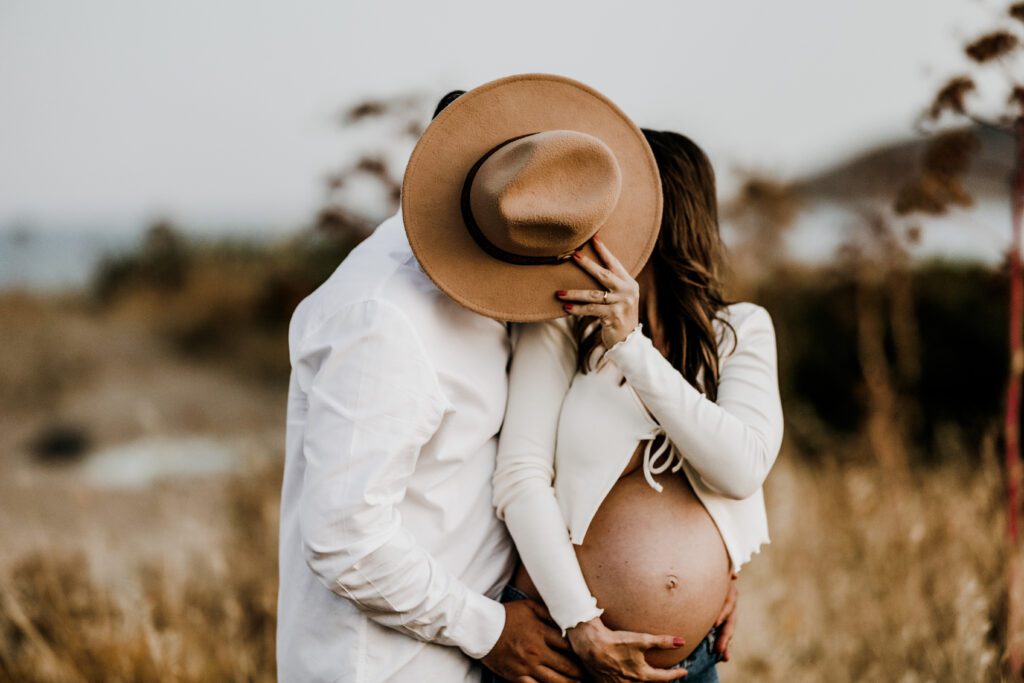 Natural, boho, timeless, baby/family oriented, simple yet elegant and our videos: cinematic with a vintage feeling.
5. Can you share a few a quick tips on how to prepare your kids for a photo shoot?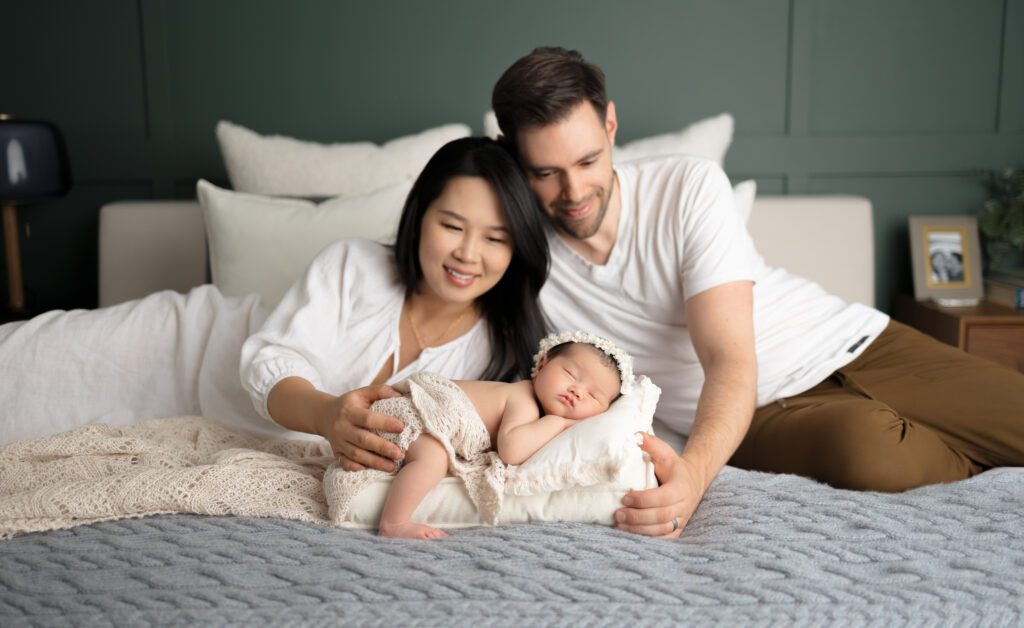 We have a lot more detailed client guides that we provide for our clients but here's some tips: for toddlers and babies the best time for a photoshoot is in the mornings. They tend to be more cooperative because in the morning, children are usually well-rested from a night's sleep. They are more likely to be in a good mood and have the energy to engage in activities like a photoshoot.Also young children tend to have better attention spans earlier in the day. They may be more focused and willing to participate in the photoshoot activities. Depending on your child's age, explain in simple terms what a photo shoot is and what will happen. Mention that there will be a photographer taking pictures, and it's a chance to have fun and smile. You can bring a comfort toy with you when in need. Also the snacks that they love the most. Also please be patient because kids feel their parents feelings so the amount that you are relaxed and enjoy the moment so that they will. We don't rush families through a one-hour session and call it a day. Instead, we take our time because we believe this should be an unforgettable experience and a memory that lasts a lifetime. We engage, connect, and don't simply end it with a quick 'time's up, goodbye. So relax, enjoy your time in the session with your kids that is more important than any other preparation. If you choose best photographer team for your session you don't need to worry about any preparations because they will going to provide everything that you should know to create a perfect session.
6. What is the best part about being a Family Photographer?
Our motto is, 'Every family has a story; let us help you tell yours.' As a family of four (including our furry daughter), we're passionate about assisting other families in preserving their unique stories for a lifetime. There's nothing quite like being the first photographer to capture the precious moments of a newborn or witnessing the heartwarming connection between siblings. To us, it's all about preserving those special stories.

To Book a photoshoot and to get to know Gozde and Deniz: www.sagephotographyfilms.com
See Also
This post is sponsored by Sage Photography + Films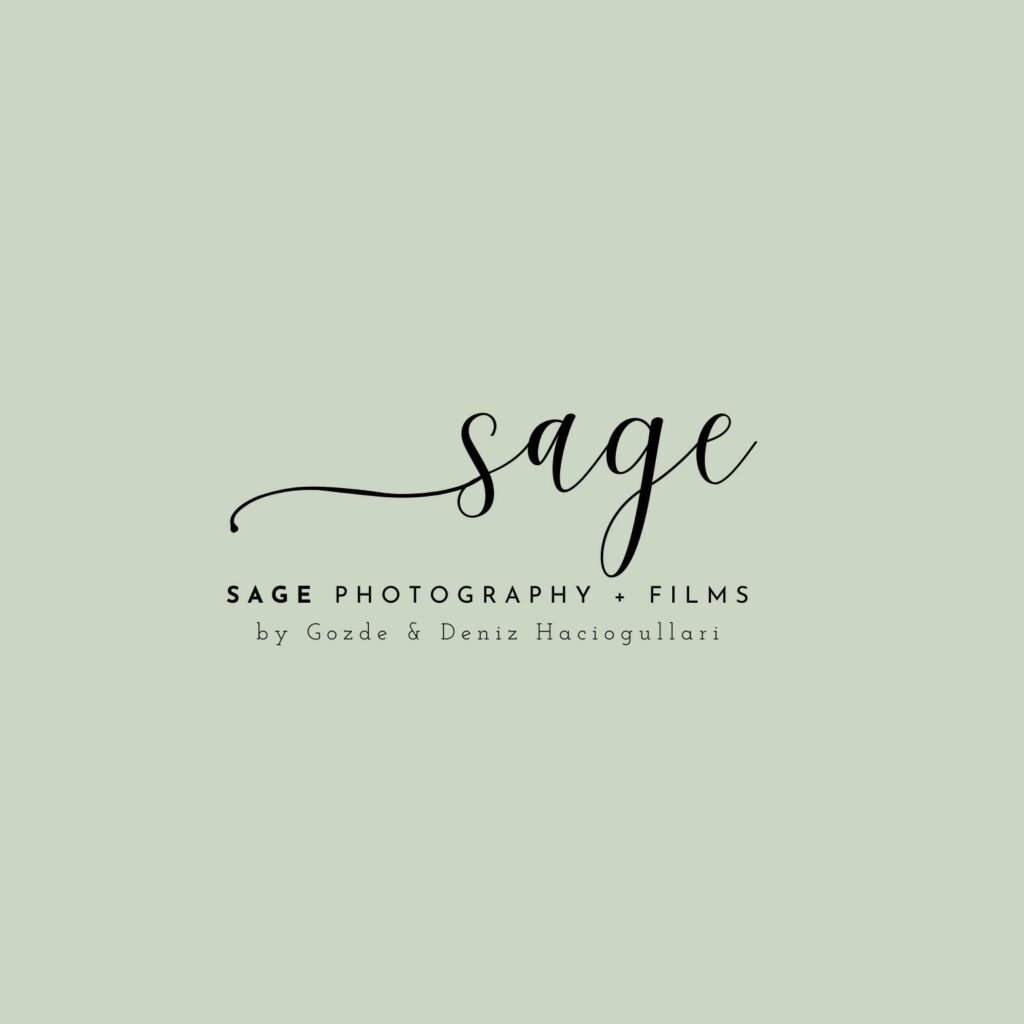 Hi it's Deniz and Gozde ! It's been a couple of years since we are in the photography industry as a couple and recently we moved to Vancouver with our little family. We are a family of 4 – we have 2 girls: one with feet (our 2 year old daughter Ruya) and the other girl with paws (6 year old Labrador Pesto) 🙂 We totally understand parents that's why we are -as parents and photographers- ready to make your family session or newborn session go smoothly as possible, cause you know- we've been there.
Vancouver Mom
Would you like to write for us? We welcome well-written guest submissions with a local interest slant. Share your tips, review local businesses and highlight hot trends for Vancouver moms. Get all the info on our Contributor Page!