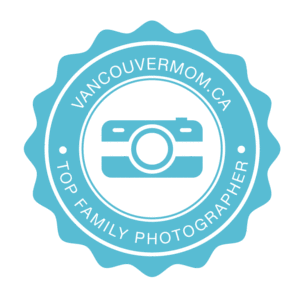 Our Top Newborn, Family and Portrait Photographers in Vancouver list highlights photographers who demonstrate a high calibre of professionalism and talent and specialize in maternity, newborn or family photography.
We connected with Kelly Warkentin about her family photography work.
Top Family Photographers, a Q&A with Kindred Photography
Tell us a bit about your photography business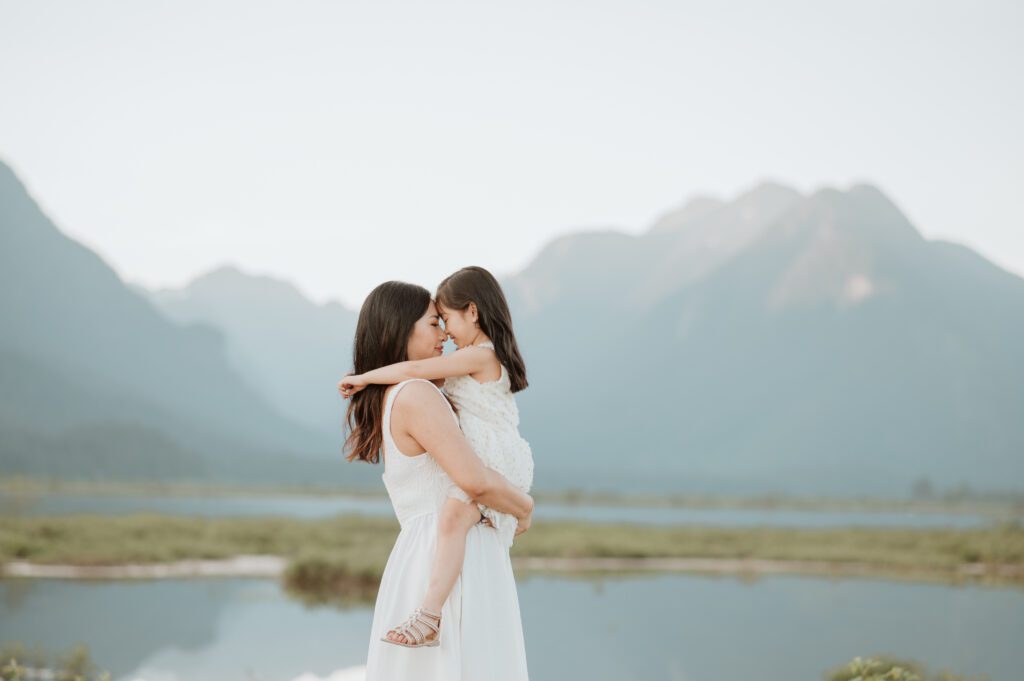 I started my business in 2018. Since then, I've been specializing in capturing personality and connection for families and new parents. It's been my joy to capture and produce unforgettable memories for families, and converting their images into exquisite, high end art pieces so they can bring them joy each and every day.
What should clients expect when working with you?
When clients choose me to photograph their families, they should expect a lot of help and a lot of fun! I work with my clients pre-session to ensure they are fully prepared when the day comes and all their questions are answered! I help them choose outfits for their whole family that will look stunning in their images. I also walk them through all the options for having their images professionally printed so they can start envisioning how they'd like to enjoy them before the session even starts! I also provide professional hair and make up! During our sessions, they should expect some light direction and fun prompts to get them present in the moment and feeling comfortable so I can capture their true personalities, expressions and connection.
3. Why (or how) did you get into photography?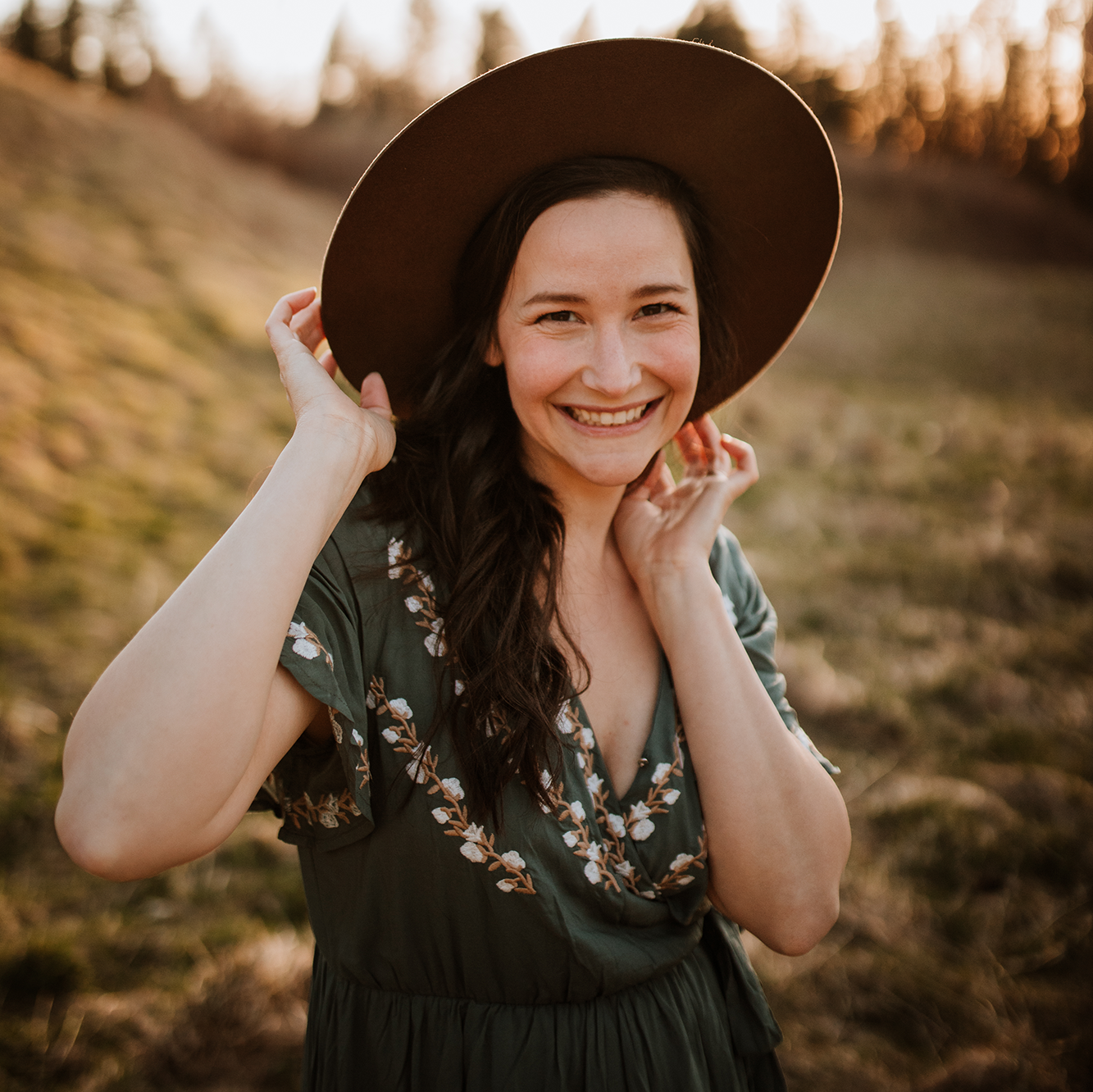 As a mom of three little ones, I understand the feelings of trying to balance holding onto each stage of life and be present with the demands of parenthood. I was trained in photojournalism during my university years, but it wasn't until I became a mom to my oldest that I really understood it's value. I found myself wanting to hold onto to each day and each stage, and wishing I could go back and relive moments. I found the next best thing in photography. I started photographing my little girl to preserve her memories and decided I wanted to help other parents do the same.
4. How would you describe your photographic style?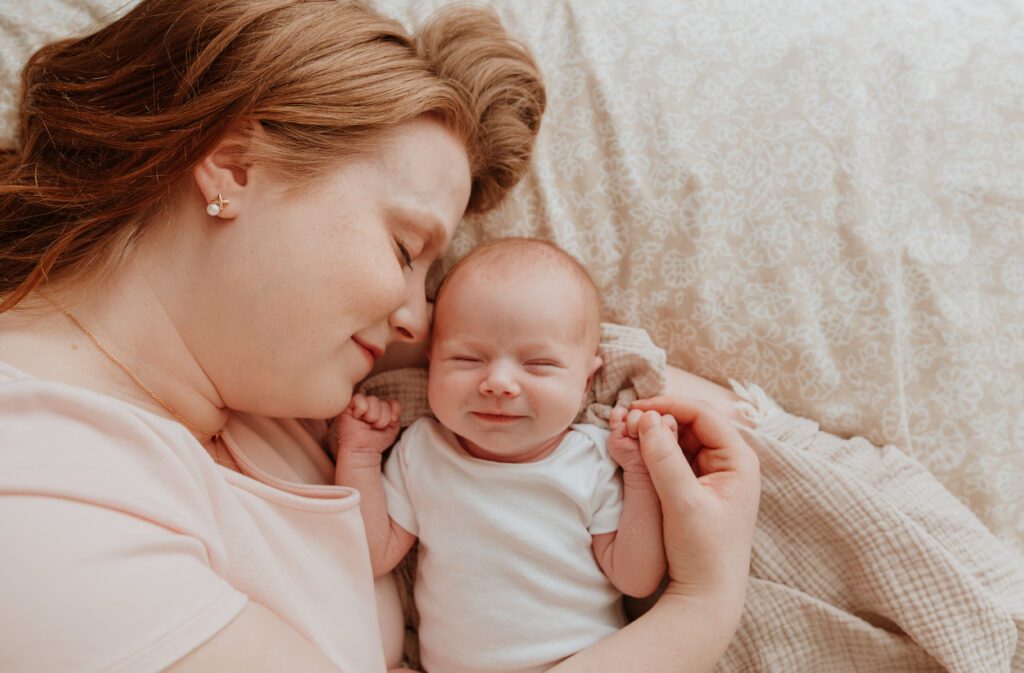 My photography style is curated reality, capturing authentic expression, love and connection when you're all looking your best in a beautiful location!
5. Can you share a few a quick tips on how to prepare your kids for a photo shoot?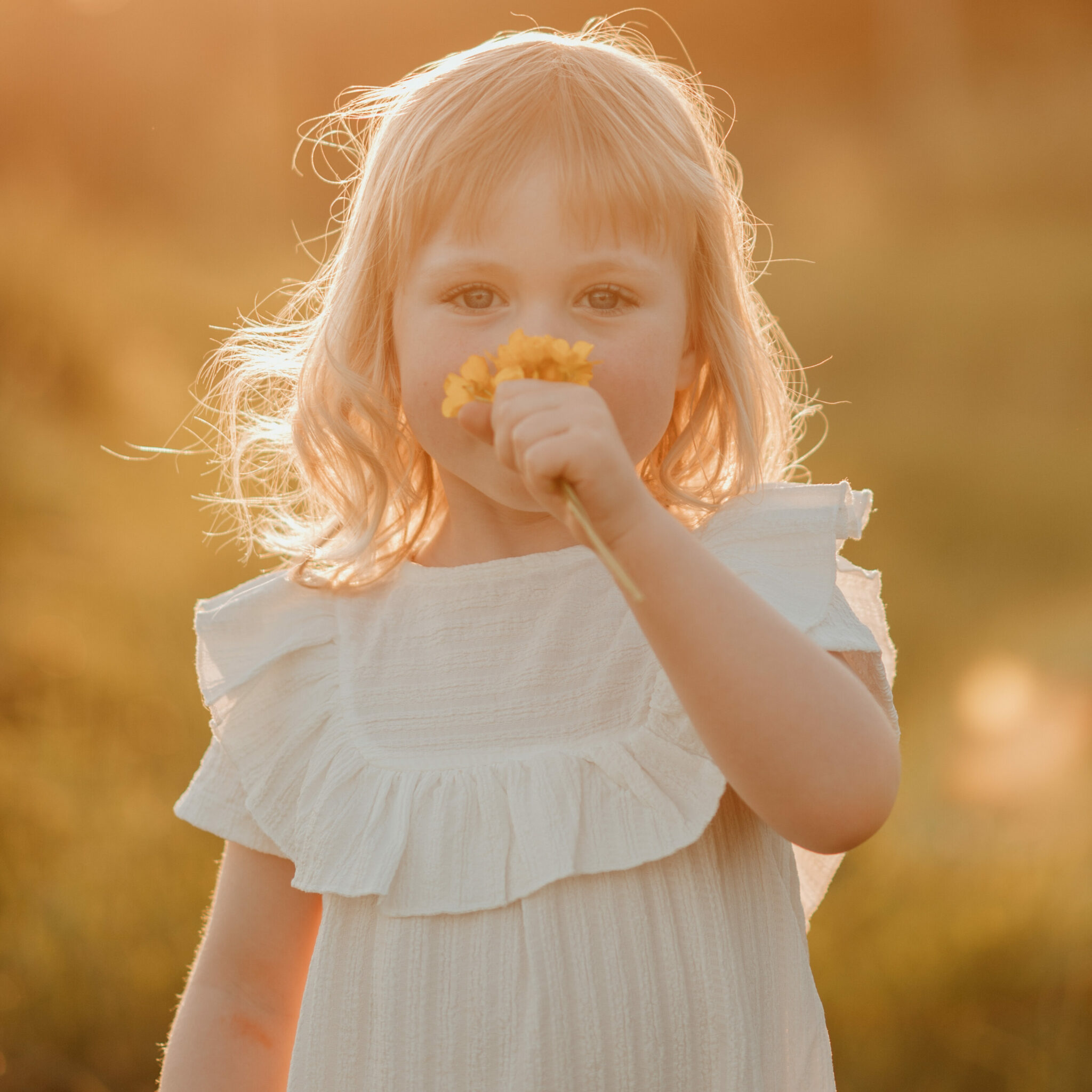 Leave discipline until later! Kids pick up on things being different and any stress that the parents may show. If they're acting a little wild, we'll roll with it! Also, instead of bribing kids to cooperate (which always backfired) bring some secret snacks for when their energy dips!
6. What is the best part about being a Family Photographer?
The joy on my clients faces when seeing their images come to life! I absolutely love watching parent's faces when they see their favourite things about their kids become stunning artwork!

To Book a photoshoot and to get to know Kelly: www.kindredphotography.ca
See Also
This post is sponsored by Kindred Photography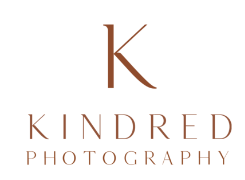 Kelly Warkentin is a Vancouver family and newborn photographer who specializes in capturing connection and emotion. She is also a wife, and a mom to three wild kids. When she's not capturing unforgettable memories and transforming them into stunning artwork, or chasing her own children, she spends her time reading good books, enjoying nature and drinking coffee. She learned photography while taking photojournalism in university and fell in love with capturing authentic joy and connection and safekeeping the important moments in life.