VM Picks: Top Summer Camps in Vancouver, a Q&A with the Made Talents
Got a tiny (or not so tiny) dance in the house? We connected with Zarina Reed, Creative Director and owner of Made Talents about their friendly and inclusive summer dance camp.
Looking for a creative or active summer camp? One that keeps the kids brains or bodies engaged? Did you know that our VM Picks: Top Vancouver Summer Camps list features some of our favourite camps for kids?

Give us a brief description of your camp.
The program begins every morning at our studio at 9:00 am! Every day starts with dance, and students will discover movement, coordination, and rhythm. They will be exposed to several styles of dance including Hip Hop, Jazz, Ballet and more! After the morning dance sessions, students will participate daily in fun summer activities including arts and crafts, picnics, relay races/games, swimming, water play, etc Riley Park, Queen Elizabeth Park and Hillcrest Community Centre. At the end of the week, students will show off their new talents in a short performance at the studio to wrap up the camp. Students will need to bring their own lunches, snacks and water bottles.
Make new friends, share in creative exercises, build confidence and dance with us this summer!

Zarina Reed, Creative Director and owner of Made Talents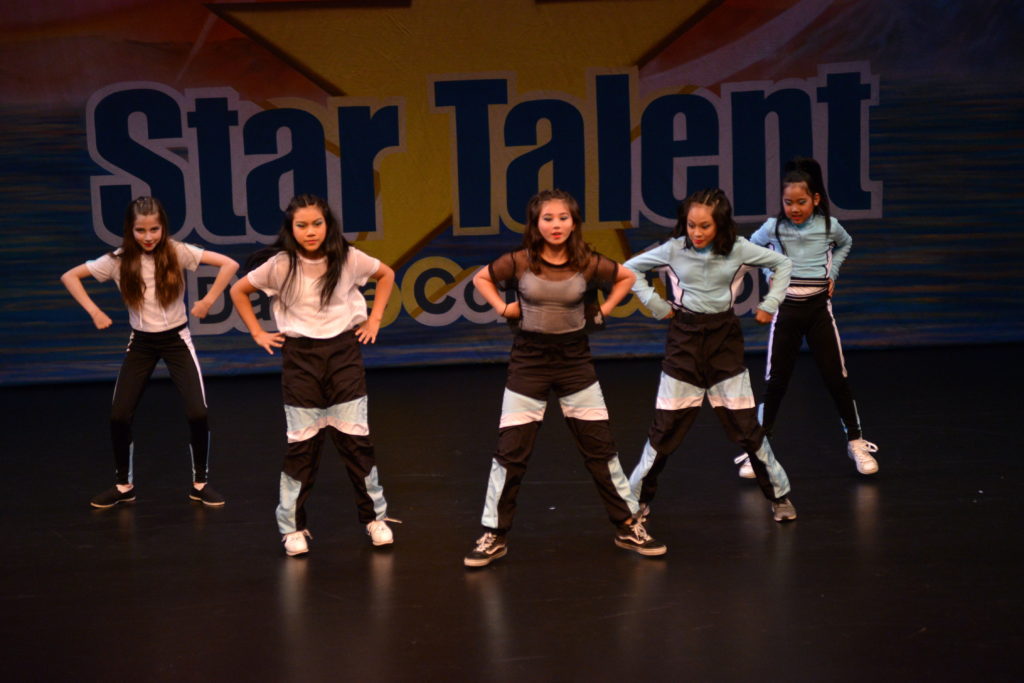 What makes your summer camp unique?

Our camp has a great balance of activities! Not only do we focus on having fun and taking advantage of what our amazing Vancouver summers have to offer, we incorporate fun activities for our kids to enjoy. We start in the studio by giving them excellent exposure to what dance is and all the benefits that come along with dance (confidence, team work, determination, health, etc.) and then head outdoors where our students get to make new crafts each day! After our daily dance, arts & crafts and of course lunch, the kids enjoy a different afternoon activity each day such as; water play, swimming, scavenger hunts and field games (relay races)! One of the things that sets our camp apart from the others is that we complete the camp with an in studio performance of all the dancing and the routine the kids had learned throughout the week on Friday before pick up!

What are 2 or 3 highlights of your summer camp, something the kids will talk about long after camp is over.

Deep and meaningful friendships they made with other students, making tons of new memories with shared laughter
The confidence they all have gained through dance
The performance at the end of the program
What will kids learn at camp?

Kids at our camp learn teamwork, self-confidence, perseverance and embracing individuality. Along with these important qualities of self, our kids also learn a variety of styles of dance including Urban Dance, Ballet, Jazz, and Contemporary.
What kind of feedback have your received about your summer camp?
Out of our summer camps that we had run last year, we have had a 75% retention rate with participants who decided to stay with us during our full season from September 2018 to June 2019.
This post is sponsored by Made Talents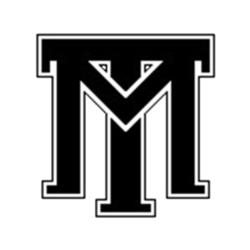 Made Talents is proud to be established in the heart of Vancouver. They encourage students of all ages, all sizes, and all backgrounds to follow their passions in both dance and life. They offer classes in many different styles and levels. Made Talents is happy to provide everyone with the outlet they need to be able to express themselves and build their skills and talents. Aspire. Dance. Become.
Harriet Fancott
Harriet Fancott is the Editor and Social Media Manager for Vancouver Mom. She has over 20 years experience in the arts, tech and mom-based blogging arenas. She lives in East Vancouver with her husband and son where they enjoy exploring all that Vancouver has to offer from festivals and events to playgrounds and beaches to sushi and ice cream (although not together).