2013 Top 30 Vancouver Mom Blogger Nominations
One of our favourite times of the year has once again arrived: the time when we honour Vancouver's amazing mom bloggers in our Top 30 Vancouver Mom Bloggers search. We've been doing this since 2010, and each year we discover more and more fabulous moms. But we're not the experts, you are. So we're asking you to tell us about your favourites. Which Vancouver mom bloggers top your must-read list? Whose posts make you laugh, cry, think – or all three? Who helps to connect you a little bit more deeply to what it means to be a Vancouver mom? Submit your Vancouver mom blogger nominations, and let us know.
Mom Blogger Eligibility
Not just anyone is eligible to be named one of Vancouver's Top 30 Mom Bloggers. Here are the details on who you can nominate:
We accept only new nominees. If your favourite mom blogger was already recognized in 2010, 2011 or 2012, we know she's fabulous, but she's not eligible this year.
The bloggers need to be moms, and they need to live in one of the communities in Metro Vancouver.
The blogs must be active, with regular posts.
Nominated blogs do not need to be about motherhood or parenting. We know moms blog about all sorts of things, from cooking to politics to travel to home improvement. What's important isn't the subject matter, but that the personality of the blogger shines through.
Business blogs are eligible, but once again, the personality of the blogger should shine through.
Self-nominations are allowed. Scratch that, self-nominations are encouraged.
We're nominating individual moms, so group blogs are not eligible. However, we are willing to make exceptions for blogs with two authors, provided both are Vancouver moms.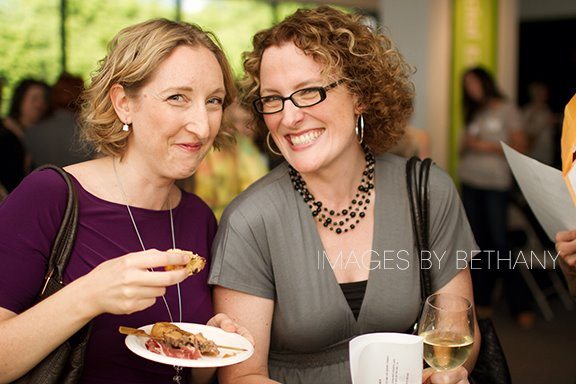 Contest Timeline
Here's how this is going to go down:
May 1-14, 2013 – Nominating Period
May 20-24, 2013 – We'll profile our Top 30
May 27-June 7, 2013 – Voting opens for the top overall amazing Vancouver mom blogger
June 19, 2013 – We'll celebrate the 2013 Top 30 Vancouver Mom Bloggers (you won't want to miss this!)
Grand Prize
All of our Top 30 Vancouver Mom Bloggers for 2013 will receive some amazing gifts from our fabulous sponsors. Our top overall mom blogger will receive a grand prize including: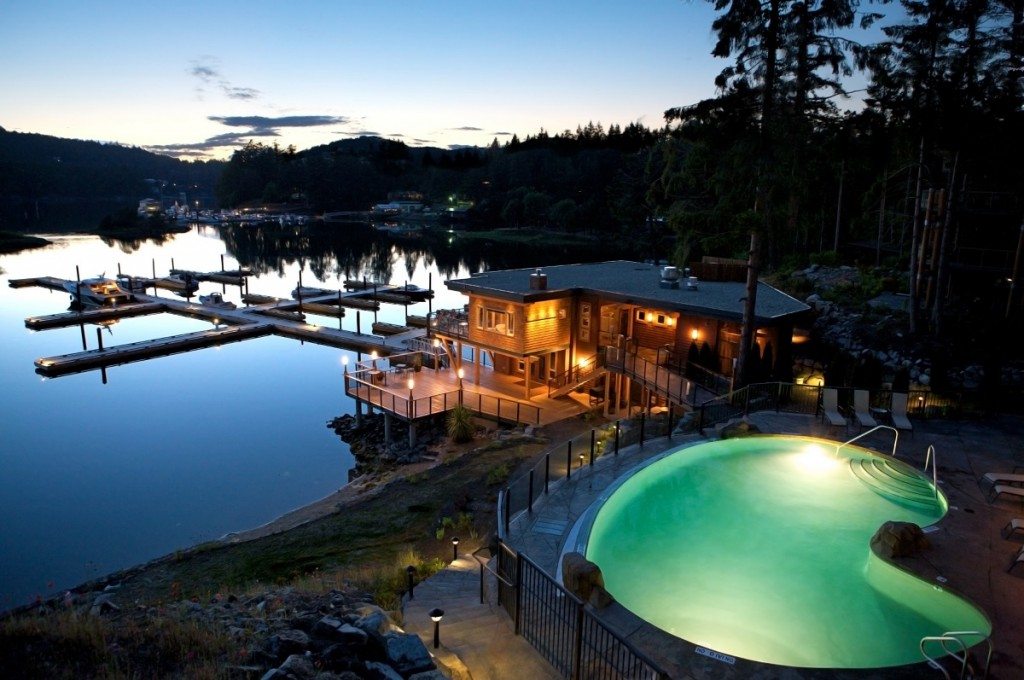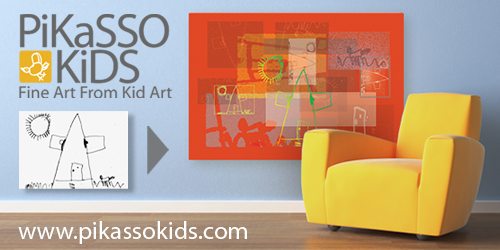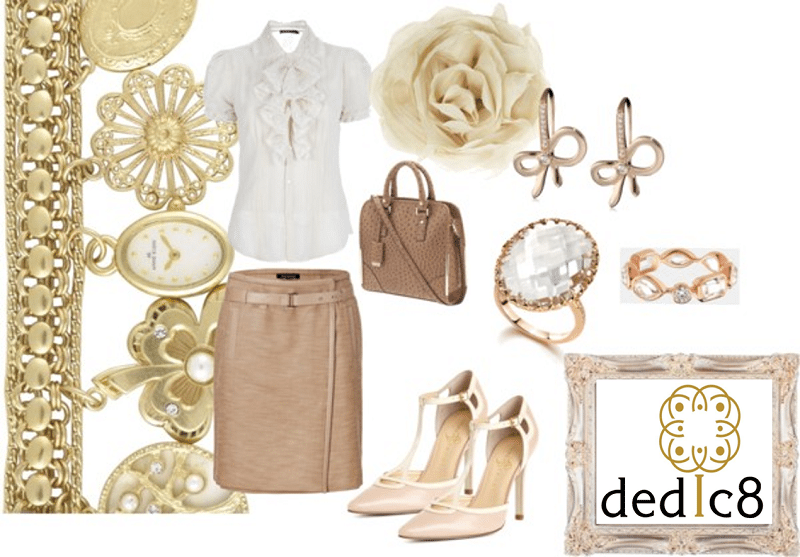 Nominate Your Favourite Vancouver Mom Blogger
Nominations are now closed.
Our Sponsors
We would like to acknowledge our sponsors, who make this event possible. Our warmest thanks to: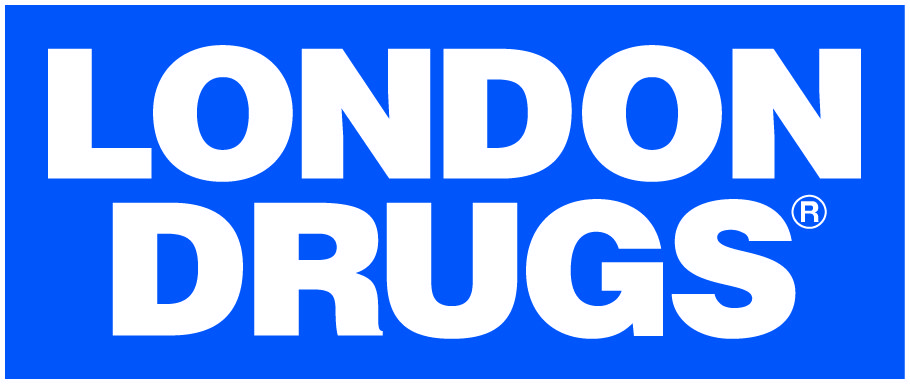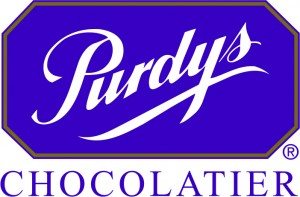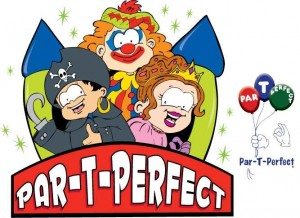 Now, what are you waiting for? Start nominating!
Amber Strocel
Amber Strocel is a writer, aspiring math teacher, suburbanite, wife and mom of two. She believes in the power of the Internet to connect people, and she believes that numbers are the poetry of the universe. You can often find her knitting, sewing, volunteering, working in her garden, and sneaking chocolate when no one's looking. She blogs at Strocel.com and shares her photos on Instagram as @AmberStrocel.