6 Tips for a Greener Christmas
Christmas is a time of year to be generous and give gifts, but all that sharing and generous giving often ends up as a big bag of wrapping paper, packaging and broken toys at the end of the day. Making Christmas a more environmentally friendly occasion takes a little bit of planning, but the holiday season can be less taxing on the earth.
6 Tips for a greener Christmas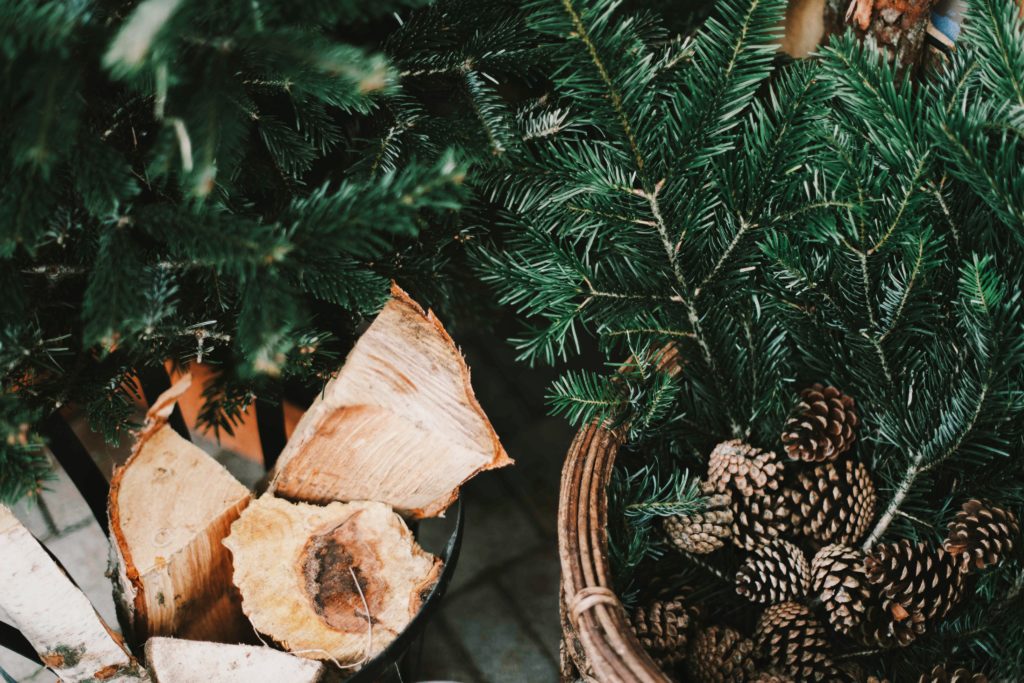 1. Choose products made from natural materials with minimal packaging.
Much of the waste generated from Christmas gifts comes from single use gift wrap, excess packaging and the fact that the item may not even be useful or wanted for the recipient. Often the plastic toys that come from giant chain stores are not only less healthy for kids, but also have the most packaging. Instead, consider simple toys made from natural materials, like wood and cotton. These toys usually have less packaging and encourage children to use their imagination instead of batteries to make the toy come alive.
2. Buy ethically
We're human, we like holiday outfits and new clothes. A little glitter helps the dark nights seem just that little bit brighter. Thankfully, ethically made clothing is having a moment.
>> Check out these 6 stylish local shops!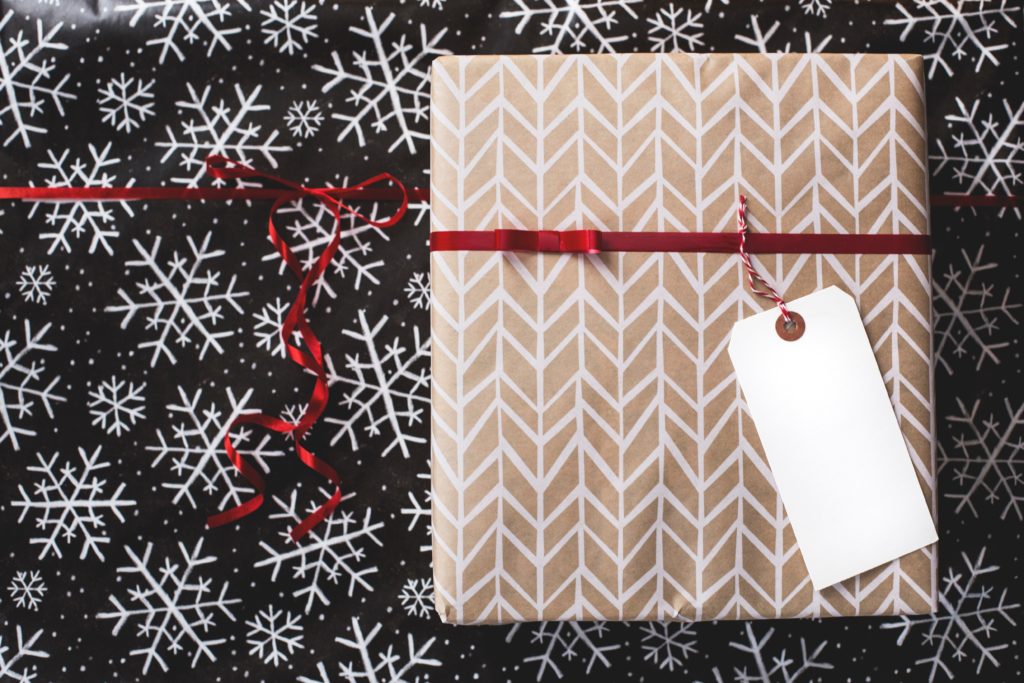 3. Consider buying a pre-loved item.
Consignment stores are good places to find quality used clothes and toys. A toddler will not know the difference between a pre-loved coat and a new one, but reuse is one of the best ways to reduce waste all year round. Check out MacGillycuddy's, Little Earth, Belly & Beyond, Bean Sprouts, and Sports Junkies for used gift ideas in Vancouver.
4. Use sustainable decorations, gift wrap and LED lights
Christmas traditions are often close to our hearts, and can feel like they're hard to change. Wrapping paper is one of those traditions, but you might be surprised at how much kids and adults alike enjoy using reusable cloth drawstring bags to wrap Christmas gifts. They are simple to use and easy to unwrap. Other sustainable decorations include simple popcorn garlands, reusable dried wreaths, live Christmas trees and low-power LED lights.
5. Give an experience gift
The most environmentally friendly gift is one that doesn't create any waste at all! Experience gifts are a great way to give a gift to a person who already has everything or just doesn't want any more stuff. Grandparents can contribute towards Science World or Kidtropolis passes or spend a day taking a grandchild out on a special date. Being generous with your time is often more meaningful and memorable than giving a plastic toy.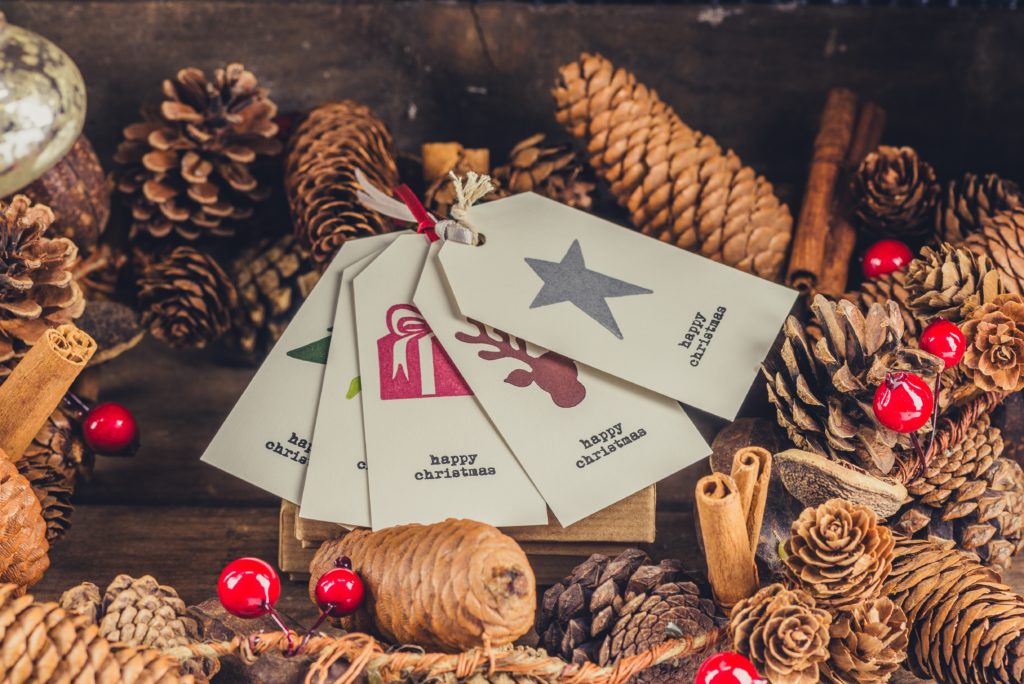 6. Adjust expectations
Christmas can easily slip from generous giving to excess, but having healthy expectations will help keep Christmas a tradition that is about sharing a generous spirit instead of the accumulation of stuff. Focus on creating memories with family through traditions such as baking cookies together, singing Christmas songs, making decorations and going to special events instead of on the contents of Santa's sleigh.
Celebrating Christmas is a great time to put principles of green living into action, and having an environmentally friendly Christmas doesn't have to feel like you're going without. Choosing gifts made from natural materials, wrapped in reusable bags or giving the gift of special time together all helps reduce the waste generated during the holidays, and focusing on making memories through holiday activities helps readjust your family's expectations. Whether you replace your incandescent bulbs with LEDs or have a zero-waste holiday season, there is something you can do to have a greener Christmas.
Michelle Carchrae
Michelle Carchrae is often asking those important life questions: "who moved the scissors?", "how would you do that differently next time?" and "are you finished with the glitter glue?" Homeschooling two girls, ages 6 and 3, is her full time job. The rest of the time Michelle can be found blogging at The Parent Vortex, hiking in the forest or knitting and reading simultaneously. She recently published her first ebook, The Parenting Primer: A guide to positive parenting in the first six years, and moved to Bowen Island.