Ways to Give Back this Holiday Season: Where to Donate
Photo credit: Unsplash
There is no better feeling than giving back to the community or a cause that you are passionate about. Giving Tuesday is a great reminder to consider ways you can give back to others. Whether it's through volunteering, momentary contributions or giving blood locally, there are so many ways to donate and so much need for your support this year. Not sure where to donate your time, energy or resources? There are so many incredible organizations to consider donating to. We've rounded up a list of a few local organizations who would love your support this season.
Local Organizations to Support this Holiday Season
Abbotsford Disaster Relief Fund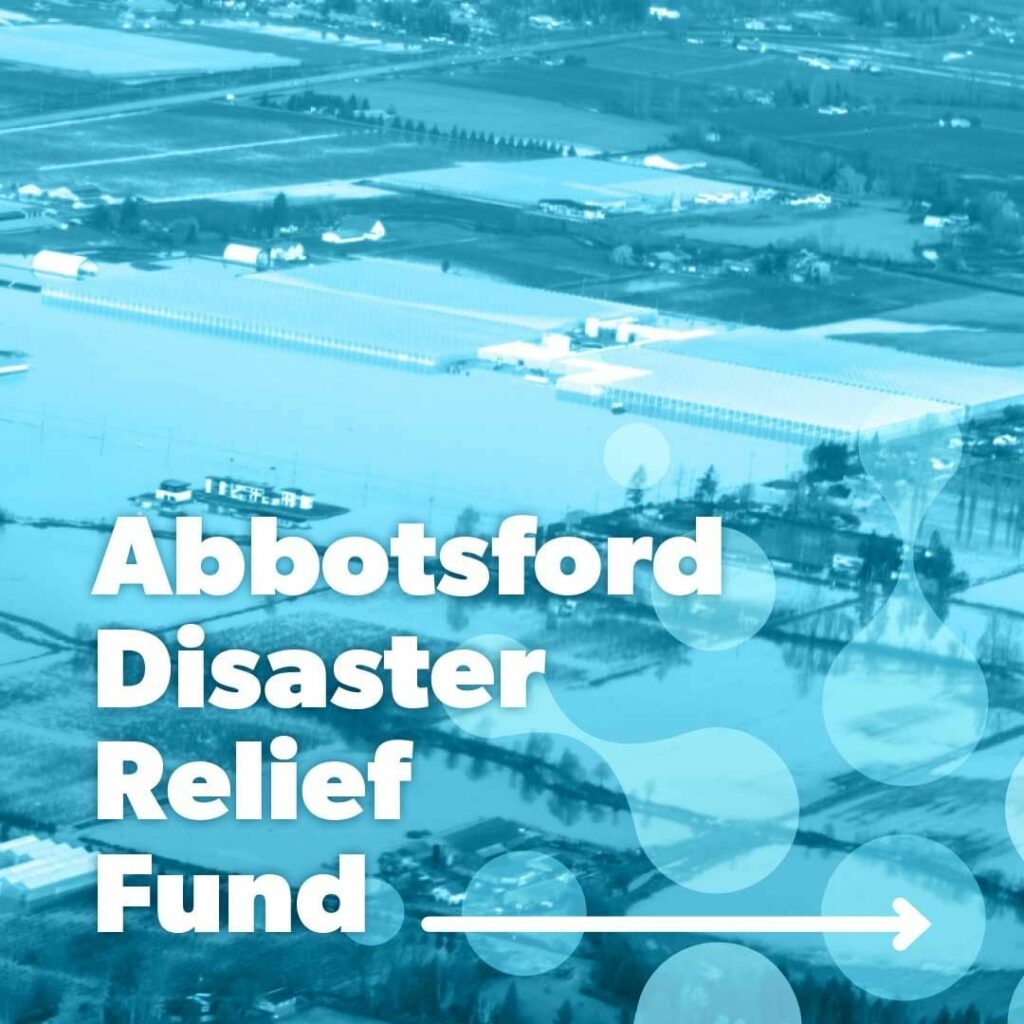 The extreme weather this last month has had devastating effects on the community with people having lost their homes, safety and livelihoods. The impacts are far reaching and the Abbotsford Community Foundation (ACF), the Abbotsford Chamber of Commerce and the University of the Fraser Valley have been following the impact of the flooding on and around our community. In response they have jointly established the Abbotsford Disaster Relief Fund. This fund will support front-line agencies providing essential services to affected families and businesses.
Find out ways to donate to the relief fund here.
Many small businesses and community members are finding ways to help out with relief fund efforts. Share how you're making a difference and spread the word.
Aunt Leah's Christmas Tree Lot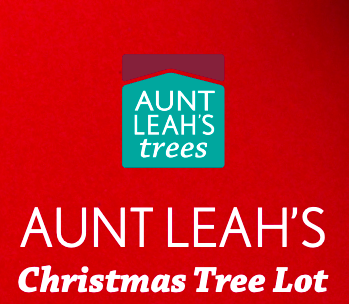 For over 25 years Aunt Leah's Christmas Tree lots have been helping to raise funds for youth in care and moms in need. 100 % of their profits go towards funding programs that help prevent children in foster care from becoming homeless, and young mothers from losing custody of their children.
If getting a Christmas Tree is still on your list, consider visiting one of their Vancouver, Coquitlam, or Burnaby locations. All of their lots are powered by volunteers, and last year they raised over $600,000.
Visit their website to find a tree lot near you this December.
The Greater Vancouver Foodbank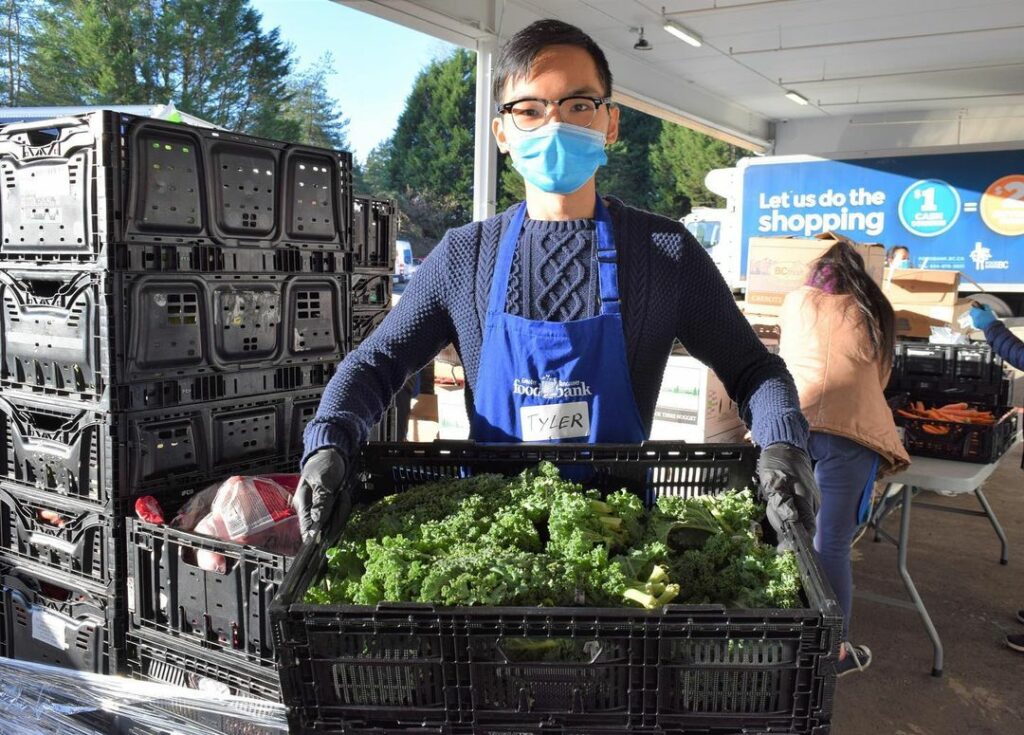 The Greater Vancouver Foodbank has created a Virtual Food Drive, which is a fun and secure way to fundraise online. The funds raised in a VFD will be used to purchase healthy and nutritious foods for their clients. This is a great way to connect with your family and friends and to give back to the community.
Register here: https://vfd.foodbank.bc.ca
The Vancouver Shoebox Project – November 15th – December 10th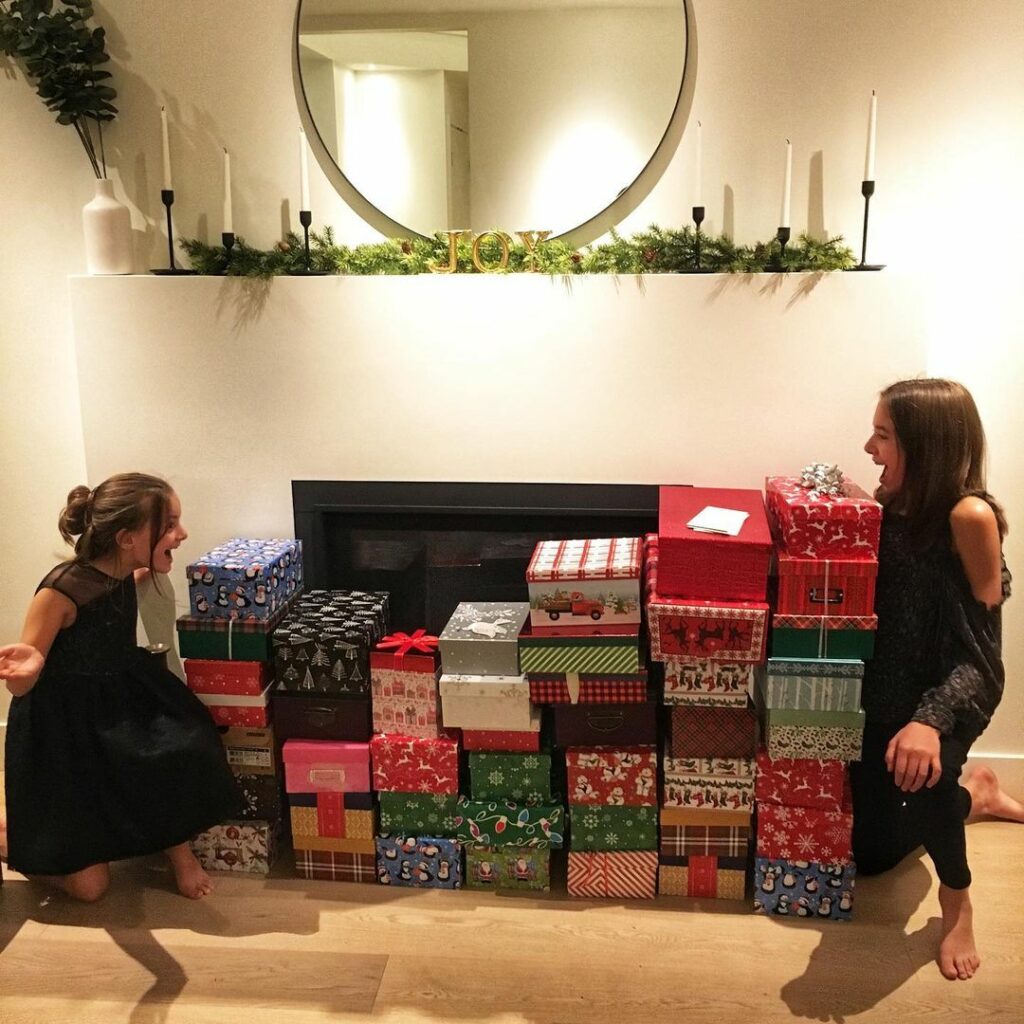 For the holiday season this year, The Vancouver Shoebox Project encourages volunteers to to fill a standard-sized, decorated Shoebox with approximately $50 worth of gifts and essentials that any woman might enjoy. You are also encouraged to include a warm greeting or message of support. These gifts are distributed to local women's shelters and community agencies serving women impacted by homelessness across Canada.
Steps to create a shoebox: www.shoeboxproject.ca/ways-to-give/make-a-shoebox
Alternatively, you can create a virtual shoebox here, or donate here.
Canadian Blood Services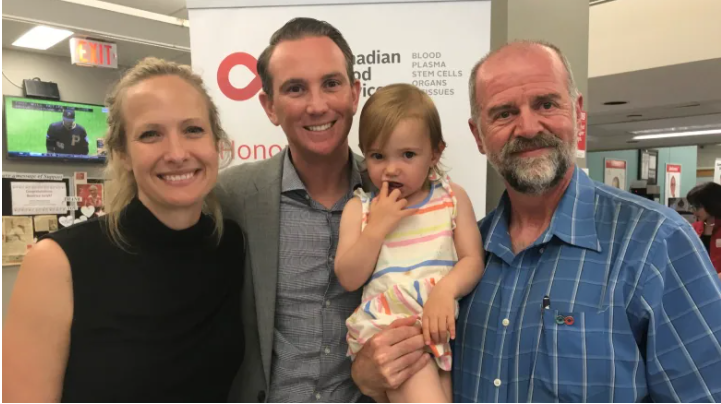 A true gift for those who need it – blood donation can save a life. If you have been thinking about donating blood, Canadian Blood Services shares that their need for donors is constant even through the holidays. With the colder weather and many donations going to other places, having people sign up for blood donation appointments is much needed. For those looking for otherwise to support Canadian Blood Services there are monetary and volunteer opportunities as well.
Read our story of how blood donation saved the life of one North Vancouver Mom >> Pregnancy and Infant Loss Awareness Day: A Meaningful Conversation
Covenant House Vancouver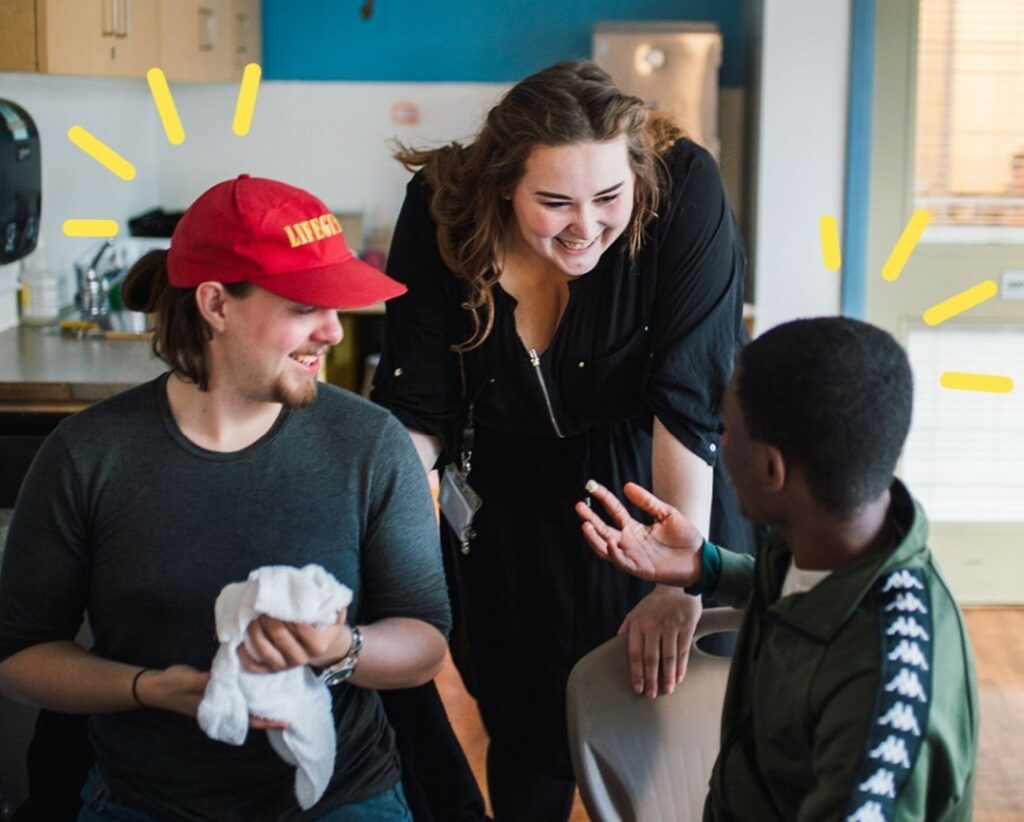 All donations received before December 31 (up to $200,000) will be triple matched thanks to the generosity of The Kronier Family, Scotiabank and an anonymous donor.
Covenant House Vancouver helps homeless and at-risk street youth, ages 16 to 24 who have fled abuse or have aged out of foster care. Donations help this organization provide food, a space space, medical attention and so much more.
Donate here
The Salvation Army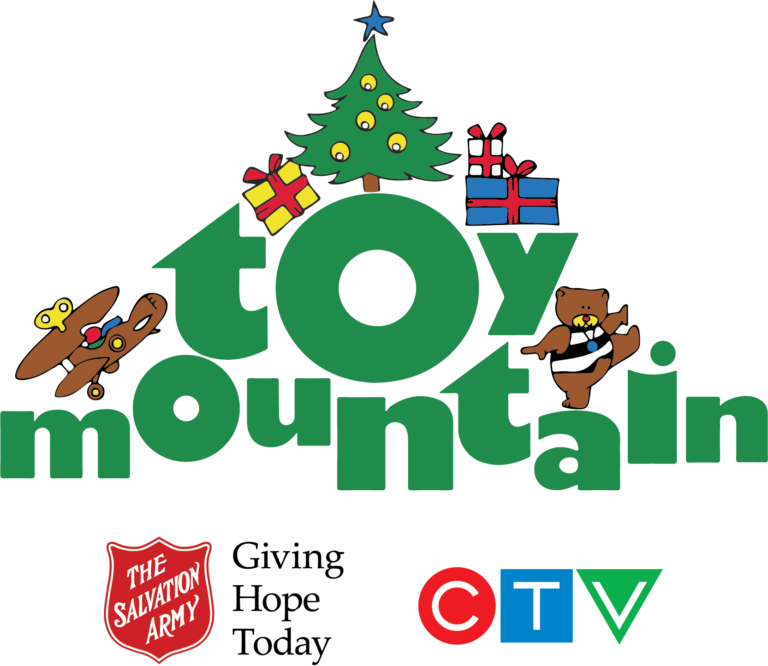 The Salvation Army gives hope and support to the most vulnerable Canadians and to people all over the world. They offer assistance for children and families, shelter for the homeless and so much more.
You can make holiday dreams come true for less fortunate children in your community by donating a new, unwrapped toy, teen gift or cash donation to the CTV Toy Mountain Campaign.
Donate here: https://salvationarmy.ca/donations/
BC Children's Hospital Foundation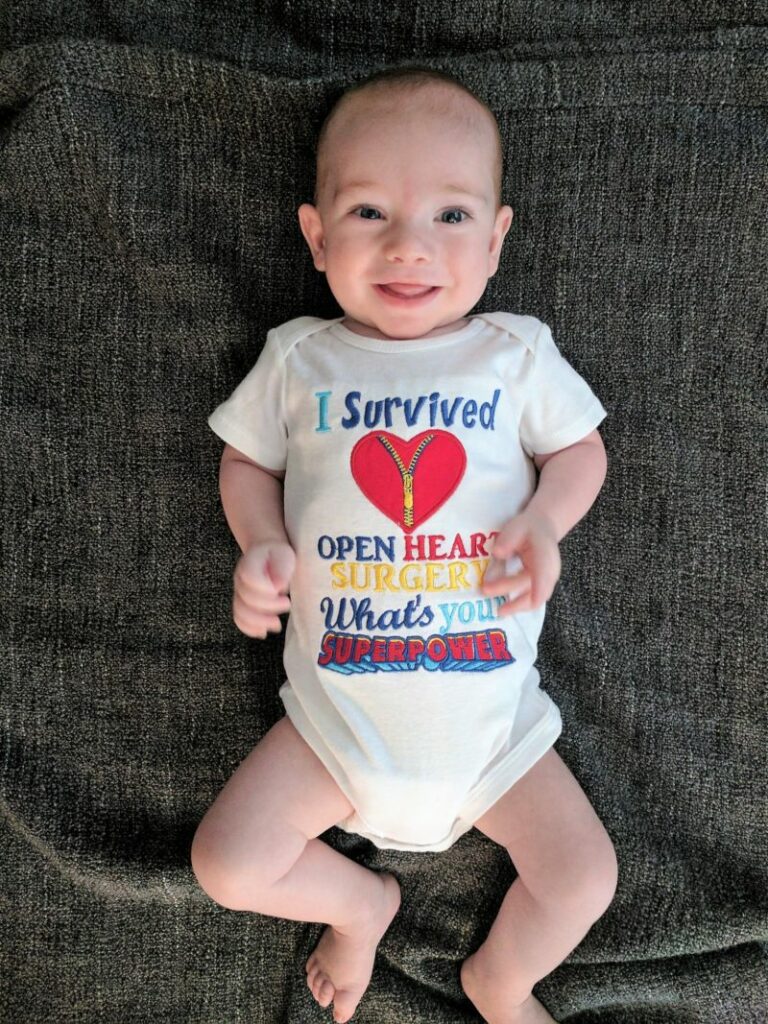 This one hits close to home for many local Vancouver families and even those throughout BC who need critical life saving services. If your child has ever received care at BC Children's, whether at the emergency clinic, the mental health facility or acute care center, then you know how fortunate we are to have access to this facility and its workers. BC Children's is the only hospital in the province devoted exclusively to the care of children. These children are the kids who made us parents, aunties, or caregivers.
Learn about the ways to give here.
>> VM Voices: The beat goes on – three years after heart surgery
YWCA Metro Vancouver
The YWCA Metro Vancouver does so much for the community, including helping single mothers with housing, support, employment programs and so much more.
During the holiday season, you can donate to their Simplify the Season campaign. You can also choose to sponsor a family in their Presents of Peace program. Your sponsorship will include a grocery gift card as well as a gift for each family member.
Bells of Hope – BC Cancer Foundation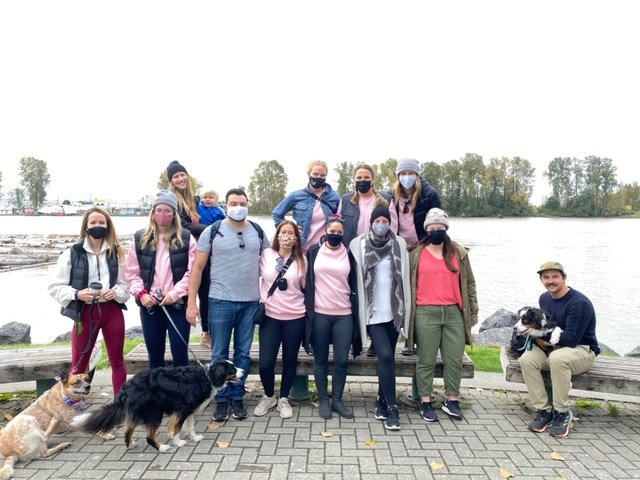 This past year, many patients have marked milestones in their cancer treatment by ringing the "Bell of Hope" at BC Cancer centres across the province a symbolic gesture to recognize what they have been through as they embark on their next step. Donate now to bring hope to cancer patients and their families this holiday season.
Donate to Bells of Hope
What are you other places you are donating to this holiday season? Share with us and tag @vancouver_mom #vancouvermom
Vancouver Mom
Would you like to write for us? We welcome well-written guest submissions with a local interest slant. Share your tips, review local businesses and highlight hot trends for Vancouver moms. Get all the info on our Contributor Page!