6 tips for a more mindful holiday season
Excited? Stressed? A little of both? How do you keep your calm and find balance and inner peace in spite of it all?
Mindfulness for the Holiday Season
Mindfulness practice is paying attention (on purpose and without judgement) to the present moment exactly the way things are. It's simple and remarkably powerful but takes practice. It's also free and really can change your life and your inner world.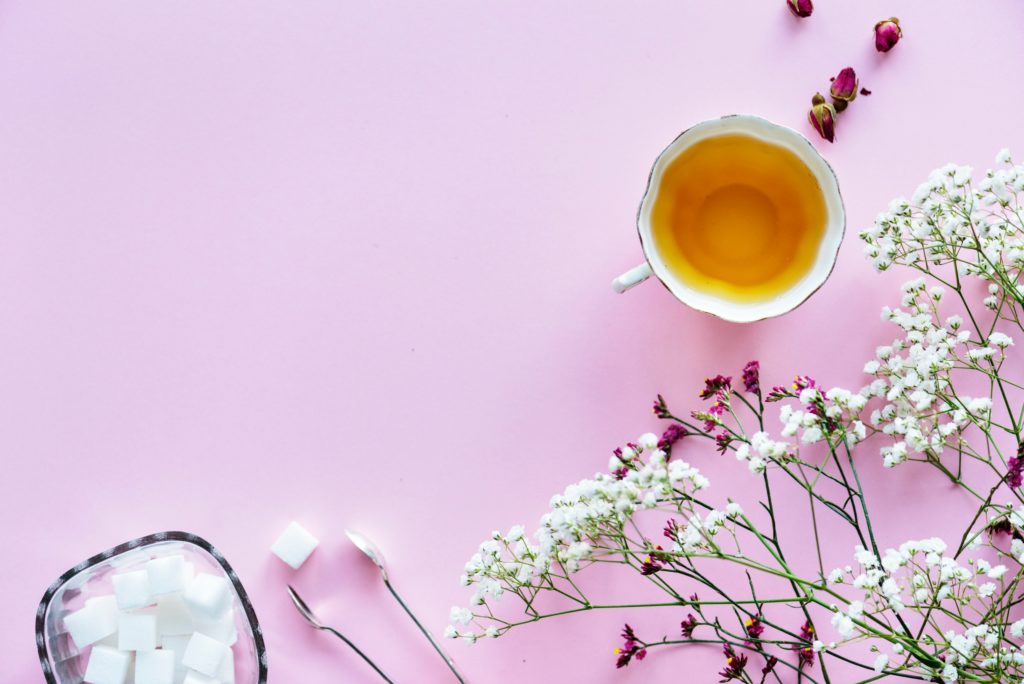 Mindfulness meditation is like a muscle that we strengthen every time we practice, and while it is only one of many forms of meditation, it can truly be practiced in any situation. Mindful eating, walking, cleaning, watching your breath, nursing your baby, and just being being present with your child can all be meditative. It also helps us to to be more in tune with how we are feeling, so we can know when our self care is slipping as well. Beware that the practice might feel a little uncomfortable at first, but it's okay. It's really more than okay because it's real. The practice gives us access to our own inner strength and truly builds over time, and that's priceless.
Tips for a Mindful Holiday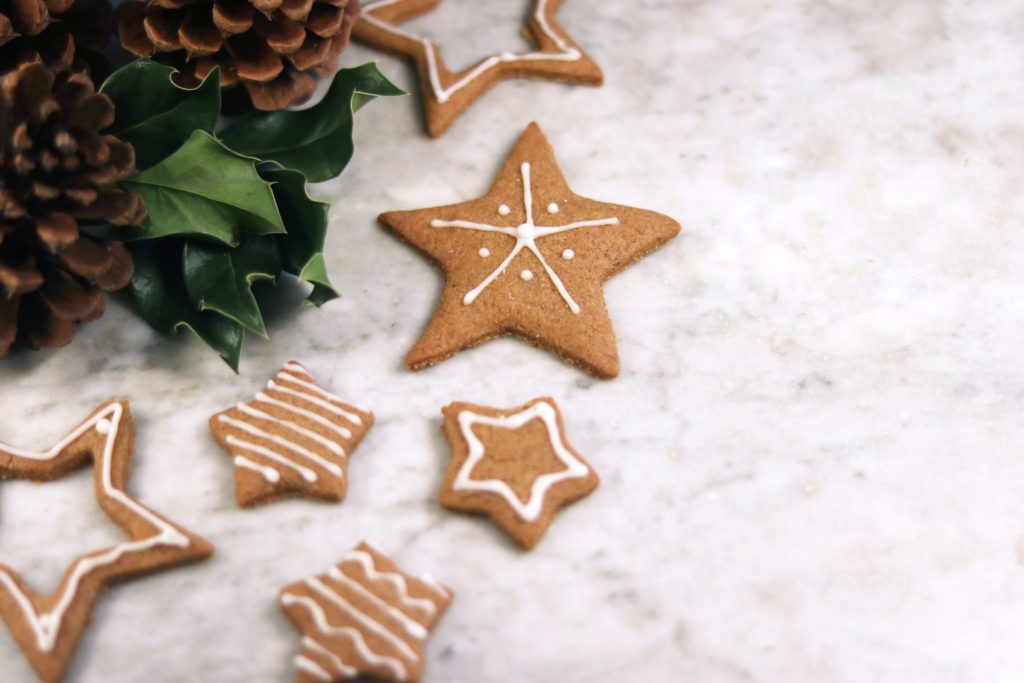 Here are a few ways to bring more mindfulness to your own holiday season.
1. Give up attachments of having the perfect holiday season.
The less attached we are to perfection the less of a letdown there will be if things aren't perfect.
2. Pick your battles wisely
 You can't go everywhere, see everyone and do everything. Be realistic and set limits this holiday season. You can always make up time with people later on if you like, and if they are your friends they will still be there and completely understand.
3. Say no often.
Really set limits and know you can say, "No, I'm sorry but that doesn't work for me." When I say that people don't even ask questions. We all really need to say no sometimes, even if we feel guilty. It sounds harsh, but not as harsh as suffering from burnout. Practicing self care is the most important thing there is. If you are a "yes" person like me it can be a really difficult practice but it will save your sanity, energy and stomach acid. You can't do everything, and setting limits is an absolute for inner peace.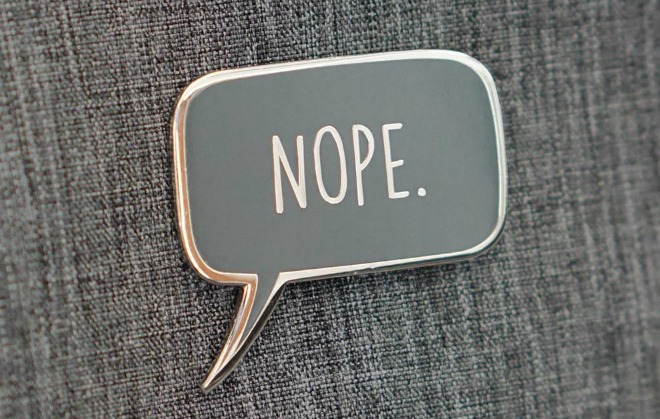 4. Ask for help.
Remember you are never alone. This also falls under the self care heading.
5. Make lists.
Lists help to keep you organized, and make it easier to see what is really important and what you can let go of, because it's all written there in black and white. Plus it makes you feel good to scratch things off bit by bit.
6. Don't be afraid to change your holiday traditions or start a new one.
It's your life and you have choices. If you just feel like laying low this year? Honour yourself and your family and focus on what's really important.
Happy holidays – and remember to breathe!
Tips by Lori Lucas yoga teacher, former birth doula and expert on keeping calm over the holiday season. Visit her website at www.yogawithlorilucas.com.
Vancouver Mom
Would you like to write for us? We welcome well-written guest submissions with a local interest slant. Share your tips, review local businesses and highlight hot trends for Vancouver moms. Get all the info on our Contributor Page!