2014 Leading Mom Nominees: Part 2
A few weeks ago we asked you to nominate a Vancouver mom who has inspired you for our first ever Leading Mom award. You told us about some amazing local leaders, who use their motherhood as a springboard to create a better world. We reviewed the nominations, and we deliberated over our decisions. It wasn't easy, but we've narrowed it down to just five finalists. We believe you'll be just as impressed as we are by the work these women are doing. Today we're happy to share our final three nominees with you.
2014 Leading Mom Finalists
Wendy Armbruster Bell, Pump Across America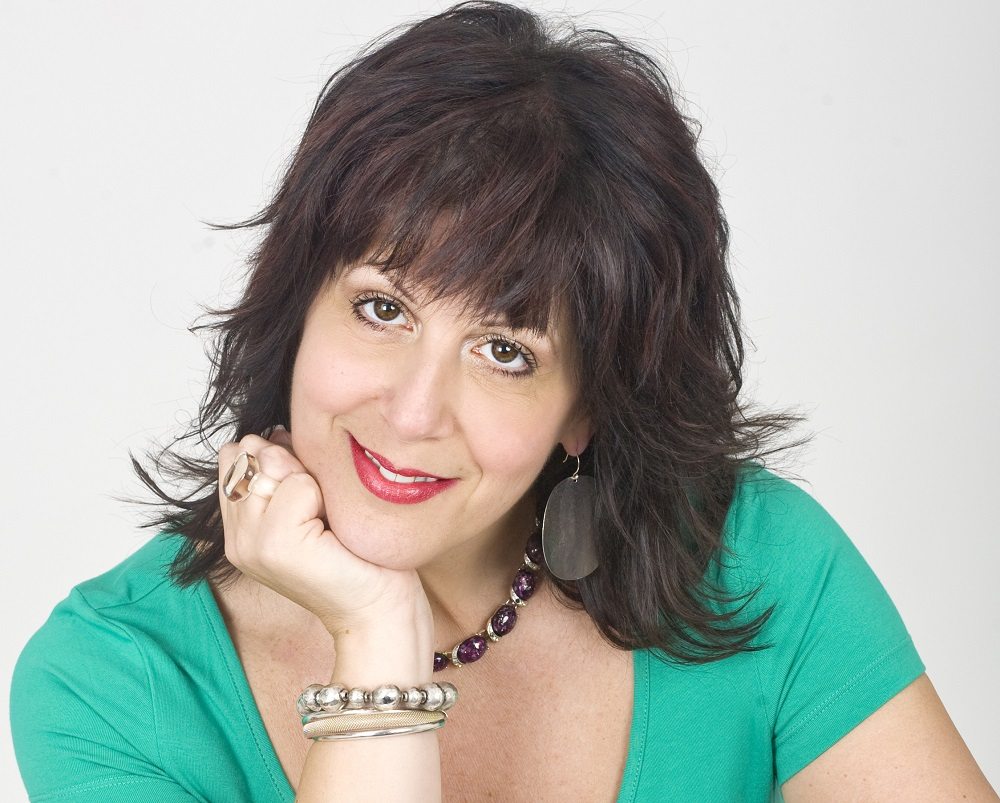 Inspired by her own experiences as a mom (to Antonia, nine, and Michaela, seven) Wendy Armbruster Bell founded Snugabell Mom and Baby Gear with a mission "to support the beauty of breastfeeding". The mamas she has encountered since launching Snugabell (especially those pumping for preemies and multiples) inspired her to create Pump Across America, a touching video montage celebrating real moms from every state across the USA. The release of the video coincided with the launch of the Snugabell "Milk Money" grant program, which provides monthly cash grants to local breastfeeding advocacy groups. Also coming down the pipeline is a project supporting moms with babies in the NICU.
Diane Rolston, Dynamic Women in Action
"It's not easy being an entrepreneur and a mom," Diane Rolston realized when her daughter was born. As mom to a two year old and coaching women professionally, Diane started hearing the same story from her clients and other mothers at drop-ins. After envisioning a community of women who connect with who they are, before what they do, www.dynamicwomeninaction.com (DWA) was born. Leading 400 members across seven locations confirmed her intuition that women, especially moms, want and need to work together to feel fulfilled and supported. Pregnant again, Diane launched another community, www.businesswithabump.com to help women embrace motherhood and their businesses. Find out more about Diane at her website, www.dianerolston.com.

Teresa Lynne, GE free BC
Teresa Lynne is a mother and grandmother with a passion to ensure a healthy, sustainable food system for generations to come. She is a marketing and communications professional and a Certified Life Coach and Wellness Counselor. Her focus is on healthy food and our food security – genetically engineered crops, herbicides, pesticides, preservatives, etc.
In 2006 she was blessed with a granddaughter from her only son. Now eight years old, she's been saying since she could talk that her tummy hurts. Our food system, unknowingly to so many, has ingredients that harm the smallest the most. Seeing the film, Future of Food a year later, Teresa became intent on protecting her family, other families and the environment from genetically modified foods. She has been volunteering with GE Free BC since then, a grassroots movement supporting local, sustainable agriculture and she started a GE Free Tri-Cities group to connect with like-minded people in her own community. She liaises with a GE Free community across Canada.
Teresa has managed many successful campaigns plus a western tour in 2013 that reached 36 communities, educating the public about genetically modified foods. She also uses her communication and graphic skills to promote healthy food via traditional and social media. She is passionate about protecting and ensuring a healthy food security for our children and our children's children.
Keep your eyes peeled for the Leading Mom award voting, which opens tomorrow. And of course, get your early bird tickets for Leading Moms 2014, happening September 26.
Amber Strocel
Amber Strocel is a writer, aspiring math teacher, suburbanite, wife and mom of two. She believes in the power of the Internet to connect people, and she believes that numbers are the poetry of the universe. You can often find her knitting, sewing, volunteering, working in her garden, and sneaking chocolate when no one's looking. She blogs at Strocel.com and shares her photos on Instagram as @AmberStrocel.