Green Vancouver: Kids love transit
I still vividly remember the first time I took my three-and-a-half year old daughter on transit. It was a snowy winter, and I was at home with a preschooler and a three-month-old. I didn't want to drive in all the snow. The spotty sidewalk clearing in my neighbourhood meant that there was too much snow to use the stroller, and too little snow to use the sled. I really needed to get out of the house so I bundled my baby up in a sling and we rode the bus to the library. The whole experience was immensely exciting to my three-and-a-half-year-old, from waiting at the bus stop to getting on the bus and paying, to sitting down, to pulling the cord before our stop to exiting the bus. She told everyone on the bus how excited she was to be riding, and how it was her first trip.

Looking at Transit Through New Eyes
My kids live a suburban existence, so they have less experience with transit that their urban counterparts. However, many moms will tell you that no matter where they live, their kids really enjoy riding transit. While as adults we may be jaded – especially if we have some less-than-fond memories from our younger days – little kids look at the world through different eyes. Whether it's the bus, SkyTrain, the Sea Bus or the West Coast Express, your kids may view the trip on transit as the highlight of a day out.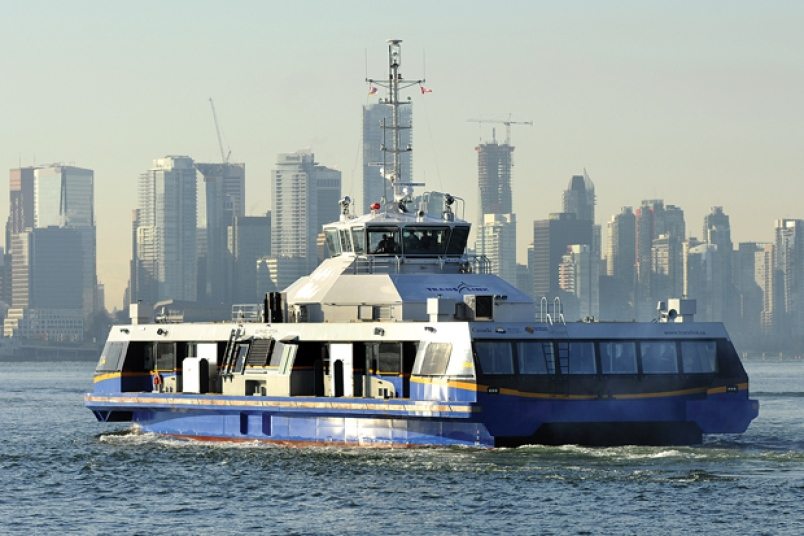 Tips for Taking Transit With Kids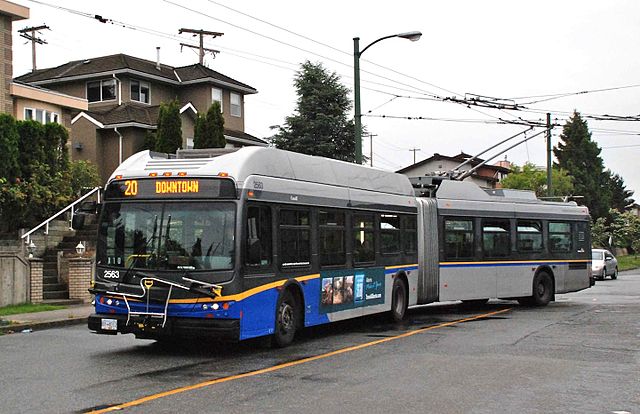 While your kids may think that riding transit is super-fun, there are a few things you may want to do to make your outing run smoother:
Explain What Will Happen – Toddlers and preschoolers usually handle new situations better when they know what to expect. By explaining what will happen on transit, you can help things go smoother for everyone. Discuss your expectations for how they will behave, where they will sit, and what will happen while you wait.
Check the Schedule – Make sure you know what the schedule is, especially if you're travelling by bus or SeaBus. Waiting for 30 minutes with little kids because you just missed your ride is no fun. Translink's mobile site has real-time schedule information to keep you in the loop when you're on the go.
If Possible, Avoid Peak Travel Times – We get it, you can't always decide when you'll be riding transit. If you do have any flexibility, though, see if you can avoid peak travel times. Trying to find space for yourself, your stroller and your preschooler on a crowded bus or train, and then having to ride standing up, is not a whole lot of fun.
Leave Yourself Lots of Time – This is a good rule of thumb whenever you're travelling with kids, on transit or not. It's even more important when you're riding transit, though, because getting around this way can take longer. Of course for kids getting there on transit will be at least half the fun, but most moms don't enjoy being late, so give yourself lots of wiggle room.
What about you – do your kids love riding transit? And do have any trips for making the trip smoother? Leave us a reply and share!
Amber Strocel
Amber Strocel is a writer, aspiring math teacher, suburbanite, wife and mom of two. She believes in the power of the Internet to connect people, and she believes that numbers are the poetry of the universe. You can often find her knitting, sewing, volunteering, working in her garden, and sneaking chocolate when no one's looking. She blogs at Strocel.com and shares her photos on Instagram as @AmberStrocel.