April 22 marks 53 years of Earth Day. Here is our list of 10 kid-friendly ways to celebrate Earth Day with your kids, from low-key to in person celebrations.
10 kid-friendly Earth Day activities
Explore nature
The key to encouraging respect for the Earth is supporting a love of the natural world in your children. Whether you have a nearby woods or stream or a patch of grass, there's plenty to do outside. Little kids can look for bugs under stones and logs, learn the names of basic plants, throw rocks in the water or just run around outside.
>> Five Stroller Friendly Walks
Go for a neighbourhood walk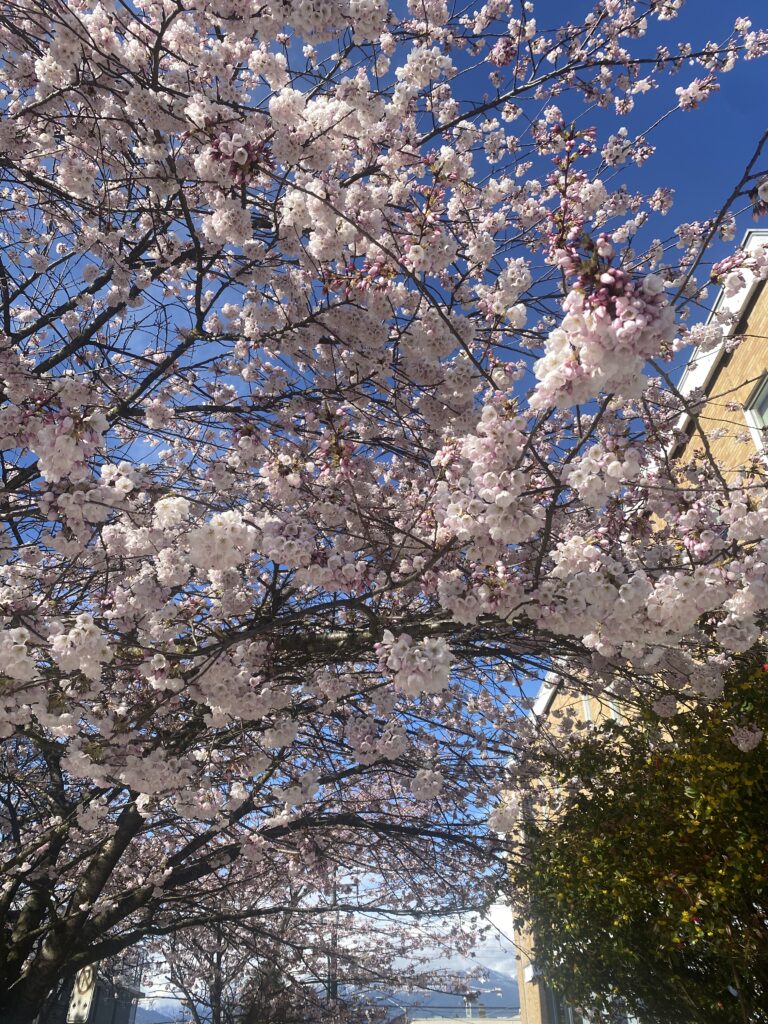 The cherry blossoms are almost here. Gather the kids, break out the bikes, scooter and trikes, and go for a photo worthy wander.

>> Vancouver Cherry Blossom Fest
Earth Day at Trout Lake
April 22, 11am-2pm Trout Lake Community Centre
Celebrate Earth Day at Trout Lake with free green family fun! Enjoy live music, games, crafts, nature hunts, and workshops. Learn how to be a better steward of the environment from visiting informational booths. Register for workshops to participate in this free event.
>> Trout Lake Community Centre
Party for the Planet
April 29, 11 am- 7 PM Surrey Civic Plaza
Party for the Planet is back in-person. The festival (presented by TD Bank) takes place at Surrey's Civic Plaza. The day events include environmental education for all ages, musical entertainment, Indigenous performances, interactive workshops, quizzes, kids crafts and more. It's a fun day you won't want to miss.
Organize the recycling
The recycling is piling up amirite? Littler kids love organizing things. Get the kids to stuff the yellow bag with papers, glass in the grey box and the rest in the blue box. Set aside plastic bags and Styrofoam for a later trip to the Zero Waste facility or London Drugs.
Make a local meal
Make a locally sourced meal. Pick up some local meat, beans or veg and create a 100% BC meal. Add a bottle of Okanagan Wine or craft beer (Strangefellows delivers) and you're set. Think salmon or clam chowder, grilled cheese sandwiches for the kids on homemade bread, potato salad or fresh leafy greens with local ice cream for dessert.
Upcycle crafts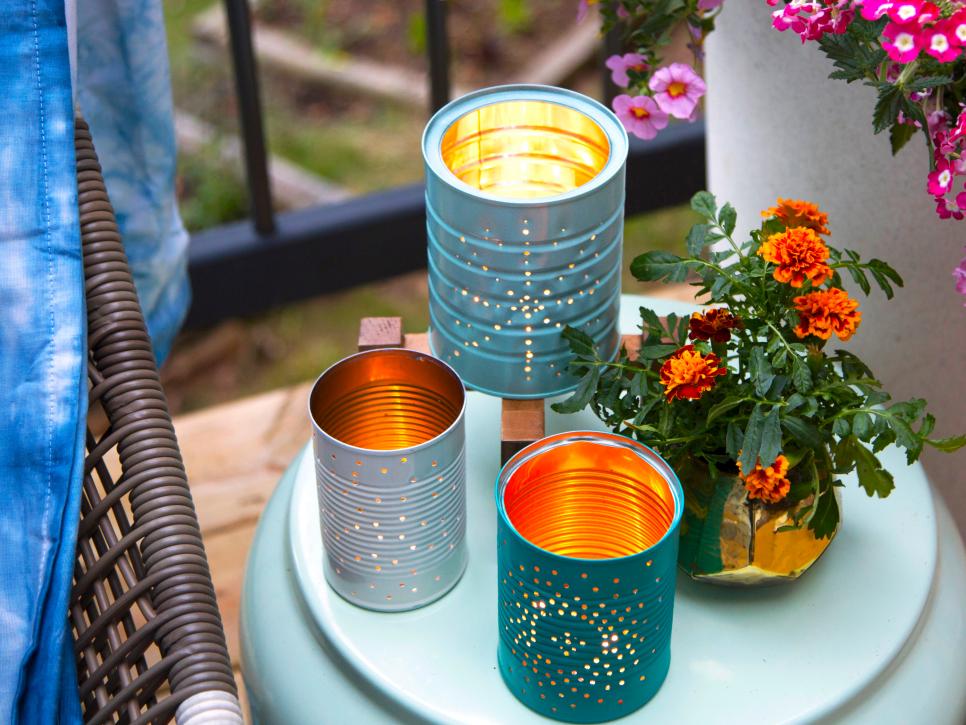 If crafting is in your wheelhouse, make something from existing bits and bobs around the house. Think necklaces and bracelets, tin can lanterns and more.
Create an indoor garden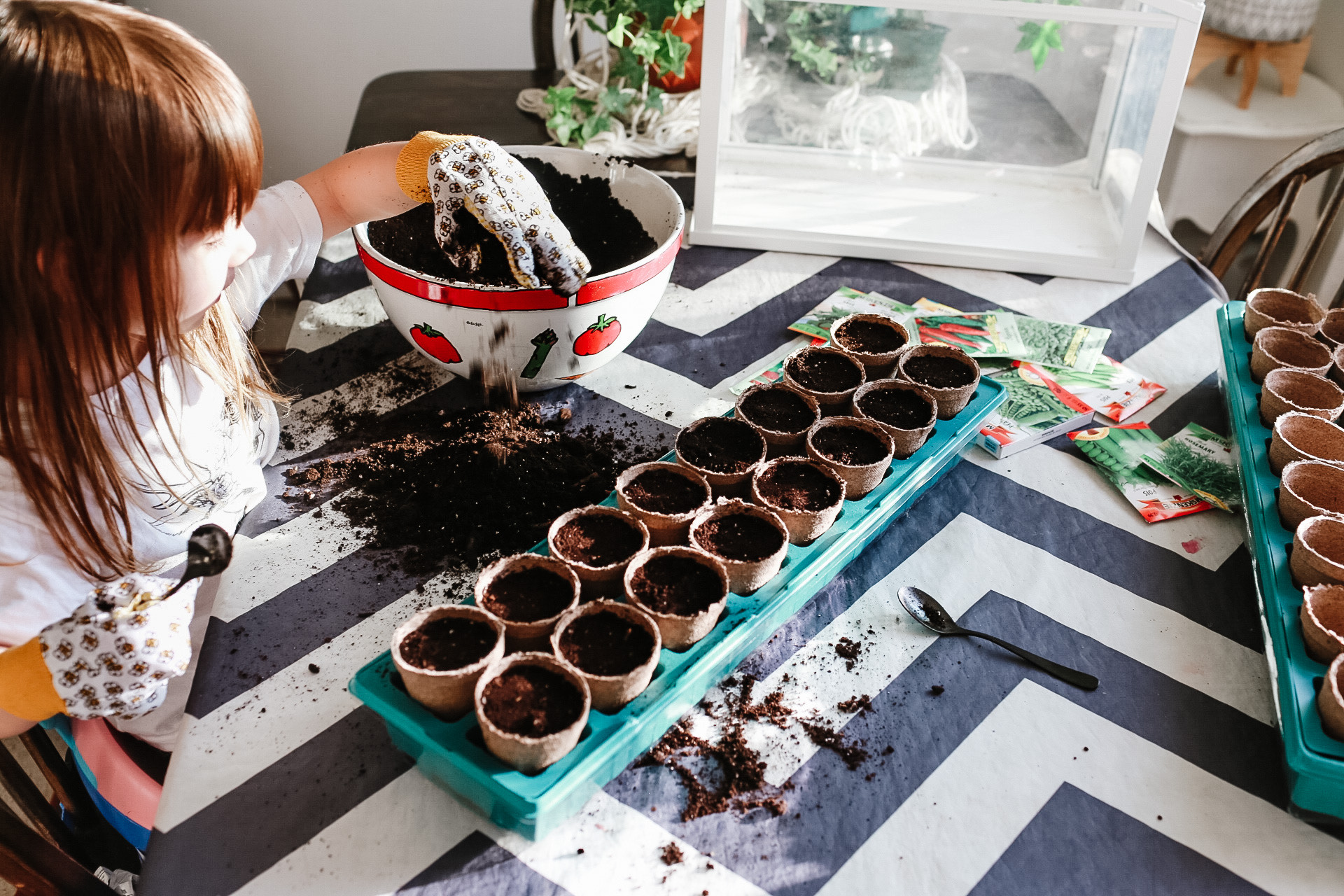 This simple and time consuming project is perfect for anyone stuck inside with little kids or with limited outdoor access. It's essentially planting one tiny seed in one tiny pot over and over! Afterwards make garden markers from Popsicle sticks. via Stumbling Grace
Vancouver Mom
Would you like to write for us? We welcome well-written guest submissions with a local interest slant. Share your tips, review local businesses and highlight hot trends for Vancouver moms. Get all the info on our Contributor Page!