Five family friendly Earth Day activities in Vancouver
Earth Day is this Saturday, April 21, which means we can all participate fully! From family festivals to craft fairs and book exchanges, there's no shortage of eco-fun to be had. Here are are a few Vancouver picks for you and your family.
Five Earth Day Activities
Make it Show at the PNE!
April 20-22, 2018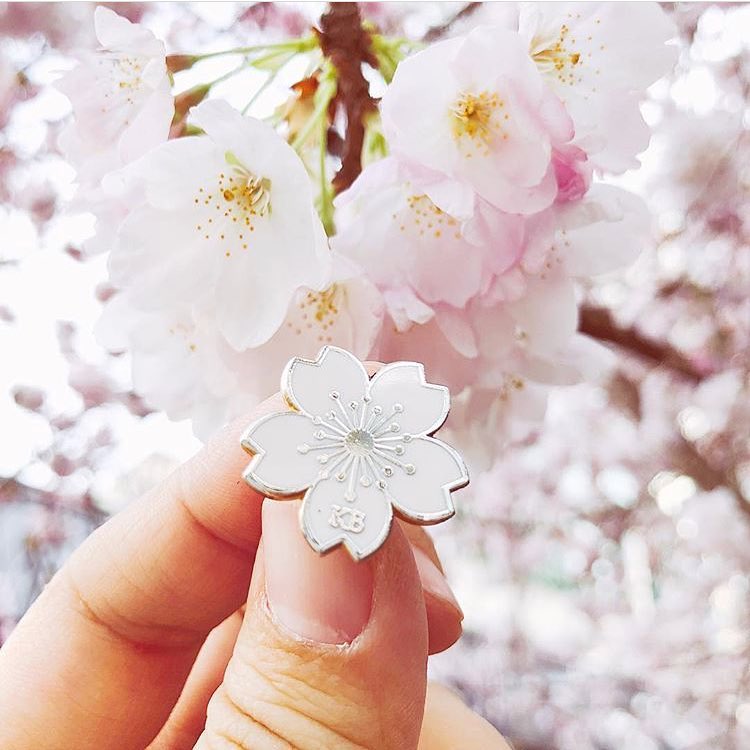 Tired of fast fashion and toss away goods? Prefer handmade, homemade and ethically produced items? Then The Make it Show is for you! This show is in its 1oth year and has a funky, hip, upbeat vibe  – this is not your traditional craft show. Make It is about appreciating creativity, connecting entrepreneurs and giving conscientious shoppers an alternative to the mall. More than 200 exhibitors will be selling everything from clothing (for babies and kids too!) and home decor to gourmet goodies. Tix are only $3-$5.
Earth Day Pilgrimage to Burns Bog
Sunday, April 22, 2018, Pilgrimage begins at 1:30pm at the Delta Nature Reserve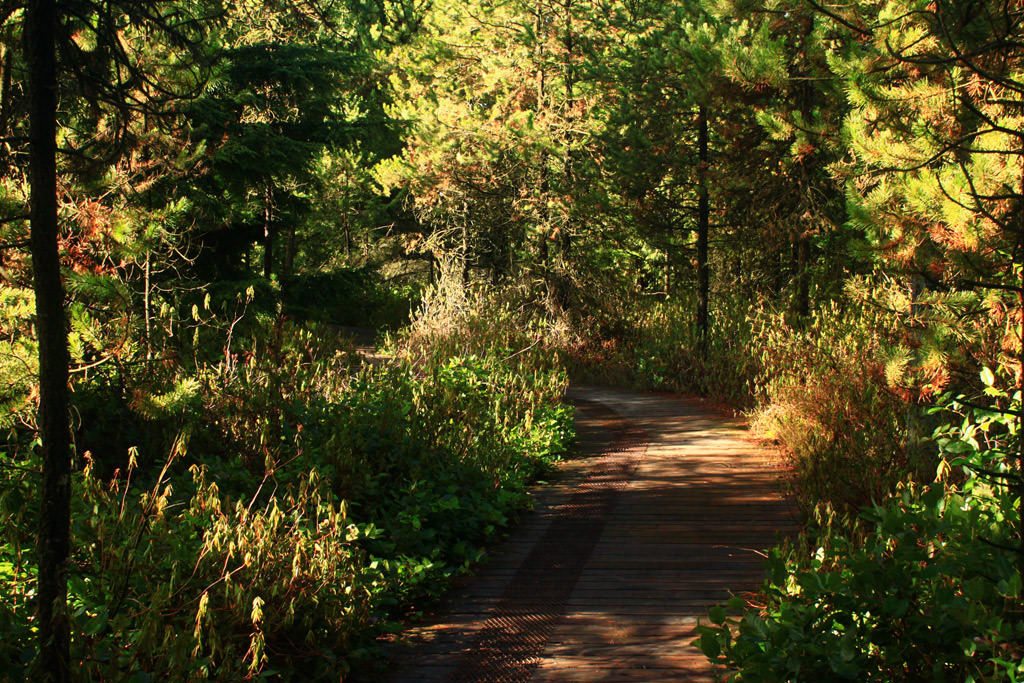 Get the kids into nature of Earth Day. This family event celebrates Burns Bog and global peatlands. Performers sing, drum, and dance as you walk through the Delta Nature Reserve. Recharge your spirits while surrounded by nature and good company. Join them in appreciating this rich, natural green space.
>>Earth Day Pilgrimage to Burns Bog 
Earth Day Celebration at Stanley Park
April 21, noon to 4 pm, Lost Lagoon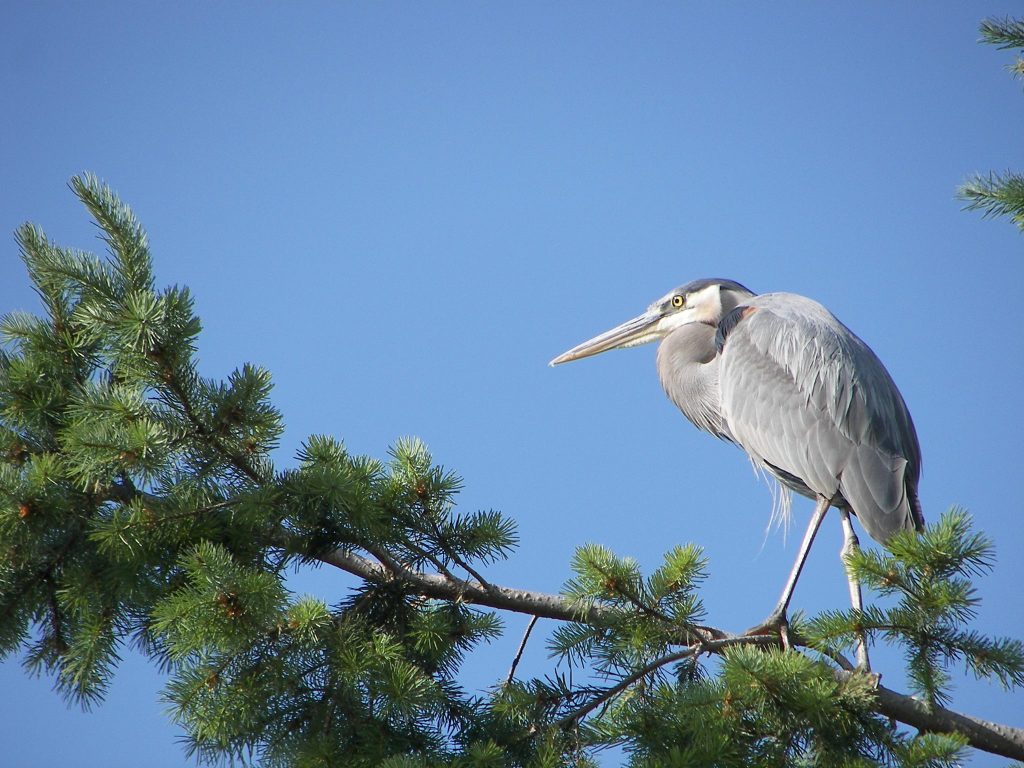 Weaving with invasive ivy? Sold! And, it really does make sense to get out in nature on Earth Day. Head down to everyone's favourite urban park for a day of hands-on ecology through restoration activities, conservation action, crafts and booths for the whole family, and a tour to visit the local heron colony. Festivities kick off at the roof deck of the Stanley Park Ecology Society Nature House! And it's FREE!
Earth Day on Commercial Drive
April 21 1-5 pm, Commercial Drive, Vancouver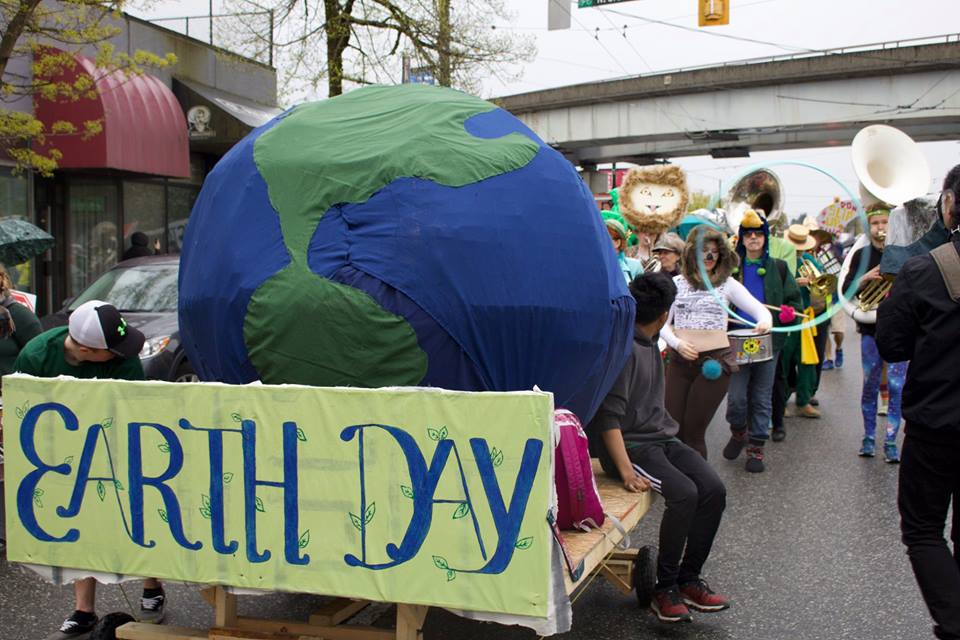 Get dressed up! Paint some signs, and join the 8th Annual Earth Day Parade and Festival on Commercial Drive. Windermere High School's Youth for Climate Justice Now carries on this fun, family-friendly tradition by coming together to celebrate the planet in a vibrant parade. This year's parade begins at Commercial and Broadway at 1 pm and continues at Grandview Park  (which is a great park for kids!) from 2:00 to 5:00 pm with music and speakers. Added bonus: It's FREE!
>>  8th Annual Earth Day Parade and Festival
Bee Friendly Earth Day Demos at Rocky Mountain Flatbread
April 22, 10 am to 10 pm, Rocky Mountain Flatbread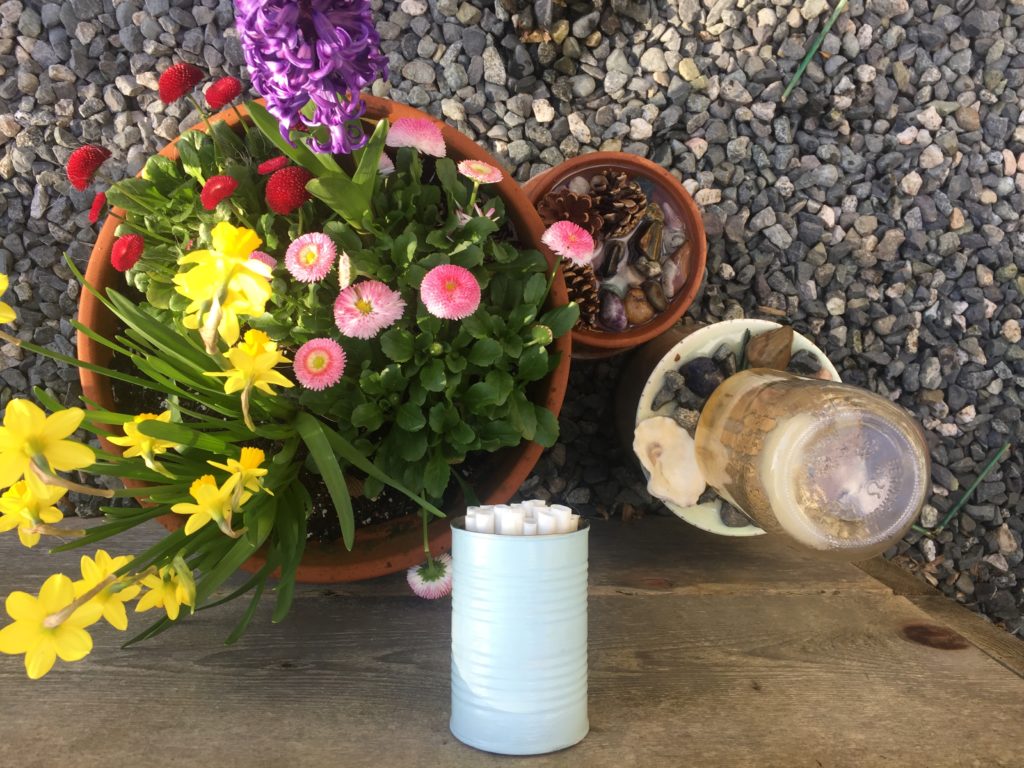 Join EarthBites at Rocky Mountain Flatbread to celebrate Earth Day and check out their solitary bee display including cozy warm homes for the solitary bees; bee flowers and herbs; and sugar water and a water source for our buzzing friends. They will also be giving away wildflower seeds which you can scatter in your garden or patio boxes.
>> Bee friendly Earth Day demos at Rocky Mountain Flatbread
Rocky Mountain Flatbread Kitsilano 1876 W 1st Ave &  4186 Main Street, Vancouver
Harriet Fancott
Harriet Fancott is the Editor and Social Media Manager for Vancouver Mom. She has over 20 years experience in the arts, tech and mom-based blogging arenas. She lives in East Vancouver with her husband and son where they enjoy exploring all that Vancouver has to offer from festivals and events to playgrounds and beaches to sushi and ice cream (although not together).