Top Newborn, Family and Portrait Photographers in Vancouver: Sugarplum Snaps Photography
We're pleased to present our Top Newborn, Family and Portrait Photographers in Vancouver highlighting photographers who demonstrate a high calibre of professionalism and talent and specialize in maternity, newborn or family portrait photography.
We connected with Amanda Nordin of Sugarplum Snaps Photography about her stylized portrait work.
Tell us a bit about your photography business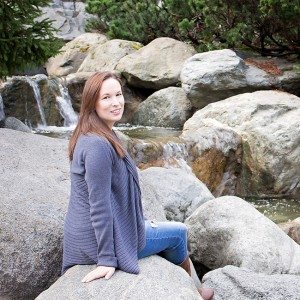 I own and operate Sugarplum Snaps Photography, located in Mission and serving the Fraser Valley. I am a custom portrait photographer, covering the complete cycle from maternity, family, newborn and young children. My work is uniquely versatile and has been described as organic, timeless and creatively stylized.
What should clients expect, working with you?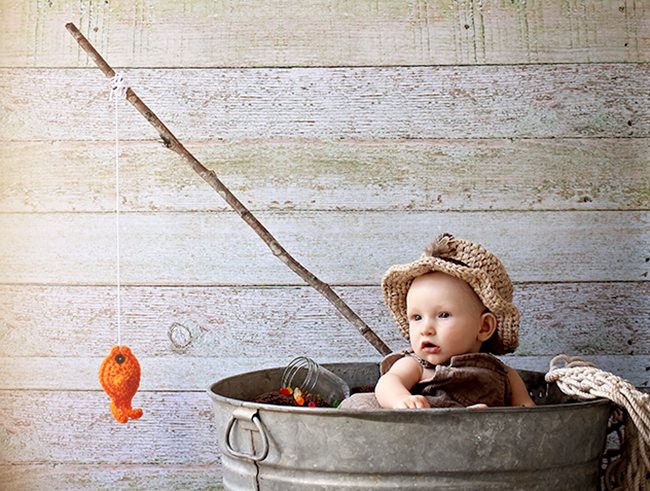 Every client has individual needs and I tailor sessions to meet their expectations. It's my goal to achieve genuine smiles that let each personality shine through. I do my best to make everyone comfortable and see me as a friend and not just another photographer.
 Why did you get into photography?
To capture fleeting moments and changing details
Leave a legacy
Connect families for future generations
Work with babies and children
To be creative and do what I love
Create images that spark memories 50 years from now when our little ones are too big to be carried in our arms
What inspires your work?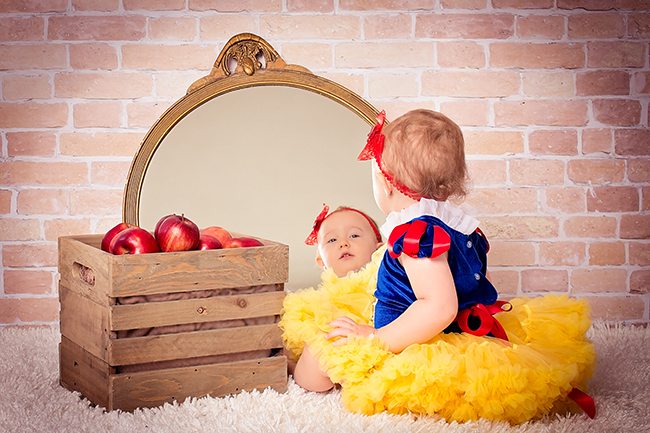 My son
The love a family shares
Motherhood
How time passes unfairly fast
Story books
Movies
Nature
Music
Harriet Fancott
Harriet Fancott is the Editor and Social Media Manager for Vancouver Mom. She has over 20 years experience in the arts, tech and mom-based blogging arenas. She lives in East Vancouver with her husband and son where they enjoy exploring all that Vancouver has to offer from festivals and events to playgrounds and beaches to sushi and ice cream (although not together).