Top Newborn, Family and Portrait Photographers in Vancouver: Ian Redd of Vancouver Headshots Photography Studio
We're pleased to present our Top Newborn, Family and Portrait Photographers in Vancouver highlighting photographers who demonstrate a high calibre of professionalism and talent and specialize in maternity, newborn or family portrait photography.
We connected with Ian Redd of Vancouver Headshots Photography Studio about his photography business as one of Vancouver's go-to headshot studios for actors.
Tell us a bit about your photography business
I own Vancouver Headshots Photography Studio, we specialize in headshots for
actors (kids & adults) and for Business Professionals. I've been doing this for
over 12 years and I have a wonderful photography studio team that consists of
my photography studio assistant, my photo editor and three hair and makeup
artists. We are open from Tuesday to Saturday 10:00 am – 5:00 pm and have a very
professional, friendly, comfortable, welcoming studio environment.
What should clients expect, working with you?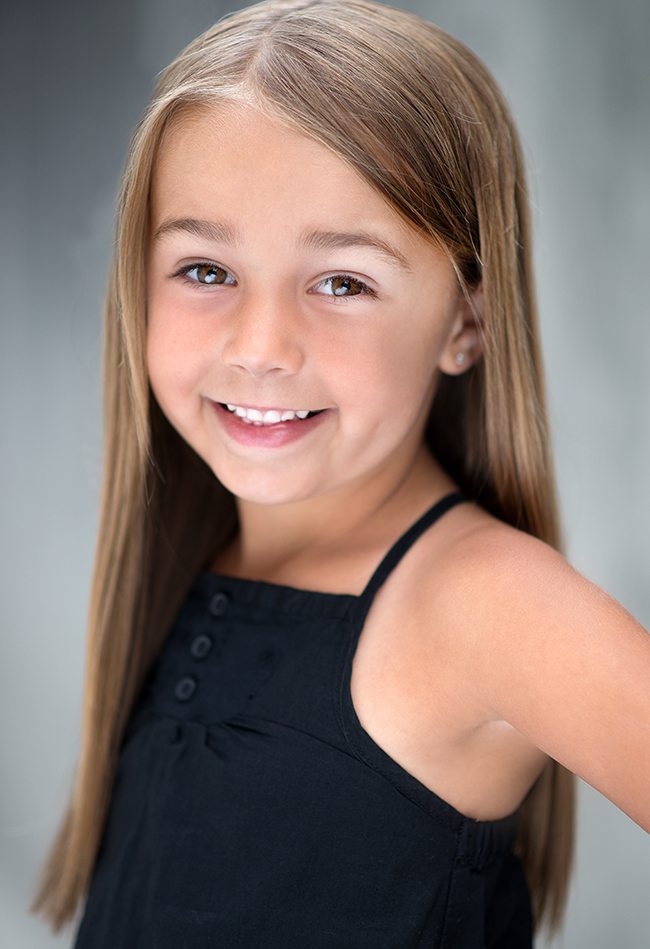 They should expect to feel welcomed into our studio by myself and my studio staff. They will be taken care of from the beginning to end of their photo shoot from a cup of tea, playing music they like, helping them with wardrobe, hair and makeup and lots of photo direction with poses, expressions and most important…lots of fun and laughs in a friendly professional comfortable environment.
Why did you get into photography?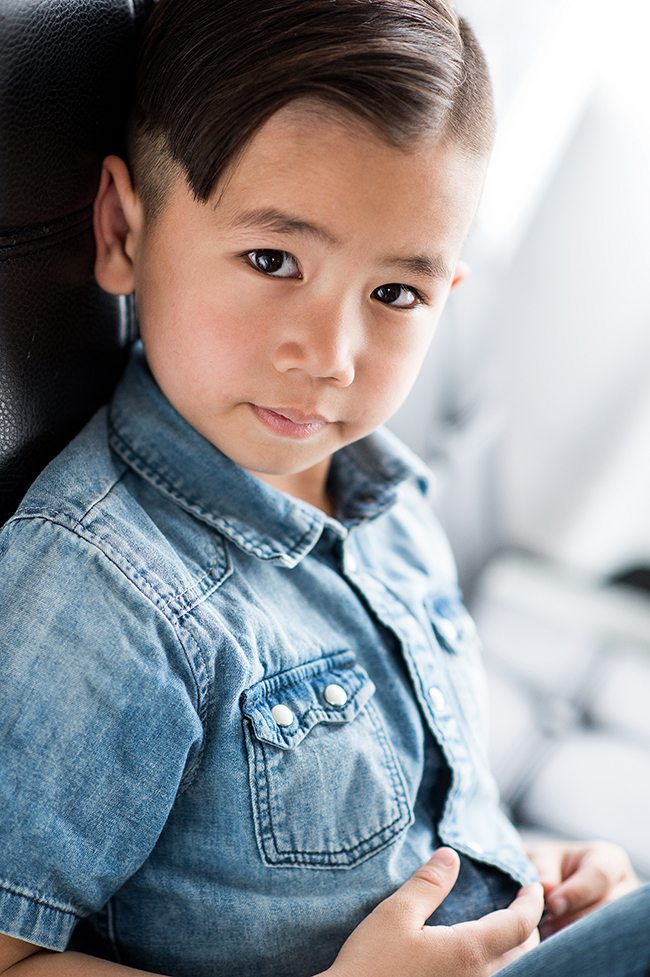 It began as a hobby which led to photography school where I fell in love with the art. I graduated and landed a job with a successful headshot photographer whom became my mentor and when I was finished working with her, I decided to follow her footsteps as a Vancouver Headshot Photographer, its been 12 years and I still love it!
What inspires your work?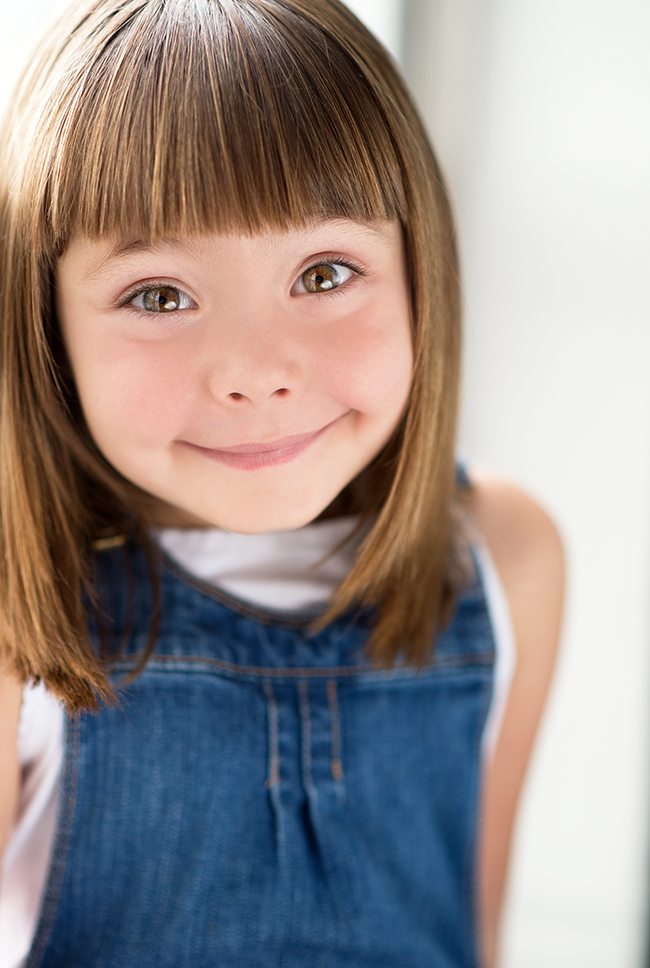 People! I meet so many wonderful people from all walks of life and everyday is a blessing as I help them achieve their career goals with my service. Oh and the kids, they make me smile and laugh and keep me youthful and make me proud!
How would you describe your photography style?
Fun, comfortable, professional, laid back, easy going, and efficient 😉
Tell us the story behind your favourite image
Honestly I do not have a favourite image, I take thousands of images every day of our clients that make me proud and happy! The images that are seen in my websitegalleries are the images that have become my favourites.
What's your favourite place to shoot and why?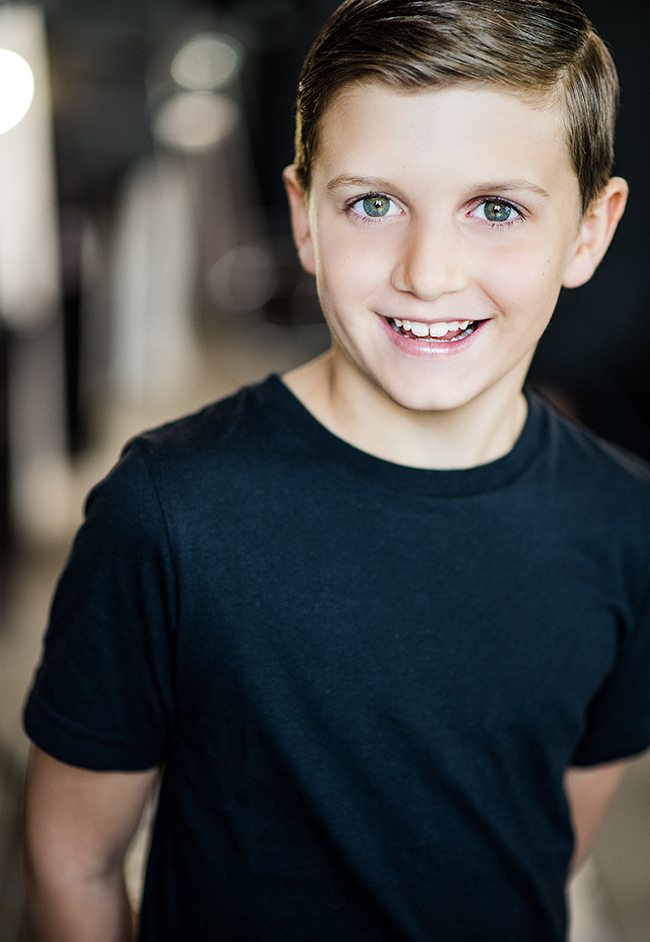 My studio! My studio is my sanctuary that we welcome our clients into. It is a place of comfort and relaxation, a mix of boutique hotel and spa in a photo studio 🙂 Music, art, natural light, tea, incense, beauty bar, comfortable furniture and more…
Harriet Fancott
Harriet Fancott is the Editor and Social Media Manager for Vancouver Mom. She has over 20 years experience in the arts, tech and mom-based blogging arenas. She lives in East Vancouver with her husband and son where they enjoy exploring all that Vancouver has to offer from festivals and events to playgrounds and beaches to sushi and ice cream (although not together).