Top Portrait Photographer: Michelle Morelos Photography
We're pleased to present our Top Newborn, Family and Portrait Photographers in Vancouver highlighting photographers who demonstrate a high calibre of professionalism and talent and specialize in maternity, newborn or family photography.
We connected with Michelle Morelos of Michelle Morelos Photography about her wonderful family and portrait photography work.
Tell us a bit about your photography business
My photography started 10 years ago in Manila, Philippines. I am Vancouver-born but was raised by my wonderful grandparents in Manila. I did a lot of travel and lifestyle photography when I first started and my work was featured in many publications then. Later on, I worked at a baby studio and did many baby and family portraits. But I was getting many inquiries for non-studio, on-location portraits as well as special events such as birthday parties, christenings and weddings so I eventually left the studio a few years later to pursue my own photography business. It has been pretty wonderful and I am so thankful to be doing something that I love everyday while also being able to give my clients memorable photographs of them with their most loved ones — something that will truly grow in value that they can cherish for many years to come.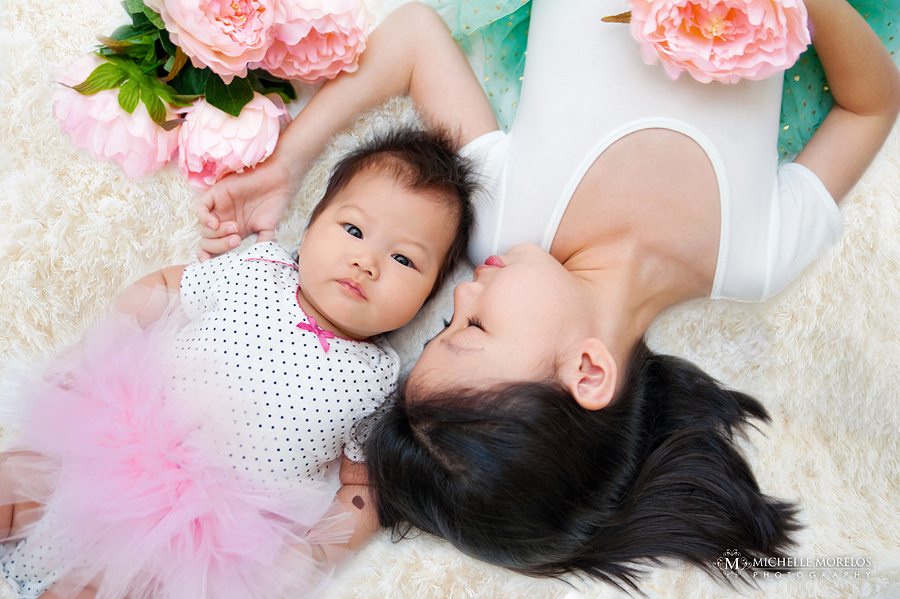 What should clients expect, working with you?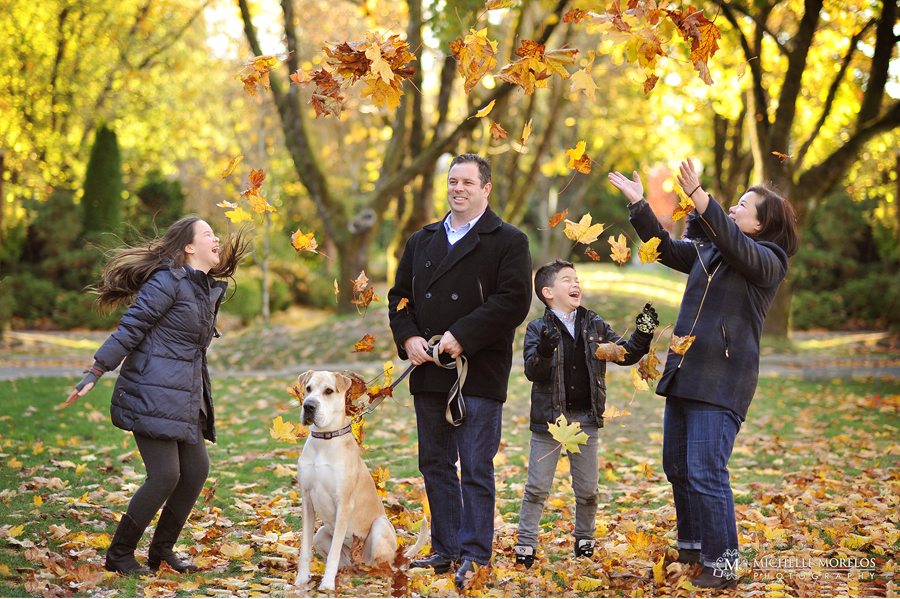 My clients can expect to have a truly enjoyable time in front of my camera. I have been described as being very patient with little kids and also being very professional. My personal experience being both a mother and a photographer with years of experience with children and families have helped me anticipate moments before they unfold.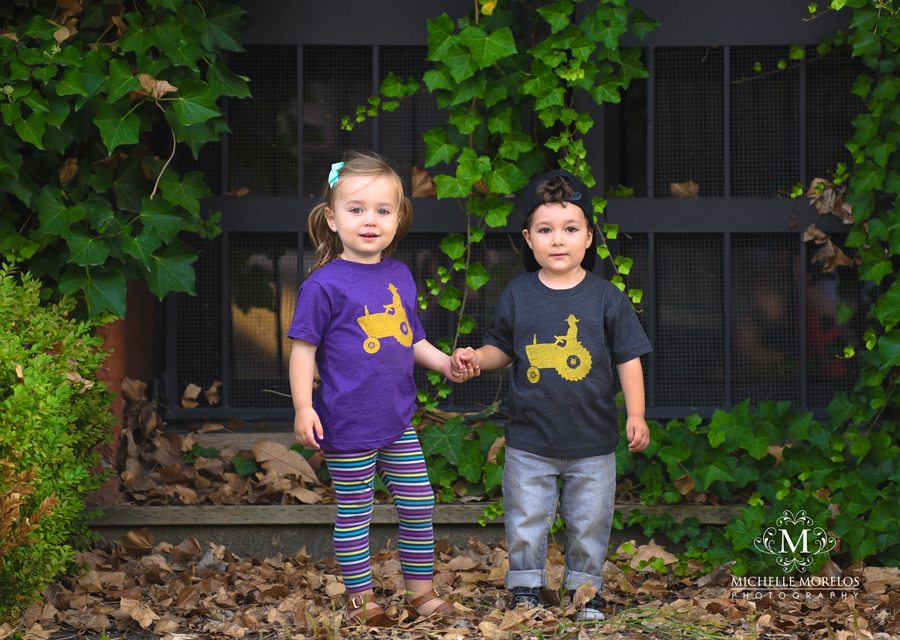 I know how energetic kids can be, and I also know that they have the shortest attention spans so there is no pressure for them to be in their best behaviour I will help arrange/pose my clients while at the same time keep an eye as moments happen naturally so I am able to capture those precious candid moments too
Harriet Fancott
Harriet Fancott is the Editor and Social Media Manager for Vancouver Mom. She has over 20 years experience in the arts, tech and mom-based blogging arenas. She lives in East Vancouver with her husband and son where they enjoy exploring all that Vancouver has to offer from festivals and events to playgrounds and beaches to sushi and ice cream (although not together).