Top Newborn, Family and Portrait Photographers in Vancouver: Images by Bethany
We're pleased to present our Top Newborn, Family and Portrait Photographers in Vancouver highlighting photographers who demonstrate a high calibre of professionalism and talent and specialize in maternity, newborn or family portrait photography.
We connected with Bethany Schiedel of Images by Bethany about her gorgeous images.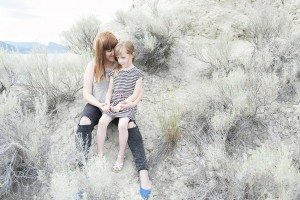 Tell us a bit about your photography business.

I've been photographing families since attending photography school in 2004. I'm passionate about creating images for my clients that go beyond just a pretty portrait and that capture a real moment. I take the time to get to know my clients, so that their portrait sessions are unique, personal, and so that they feel comfortable in front of my camera. I have a boutique studio in Gastown, however I often do portrait sessions outdoors or at client homes. I offer a wide range of beautiful products for my clients to display their images in their home. I believe so deeply in the value of surrounding yourself with printed images of the people that you love!
What should clients expect, working with you?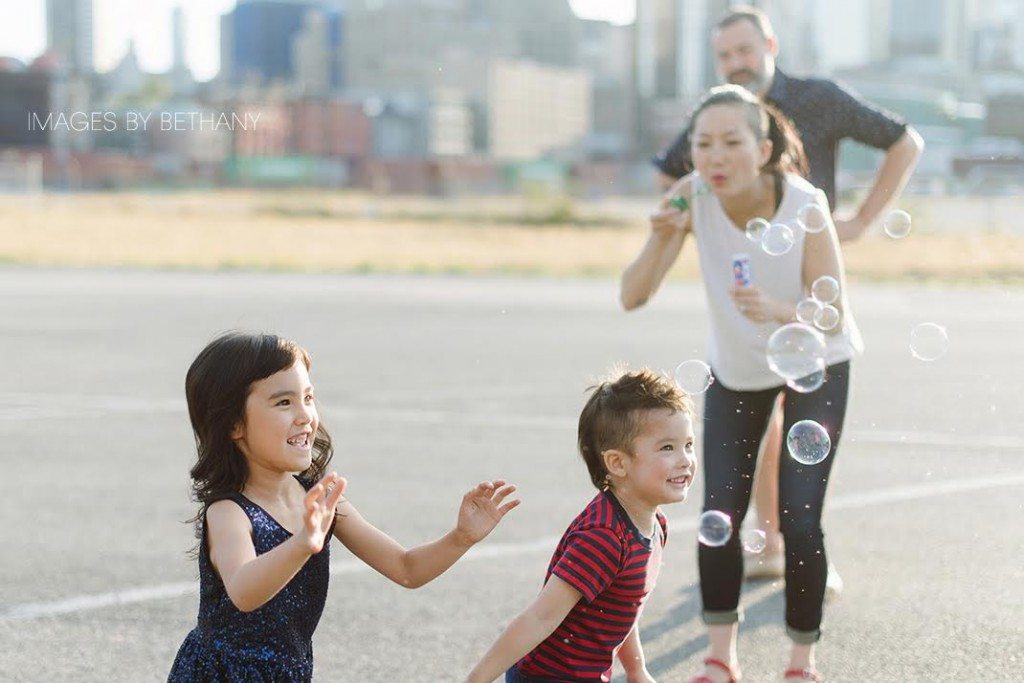 I take my job incredibly seriously, but I am very relaxed and casual during portraits sessions. I don't want it to be a job for you, having your photograph taken. We talk, we get to know each other, we have a lot of fun during sessions and I work to capture beautiful, natural moments of you with the people you love.
Why did you get into photography?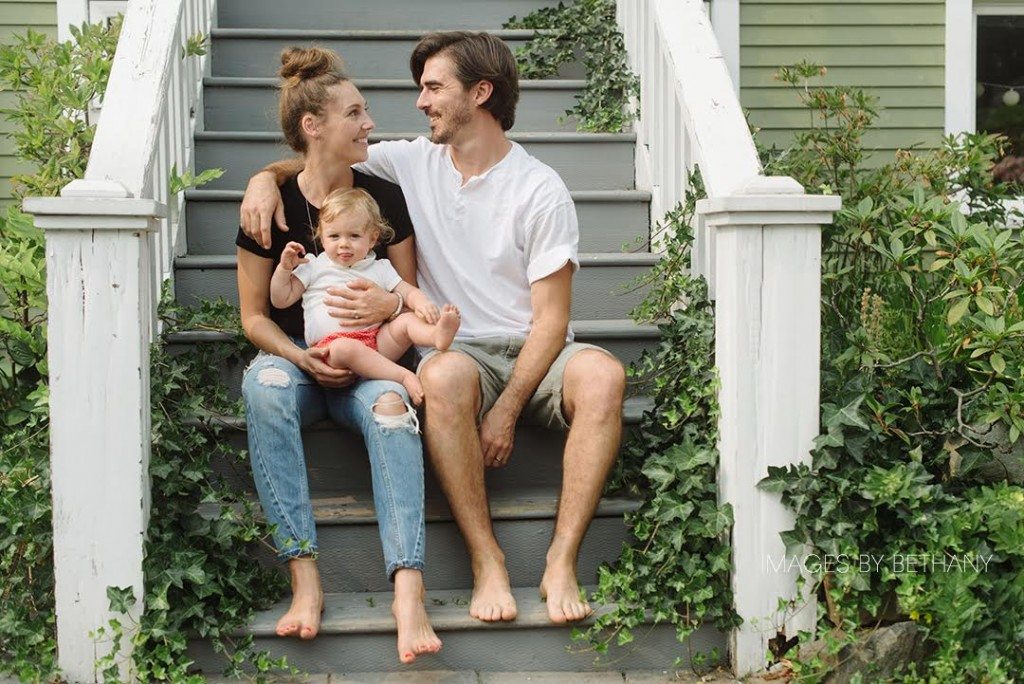 I was 18, traveling in Tibet, and I fell in love with my camera and who I saw through it. I was so blown away and inspired by how the images I captured moved people at home. This experience showed me the important of photography. I wanted everyone to have images that spoke to who they truly are, with the people they love the most.
What inspires your work?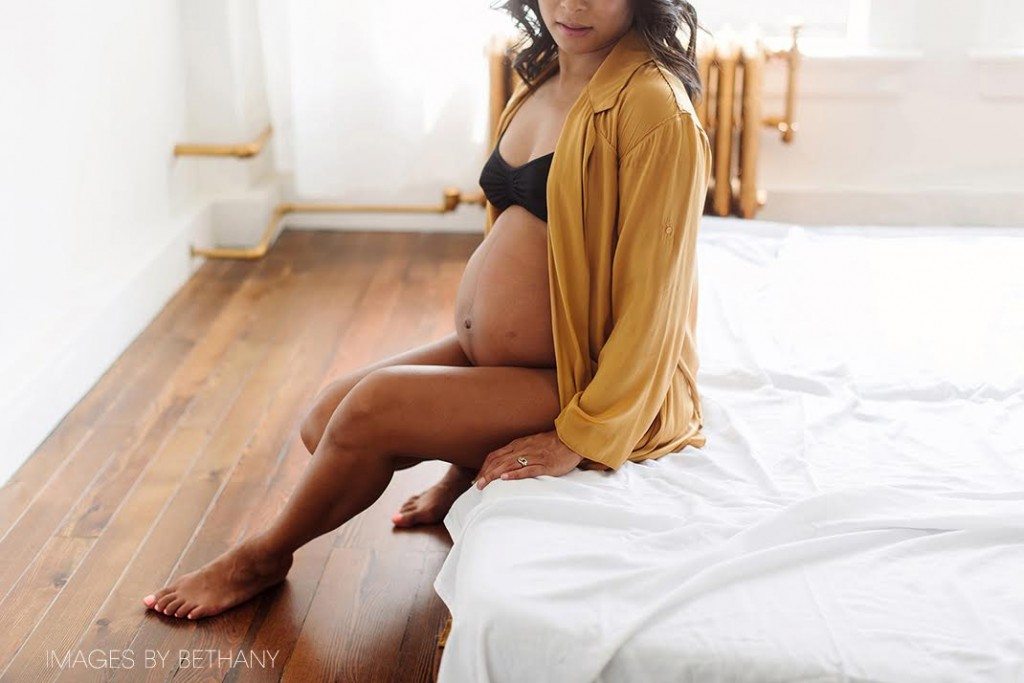 My clients inspire my work. I don't mean that to sound cheesy, it's really true. Yes, I love a good location and stunning light, but when my clients are in love, when my clients are giggling and tickling their kids, when they open themselves up to be photographed… that's when I'm truly inspired.
How would you describe your photography style?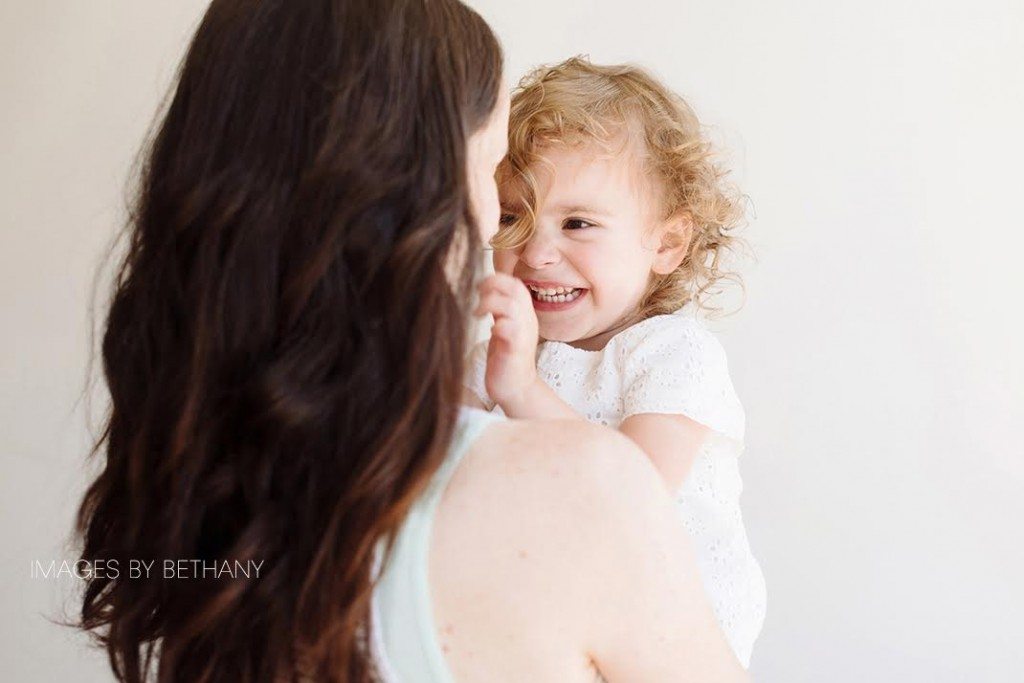 My style is casual, natural, and intimate. The feedback I hear from my clients all the time is that they chose me because I don't add a ton of "filters" to my images. They are clean and classic. After clients have viewed their images they often are amazed at the moments I was able to capture, the emotion, the moments, and how real it feels for them.
Tell us the story behind your favourite image.
Choosing one image as a favourite is completely impossible. I have a seven year old daughter so natural EVERY SINGLE picture I've taken of her is my favourite! Heehee… But one client comment that will stick with me forever was this, "Bethany captured one of my favourite things in the world…. the way he looks at me. When I look at this photo I know I am loved."
What's your favourite place to shoot and why?
I love shooting in my Gastown studio. The tall white walls, large windows, gold radiator, and hard wood floors make it an absolute dream to photograph in… however I also love going to clients home to shoot, or Lighthouse Park! I've photographed clients all over North America, in Australia, Norway, Germany, France, and most recently Tanzania… It would be hard to choose a favourite from those locations but I absolutely LOVE the old European cities like Berlin and Paris.
Harriet Fancott
Harriet Fancott is the Editor and Social Media Manager for Vancouver Mom. She has over 20 years experience in the arts, tech and mom-based blogging arenas. She lives in East Vancouver with her husband and son where they enjoy exploring all that Vancouver has to offer from festivals and events to playgrounds and beaches to sushi and ice cream (although not together).