Top Newborn, Family and Portrait Photographers in Vancouver: Brittney Kwasney of Bright Photography
We're pleased to present our Top Newborn, Family and Portrait Photographers in Vancouver highlighting photographers who demonstrate a high calibre of professionalism and talent and specialize in maternity, newborn or family portrait photography.
We connected with Brittney Kwasney of Bright Photography about her photography business as one of Vancouver's go-to photographers for newborn, family and portrait work.
Tell us a bit about your photography business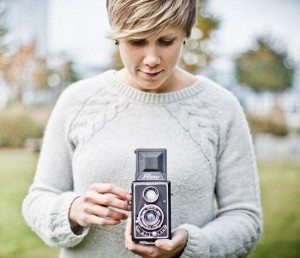 Hi, I'm Brittney Kwasney, owner of Bright Photography since 2009. However, I've been shooting at professional events since the age of 15. I'm from the very small Rocky Mountain town of Kimberley, BC. Although I've been in Vancouver for most of the past decade, my clients tell me they really enjoy my calm, patient small-town presence at their shoots. I love developing not only photos, but long-lasting relationships with families through all stages of their lives – maternity, baby, family, professional, engagement, wedding and more.
What should clients expect, working with you?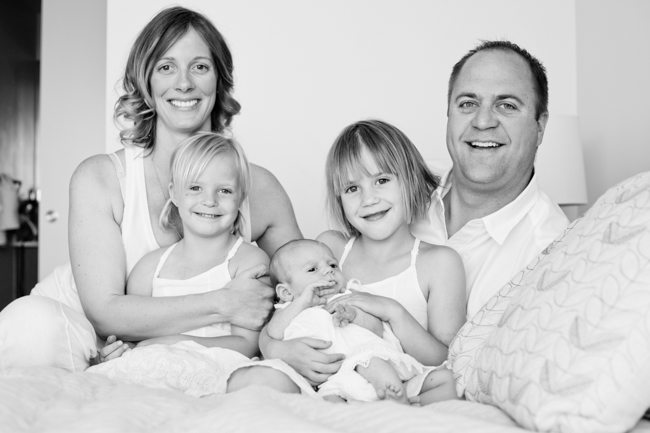 Families and couples often tell me that although they were nervous going into a shoot, it was the fun-filled highlight of their week! I can't express how fulfilling it is to receive that sort of feedback on a job I love to do.
Why did you get into photography?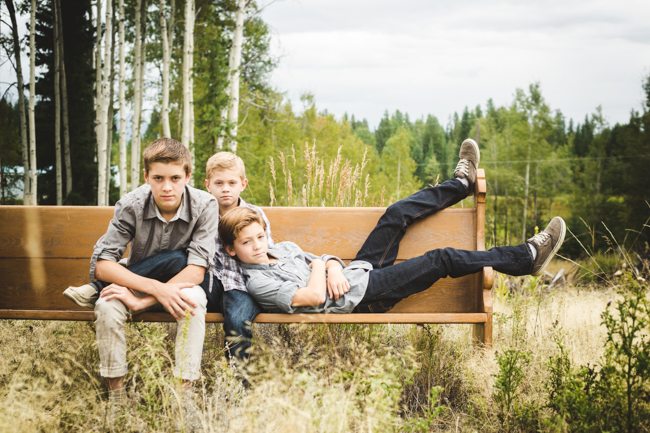 I have for as long as I can remember, I have always seen photographs in everyone and everything around me. I find emotion intriguing and love the challenge of trying to bring out the true essence of my subjects in still life.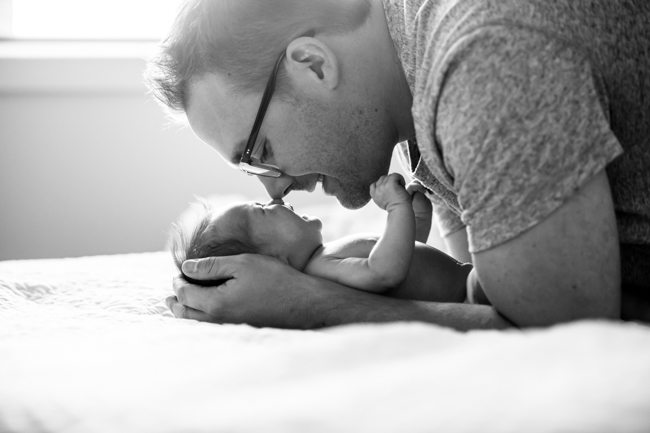 How would you describe your photography style?
My style really is "bright" — it's natural, candid and photo-journalistic. I love capturing the more subdued, authentic and quiet moments of my subjects.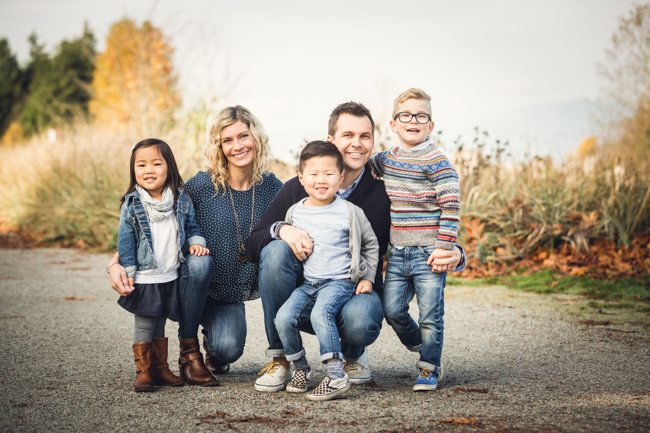 Harriet Fancott
Harriet Fancott is the Editor and Social Media Manager for Vancouver Mom. She has over 20 years experience in the arts, tech and mom-based blogging arenas. She lives in East Vancouver with her husband and son where they enjoy exploring all that Vancouver has to offer from festivals and events to playgrounds and beaches to sushi and ice cream (although not together).